LOOK: Ippon Yari is Opening a Branch in Alabang
Hear, hear, Japanese food lovers: Ippon Yari is opening a new branch in Alabang on Nov. 3!
From its extensive and affordable offerings of ramen, sushi, and donburi, to its design, ambience, and service, everything at Ippon Yari screams casual, but traditional. Promising a menu that is built upon Japanese tradition and quality, this restaurant boasts an authentic Nippon gastronomy worth experiencing.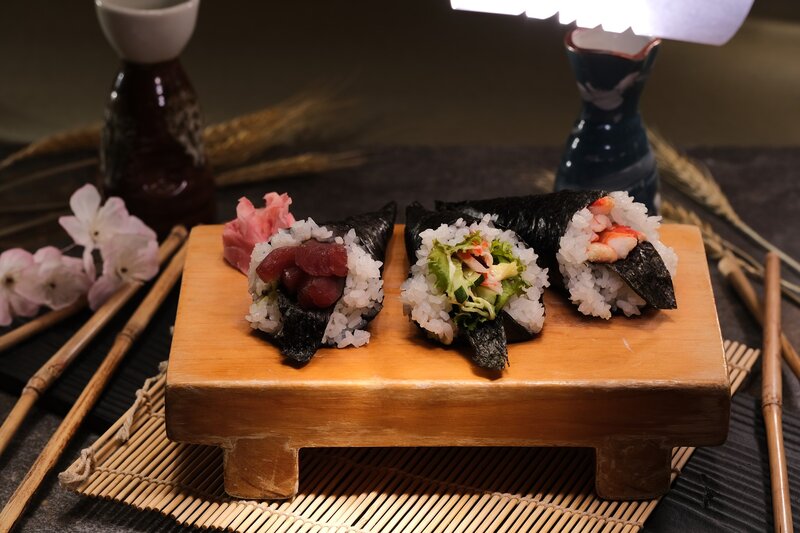 IMAGE from Ippon Yari Facebook page
At the soon-to-open branch in Alabang, diners are promised to experience and enjoy all kinds of cravings for Japanese classic and offbeat items, at reasonable prices to boot!
For starters, try Ippon Yari's gyoza (Php 180). Its well-loved version a dumpling stuffed with ground pork, vegetables, and special seasoning that is fried to perfection. Dip it in soy sauce for an extra dose of umami goodness.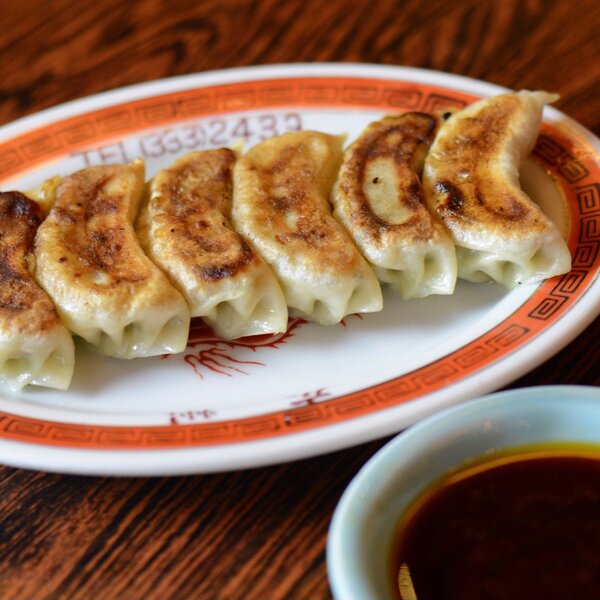 IMAGE from Ippon Yari Facebook page
Its long-time specialty is ramen, which is freshly hand-made every day. The most popular is Nagasaki Champon (Php 370), which is a tonkotsu-based ramen with stir-fried vegetables and seafood.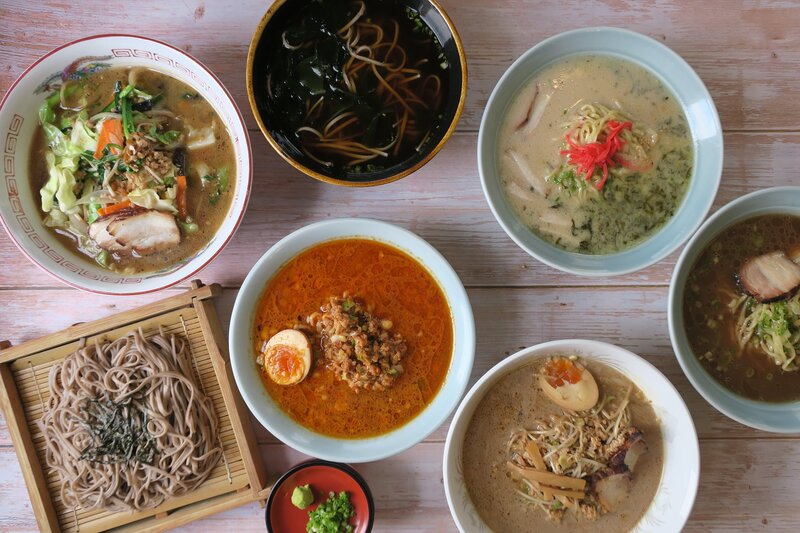 IMAGE from Ippon Yari Facebook page
Next to ramen, try Ippon Yari's super fresh sushi and sashimi. The seasoned chefs prepare these beauties using only the freshest of ingredients: salmon, tuna, mackerel, squid and many more. Try it with a bit of wasabi or shoyu to enhance the flavor.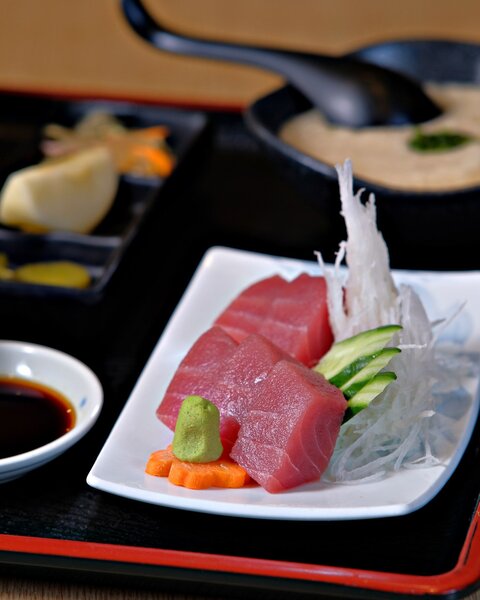 IMAGE from Ippon Yari Facebook page
You will surprised with this resto's tempura (Php 385), in all its fried glory. Each shrimp is coated in tempura batter and deep-fried to perfection. It's crispy on the outside and juicy on the inside. Every bite is a mouthful of flavors.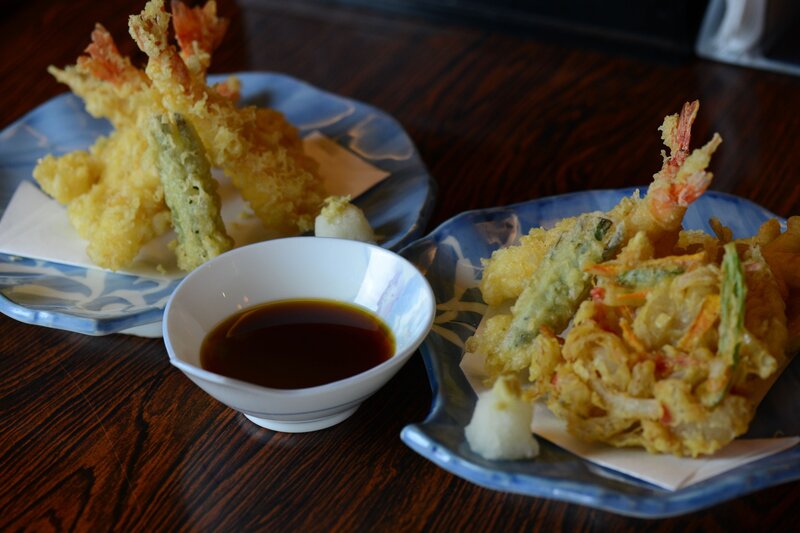 IMAGE from Ippon Yari Facebook page
Aside from these, Ippon Yari also serves donburi, soba, curry rice, grilled meats and skewers, rice dishes and MANY MORE. Seriously, you will be blown by how diverse its menu is!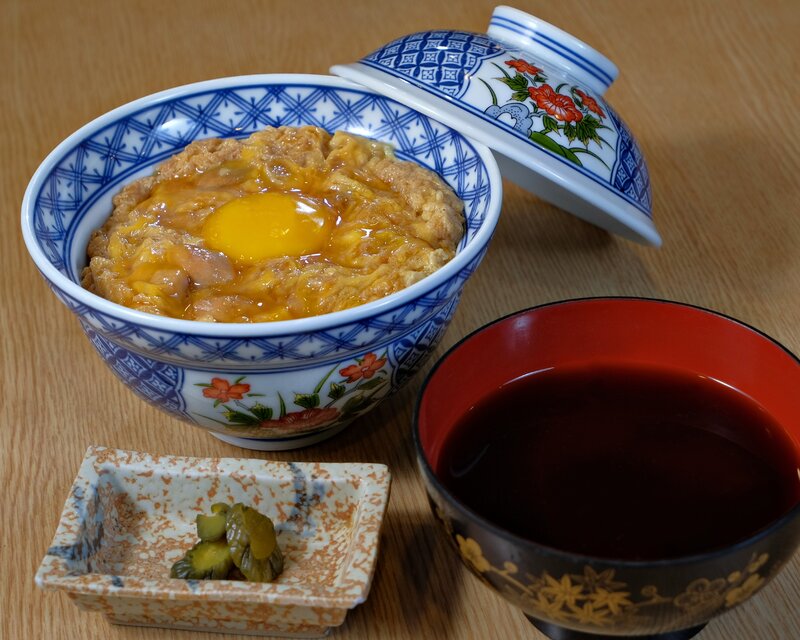 IMAGE from Ippon Yari Facebook page
Indeed, Ippon Yari is the perfect place for lunch meetings with your officemates or intimate dinners with your loved ones.
Ippon Yari – Alabang is located at 2F Alabang West Parade, Brgy Alamanza Dos, Las Piñas City. Follow the restaurant on Facebook and Instagram.
Store Information