Ton-etsu in Hakodate, Japan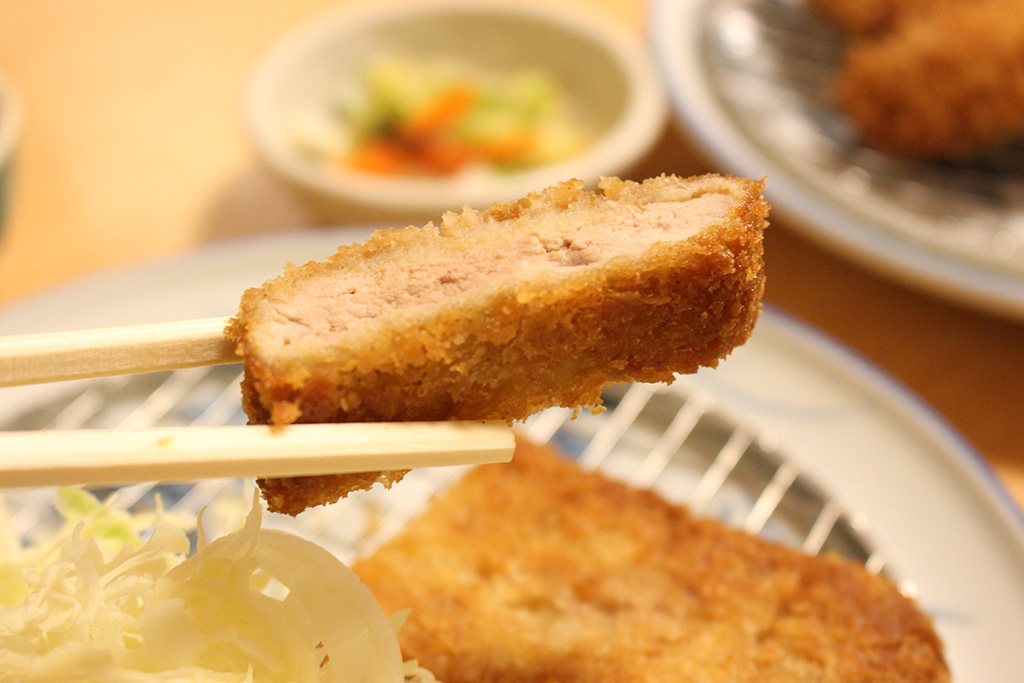 Tonkatsu dish represents the carnivorous culture of the Japanese people. Its origin can be traced during the Meiji Restoration (1868-1912). This unpretentious Japanese dish is a deep-fried breaded pork cutlet cooked in traditional Japanese style. Ton-etsu is a tonkatsu restaurant that has been using two ways of cooking tonkatsu.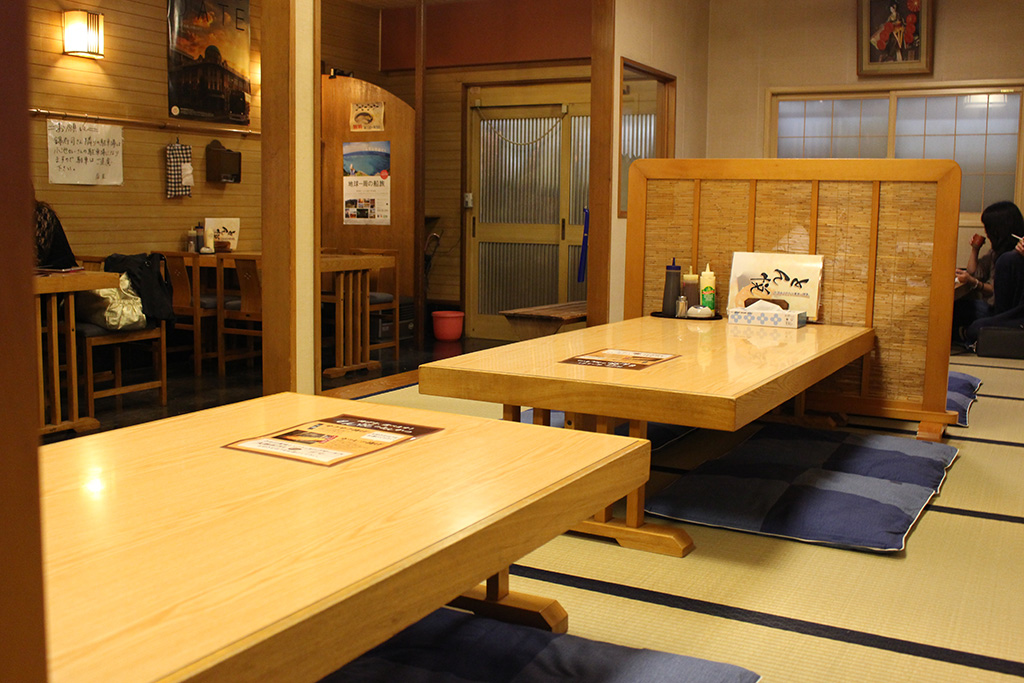 One is the modern Japanese style tonkatsu, a deep-fried pork cutlet cooked in 160-degree oil.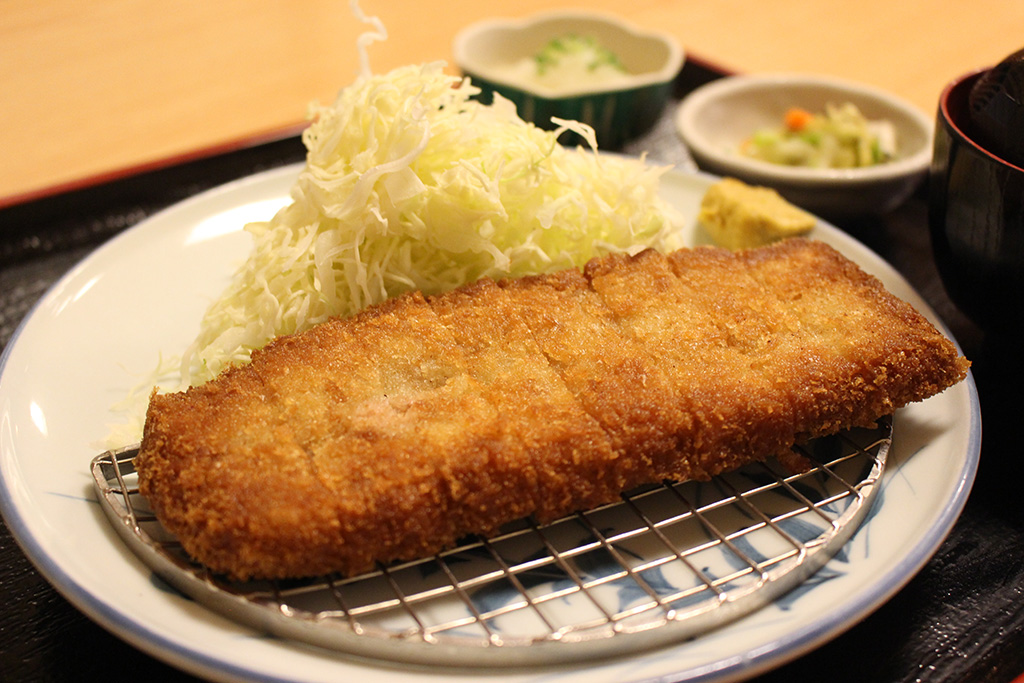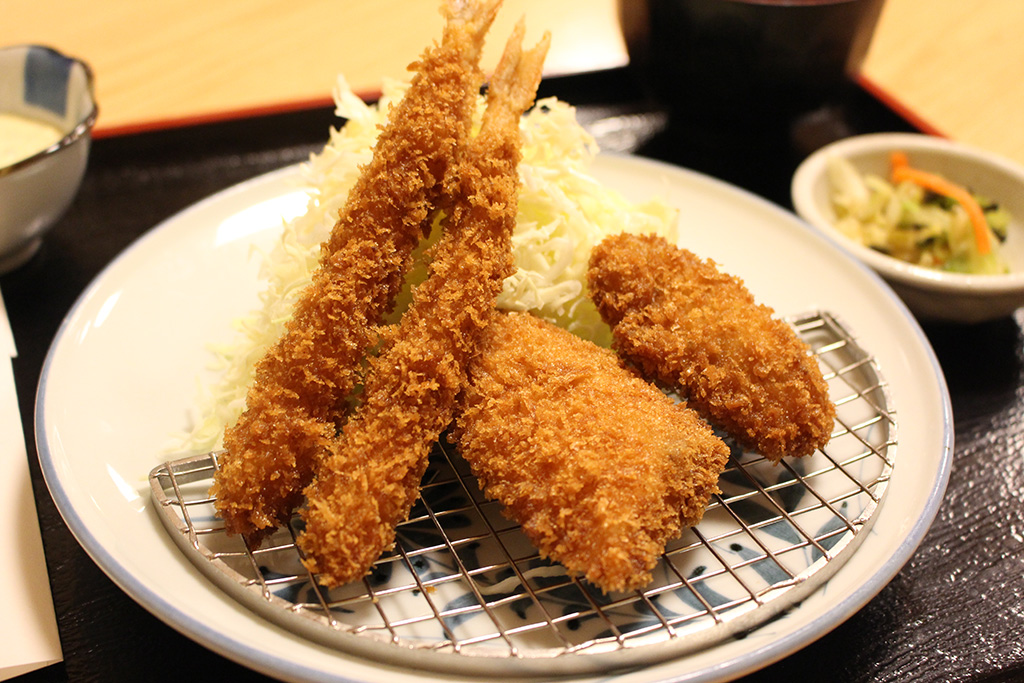 The other is the old style of cooking tonkatsu, in which the pork cutlet gets fried slowly in a minimal amount of oil. Visitors can pick the rosu (pork loin, ¥1,240 for 170g) or hire (fillet, ¥1,440 for 160g).
---
This also appears in Philippine Primer English Magazine's January issue.
General Information
22-2 Houraicho, Hakodate, Hokkaido, 040-0043 Japan