JAPAN TRAVEL: Jyuttokuya, a Hole-In-The-Wall Izakaya in Kagoshima
Night outs in Japan are best enjoyed with booze and excellent grub. In Kagoshima, you'll find such in Jyuttokuya, a hole-in-the-wall izakaya that serves Kyushu gourmet.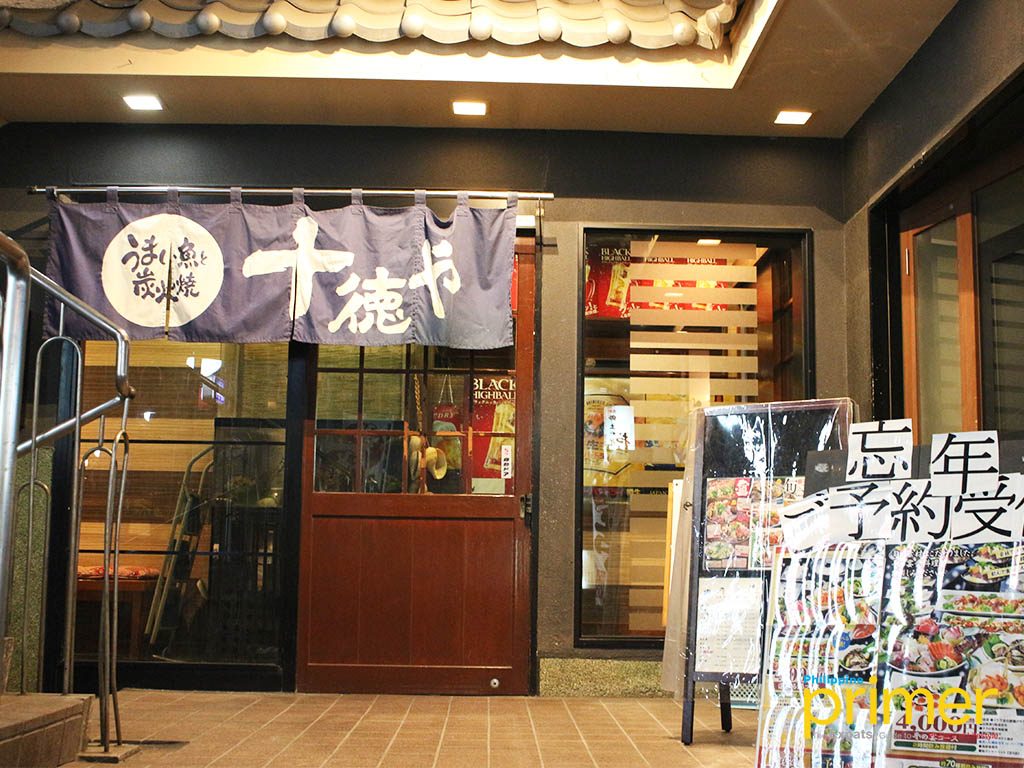 Izakaya is a popular after-work hangout place. Although most people go to an izakaya for the drinks, it can't be helped not to try Jyuttokuya's cooking. Here, they take pride in using fresh seafood in all of their dishes.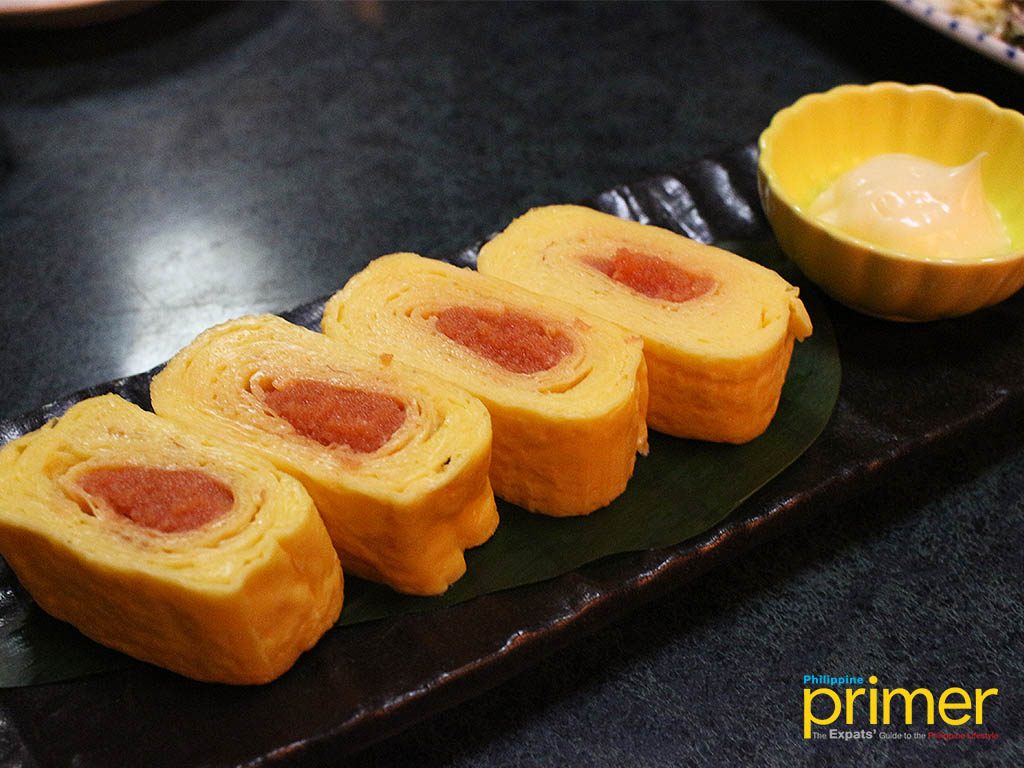 Mentaiko tamagoyaki (¥529)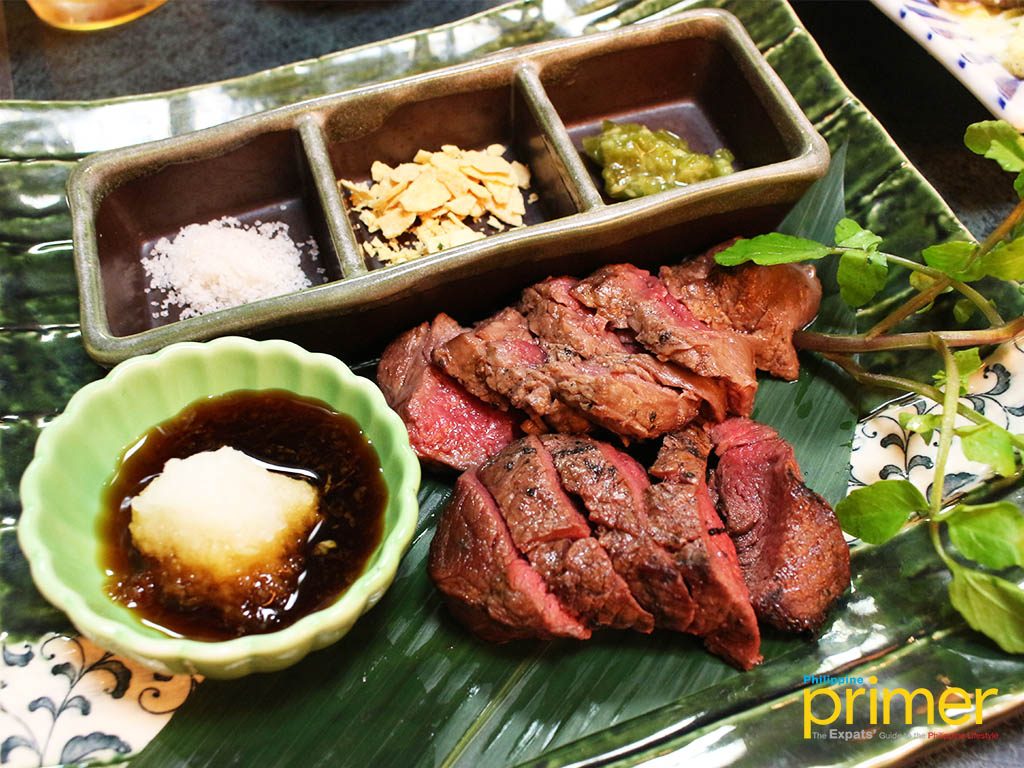 Gyu hire Steak (¥2,138)
This neighborhood tavern purchases fresh seafood selection from the market daily. By using ingredients sourced from Kyushu, you can truly taste the authentic flavors of the island.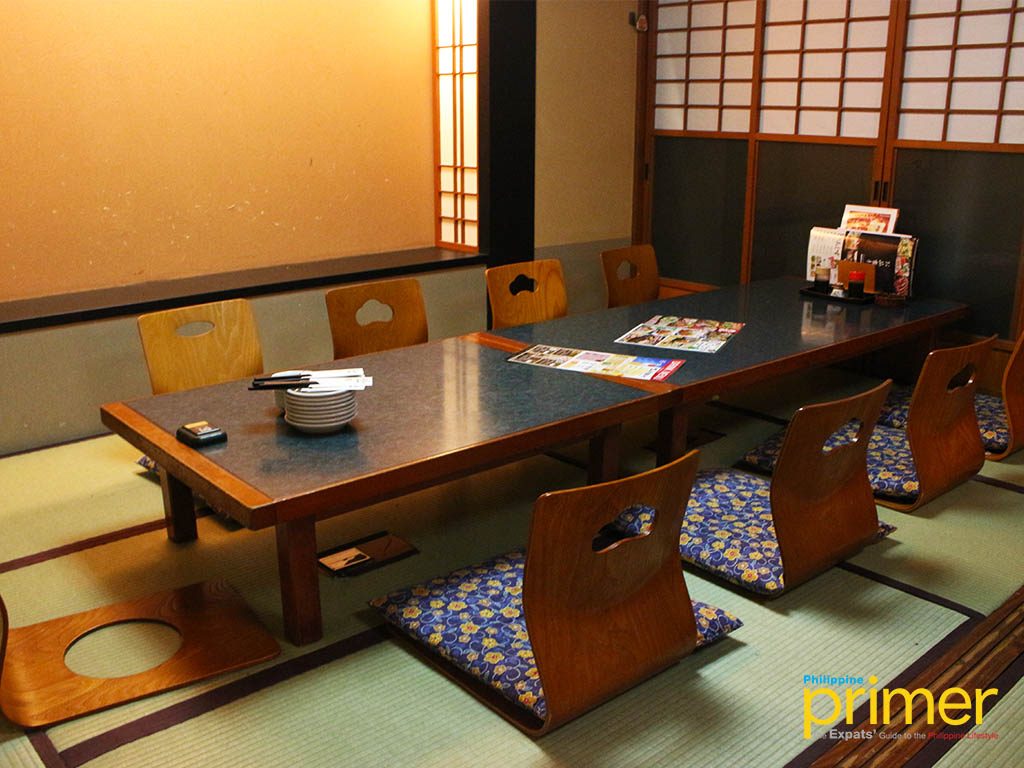 Private room in Jyuttokuya
Like most izakayas, Jyuttokuya features a traditional Japanese pub style.  It has private spaces with tatami floor and low-table seating.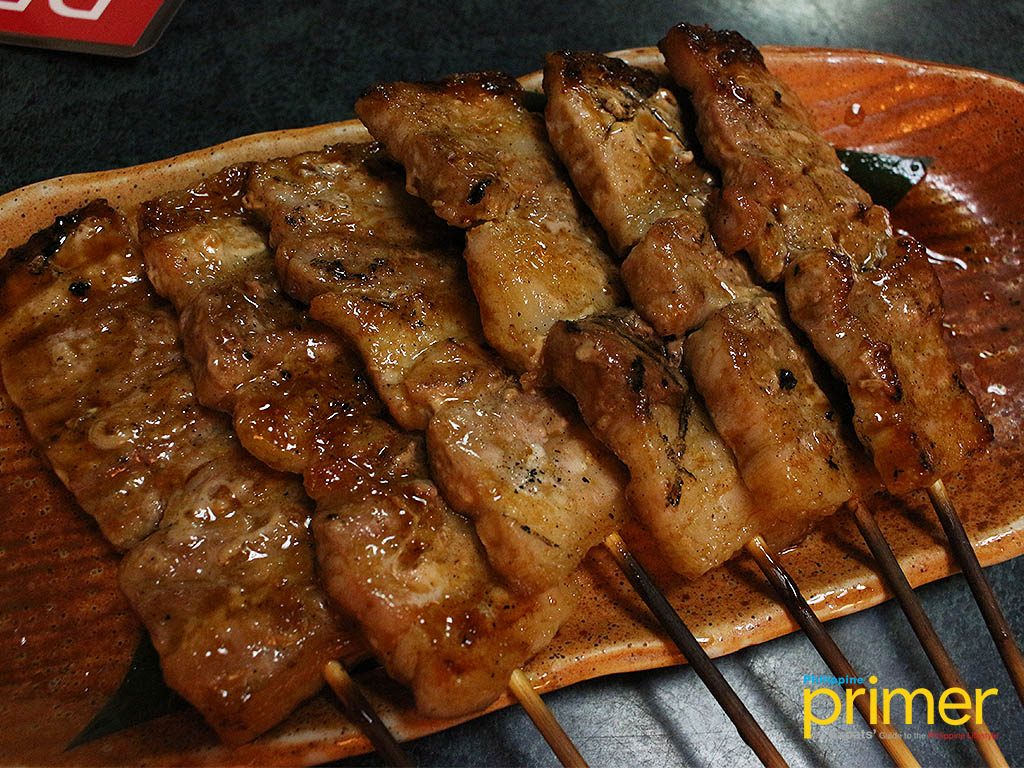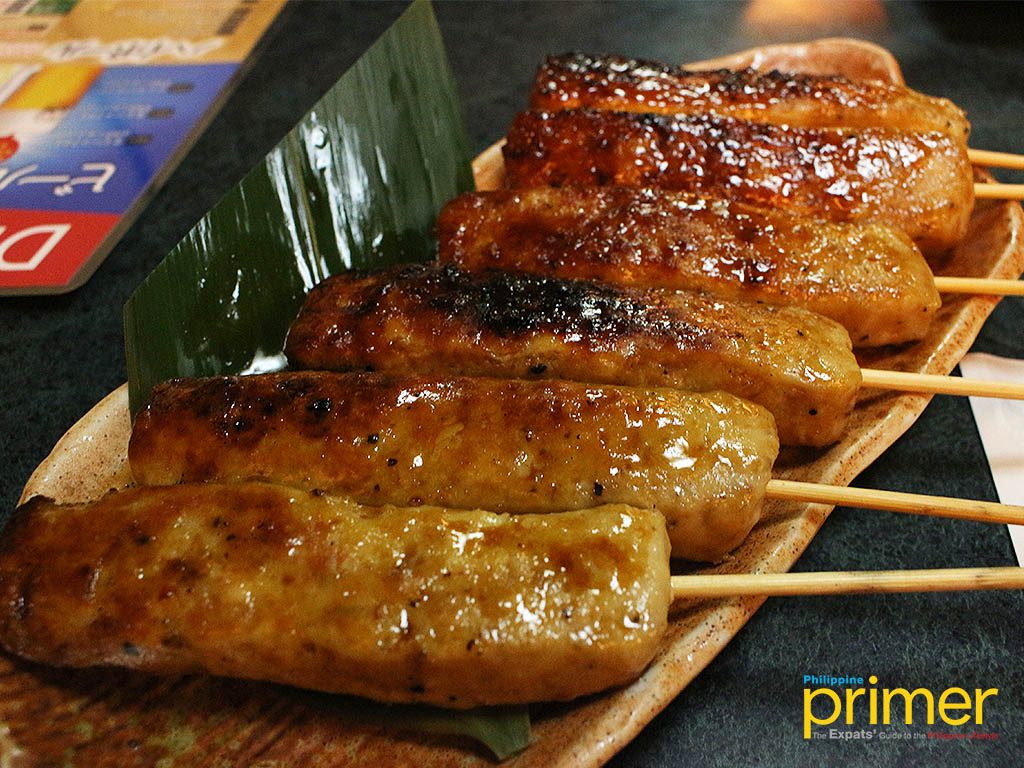 Assorted yakitori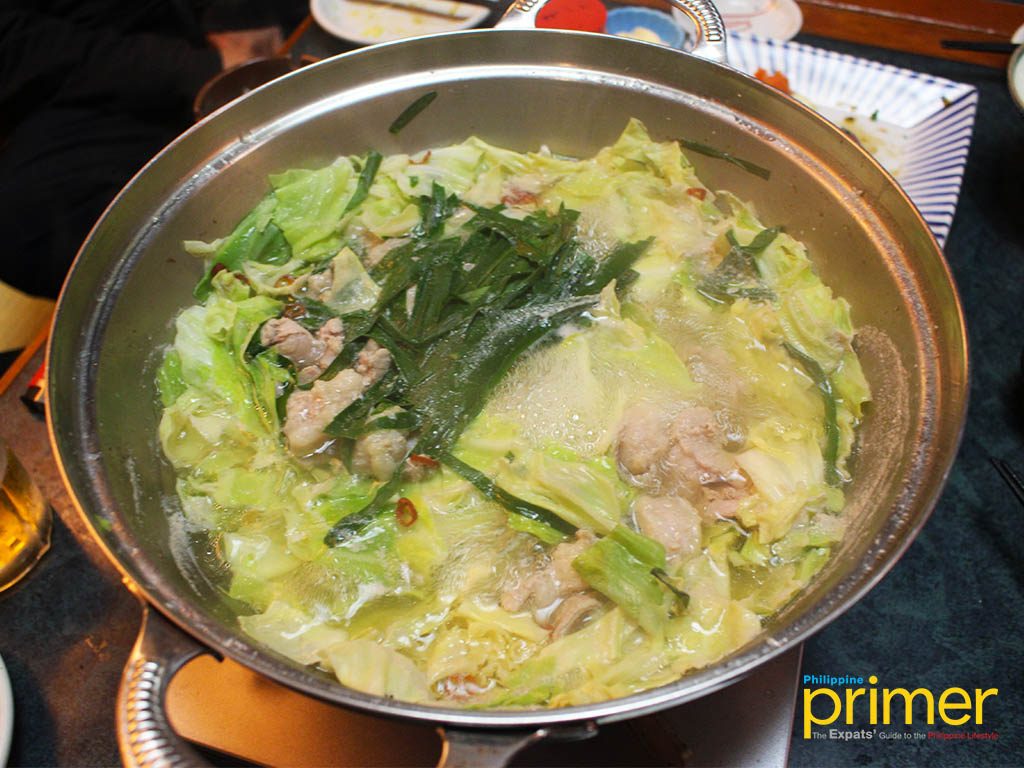 Motsu nabe (¥1,382) A Japanese hotpot made of beef innards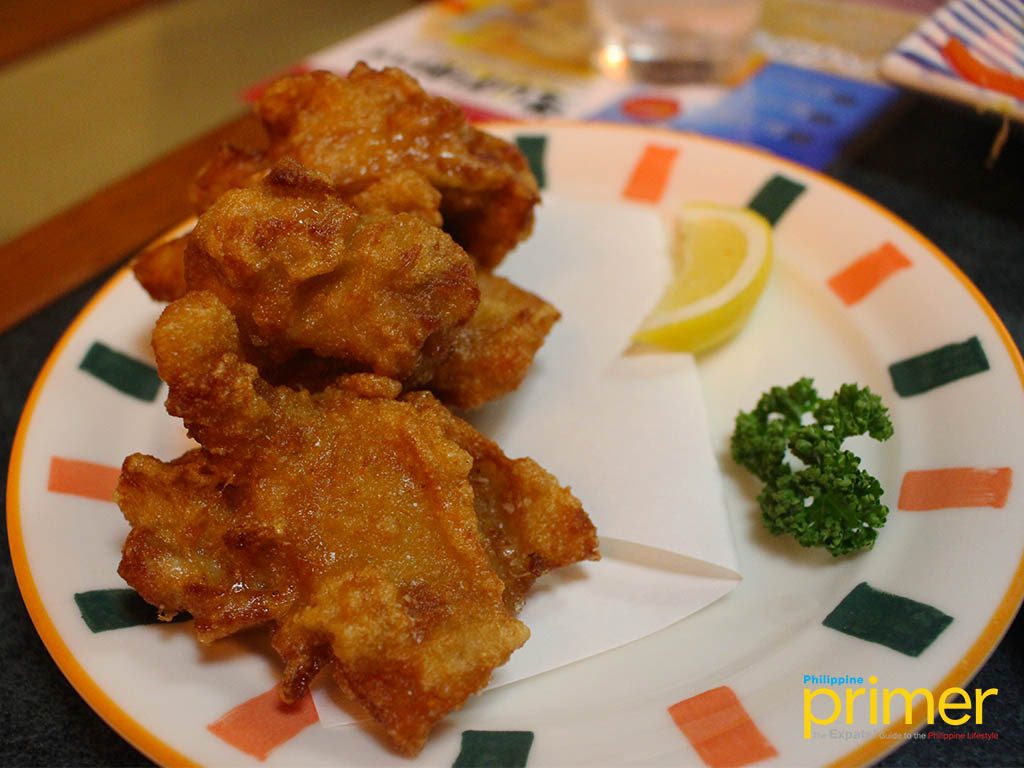 Chicken karaage (¥626)
Typical izakaya fares are served in Jyuttokuya. Pub favorites such as yakitori (skewered meat), karaage (chicken), and hotpot are also available.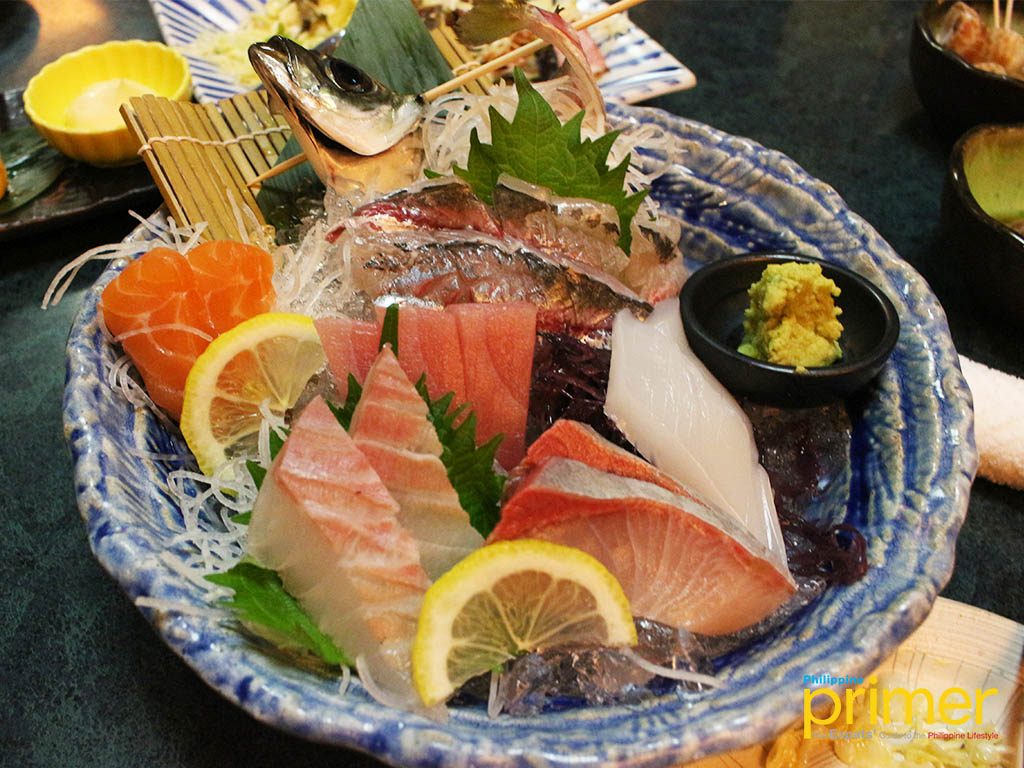 Omakase sashimi mori iso (¥2,138)
The highlight of your dinner should be their fresh seafood bowl, which consists of assorted sashimi such as tuna and salmon, among others. Best paired with beer, a taste of their seafood sashimi is the way to end a day of sightseeing in Kagoshima.
How to get here: From JR Kagoshima Chuo Station, it takes a 5-minute drive.
---
This first appeared in Philippine Primer Vol. 36 – March 2019 issue.
Store Information
Dai 2 Simadu Bldg., 2-17 Yamanokuchi-cho, Kagoshima City, Kagoshima Prefecture 892-0844
+81 99 224-8039
5 p.m. to 12 a.m. (last order at 11:30 pm)
Cash and credit card