JAPAN TRAVEL: Dai Dai Farm Restaurant in Kagoshima
Dai Dai Farm Restaurant is the in-house restaurant of Green Farm Agriculture Park.
After farming and doing environment-friendly activities at the Green Farm, having a sumptuous meal is such a well-deserved treat.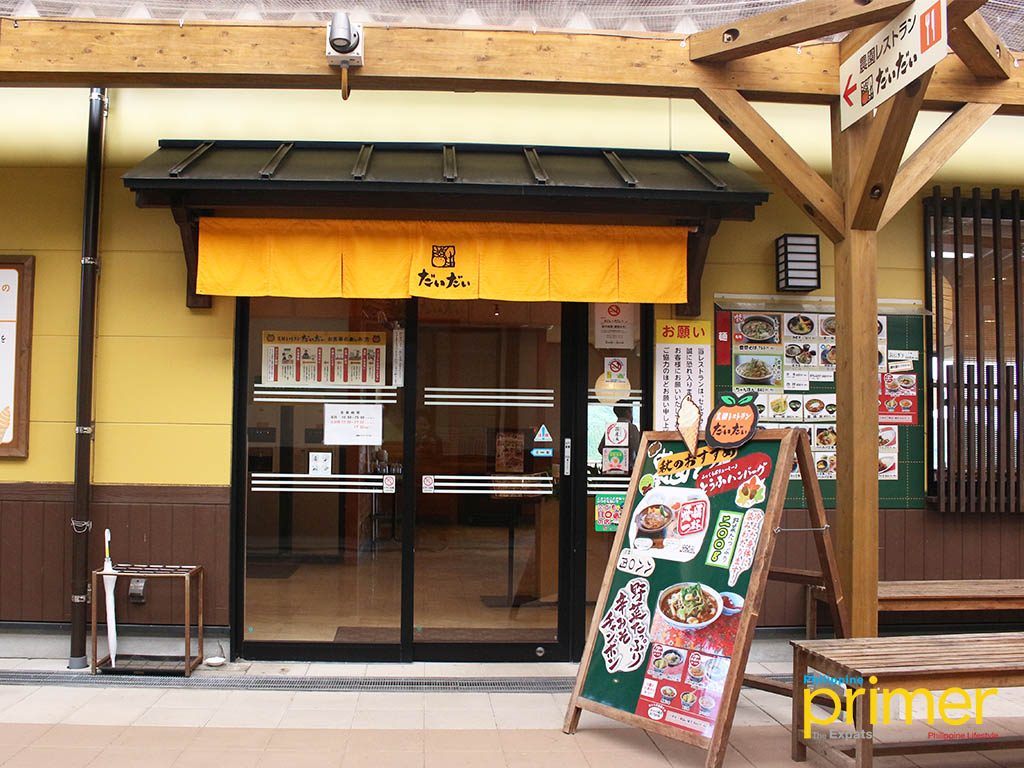 This restaurant serves healthy and satisfying meals, specializing in udon and soba. Their kitchen creates delicious rice meals too which uses locally-sourced ingredients in producing fresh meals daily.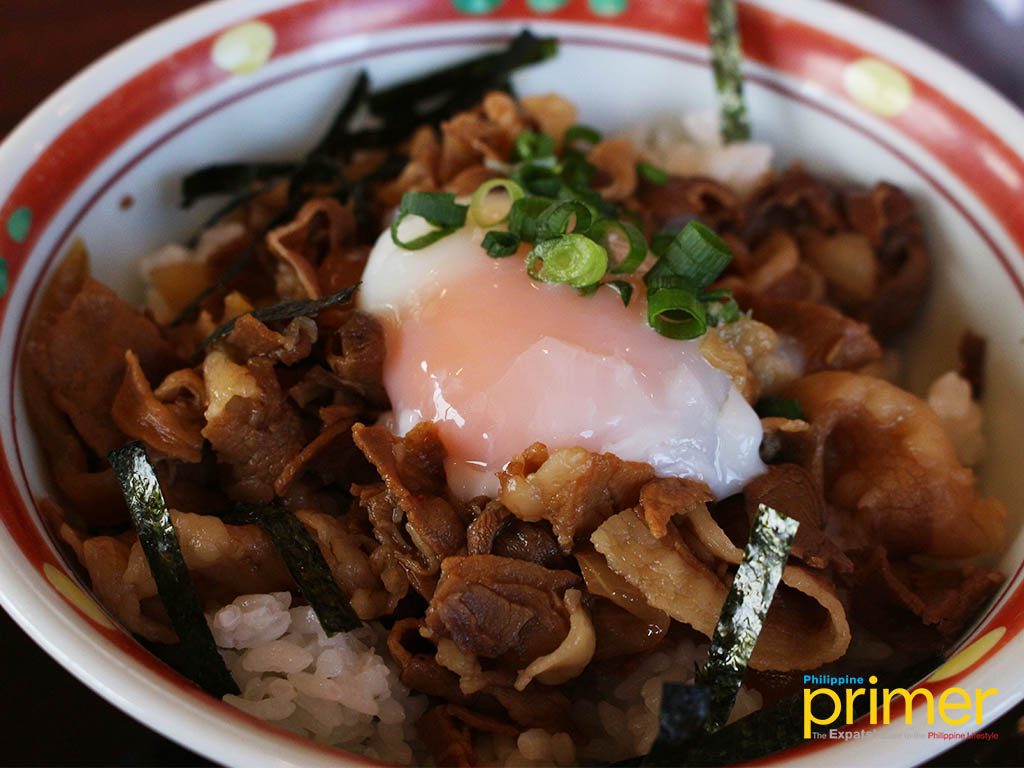 Gyudon (¥890)
We tried their version of gyudon, a Japanese beef bowl. Just like ordinary gyudon, they served it in a bowl of steamed white rice topped with thinly sliced beef, nori, and a poached egg. Their gyudon comes with a side of miso soup which makes the meal more nutritious.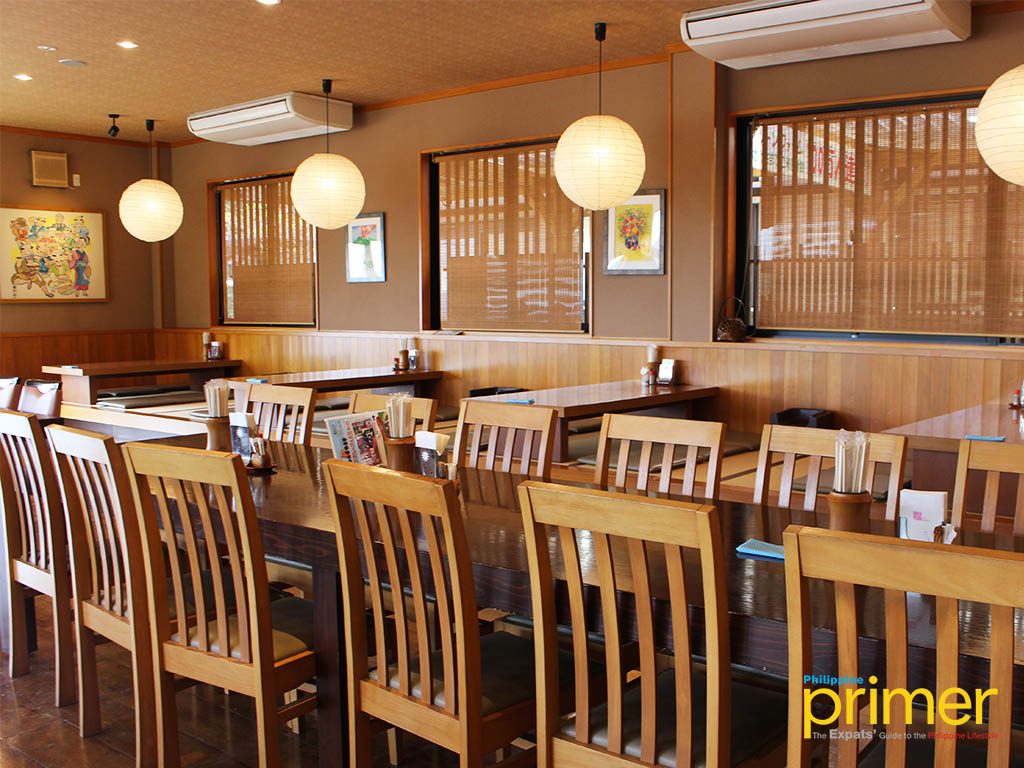 Aside from their food, Dai Dai is known for its nice, scenic view of Kagoshima's lush greenery. While waiting for your food, why don't you admire the view and feel the calming breeze of nature?
Right beside Dai Dai, there's a small activity area where you can play Japanese traditional games. In front of the restaurant, there's a grocery store where you can buy Kagoshima's local produce.
Visit Dai Dai at lunchtime and have a taste of their healthy meals!
Store Information
5809-107 Kiire Hitokuracho, Kagoshima Prefecture
+81 99-345-3737
10:30 am to 3:00 pm (Monday to Friday); 10:30 am to 5:00 pm (Saturday, Sunday, Holidays)