JAPAN TRAVEL: Ajisai Ramen in Hakodate
In Hakodate, Ajisai is a household name when it comes to ramen.
Ajisai Ramen is a longstanding restaurant that's been around for 80 years now. It now has various branches all over Hakodate, with its original branch located near Goryokaku Park.
In Japan, you can never go wrong with ramen. And although ramen can be ubiquitous in the country, it's prepared differently across regions. This time, it's Hakodate's version of ramen that we were able to try.
The queue can be quite long when you arrive at Ajisai during lunch time. We went to its branch in Hakodate Bay, a few steps away from Kanemori Red Brick Warehouse. One of the best things about this ramen shop is that as soon as you place your order and find a seat inside, you'll get your order swiftly.
Of course, we had to try their best seller which is also Hakodate's popular specialty dish– the Shio ramen.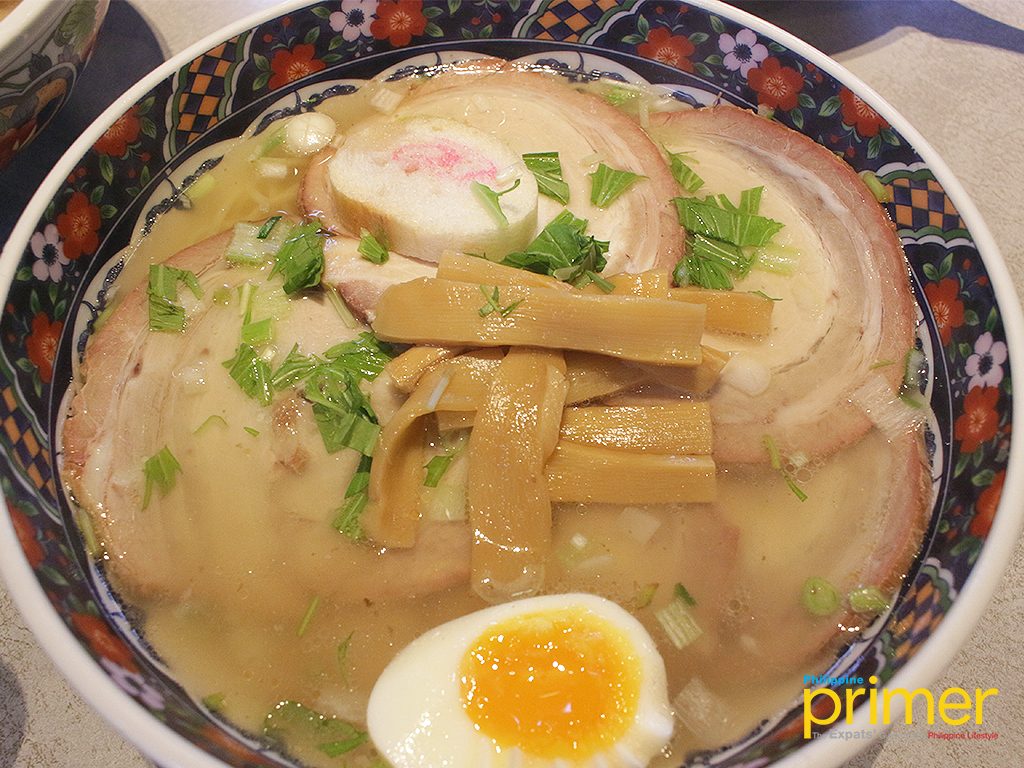 Shio Ramen ¥750 (regular); ¥500 (half)
Shio ramen or salt ramen, is the simplest type of ramen you'll ever come across. It's salt-based, and first-time eaters will love its subtle taste. It was served in a medium-sized porcelain bowl, filled to the brim. It has a generous serving, which can be good for sharing if you're not too much of a heavy eater.
Another thing to notice about Ajisa is that it has great meat to soup ratio. Their salt ramen contained three thick slices of tonkotsu, tamago (egg), bamboo shoots, sprinkled with onion chives on top.
Also read: JAPAN TRAVEL: Fort Goryokaku in Hakodate, A Historical Star-Shaped Citadel
The noodles were cooked perfectly to be the right amount of chewy. Its soup was also flavorsome. It was not too salty, and it had the right amount of salt flavor—something that's delicious enough to merit a noisy slurp. There were condiments available to spice up your dish, but even without them, the ramen can stand alone.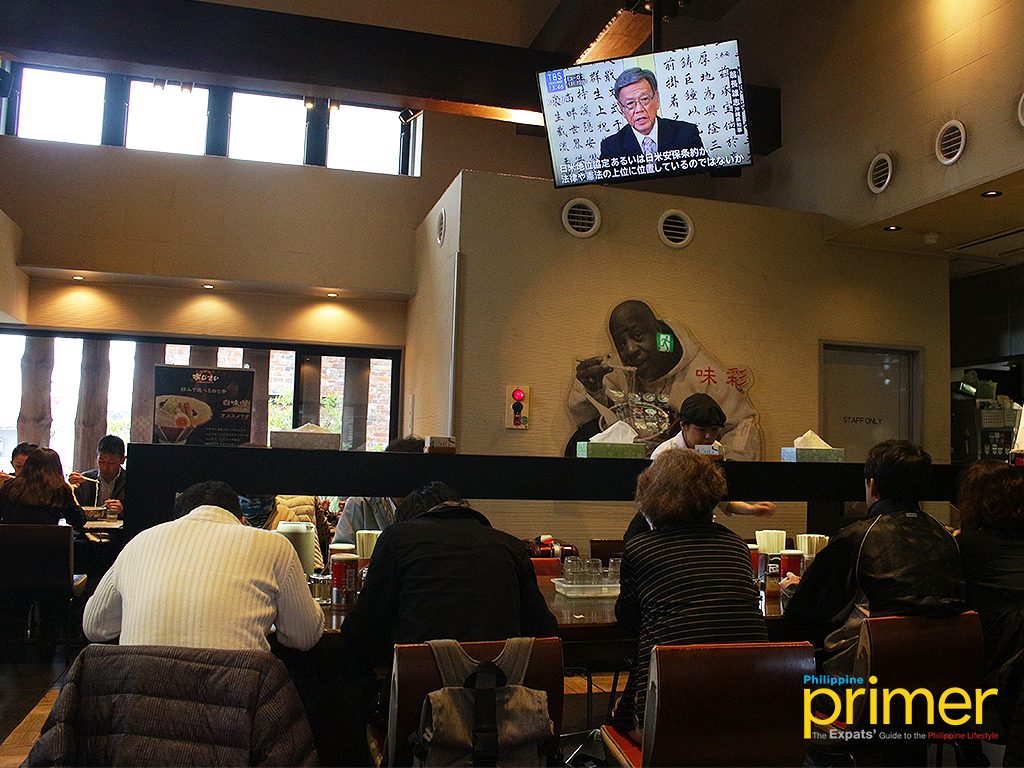 Aside from shio, they offer other kinds of ramen. Visit Ajisai in Hakodate and get a taste of this local specialty!
Also read: JAPAN TRAVEL: Kanemori Red Brick Warehouse in Hakodate Takes You Back to Ancient Japan
---
This first appeared on Philippine Primer magazine's January 2019 issue.
Store Information
12-7 Toyokawa-cho, Hakodate Bay Gourmet Club, Hakodate City, Hokkaido
11 a.m. to 4 p.m. (Lunch); 5 p.m. to 11 p.m. (Dinner)
Every 3rd Thursday of the Month