Hao Hong Kong Diner
If you are looking for the perfect place to drink with your friends, then the Hao Hong Kong Diner might be the perfect place for you!
This diner offers affordable and delicious rice wine.
Hao offers Japanese cuisine. It also has  a casual atmosphere, making its customers feel comfortable.
Aside from serving good food of high quality, Hao also offers tasty mixed alcohol drinks such as 'Jam Juice,' which is popular among women because of its fruity taste.
Coming to this place will not hurt your budget! Noodles are only Php 78 and its snacks are around Php 30.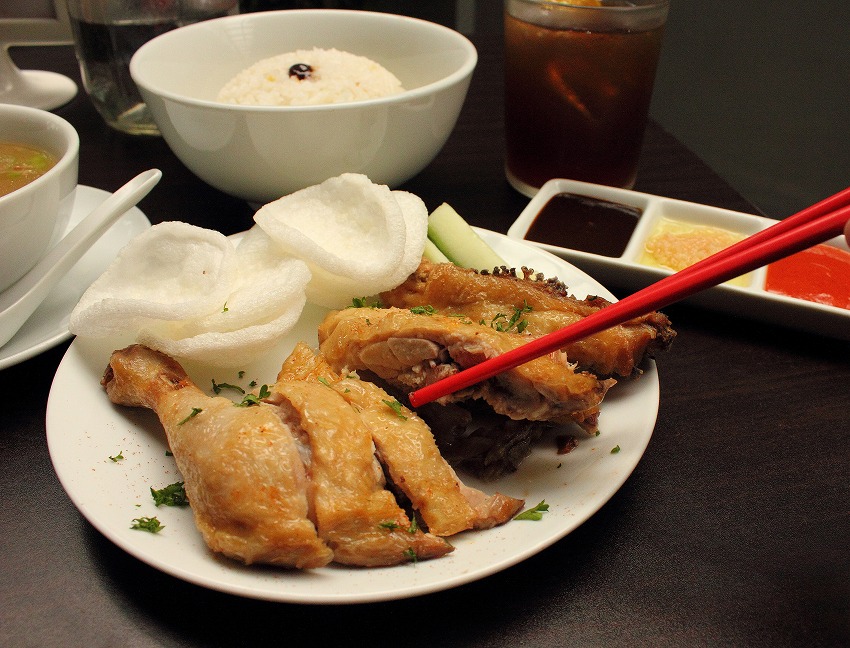 The meaning of the store's name, hao, is 'GOOD'. As the name suggests customers will surely have a good time at Hao because of its inexpensive and delicious offerings!
General Information
27 Canopus St. cor. Jupiter St. Forbes Park - North Makati
02-478-3927
11:00 am- 3:00 am
None