Gurinderu Restaurant: Traditional Soba in Nagano, Japan
Located in the mountains of Nagano is a famous restaurant known for its handmade Soba noodles.  On the way to Norikura Kogen, stop by at Gurinderu Restaurant to have lunch. Here, try the famous dishes of Nagano – soba noodles! Gurinderu is only open 4 hours a day and they only make limited amounts of their handmade noodles. Try their Kamo Nanban (¥1480), a buckwheat hot noodle served with duck meat. Another must-try is the Zaru Soba, a cold noodle served with homemade dipping sauce.
Kamo Nanban at Gurinderu Restaurant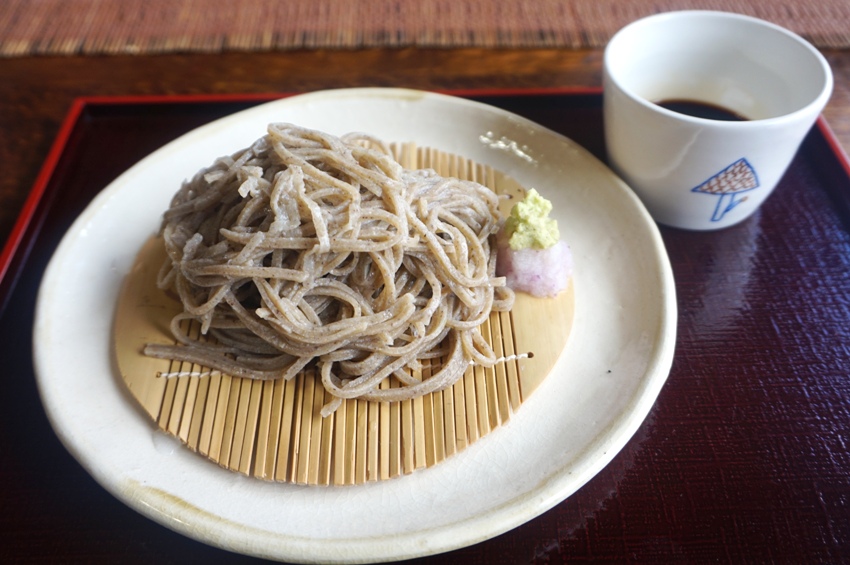 Zaru Soba (buckwheat cold noodle served in bamboo tray with dipping sauce)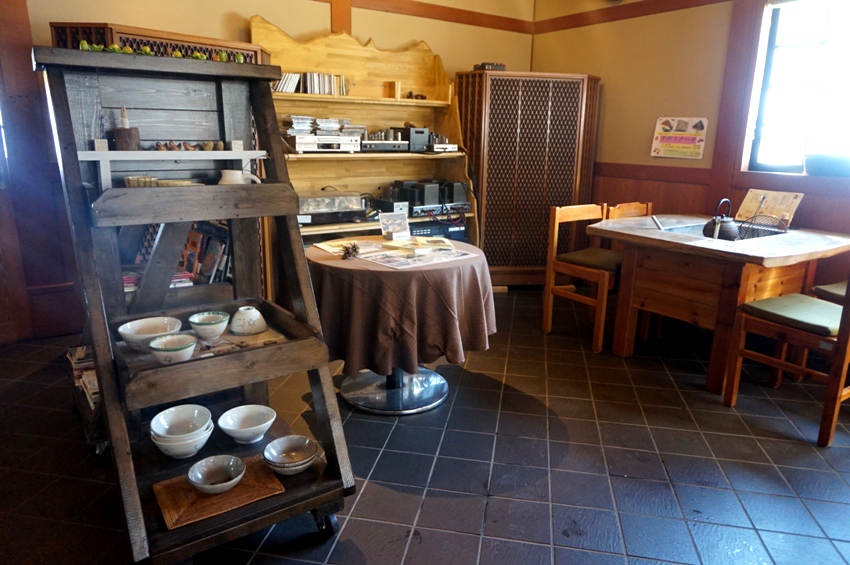 Details:
GO! NAGANO (Nagano Prefecture Official Tourism Guide)
www.go-nagano.net
*This story first appeared in Philippine Primer magazine April 2017 issue.
General Information