Fukushin in Kami-Amakusa
Seafood is a staple in Japan, so much so that a lot of restaurants pride themselves in serving only the best. Fukushin is one of those restaurants, and you can only find it in Kamiamakusa.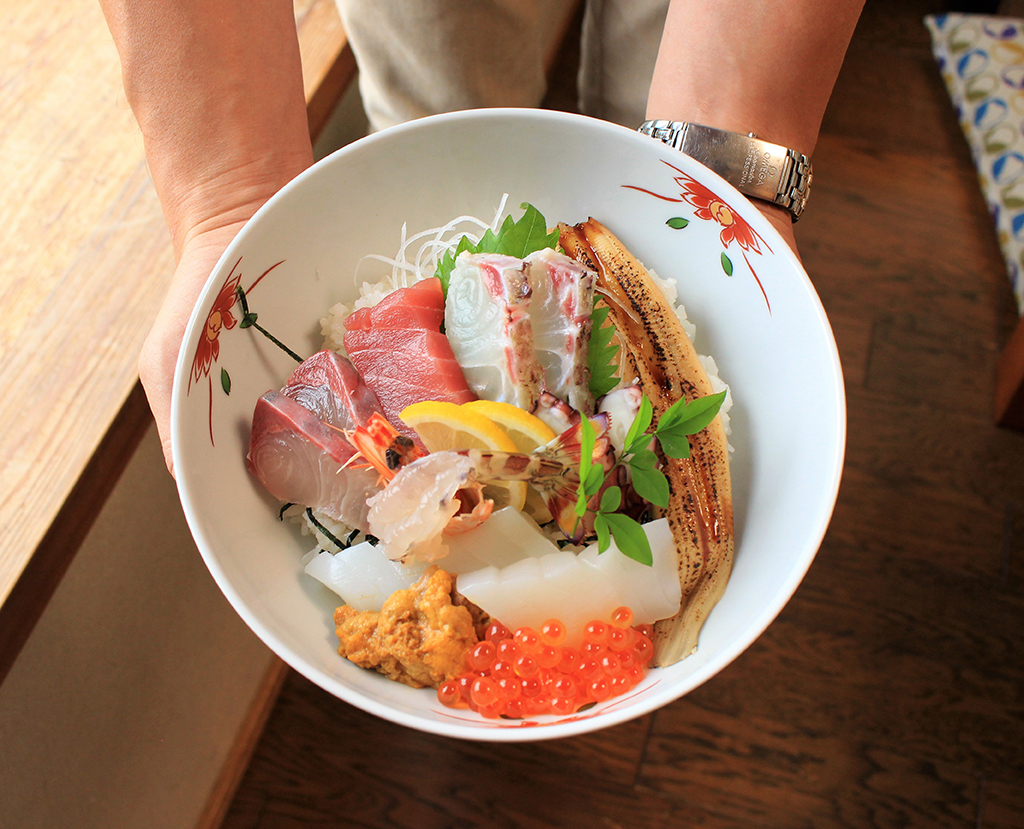 FRESHNESS IS KEY. It's often said that freshness is the key to good seafood. Fukushin takes that to heart, and is seen in their Tokujo Kaisendon (¥3,000).
This Japanese restaurant is an institution in the neighborhood of Kami Amakusa. Fukushin serves Japanese seafood dishes that will have you eating like a local. What sets it apart from other restaurants is their selection of live seafood. Once inside, you will find aquariums where live fish and other seafood are stored. Guests can sit by the window to get an amazing view of Amakusa bay and one of its popular bridges, the Matsushima Bashi.
DINE WITH A VIEW. Enjoy good seafood with great views of Kamiamakusa.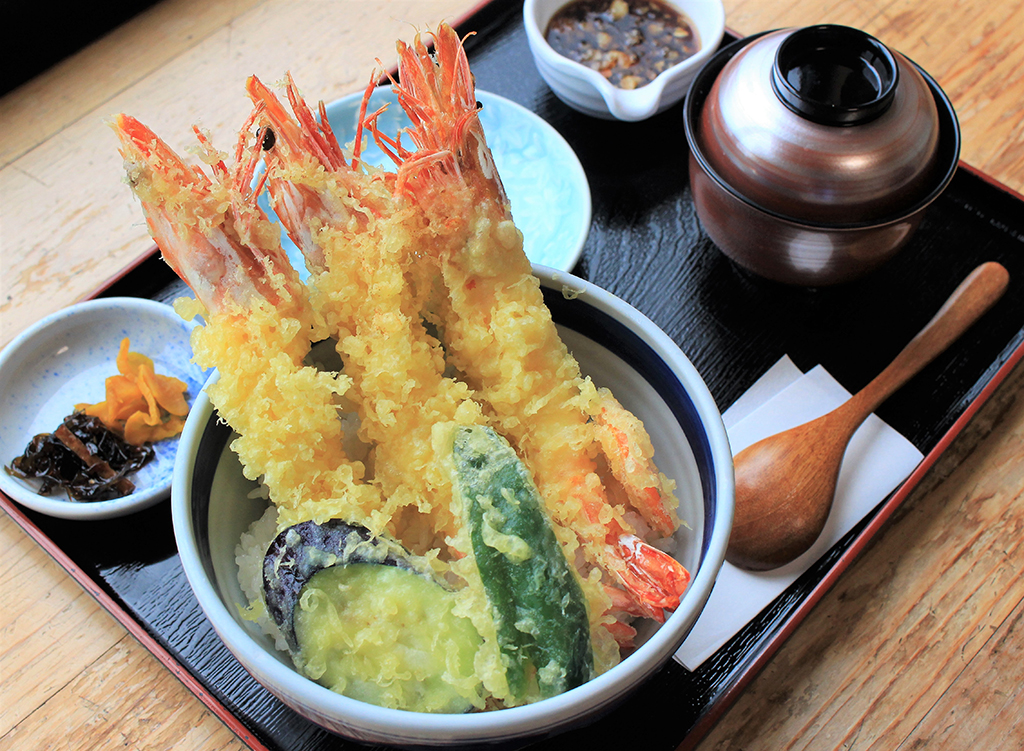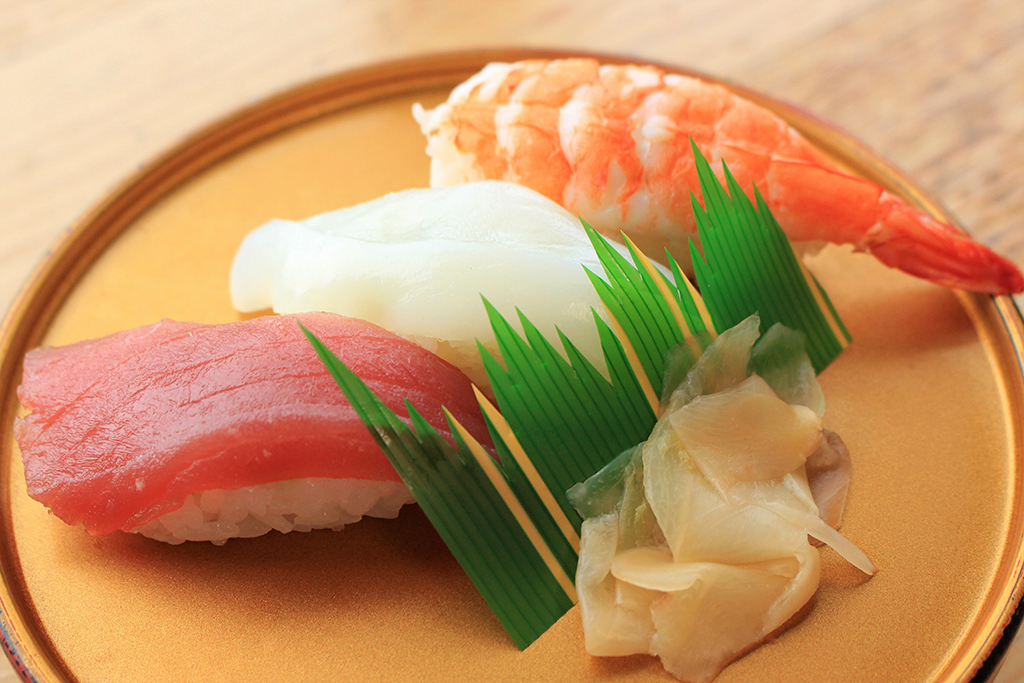 FUKUSHIN GOZEN (¥1,600). If you're looking to get a taste of nearly everything they have, go for this.
For the food, we recommend the Kuruma Ebi Tendon (¥1,500). It's a crispy shrimp topped over freshly steamed sticky rice in a bowl. It's light and has a taste that's familiar to the Filipino palate. There are other recommended dishes such as Tokujo Kaisendon (¥3,000), a rice bowl with different kinds of sashimi on it; and Fukushin Gozen (¥1,600), a tray of Japanese food composed of mixed tempura, sushi, sashimi, and miso soup. Dining here will guarantee you high-quality food with enough innovation that will always feel like a new Japanese experience.
General Information
6003-1 Matsushima-machi Aitsu, Kamiamakusa, 861-6102, Kumamoto Prefecture, Japan