Cafe Kyoto at the Plaza Hotel in Bataan
History and great food blends well and awaits for tourist who visits Bataan. One that everyone should go to is Café Kyoto, located on the 3rd floor of the Plaza Hotel in Balanga City. A place where you can enjoy the best fresh Japanese cuisine at any time. Café Kyoto is the only Japanese restaurant in Bataan, by the genius and passionate Chef Honda . This restaurant opened at the same time as the hotel in 2014.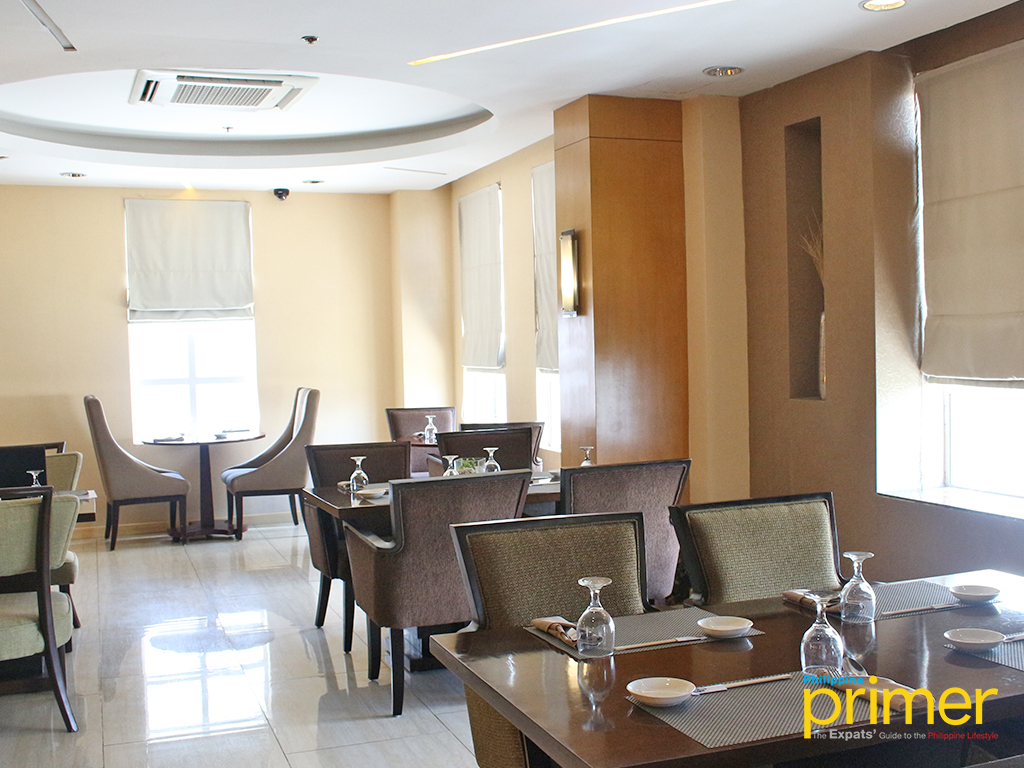 The interiors are classy and sophisticated that suits every occasion
Amazingly this restaurant is based on the concept of the hotel. Harmonious with modern elements and charming atmosphere, there are wooden table and a velvet chair, harmoniously decorated to make sure your meal better enjoyed. Furthermore, if you sit in the seat near the window, you can witness the wonderful view of the city.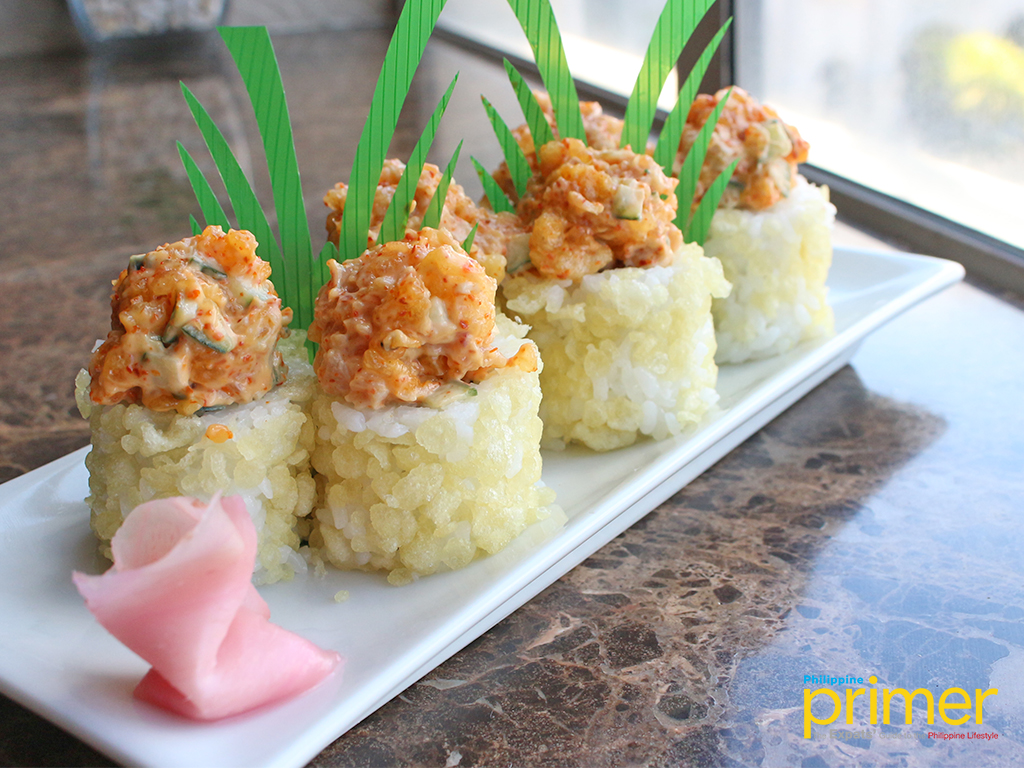 Spicy Tuna (Php 350)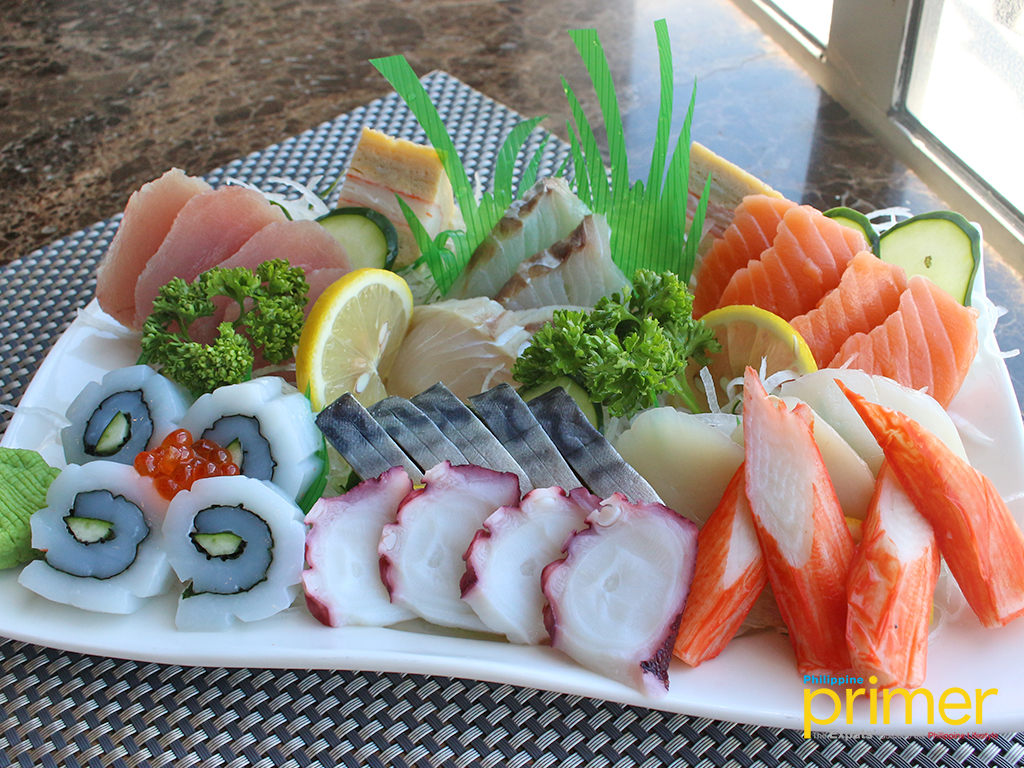 Sushi Assortment (Php 650)
Japan is known worldwide for its greatness of cooking. Since there is a Japanese chef in this restaurant, you do not have to bother to fly to Japan and taste Japanese food. As a must-see dish, there is a sashimi assortment that can be tasted. Salmon, tuna, mackerel, Maya Maya, Below, the eggs line up in the dish. Please also try the pig bone ramen with Spicy Tuna and a thick pork bone soup noodles.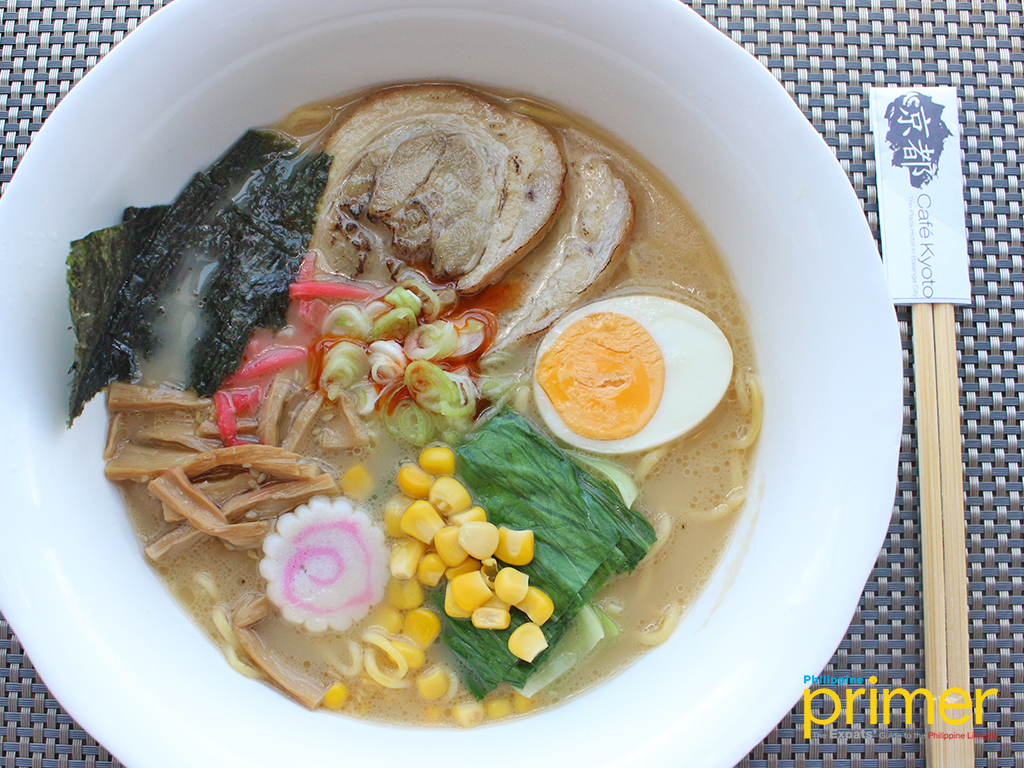 Thick pork bone soup noodles (Php 380)
Visit them at the Plaza Mayor de Ciudad de Balanga 2100, Balanga City, Bataan. For more information, you can contact them at  (047) 237 1037 / (02) 775-9145 or email them at info@theplazahotelbalanga.com.
Also read: The Plaza Hotel in Bataan
General Information
Plaza Mayor de Ciudad de Balanga 2100, Balanga City, Bataan
(047) 237 1037 / (02) 775-9145
0917-310-5083
11:30 am to 9:00 pm
info@theplazahotelbalanga.com