JAPAN TRAVEL: Amakusa Soba Dokoro Reishuya in Kumamoto
Soba isn't a rare treat in Japan but for foreign tourists, it may be a whole new discovery.
Most Japanese restaurants in the world will almost always have ramen on their menu. It's a staple in Japan because aside from being nutritious, it's also affordable compared to other Japanese food.
Aside from ramen, one of the staple Japanese foods you must try in Japan is soba. A taste of this traditional dish is best experienced in Kumamoto Prefecture's Amakusa Soba Dokoro Reishuya.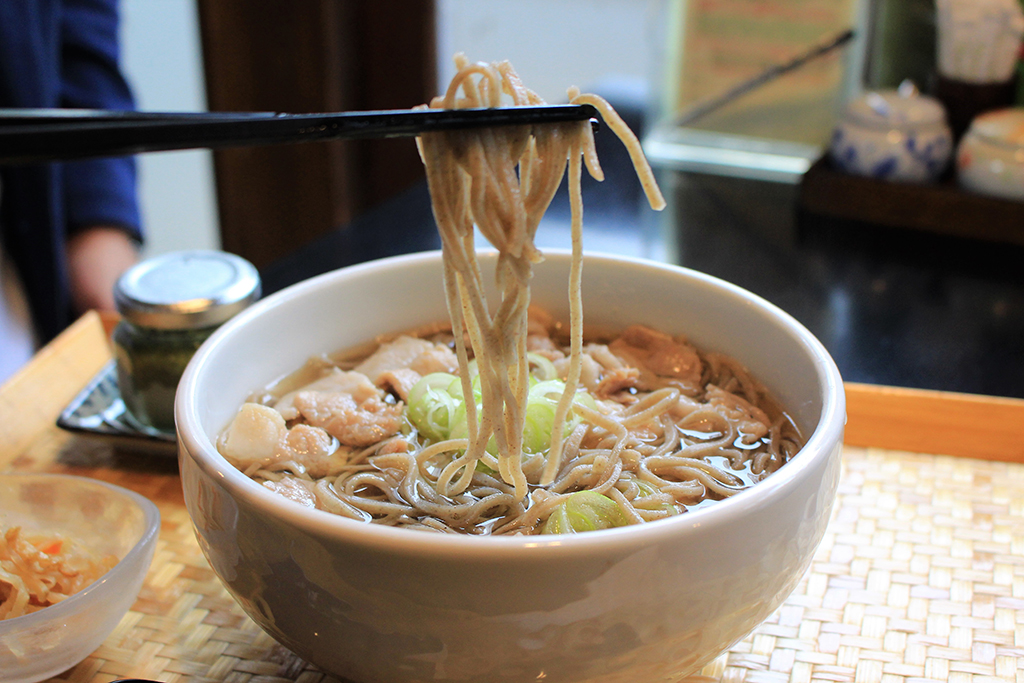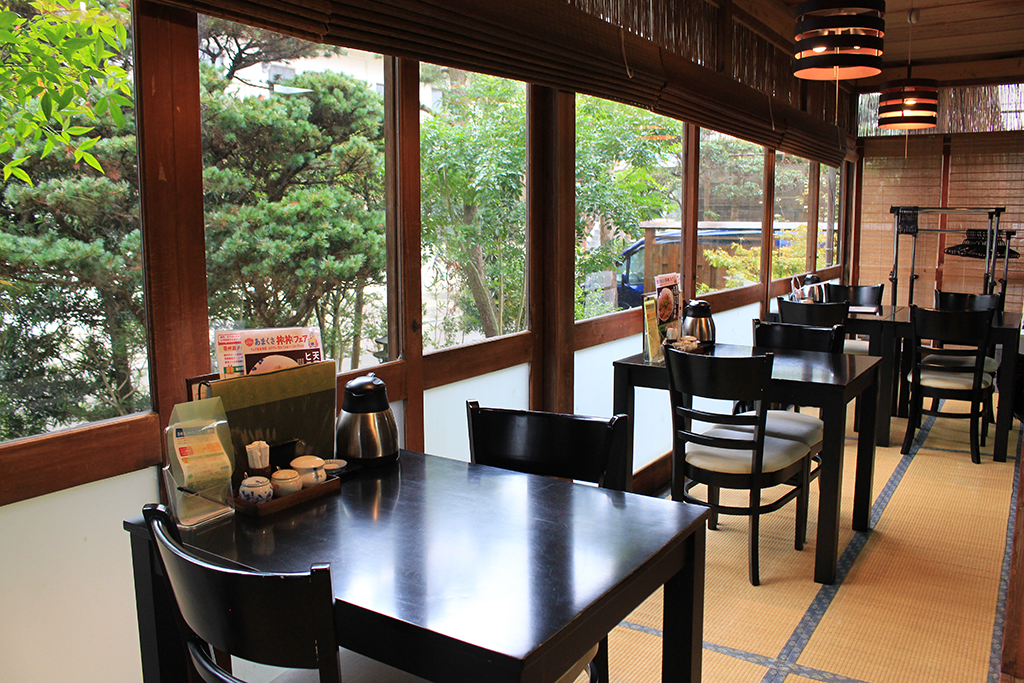 It offers both table and tatami seating to cater to all guests. Reservation is highly recommended.
Reishuya's traditional soba dishes are the primary reason why this casual neighborhood restaurant is a must-visit. Reishuya is home to wholesome food, with homemade soba specialties as their highlight.
Soba, a noodle made from buckwheat, is a classic dish in Japan. This ancient noodle dish existed in the Edo Period and ever since it has become a widely-eaten dish among locals for its satisfying taste and nutritional value.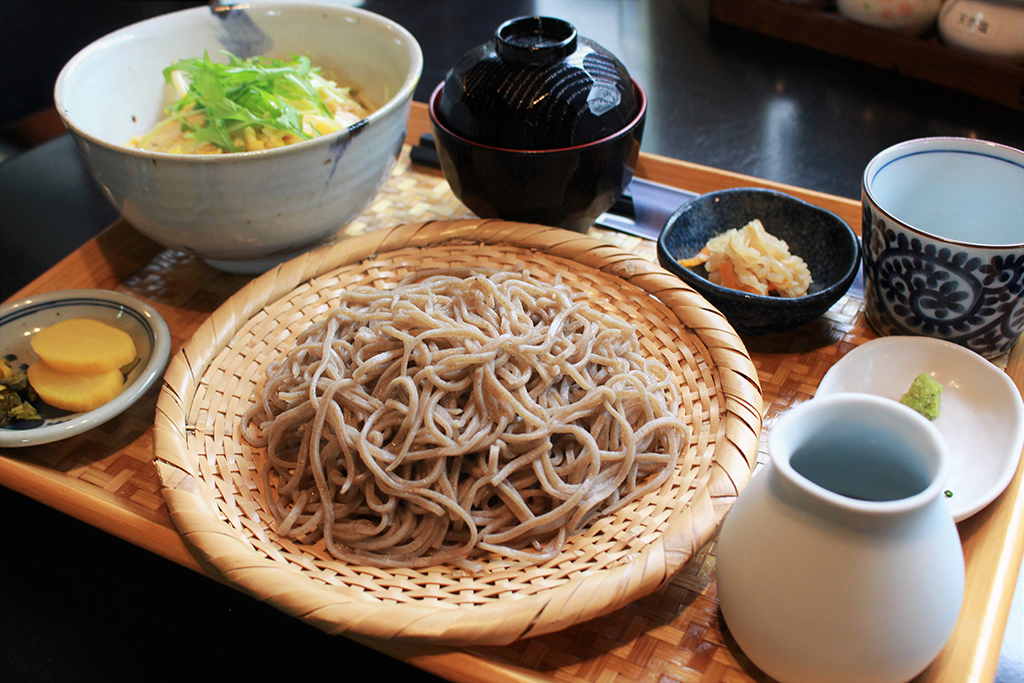 Traditionally served in a bamboo tray, soba consists of buckwheat noodles, some leafy greens, chashu, and a side of condiments. Soba noodles are brown-gray in color, with noodles a bit firmer and thicker than that of ramen. It also has a distinct nutty flavor. To adjust the flavors, you may add a few spring onions and ginger for an earthier taste.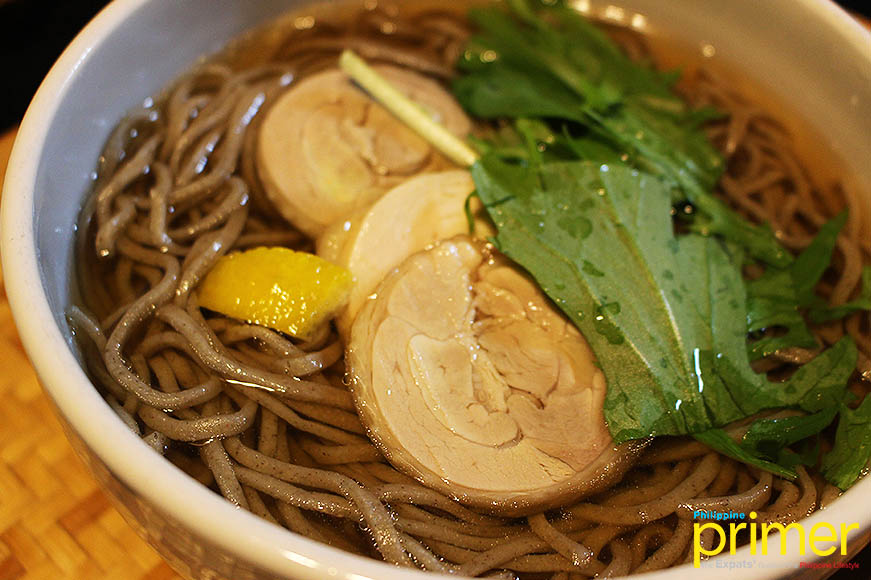 Amakusa Dai-ou Chashu Soba Noodle (¥1,300)
There are not that many soba restaurants in Amakusa, and Reishuya is a discovery that easily makes it a must-visit. This neighborhood restaurant specializes in making homemade soba noodles. Aside from their food, they boast of their excellent service and quaint atmosphere.
A slurp of hot soba noodles is the best way to warm you up in a chilly night. A taste of soba will surely be a game changer for your taste buds.
Kamo no tsuke soba, a cold soba dish with duck (¥1,500)
The restaurant's cold soba dishes are also worth trying; they are just as delicious as the hot ones. The difference between the two is that cold soba comes with a dipping sauce instead of the usual soup.
There are many other ways to serve soba, just like there are different soba varieties across Japan. One thing to note though is that soba tastes better when it is homemade, as you can clearly distinguish from its aroma and texture. Reishuya takes pride in using fresh, hand-rolled buckwheat daily. By using local ingredients sourced within Amakusa, the restaurant ensures that their dishes are worth going to Kumamoto for.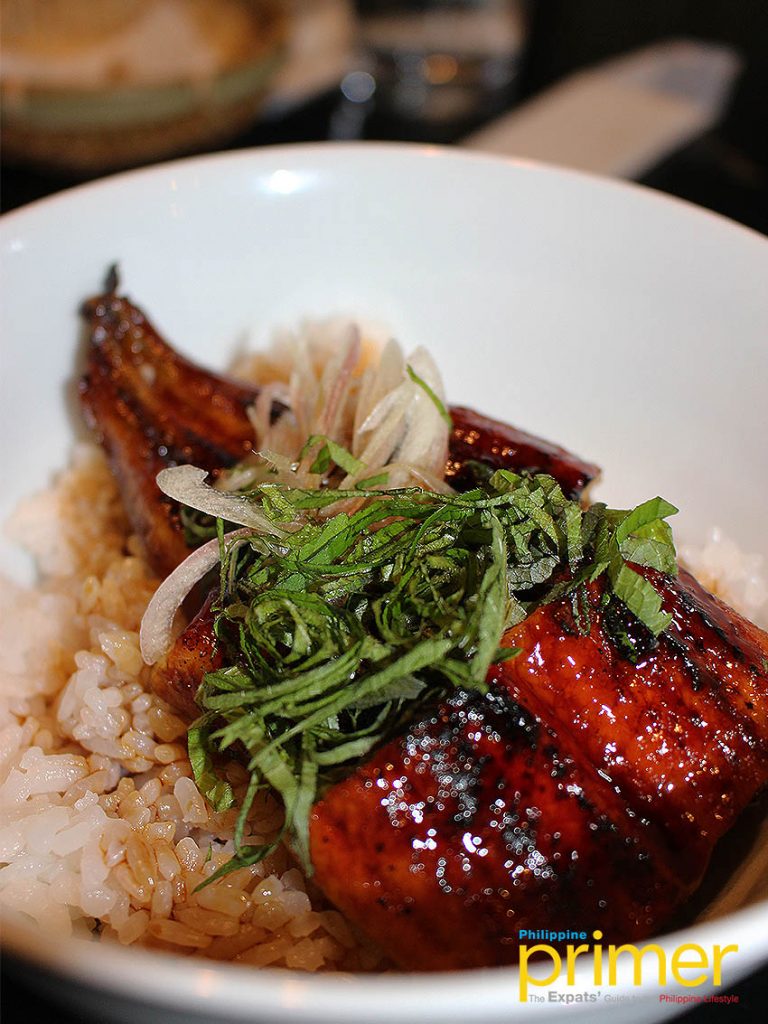 Unadon consists of steamed rice topped with grilled eel (¥1,200)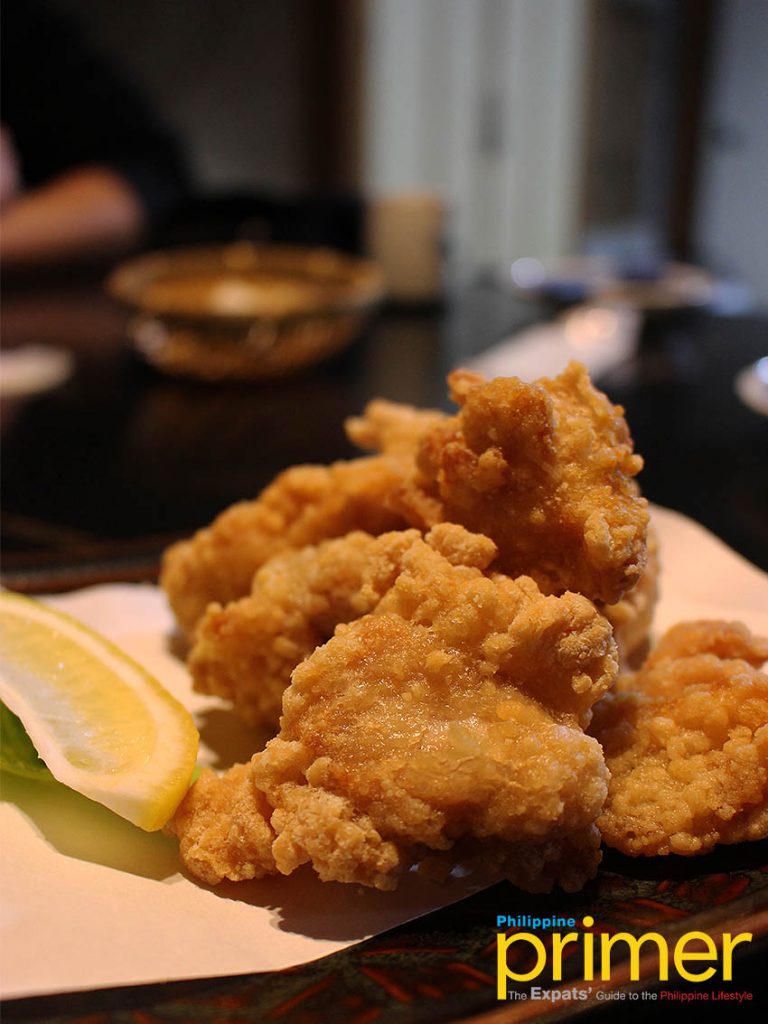 Tori no kara age made with Amakusa Daio chicken (¥550)
Aside from their feted soba dishes, they offer rice meals as well. Reishuya is also well-known for Amakusa Daio, a native chicken breed which used to be extinct during the Showa Period but has now resurrected, thanks to scientific research. This type of chicken is larger than average chicken breeds and is meatier and richer in taste.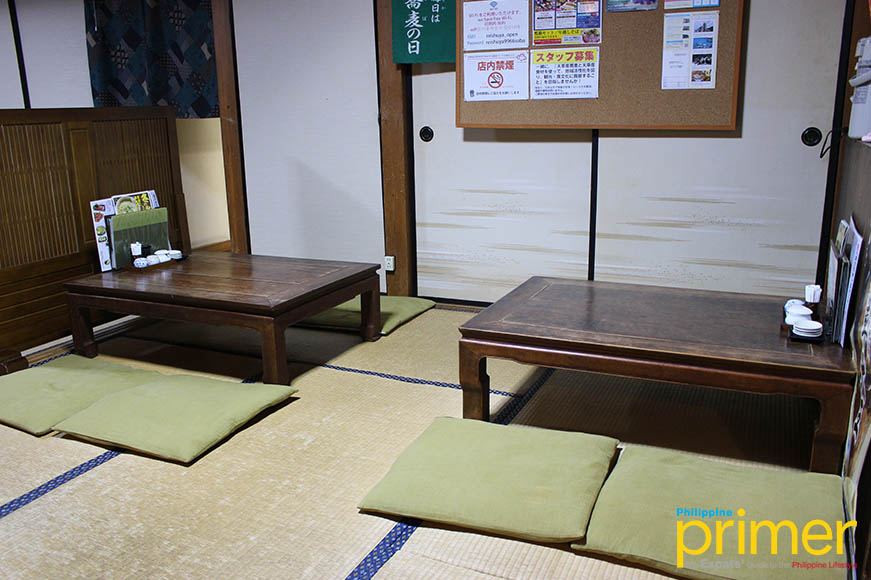 Reishuya features an intimate dining space, and can only accommodate a handful of customers at a time. Its traditional setup and authentic, signature specialties will feel as if you have been transported to Shōwa Period—a kind of time travel that you can experience by taste.
---
This also appeared on Philippine Primer magazine's February 2019 issue.
General Information
48 Higashimachi, Amakusa, Kumamoto Prefecture
+81 969-22-9966
Monday to Sunday 11 am to 3 pm (lunch); 5 pm to 9 pm (dinner); Closed on Tuesdays (If a holiday falls on a Tuesday, they close on Wednesday)
amakusasoba@reishuya.jp