Royal Indian Curry House in Poblacion
When they said 'Royal' they meant it. The restaurant is a 4-story building with sports bars, private rooms, and a sky lounge. Come over to enjoy their wide selection of curries, Indian dishes, and Pakistani cuisine at the Royal Indian Curry House at General Luna St, Poblacion, Makati.
Diners feel like they are dining to match the opulence of India's royal courts. Additionally, the restaurant also is the place for sports popular in India like cricket and baseball.
The Royal Indian Curry House or RICH is Manila's first Indian sports bar and restaurant. They offer northern Indian dishes and even Pakistani cuisines such as the chicken korma (Php 479). The owners are Nepalese who grew up in India and their chef, Surat Rana, is also from New Delhi, India. They make sure that the dishes in RICH are just as their name suggests: royal and rich.
As a curry house, they have a long list of curries on the menu but they have shared with us their most popular curries. No doubt you will love them too!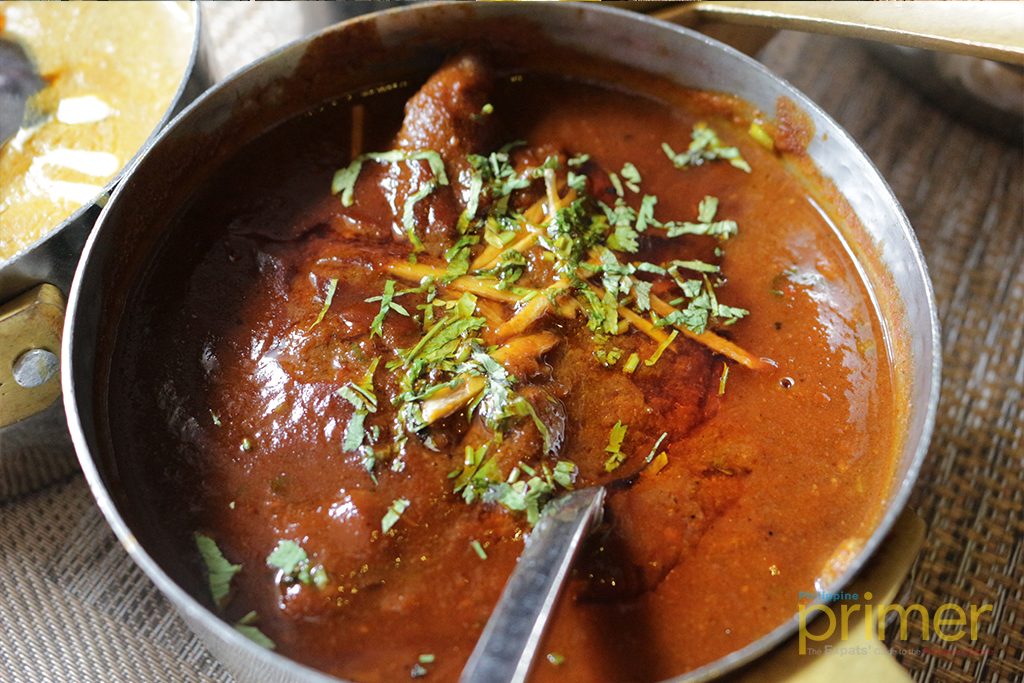 Mutton Rogan Josh (Php 499) 
A lamb dish curry, RICH's Rogan Josh is one of the dishes foodies have been talking about. Usually made with spices like fennel seeds and dry ginger, this spicy curry is perfect for any day with their plain naan (Php 119).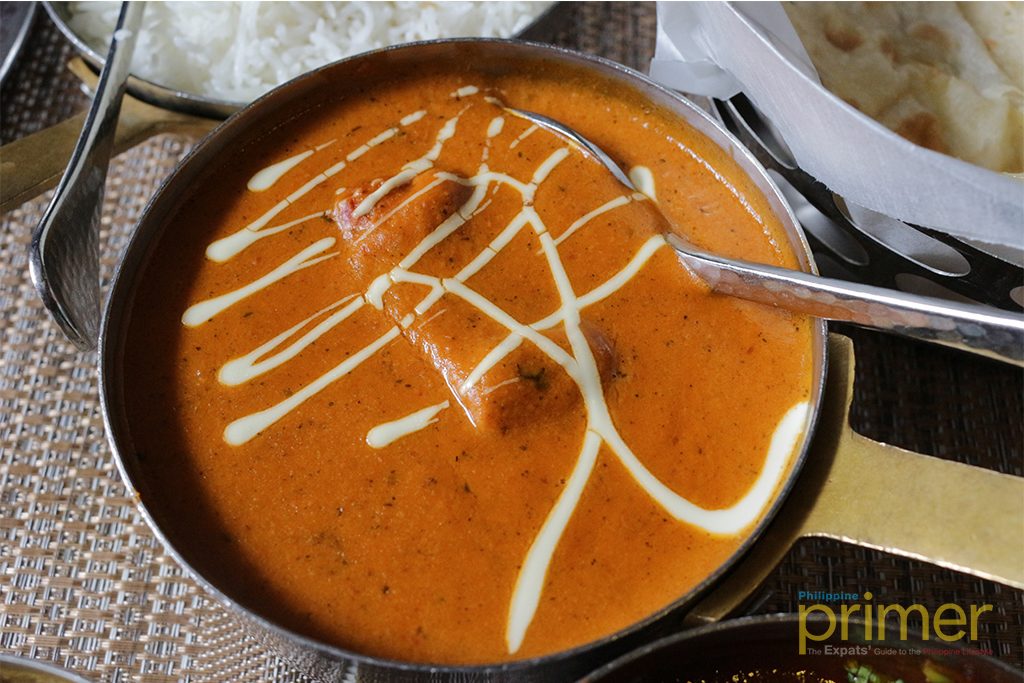 Murgh Makhani (Php 439)
Best served with cheese naan (Php 199), RICH's Murgh Makhani is something you will soon think of even in your dreams. Known also as the Indian Butter Chicken, the dish is among the best known Indian foods all over the world because it could be made mild and especially creamy!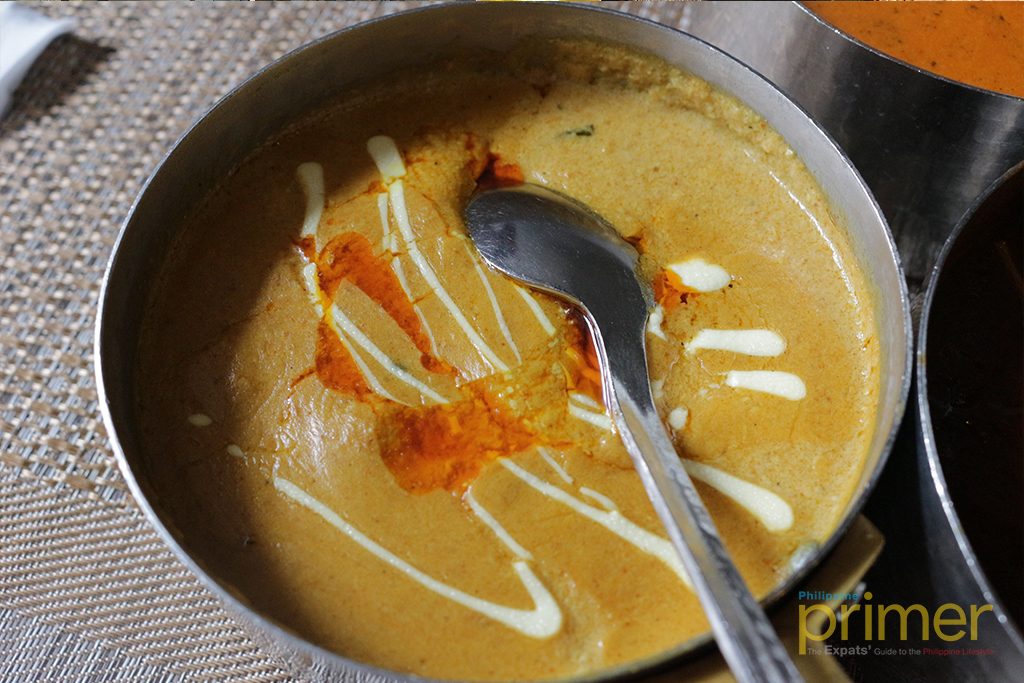 Chicken Korma (Php 479)
For heavy eaters, we recommend their chicken korma. The dish traditionally consists of meat, vegetables braised with yogurt while the stock and spices produce a thick sauce is surely what dreams are made of. This is best enjoyed with plain Basmati rice (Php 179).
RICH's other branch is in Mall of Asia By the Bay while this 4-story building in General Luna St, Poblacion, Makati. Great for late night hangouts and, you guessed it, curries.
---
This first appeared in Philippine Primer Japanese magazine's June 2018 issue.
General Information
5345 General Luna St., Poblacion Makati Avenue, Makati City, Metro Manila
02-801-4435
0906-434-5102
12:00 pm to 5:00 am