Puerto Galera's Beloved CasaMia Opens a New Branch in Makati
Authentic Italian food, great service, and picture-perfect scenery, CasaMia in Puerto Galera has it all. This famous restaurant has captured the heart of many tourists around the country.
That is why many people were shocked when they found out that its management decided to close it indefinitely due to travel restrictions when the pandemic hit the country hard last year.
Earlier this year, Casamia opened a new store in Makati!
Although progress has been made since then, health and safety protocols remain on high alert.
IMAGE from CasaMia
Fortunately, CasaMia didn't stop sharing its love for food. They rekindled its relationship with loyal customers by bringing authentic Italian cuisine to the bustling city of Makati, where they opened a new branch to accommodate the growing numbers of clients who miss their food from Puerto Galera.
IMAGE from CasaMia
Despite the challenges encountered while launching their Makati branch due to the new coronavirus variant, the management of CasaMia is glad to finally welcome customers to their new home in Makati.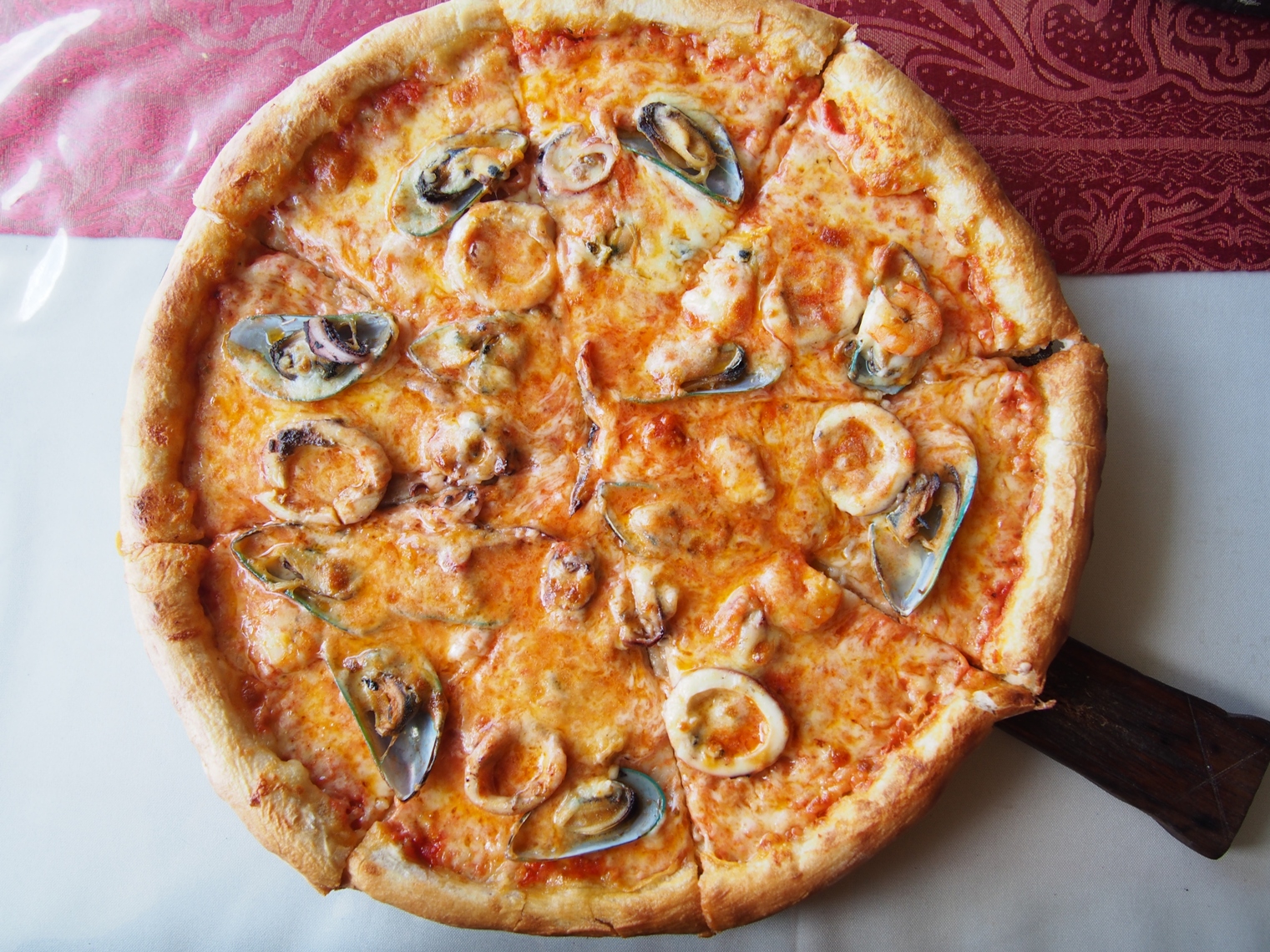 IMAGE from CasaMia
One should try their best-selling Pescatore —pasta mixed with fresh seafood in rich tomato sauce— whose recipe originally came from Tuscany region of Italy.
Their classic handmade pizzas, Italian cheeses, sausages, and wines are also highly recommended for those who want to have a taste of Italy.
****
GENERAL INFORMATION
Address: Rise Center, The Linear Condominium, Tower 1, Mayapis St. corner Malugay St. San Antonio, Makati
Phone: 0956-544-1533
Business hours: 11: 00 a.m. – 10: 00 p.m.
Facebook: casamiaristoranteitaliano
 
---
Written by Cedie Salido