Pasta Dito Italian Restaurant and Deli in Poblacion, Makati
Have a delicious pasta galore moment here at Pasta Dito!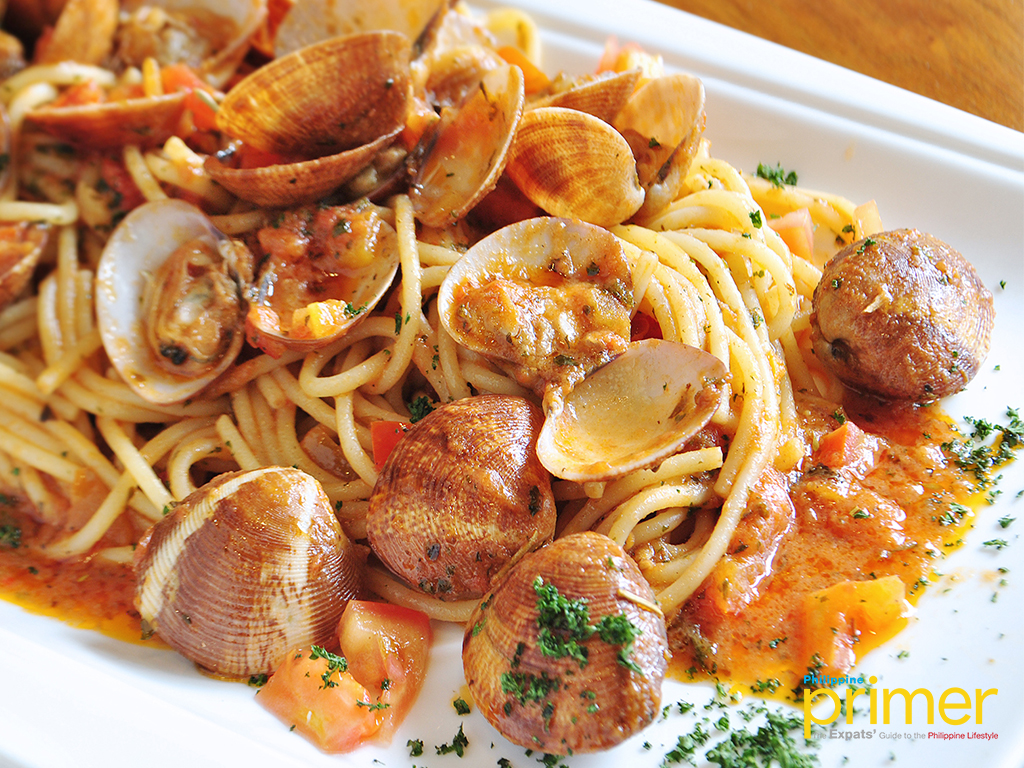 Spaghetti Alle Vongole (Php 280)
Have a dose of this favorite Italian staple here at Pasta Dito in Makati. In this Italian restaurant-slash-deli, expect a variety of authentic pasta offerings made from the finest ingredients that make a flavorful dish with a strictly Italian taste.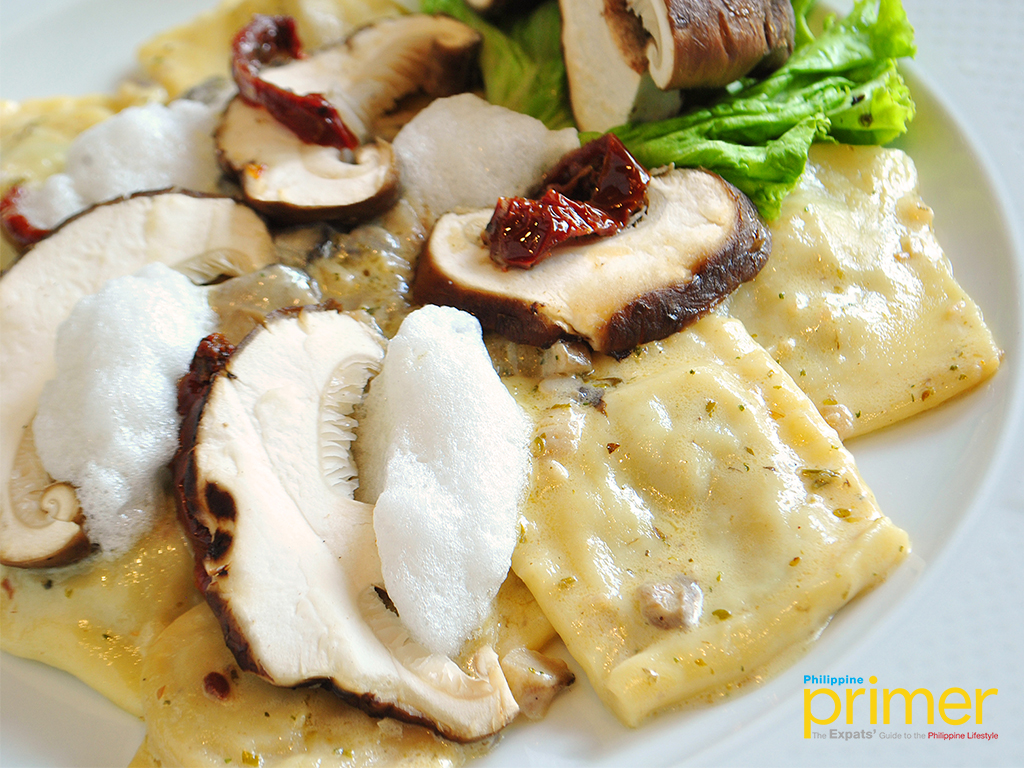 Ravioli Con Melanzane e Caprini (P280)
Owned by Mrs. Eleanor Fazzini and her husband, who both have 20 years of experience in managing Italian restaurants and delicatessen, Pasta Dito opened in February 2016.
Eleanor is also the chef where her techniques of making flavorful pasta are obtained from her experience in working in Italy. These techniques have been featured several times before in different publications, making her one of the best when it comes to Italian cuisine.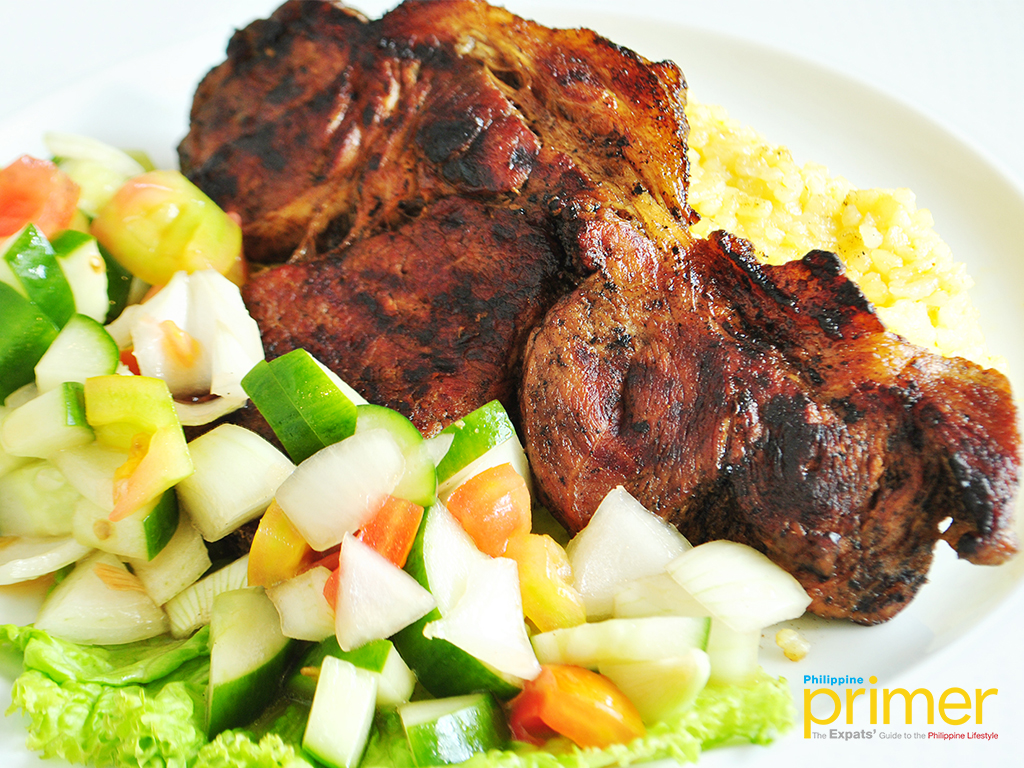 Braciole Di Maile Al Balsamico (P270)
Their menu contains a variety of pasta dishes, mostly made with fresh local seafood. For the healthy eaters, they also have a vegetarian pasta, and they have homemade ravioli ones too. To appeal to the Filipino palate, they like to make their pasta on the saucy side, without losing its authentic Italian flavor.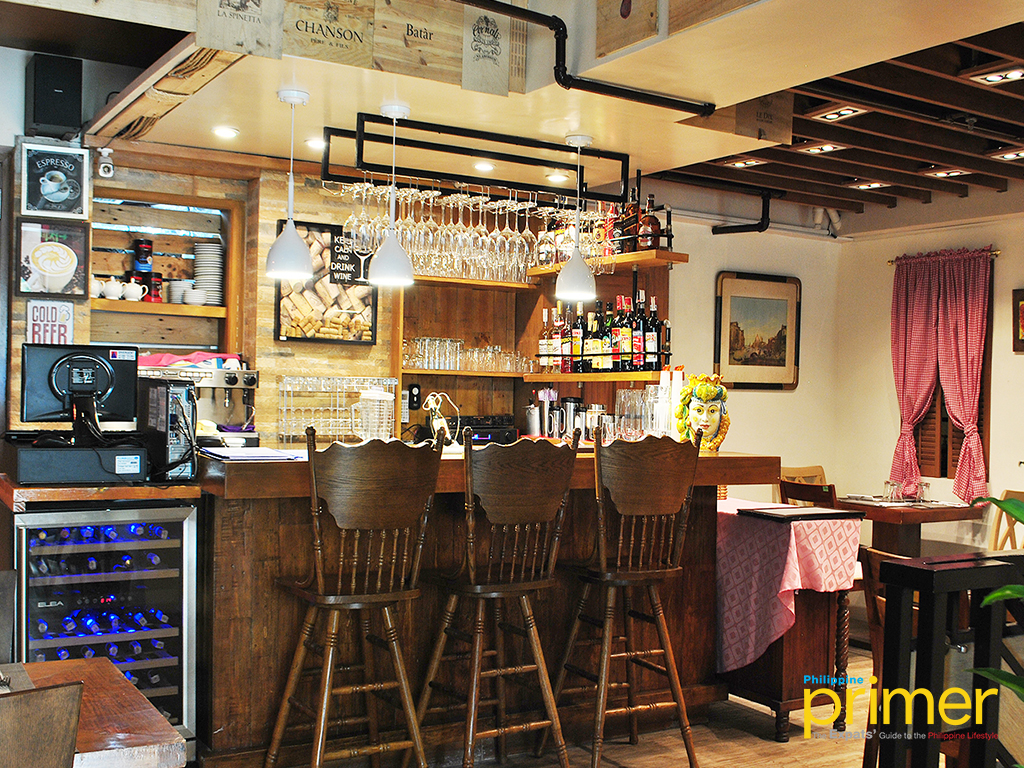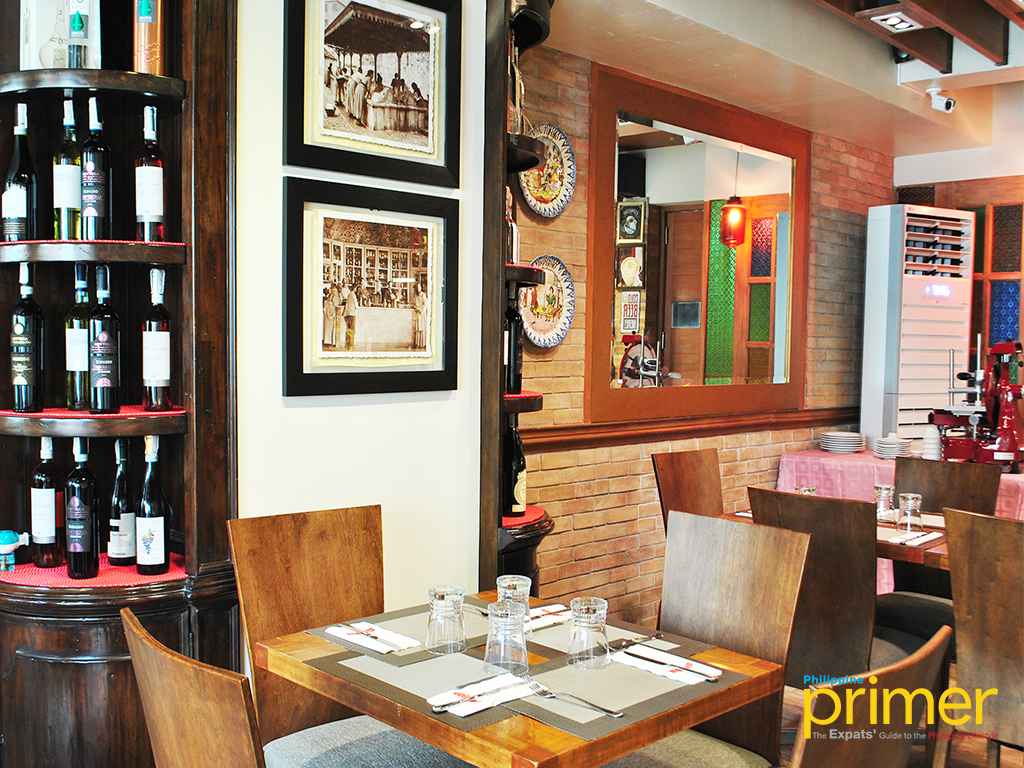 Inside Pasta Dito
What makes it more worth a try is that these pasta dishes are very affordable. If you wish to buy ingredients and other food items from Italy, check out their Delicatessen on the ground floor.
Fill your tummies with flavorful pasta only at Pasta Dito!
General Information
4984 P. Guanzon St., Poblacion, Makati
02-801-4655 / 02-869-5765
10:00 am to 9:00 pm (Mon to Sat)