Harbour Café in Basco, Batanes: Where Art and Comfort Food Are Anchored
Traveling with your friends to the heavenly Batanes is never complete without a side trip to the prominent food hubs along the way. Take for example Harbour Café and its bevy of comfort foods to choose from!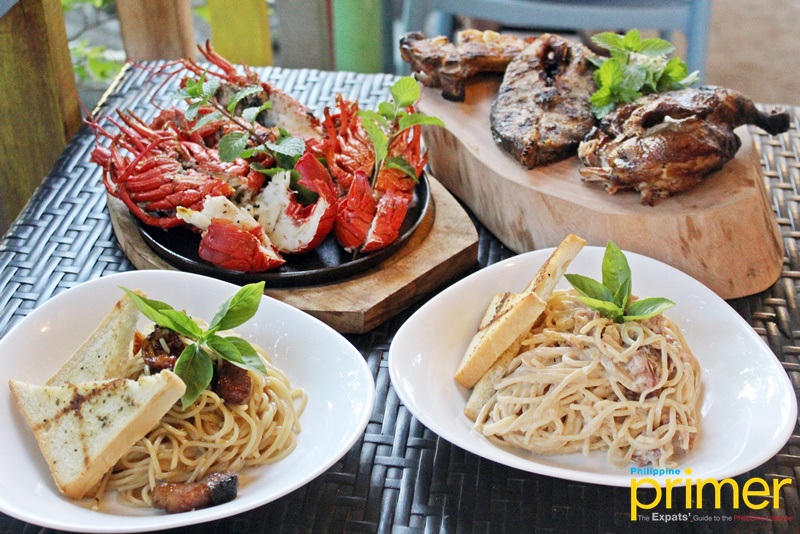 Harbour Café is a hub along National Road, just 10 to 15 minutes walk away from Basco Airport. Upon seeing it, your artistic senses will easily come to life as a palette full of colors draws you inside.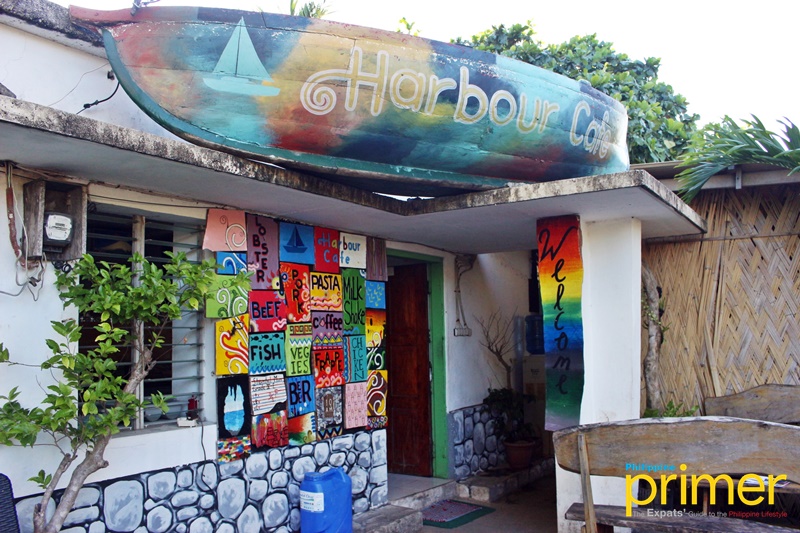 Harbour Café welcomes you to their humble abode with colors and comfort food.
The café supports a collective of local artists, the Yaru nu Artes Ivatan by exhibiting their artworks and selling them to guests.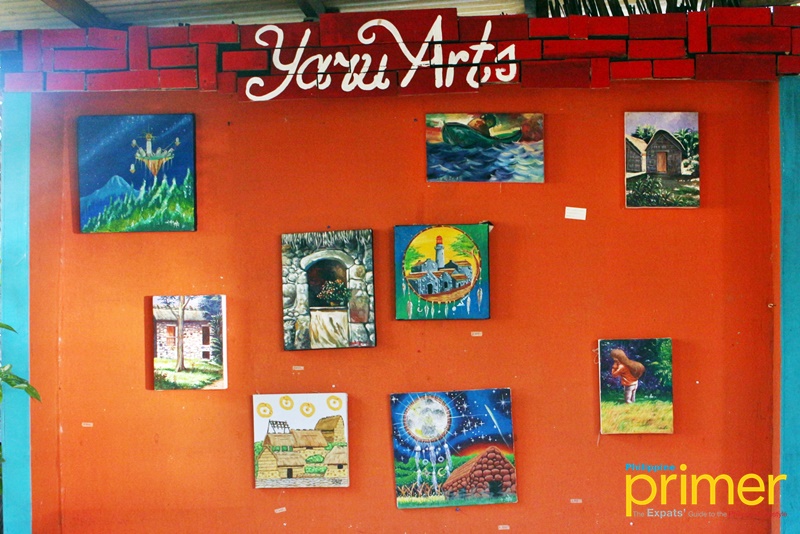 A wall full of colors
Further inside, you have the choice to dine either on tables with stylish settings or under nipa huts overlooking the harbor where it took its name from.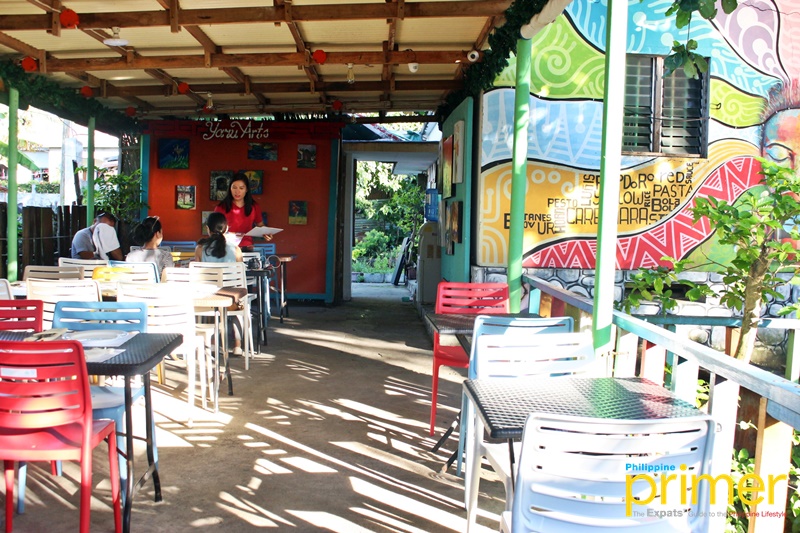 Simple interiors of vibrant chairs and painted walls are featured inside.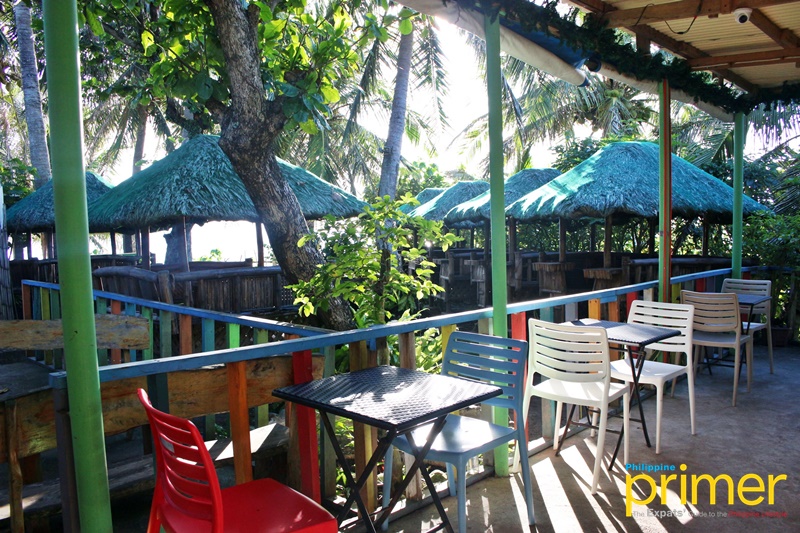 Quaint cottages are lined up overlooking the harbor.
Their menu does not only concentrate on coffee but also on home-cooked, comfort food such as pizzas, pasta, grilled meats, seafood, fruit blends, and milkshakes.
For their bestsellers, try their main course of grilled platter comprised of grilled fish, usually Tanige (Php 350), pork (Php 280), and chicken (Php 320). Ultimately, the grilled platter aims to please the palate with its smoky flavor, contrasted by tender meat.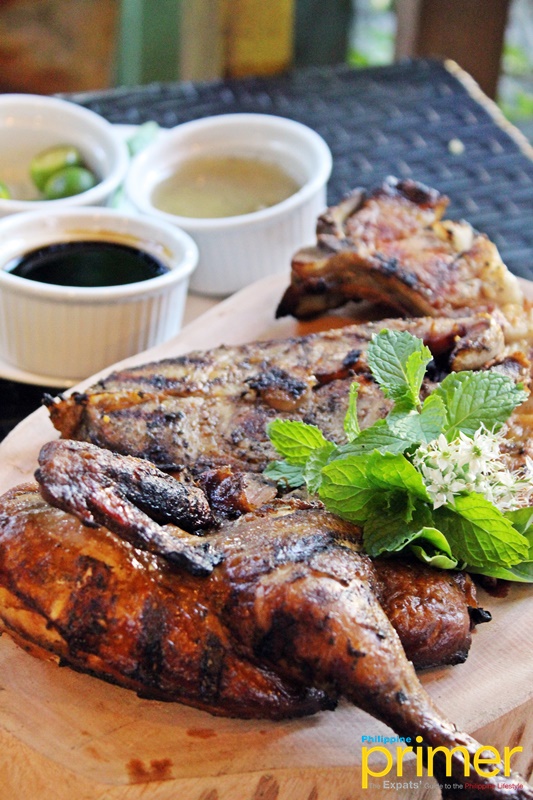 Grilled Platter
As for pasta, their al dente Abalone Pasta made slightly sweet by their fish bits, as well as their creamy Carbonara, both tempt each guest even more.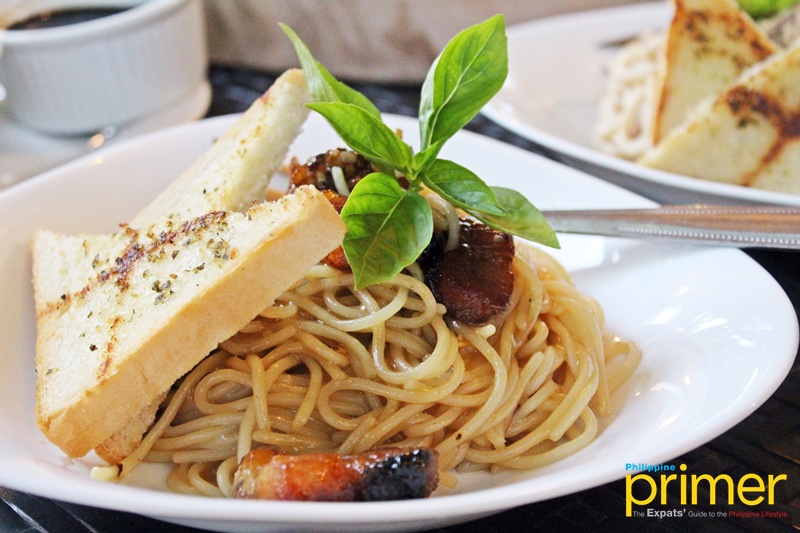 Abalone Pasta (Php 340)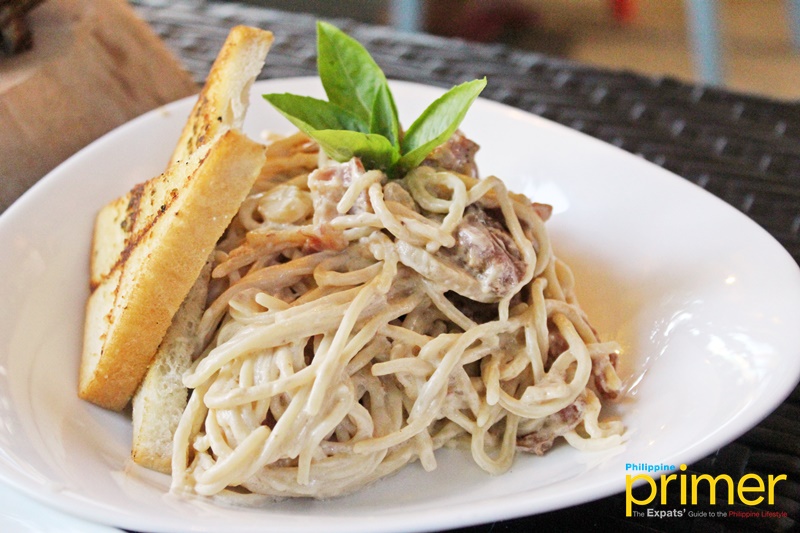 Carbonara (Php 295)
For a hearty seafood feast, their Lobster can be steamed or buttered depending on your taste.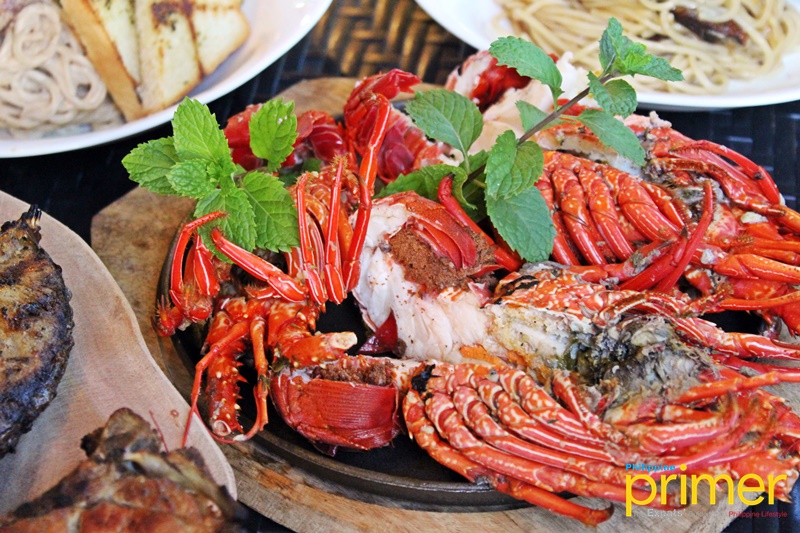 Lobster (Php 160 per 100 g.)
You may also try their creamy Carbonara and pair it with their collection of milkshakes from Vanilla to Hazelnut all mixed well with just the right amount of sweetness to wash the taste of sumptuous food lingering in your mouth.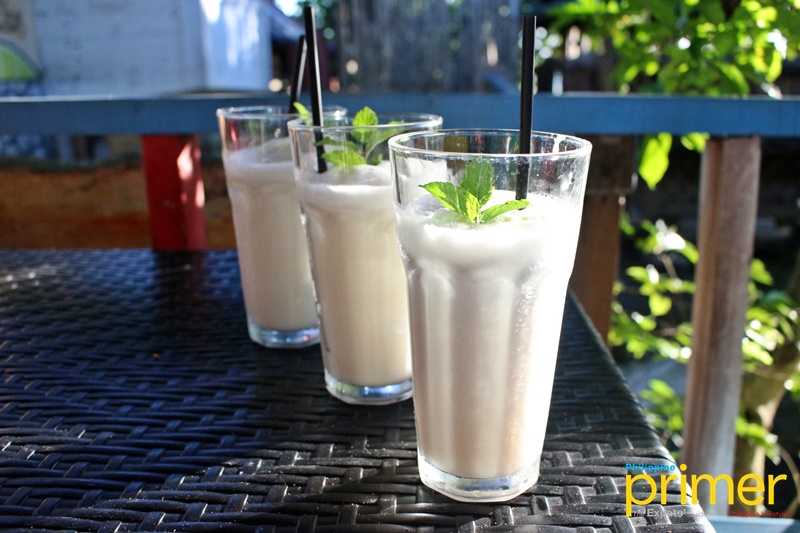 Milkshakes (Php 130 to Php 150)
Tip: If you want to avoid the crowd, it is best to dine at around 5 p.m. before tourists fill the place in time for dinner.
How to get here
From Basco Airport, you may walk towards the Contra Costa Rd. before heading to the National Rd. This will take you to Harbour Cafe, 10 minutes away from the airport.
The easiest way to go to Harbour Cafe from anywhere in Basco is through a tricycle ride. You may call the Basco Tricycle Operators and Drivers Association (BATODA) at 0929-703-8404 and just ask them to take you to Harbour Cafe. The minimum ride will cost Php 60.
---
This first appeared in Philippine Primer's Japanese and English Magazine August 2019 issue.
Written by Chin Sanigan
General Information
National Rd., Brgy. Kaychanarianan, Basco, Batanes
0929-316-3684
10 a.m. to 10 p.m.
kurt.donato@hotmail.com
Restaurant Menu
You can scroll the image left and right.