Caruso Ristorante Italiano
Located in Bel-Air, Makati, Caruso Ristorante Italiano is a restaurant that promises to deliver the taste of authentic Italian cuisine without you having to leave the Philippines.
To be able to cook only the best quality dishes, all their ingredients are fresh and imported straight from Italy. Primer recommends Tritico di Pasta Terra (PHP 790) which includes Tagliatelle alla crema di tartufo e Parm ham (Home made tagliatelle with truffle cream and Parma ham), Ravioloniu emiliani ripieni, al burro e salvia (Home made ravioloni with spinach, ricotta cheese, butter and sage) and Garganelli ai funghi dell 'Ossala (Home made garganelli in mushroom porcini sauce).

An extensive selection of wines is available to be enjoyed with any of their dishes. They also have different kinds of real Italian pasta and pizza that are sure to impress with its perfect texture.
With the Italian owner's certification of authentic Italian cuisine and through word-of-mouth, the restaurant has attracted even more people to come for a great dining experience.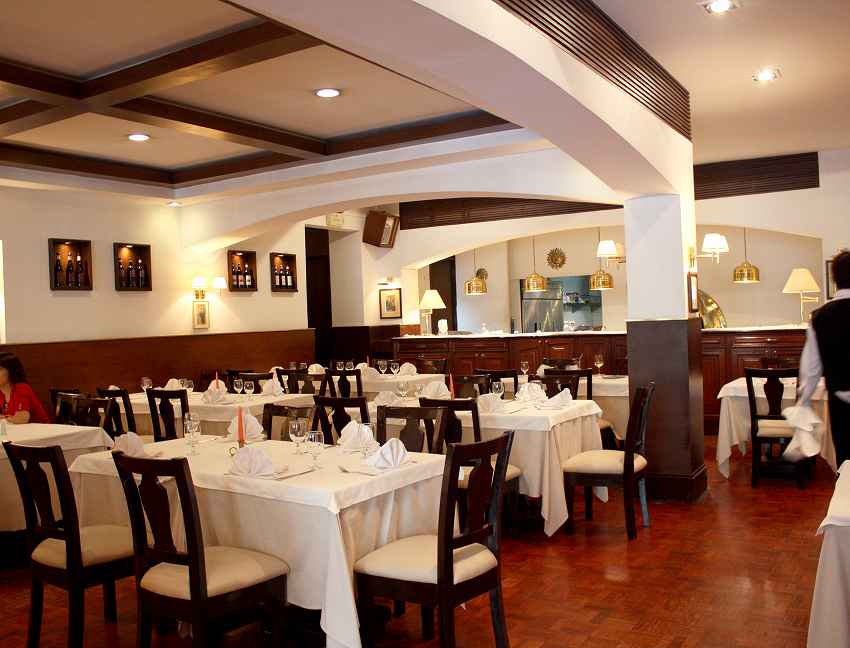 Caruso is a fine dining restaurant that is perfect for different occasions, such as romantic dates or business meetings. There is also an available room for smokers.
Everyone can experience the genuine taste of Italy right here at Caruso!

210 Nicanor Garcia St. (formerly Reposo St.), Bel-Air, Makati

11:30AM-2:30PM / 6PM-11PM