Brera Delicatessen in Alabang: A One Stop Shop for Fine Deli Items and Cold Cuts
With other branches in Taguig and Makati, Brera Delicatessen in Alabang offers a wide variety of gourmet Italian ingredients such as pasta, canned food, hams and sausages, cheese, and wine in the middle of the urban Molito Commercial Complex.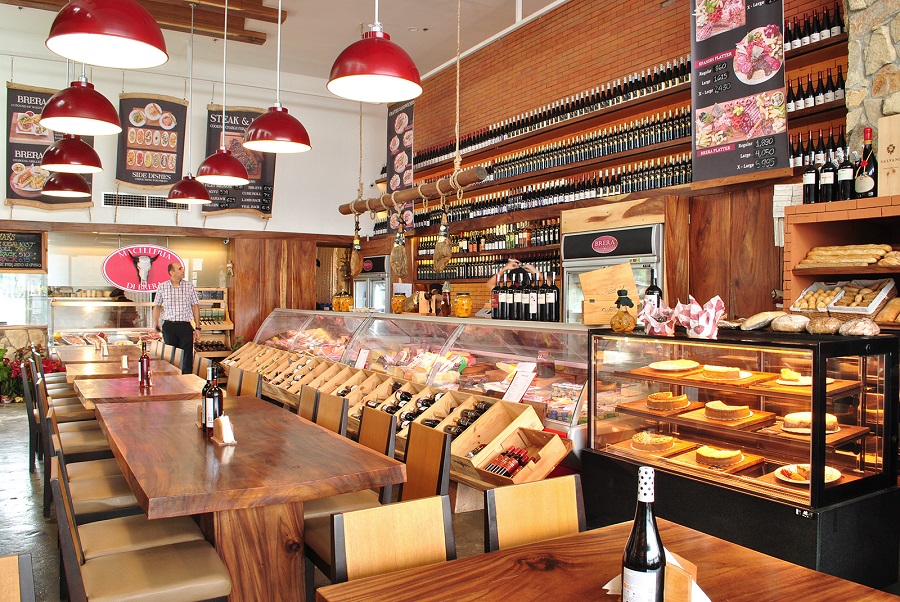 Delicatessen is the retail arm of S&L Fine Foods, Inc. which also showcases a selection of cheeses, cold cuts and other gourmet items from Europe. Their wide selection of Italian products makes it a go-to place for those who need their fill up their supply of cheese and hams.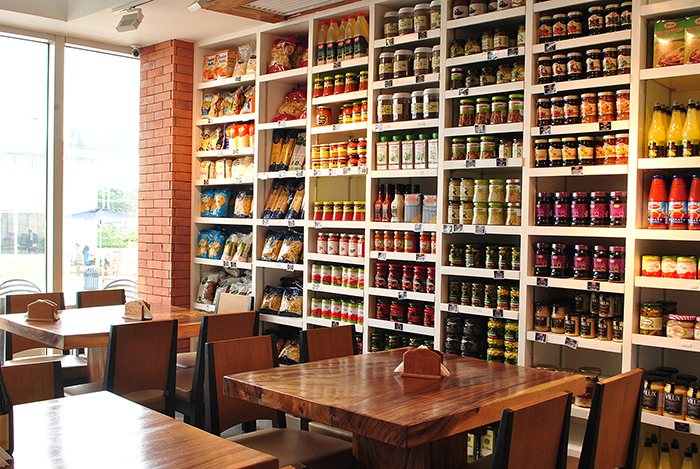 In addition to their wide range of imported goods, they also have a selection of sauces and deli meats which make it an ideal delicatessen where you can shop for high-quality gourmet goods.
For those who would like to stay over, Brera also has a spacious dining area where customers can enjoy an exquisite menu of assorted hams and cheeses, sandwiches, and steaks while choosing premium Italian finds.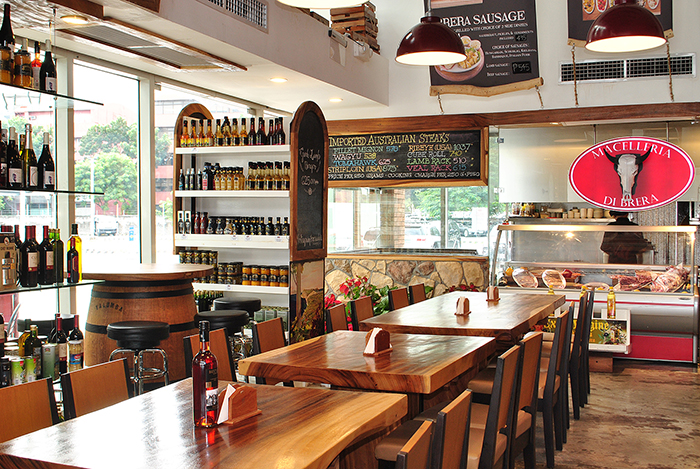 If you love a platter of cold cuts and cheese, make sure to try Brera Delicatessen's very own Assorted Italian Platter (Php 1,495) consisting of Italy's best variety of ham and cheese. This platter is made up of Prosciutto, Mortadella, Salami, and three kinds of Italian cheese served with olives, bread, and fruits on the side.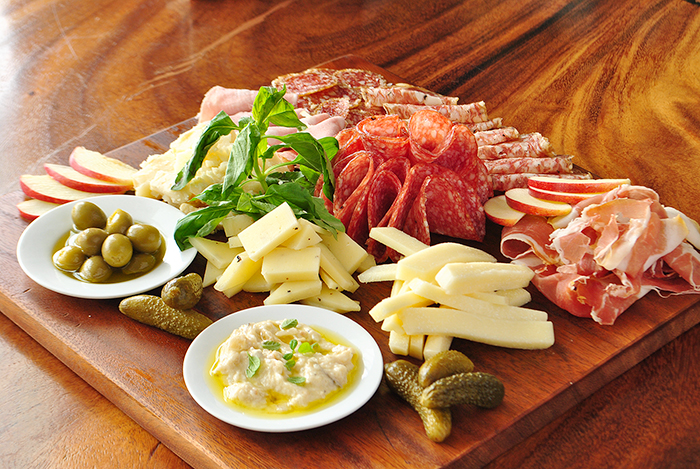 Italian Platter (Php 1, 495)
Of course, a platter of cold cuts and steaks wouldn't be complete without a fine choice of wine.
For those who are looking for something green yet flavorful choices, they have Pera Serrano (Php 595), a bowl of fresh romaine lettuce with Iberian Jamon Serrano, poached pear, onion balsamic glazed nuts, and olives dressed in Brera's creamy Italian sauce and home-made zesty lemon vinaigrette.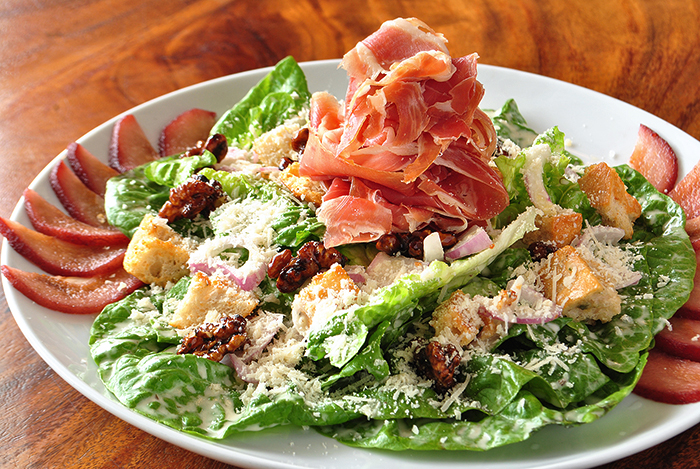 Pera Serrano (Php 595)
You might also want to drop by Breras and spend the afternoon with a hot cup of smooth Café Latte (Php 150) decorated with the store name on the coffee foam.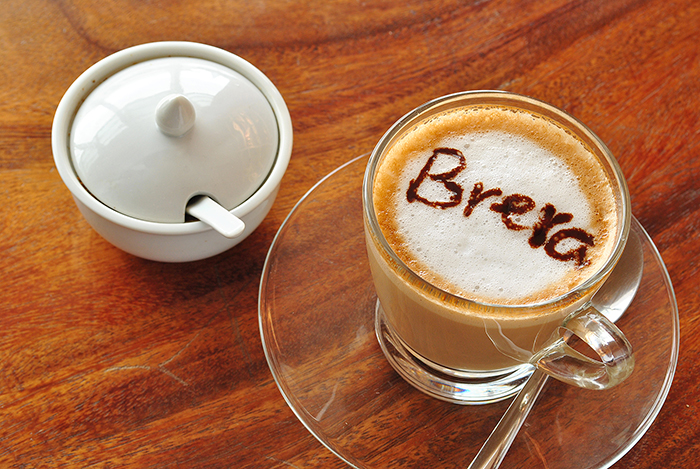 Café Latte (Php 135)
Visit Brera Delicatessen at Molito Commercial Complex, Alabang, Muntinlupa City. They are open from 11 am to 11 pm, Sunday to Thursday; and 11 am to 2 am, Friday and Saturday.
How to get here:
From Makati, drive via Metro Manila Skyway then exit at Alabang-Zapote Road. Continue on Alabang Zapote Road and make a left turn onto Madrigal Avenue. Brera Delicatessen will be on your left.
To get to Alabang, ride a P2P Buse from Greenbelt to Alabang Town Center. From Alabang Town Center, exit at Madrigal Avenue and walk towards Molito Commercial Complex located just beside ATC.
---
A version of this appeared in Philippine Primer's Japanese Magazine May 2019 issue
Updated as of April 30, 2019

Molito Lifestyle Bldg., Muntinlupa, Alabang

11 am to 11 pm (Sun to Thurs); 11 am to 2 am (Fri and Sat)
Restaurant Menu
You can scroll the image left and right.