Amici in Makati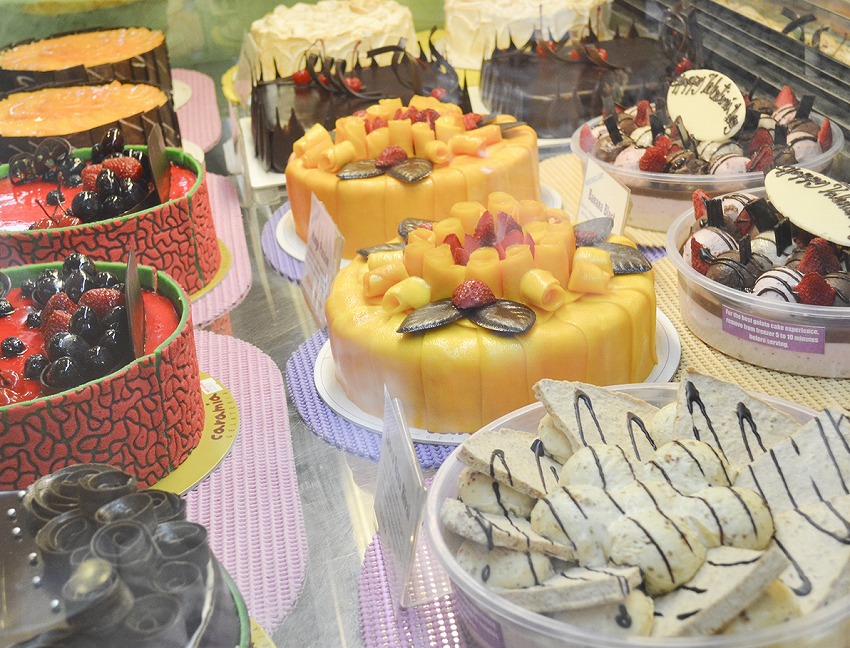 Amici is an Italian restaurant that already has 8 branches in Metro Manila. One of its branches is located in Don Bosco, facing Pasay Road. It is also a 3 minute walk from Little Tokyo. Its name, amici,  means friend in Italian.
Amici has a casual atmosphere and serves dishes with reasonable prices. All of its 8 stores have authentic wood-burning ovens, where Amici's highly-recommended pizzas are baked. The dough of their pizzas are crisp because they are baked in high temperature over a short period of time and with only a small amount of oil. Amici also uses various pizza sauces that are even imported from Italy.
Customers can also enjoy sharing their meals with someone else because of its hefty servings. Two people can actually take pleasure in eating its tasty pasta and gelato.
Store Information
Arnaiz cor. Chino Roces Ave, Bray. Pio del Pilar, Makati
02-818-4444
10:00 am- 10:00 pm (9:00 am- 10:00 pm, Friday- Sunday)
None