Amare by Chef Chris is The Home of Classic Italian Cuisine in Clark Pampanga
From Italy, with love, Amare by Chef Chris brings you the home of classic Italian cuisines at Royce Hotel and Casino in Clark Pampanga.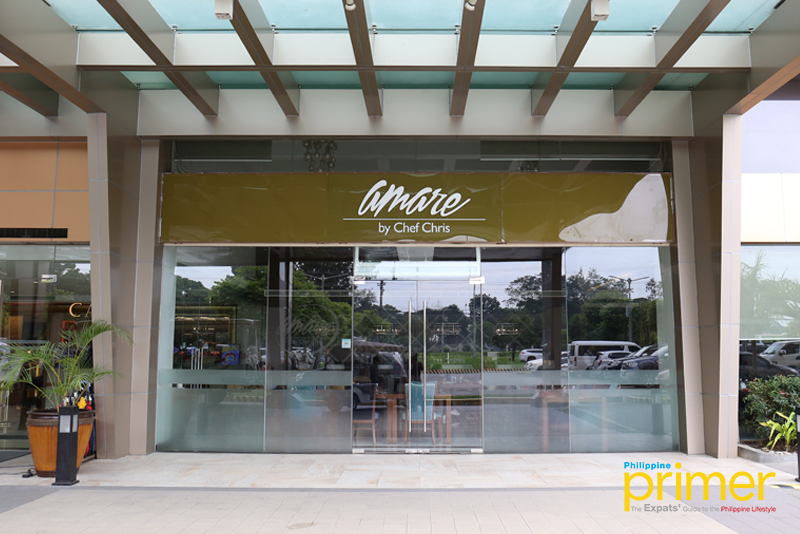 Amare by Chef Chris
From the man behind the popular C' Italian Dining in Clark and My Kitchen by Chef Chris in Paco, Manila, Chef Chris Locher has made the Philippines his home for over 25 years.
A Swiss nationality who fell in love with the Philippines and its cuisines has made Amare, which means "beloved", a masterpiece to showcase his passion and love for food, located in the heart of the Culinary Capital of the Philippines, Pampanga.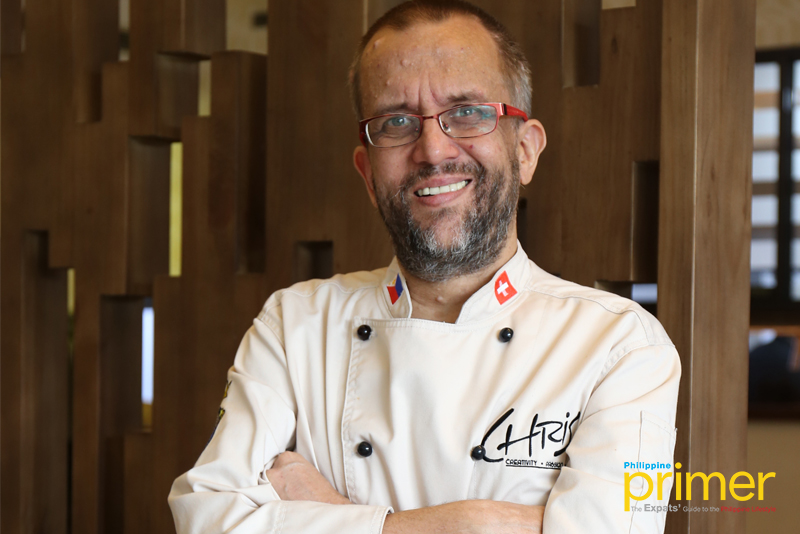 Chef Chris Locher
Serving a fusion of Italian-Mediterranean cuisines, Chef Chris's signature invention, Rolliza, also known as the famous, "Panizza", has made its new home here at Amare as it has been everyone's favorite back at C's Italian Dining.
One well-loved Rolliza is the Amare with prosciutto de parma, sun-dried figs, and tomato plus gorgonzola cheese. You can choose either the full size or mini serving. Just simply add the alfalfa sprouts and arugula and finish it off with chili oil before rolling for a little spice in every bite.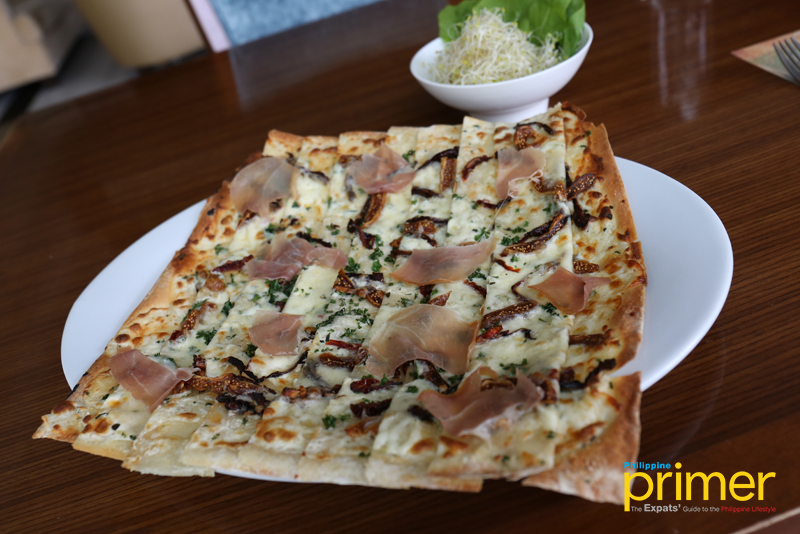 Rolliza Amare- Full Size: Php 790 Mini: Php 410
For such a strong starting appetizer, we recommend you to try their Spaghetti Therese for the main course. It's a salmon fillet, with shrimp in virgin olive oil enticed with anchovies, rapini, green asparagus, and mushroom slices. This unique Italian pasta will definitely give your tongues a different blend of Italian taste.
You can pair this off with the main course of pork like their Salsiccia All Uva, which actually is the chef's special. It's a homemade pork dolce sausage cooked in light wine sauce with grapes, shallots, and leek served on parmesan polenta.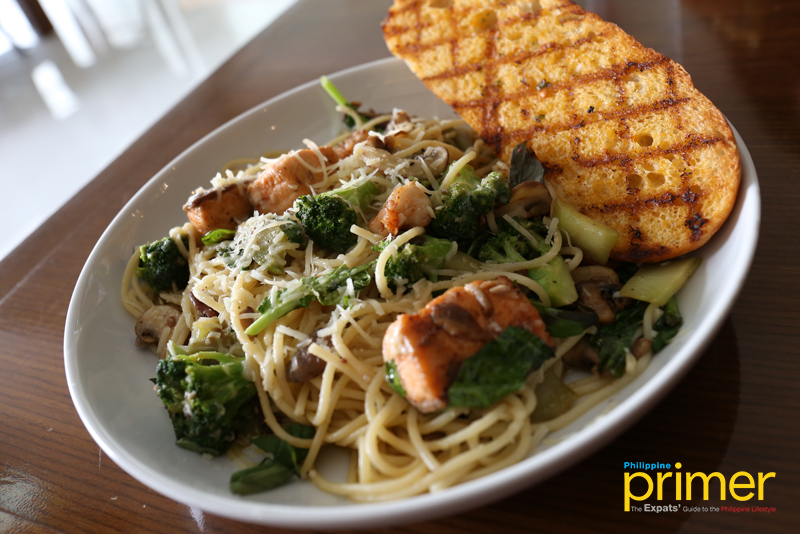 Spaghetti Therese (Php 730)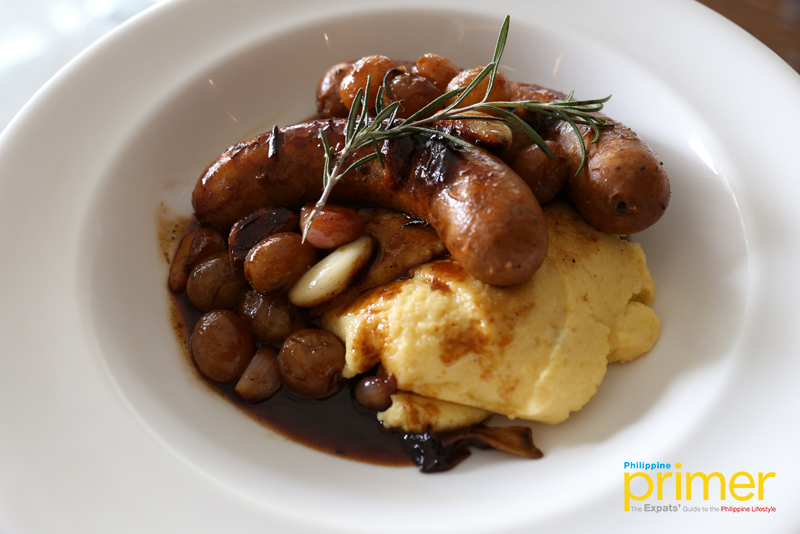 Salsiccia All Uva (Php 760)
If you like to try on the famous Gnocchi as an appetizer, you can also try the Ricotta Gnocchi, a classic cheese dumpling poached in stock and seared in olive oil, braised in spiced Pomodoro sauce served with meatballs, olives, and capers.
Follow it up with the Risotto Cato, which has wagyu ox-tongue slices with tomatoes, kalamata olives, capers, and fresh herbs perfected with parmesan and butter topped with rapini. Cap off the meal with their selection of wines to enjoy an Italian fine dining.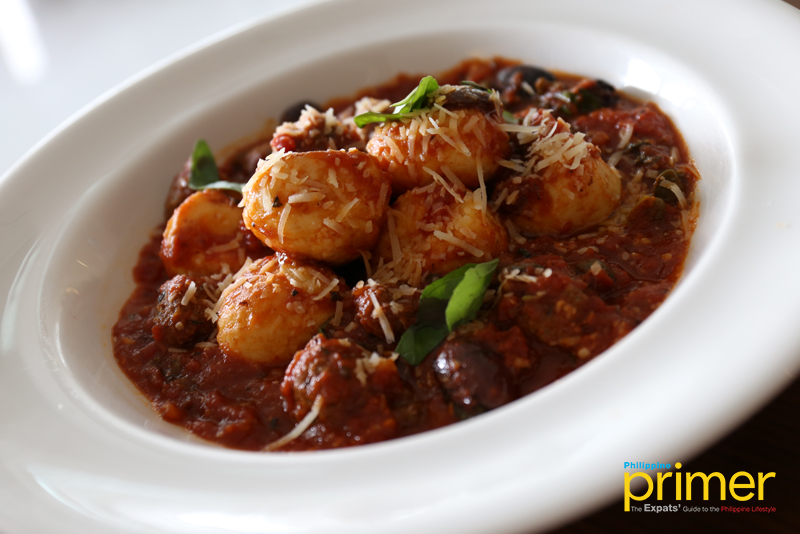 Ricotta Gnocchi (Php 890)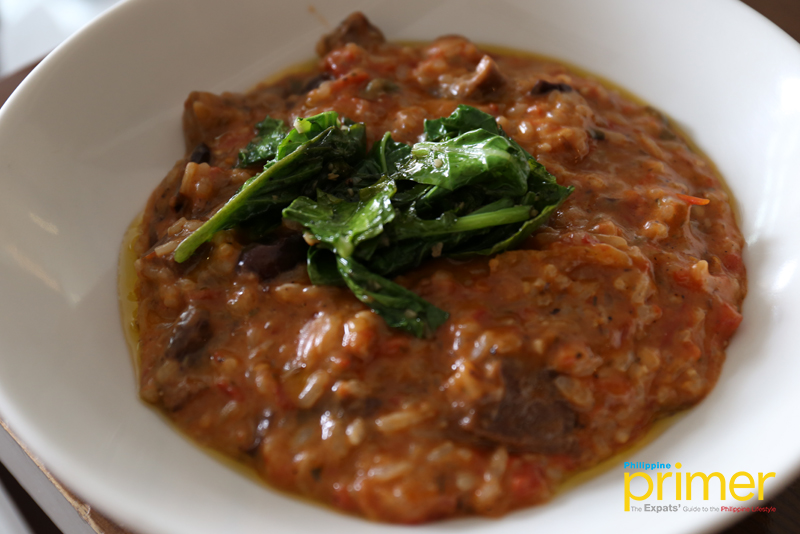 Risotto Cato (Php 770)
A classic and contemporary Italian fine dining with good food and a good heart is what Amare by Chef Chris is all about. A fusion of Italian and Mediterranean with a hint of heart and passion.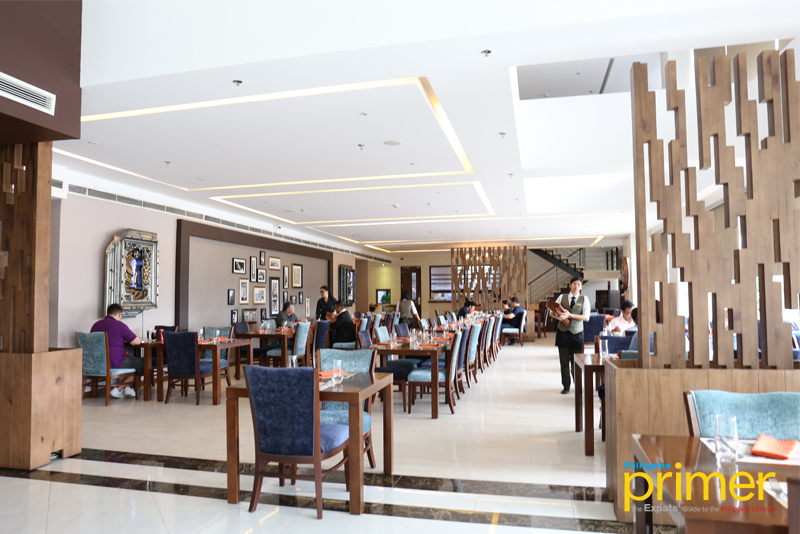 Inside Amare by Chef Chris at the G/F of Royce Hotel and Casino
You can visit Amare by Chef Chris at the G/F of Royce Hotel and Casino, Manuel A. Roxas Highway, Corner, Ninoy Aquino Ave, Clark Freeport Zone, Mabalacat, Pampanga. They are open Mondays to Sundays from 11 a.m to 11 p.m.
For more information, you can call them at 0905 444 9167 or email Chef Chris himself at chefchrislocher68@gmail.com. You can also follow their Facebook page at facebook.com/amarebychefchris
---
This also appears on Philippine Primer Japanese Magazine's November 2018 issue.
Store Information
G/F of Royce Hotel and Casino, Manuel A. Roxas Highway, Corner, Ninoy Aquino Ave, Clark Freeport Zone, Mabalacat, Pampanga
0905 444 9167
Mondays to Sundays from 11 a.m to 11 p.m