Spices in Makati: A Symphony of Asian Flavors
In the hunt for the best cuisines that highlight the rich and flavorful spices from around the world? This restaurant in Makati is definitely what you're looking for! Introducing Spices at the Peninsula: A symphony of Asian Flavors. 
Spices at the Peninsula
Spices at the Peninsula serves authentic and exotic flavorful dishes from India, Indonesia, Malaysia, Thailand, Vietnam, Pakistan, Philippines, and Sri Lanka. The Balinese inspired decors of the restaurant give you a relaxing vibe with its enclosed and more formal dining area, and the glass-enclosed pavilion with its relaxing view of the outdoor pool and garden. A perfect place for an intimate dining experience!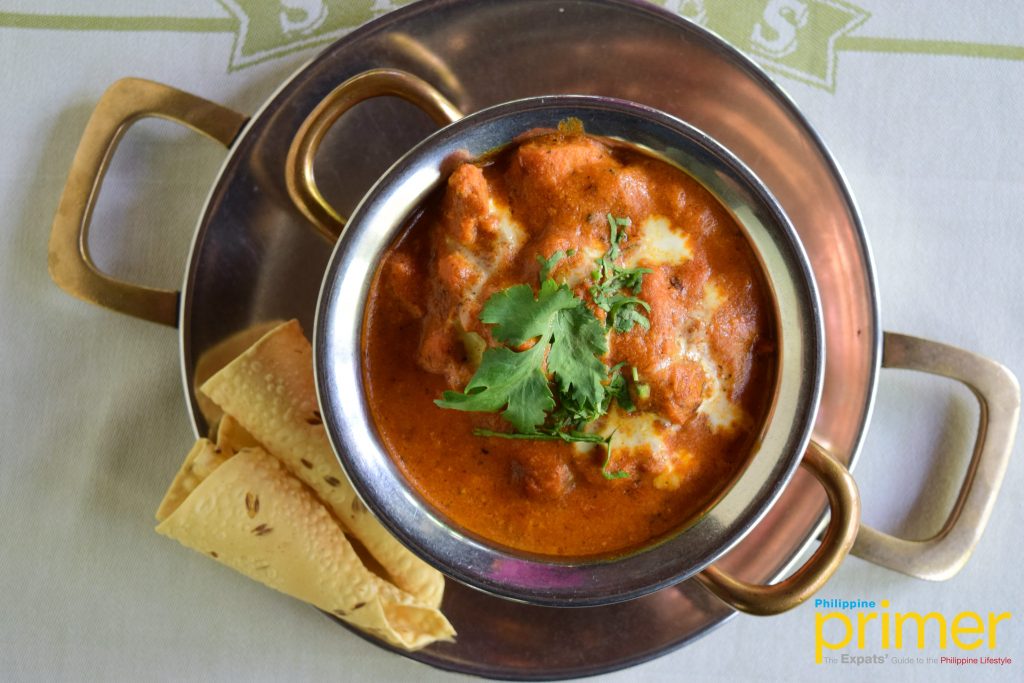 Murgh Makhani is a North Indian tandoor roasted chicken served in silky tomato gravy (Php 1,090)
Spices offer a variety of soups, noodles, salads, kebab, and prawns, from all over Asia. Some of their dishes like curries are from Malaysia, Thailand, Sri Lanka and India and uses all-natural spices like Annatto Seeds, Cardamoms, Chilli Peppers, Cinnamon, Cloves, Lemon Grass and Ginger.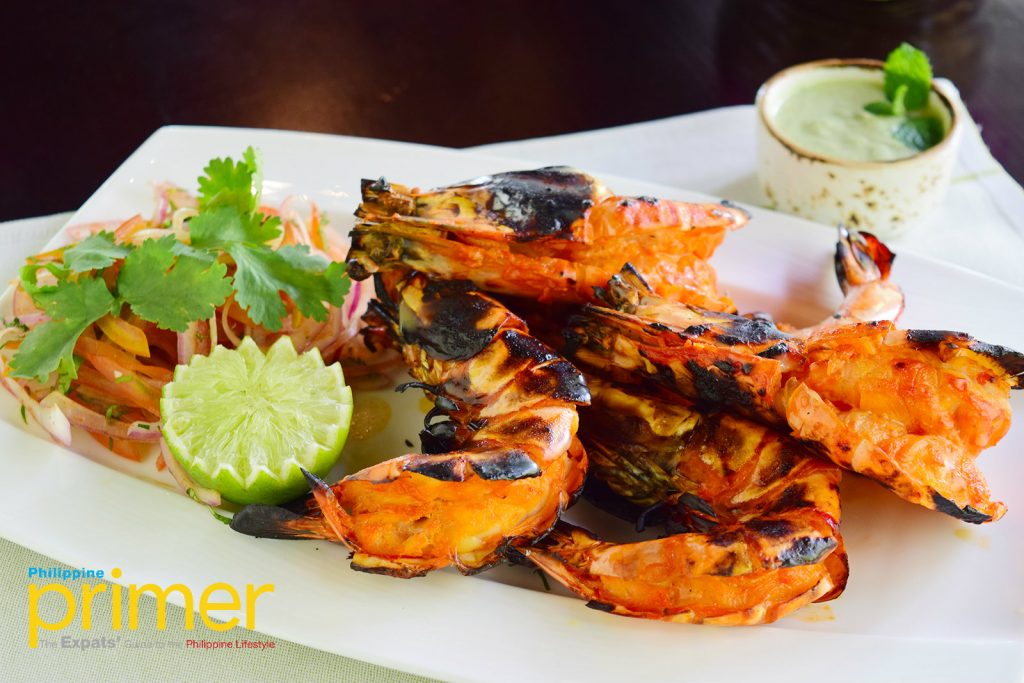 Tandoori Prawns (Php 1,690)
In Spices, the long-lasting tradition of using spices to enhance the cuisines of each country remains as steadfast as ever. They highlight the cuisines of eight Asian countries by offering dishes with unique spices that represent the rich culture and flavor of the country. But if you're not into spicy food, they can adjust the spiciness level from mild, medium, spicy, to very spicy.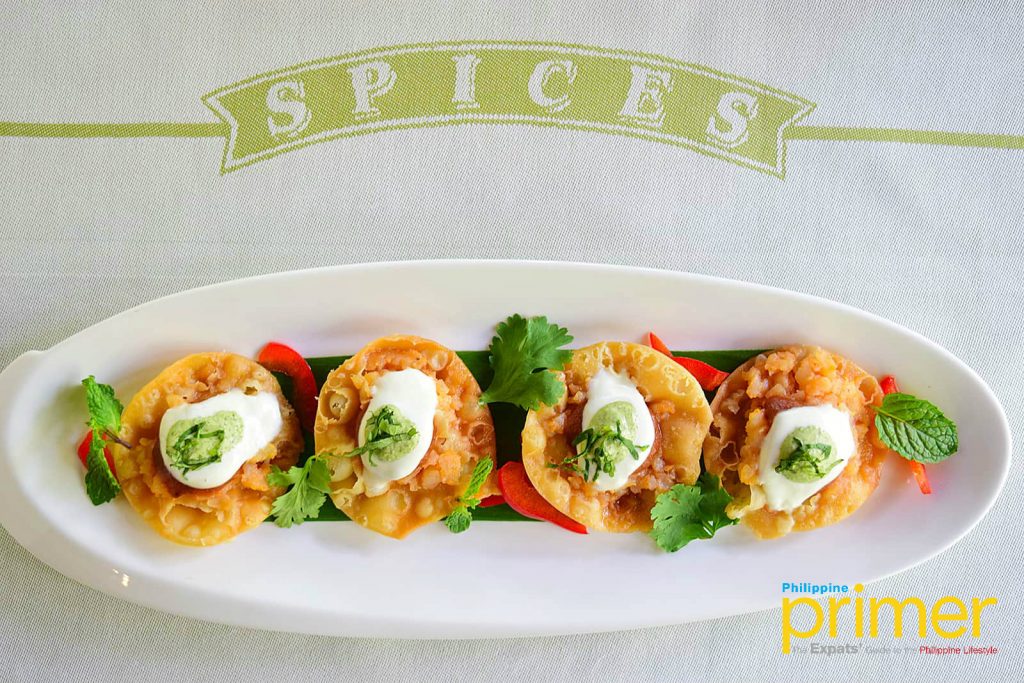 Papri chaat is a crispy version of the Indian wafer dough known as papri, with boiled chickpeas, boiled potatoes, and yogurt (Php 250)
Chef Radhey Shayam, a guest chef at the Spices, worked and traveled throughout India for five years, finally moving to New Delhi and Heryana City to look for culinary inspiration and he then pursued cooking professionally. He brings his culinary talents to the hotel and promises to highlight different techniques and elements of local Indian cooking that may be less known outside his native country.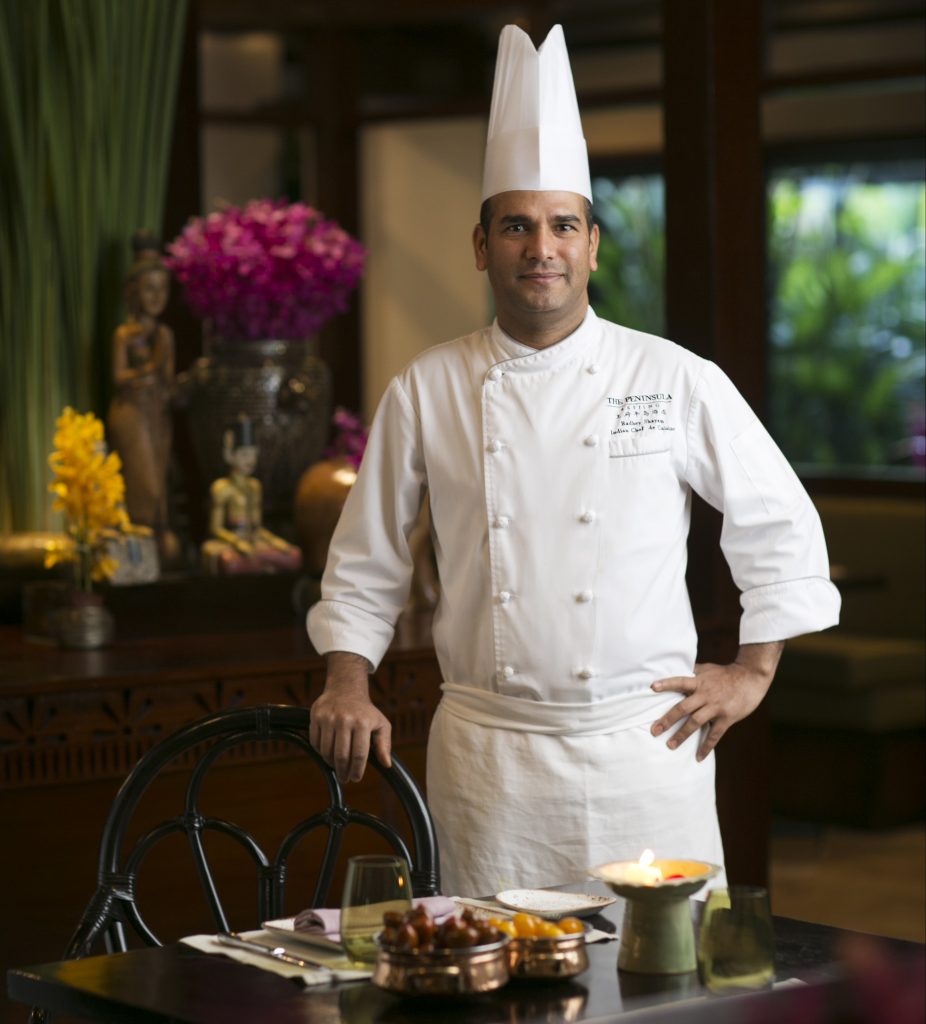 Chef Radhey Shayam, guest chef at the Spices
So whether you're a first-timer or an adventurous foodie, you can have a taste of Asian cuisine in just one restaurant!
---
This also appears in Volume 123 of Philippine Primer Japanese magazine
Source: Spices at the Peninsula
General Information
The Peninsula Manila, cor. of Ayala and Makati Avenues, Makati City
+63 (2) 887 2888 ext. 6754 or 6755
11:30 AM - 2:30 PM (Lunch) and 6:00 PM - 11:00 PM (Dinner)