Kashmir: Indian Dining Destination in Metro Manila
As food businesses in the Philippines are slowly adapting to different cultures, there is no doubt that everybody's on the hunt for unique dishes to satisfy our cravings. Korean, Chinese, Japanese, Italian, Mexican–name it all, we got it here. But have you ever tried authentic Indian cuisine served in a dining destination that will surely make you feel the Indian culture and vibe? Well, Kashmir Restaurant is here to spice up your day!

With a touch of spice and everything nice, this vibrant yet low-lit restaurant will bring you to a one of a kind dining destination! From wall interiors to their fancy detailed chairs, this place will surely make you feel the Middle Eastern vibe.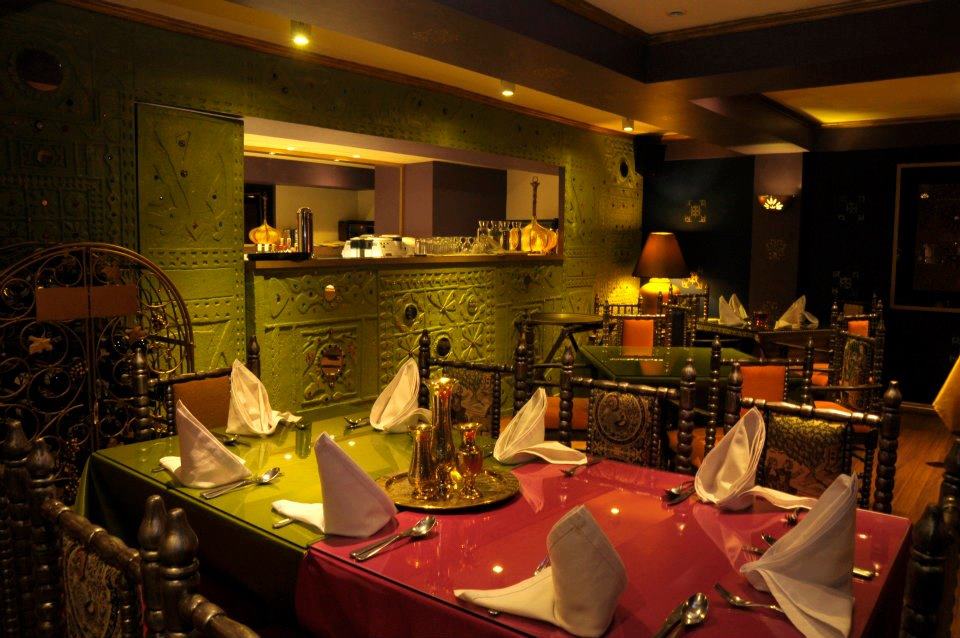 For over 40 years, Kashmir Restaurant has been providing authentic Indian cuisines around the metro as it is the first and foremost Indian Restaurant in Manila. Through their flavorful servings of Indian cuisine, your cravings will surely be satisfied in Kashmir Restaurant. They have a branch along Makati, Arnaiz Avenue, Kashmir Deli in San Antonio Plaza, Forbes Park, and the Kashmir Street Food in Poblacion.
Fish Masala and Mint (Amritsari) is a fillet of lapu-lapu cooked in freshly ground spices and curry sauce. (Php 590)
As a pioneer of Indian cuisine in the Philippines, Kashmir offers a wide variety of foods from meats, bread, vegetarian meals, and fishes. But what makes it special is their very own Indian spices that make their tasty dishes even more mouthwatering.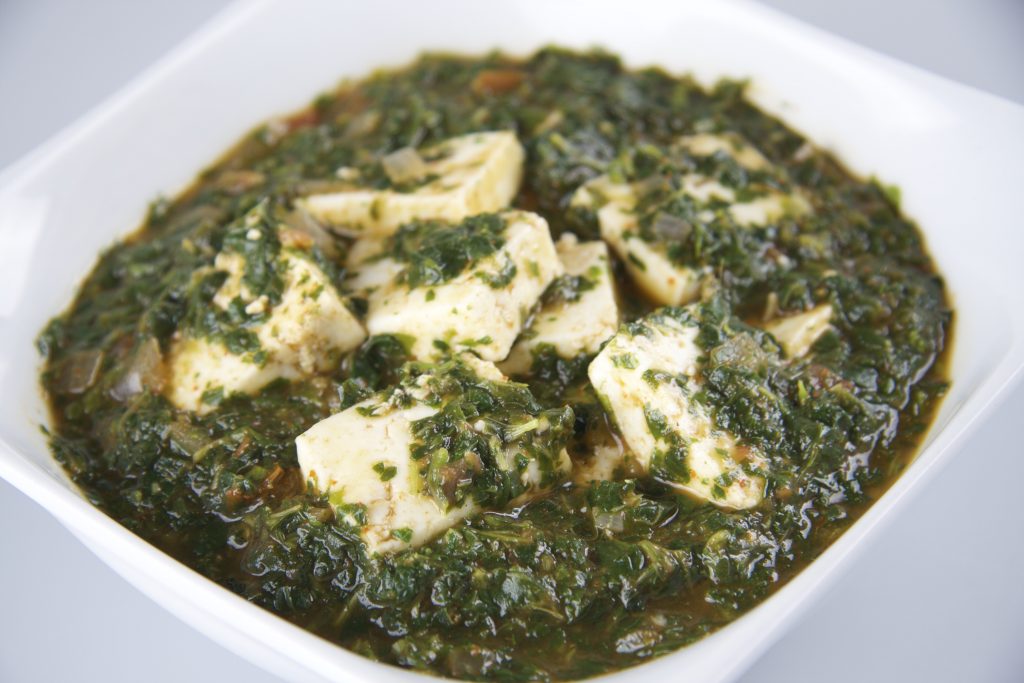 Palak Paneer is a fresh cottage cheese and spinach simmered in a tangy, creamy gravy (Php 330)
Kashmir first started when three sisters Sita Advani, Indra Mirchandani and Kamla Singh, had a goal of providing experience to Filipinos through the rich food culture of India. Starting from home-cooked meals to a full-time business restaurant for over four decades, Kashmir continuously receives recognition over the years as one of the best authentic Indian restaurants in Manila.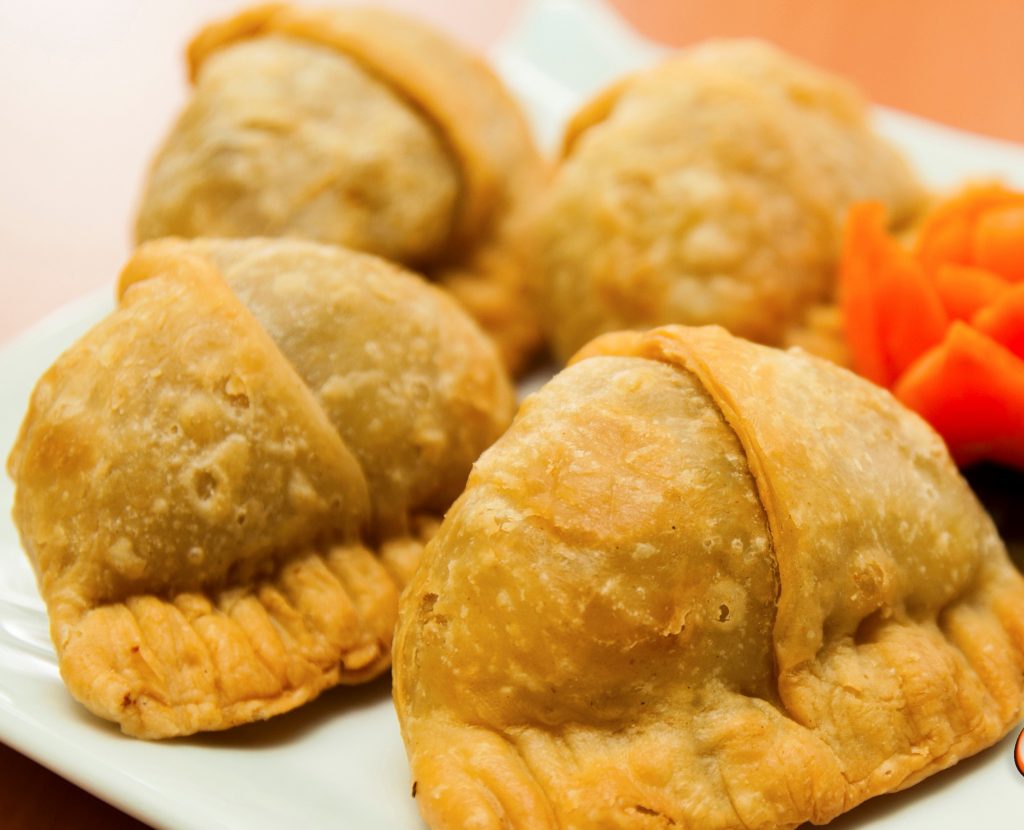 Golden crisp pastry with meat, potatoes and Indian spices
Experience the Indian culture and have a taste of their well-known Indian Cuisine in any branches of Kashmir as they serve a variety of foods for all adventurous foodies around there!
---
Details:
Kashmir Restaurant
816 Pasay Road Makati City
Tel. 844-4927
Kashmir Restaurant
523 Padre Faura Street Manila
Tel. 524-6851
Kashmir Deli
San Antonio Plaza, Forbes Park, Makati
Tel. 622-3384
---
Image courtesy of Kashmir