The Domaine
With its farm-to-table concept and its difficult-to-spot location almost in Silang, Cavite, visiting The Domaine is already an adventure in itself.
–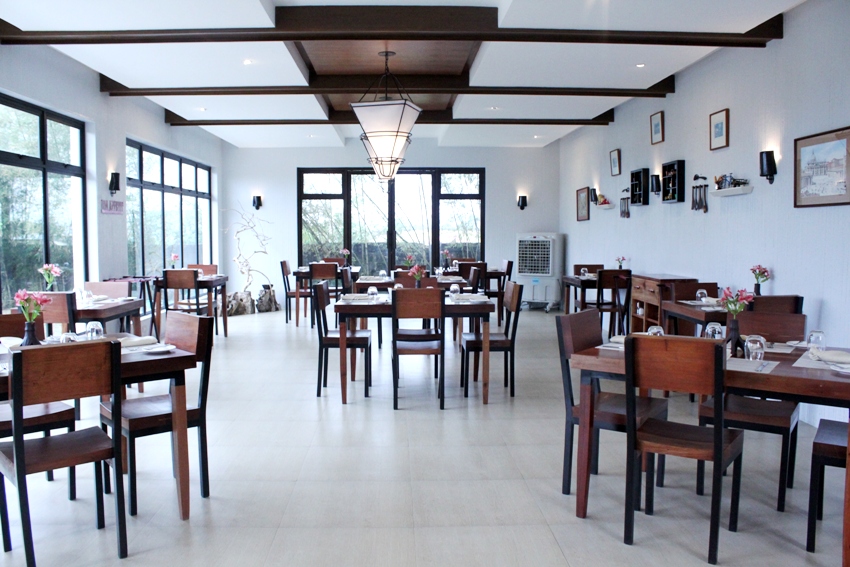 The space and interior of this restaurant is a perfect location for an out-of-town family gathering.
–
But the adventure doesn't stop there and not something that you will regret. Go on a French-Mediterranean culinary experience at The Domaine with various dishes carefully curated and prepared by young chef Robbie Ripalda who buys the ingredients for their cuisine from the neighboring farms personally. The restaurant's menu also changes every three months – the reason of the place's terrific food and atmosphere. 
–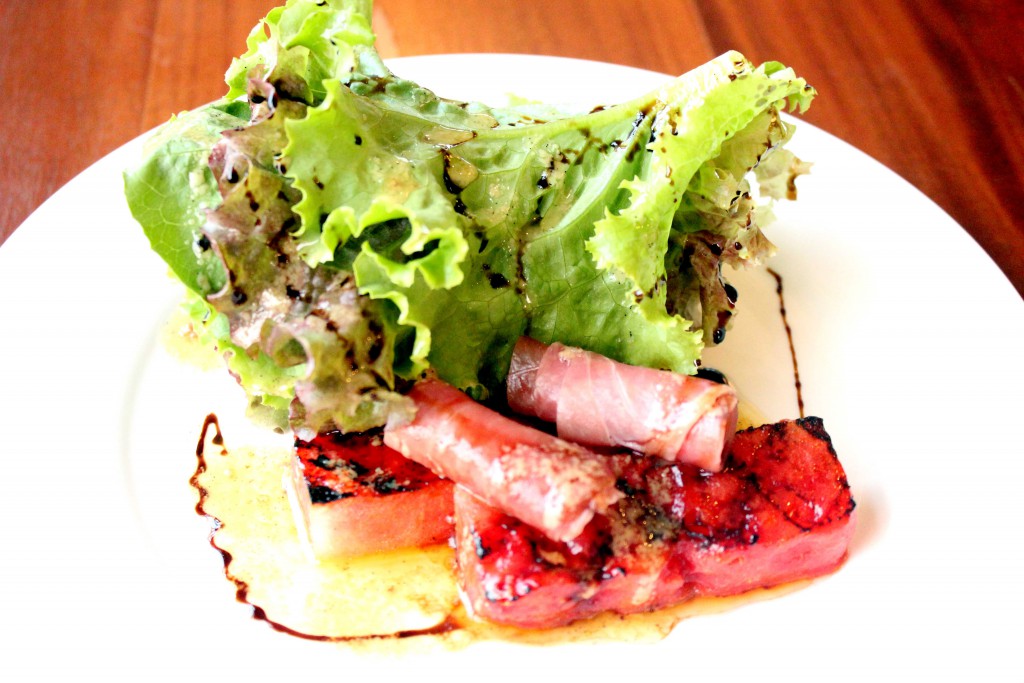 Grilled Watermelon salad with Parma ham and Balsamic Caramel (320)
–
Oven poached White Mullet in Sage Brown Butter Broth, baby potatoes, fennel and Fava beans (P785)
–
The Domaine is a French and Mediterranean restaurant that aims to give its regulars a relaxing experience. When dining here, it is recommended to try the three-course menu (P1395) that features dishes made of local and natural ingredients. For Primer's visit, he has listed a House Salad: grilled watermelon with balsamic caramel (our favorite). Followed by the main dish, White Mullet in Sage Brown Broth, this delicate dish was served with fennel and fava beans, the baby potatoes really suit the flavour of the fish. End your meal with a melt-in-your-mouth dark chocolate mousse platter. 
–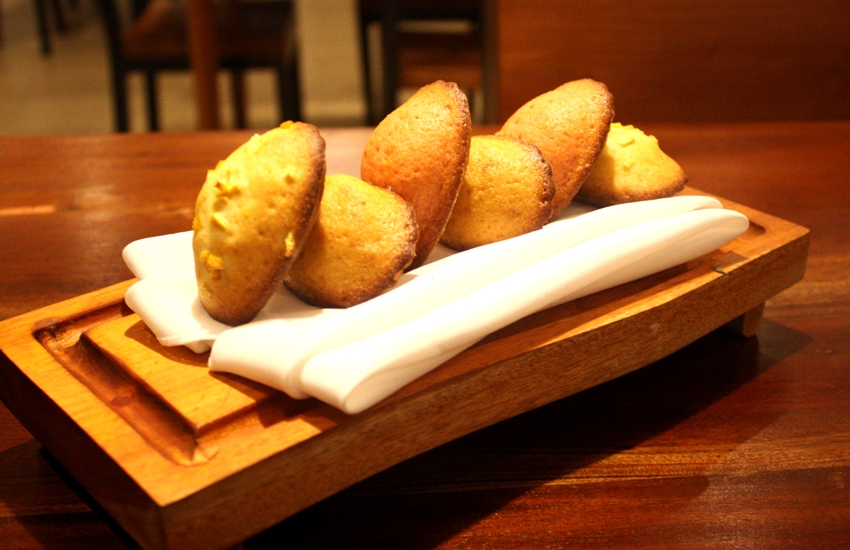 Madeleines
–
Still craving something sweet? They also serve Madeleines (P420) which comes in three flavors: Grand Marnier, Rose and Barako coffee.
The Domaine truly guarantees luxurious food made for the chef's passion and creativity.
–
*Cash settlement only, reservations required

3830 Patindig Araw St. Purok Uno Brgy Malabag, Silang

Wednesday through Sunday lunch 11:30 to 15:00 / Dinner 18:00 to 10:00 p.m.