Tapenade at Discovery Primea, Makati
Most people know tapenade as a French olive-based spread, but a visit to Discovery Primea in Makati's Restaurant Tapenade will change that perspective in a heartbeat.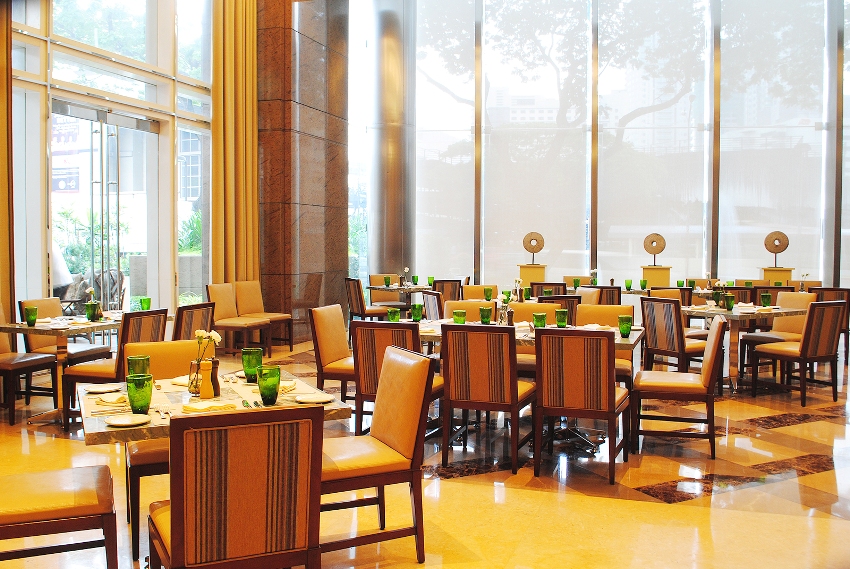 RELAXING, HIGH CLASS. These are the words that come to mind when you visit Tapenade at Discover Primea.
Tapenade serves Mediterranean cuisine in an atmosphere that blurs the line between fine and casual dining. Browns and greens dominate the restaurant, giving it a relaxing vibe that's perfect for casual dates or a meeting between a few people.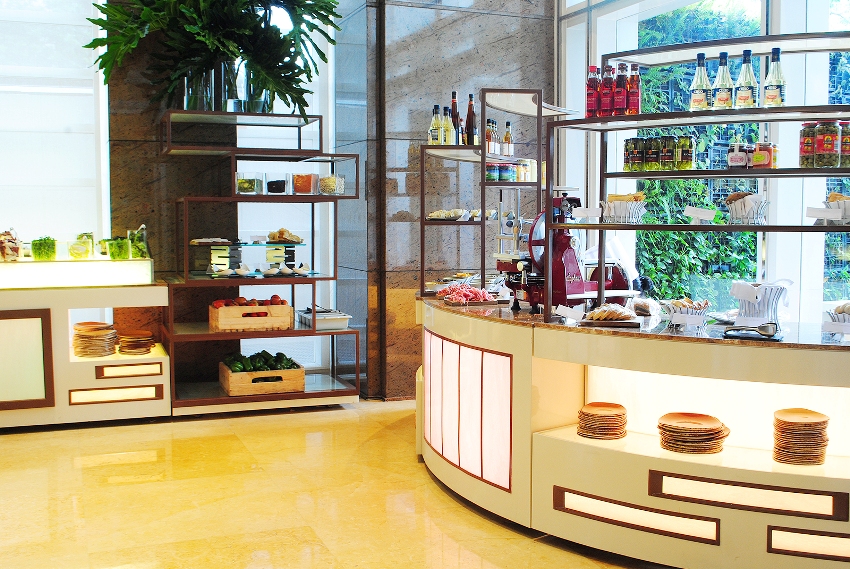 COMPREHENSIVE. The Tapenade Salad Room boasts a wide array of local and imported salad greens, salads, and dressings.
The Tapenade Salad Room is one for the books. Poised as the city's most comprehensive selection of local and imported greens, composed salads, and home-made dressings, vegans will surely have a field day at this salad room.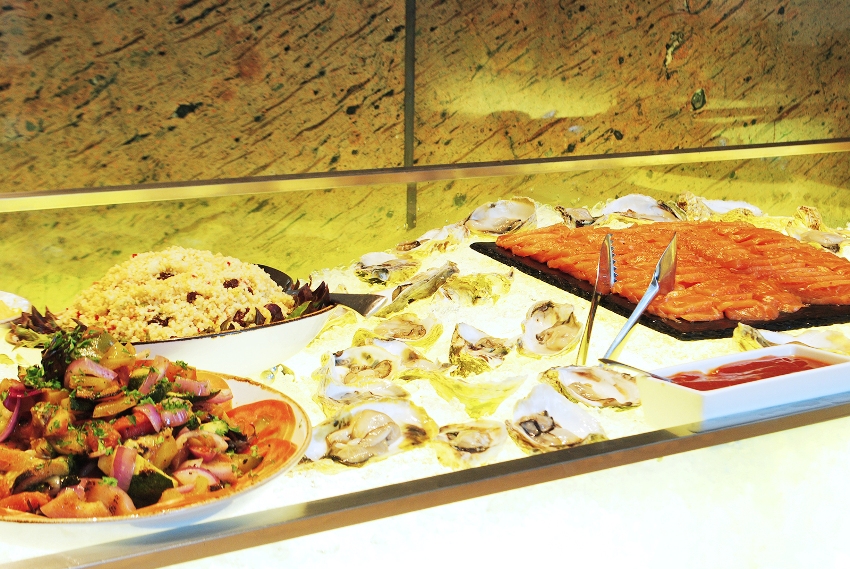 OYSTERS, MEATS, AND A bit of rice will surely satisfy your appetite.
Their extensive menu not only includes your standard Mediterranean fanfare of roast meats and seafood, but also raw oysters, pizza, and pasta. The most unique item on their menu is their choice of tagines, or slow-cooked meats. Take your pick from chicken, U.S. beef, baby octopus, black cod, or lamb.
Tapenade is located at the ground floor of Discovery Primea, 6749 Ayala Avenue, Makati City. For inquiries or reservations, please visit Discovery Primea's official website, or call 02-955-8888.

Source: All Chucked Up!, Discovery Primea official website
G/F, Discovery Primea, 6749 Ayala Avenue, Makati City
02-955-8888