Mila's Tokwa't Baboy
Located on a quiet barangay in Angeles City, Mila's Tokwa't Baboy can be considered a culinary institution. This hole-in-the-wall eatery has been serving patrons since 1986. It is already an iconic fixture in Pampanga's diverse culinary delights, and many local celebrities (such as KC Montero and Chef Gene Gonzales) have come here to sample the humble yet delicious fare.
–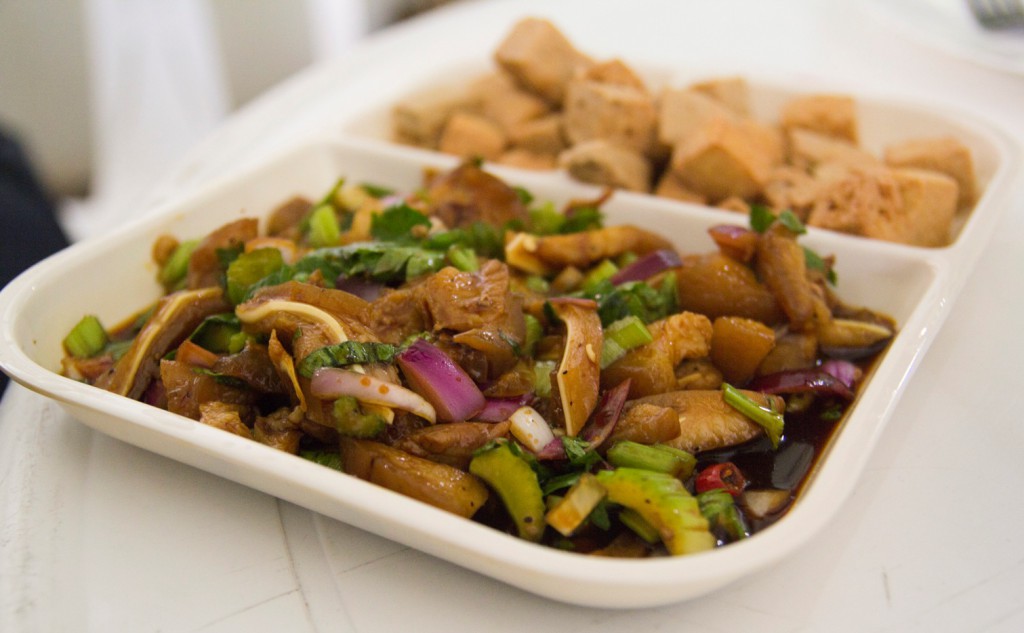 –
One of Pampanga's most popular contributions to Filipino cuisine is sizzling sisig – marinated chopped pig ears, meat, onions and chicken liver seasoned with vinegar and calamansi. Mila's has one of the best versions of this dish, as their recipe has been perfected by their thirty-five years of experience in the restaurant business. Their bestseller Sisig (P200) is definitely worth the trip from Manila to Pampanga, with crunchy, chewy, tasty bits of meat you wouldn't get enough of.
–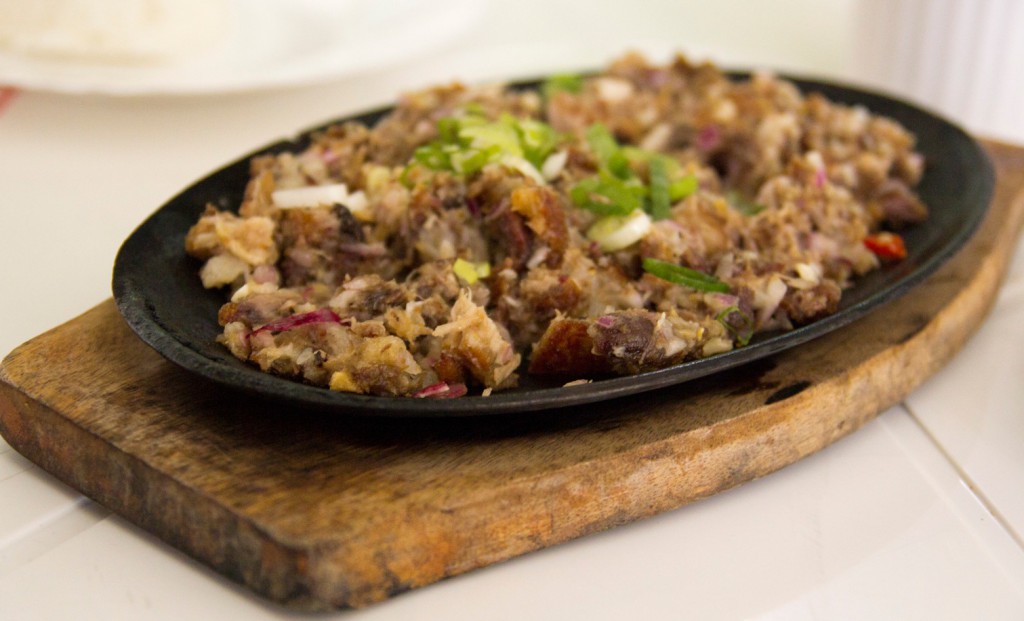 –
The Tokwa't Baboy (P200), which the eatery is named after, is also one of Mila's most sought-out dishes. It is made of pork, onion and celery chunks, cooked in homemade soy sauce and served with a side of delicately-fried tofu cubes. The tofu has a slight, pleasant bite that gives way to a soft interior. Another must-try is Mila's delicious tocino barbecue, priced inexpensively at P20 per stick. The smoky, mildly-charred pork is very tender, meaty and sweet. This, along with Mila's sisig and tokwa't baboy, goes very well with heaps of rice. It is also the perfect pulutan (snack or appetizer) for those who would rather enjoy a cold beer.
–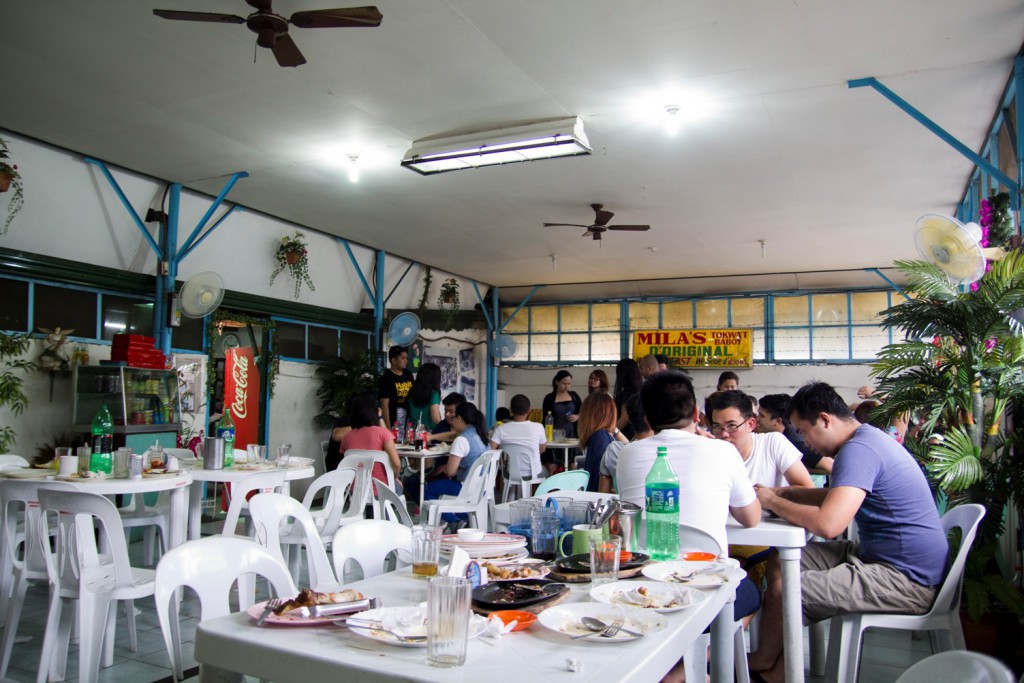 –
Mila's Tokwa't Baboy has a big seating area, but expect it to be packed during mealtimes, especially on weekends. Big groups of families and friends flock here for a good, filling meal that won't break the bank. Mila's Tokwa't Baboy is the perfect marriage of excellent Filipino food and affordable prices.
–

San Andres Street, Brgy. Sto Domingo, Angeles City, Pampanga

Monday to Sunday, 8 am to 10 pm