Irene's Vigan Empanada Serves the Best Ilocano Snack in Town
A trip to Ilocos region wouldn't be complete without having a big bite of the famous local delicacy–the empanada.
This staple Ilocano snack can be found almost everywhere around the province, but only one stood out from the rest of empanada shops around the town of Vigan, and it is Irene's Vigan Empanada.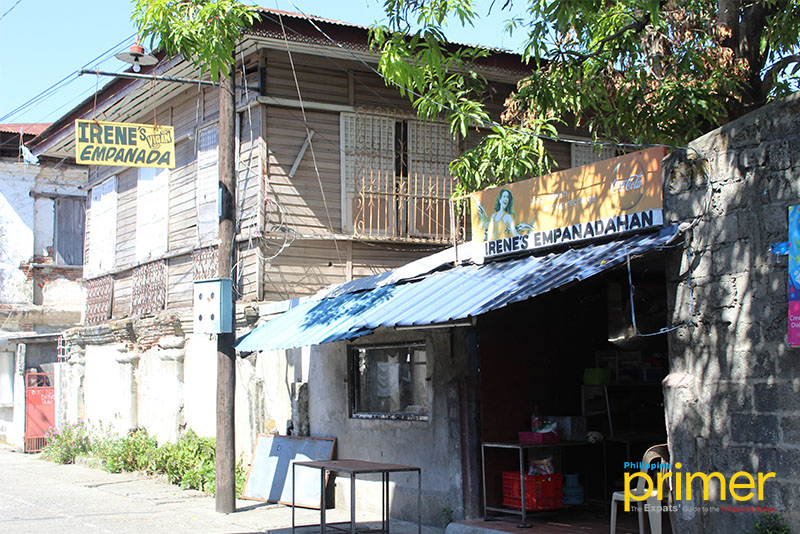 The main store of Irene's Vigan Emapanada at Calle Salcedo
The famous empanada shop has been around since the 1930s. On 2004, Irene Santos established Irene's Vigan Empanada in Calle Salcedo to continue her great-grandmother's secret empanada recipe that has been passed on to her.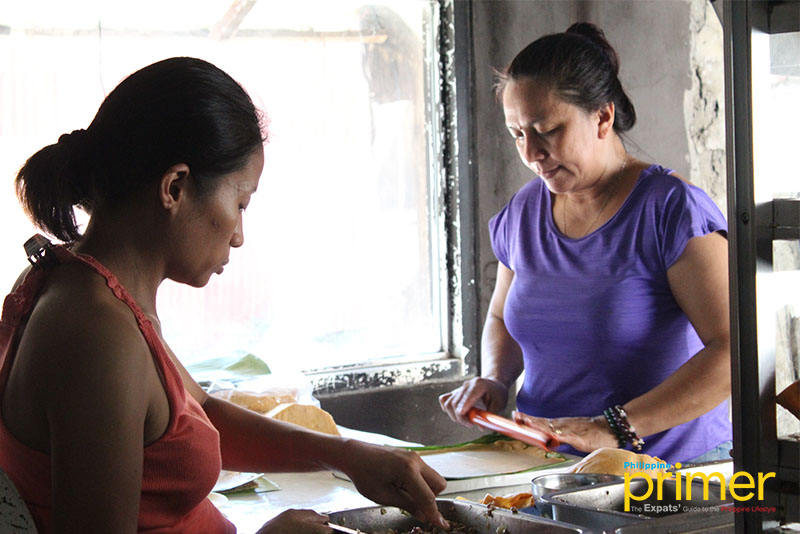 Irene Santos (right), the owner, and manager of Irene's Vigan Empanada makes the favorite Ilocano snack
Since then, it has been a go-to place for locals and tourists alike, including celebrities and big personalities, to get a taste of Vigan's signature deep-fried specialty.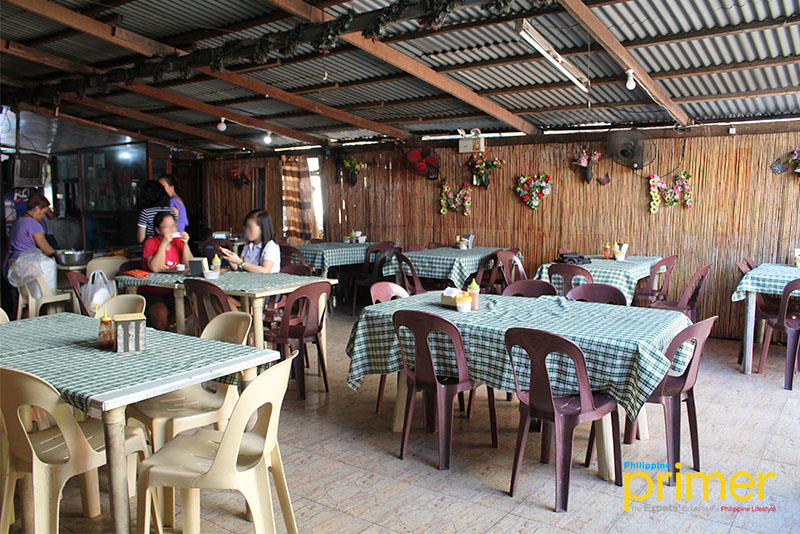 This shop has become notable to many because of the balanced taste of their empanada's fillings made from ground Vigan longganisa and egg, and the crunchy shell that envelops all the distinct flavors into one savory empanada snack.
Try out their Special Pork Longganisa Empanada (Php 40) that comes with an Ilocano vinegar dip. Aside from the classic longganisa empanada, they also have a variety of other flavorful fillings such as bagnet, sisig, beef, chicken, tuna, crab, and adobo flakes.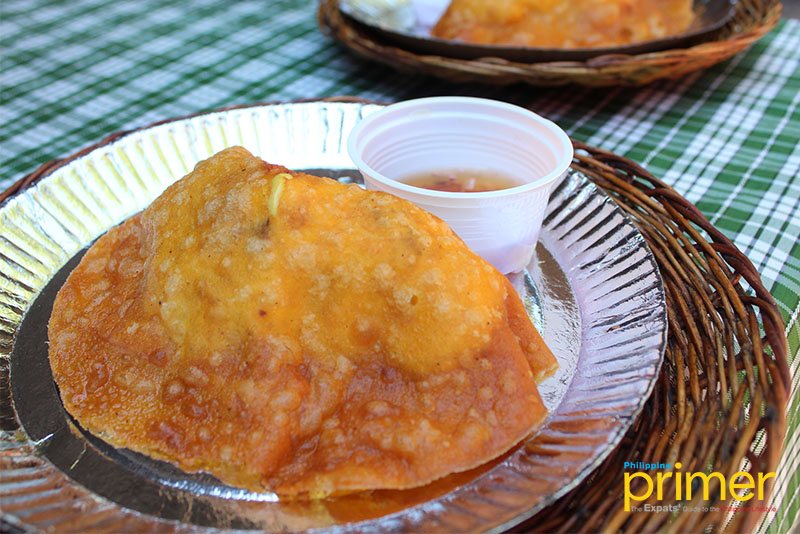 Special Pork Longganisa Empanada (Php 40)
They also offer Crispy Okoy (Php 30), a crispy deep-fried shrimp fritters.
In case you do not know, they also branched out their famous empanada shop here in Metro Manila at Pasig City, so you do not have to travel far to get a bite of Ilocos' best tasting empanada.
Irene's Vigan Empanada has a store along Calle Crisologo but their main branch is located at the Salcedo Street near Syquia Mansion.
How to get here:
Irene's Vigan Empanada's main branch is just two minutes walk from their small store in Calle Crisologo. Just make a right turn towards Salcedo Street to reach their main branch.
---
This first appeared in Philippine Primer's Japanese and English magazine February 2019 issue
Written by Deneca Ordinanza
General Information
11 Calle Salcedo, Vigan City, Ilocos Sur
(077) 674-0279
0916-358-2243
9 a.m. to 8 p.m. (Mon. to Sun.)
20 Mabini St., Kapasigan, Pasig City
0916 200 7863