Experience the best breakfast in Vigan at Café Uno
For your best breakfast in Vigan, Café Uno is your top choice.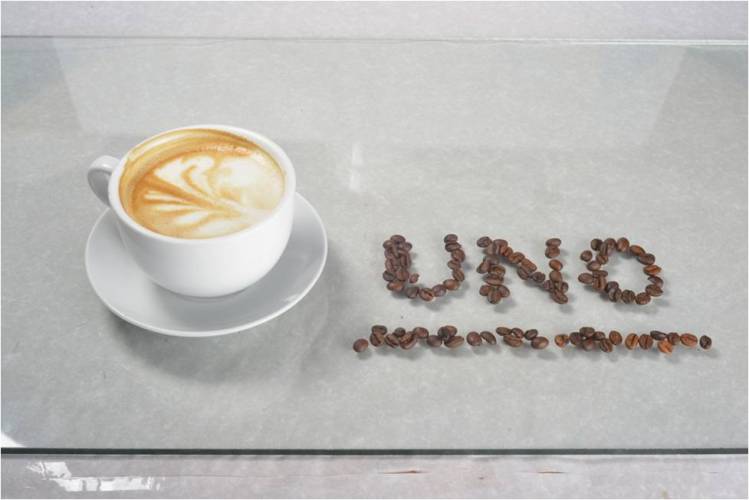 CAPPUCCINO (P75). Caffeine to start your day right!
Just along Calle Crisologo is where you will see Café Uno, a small and quaint café where you can taste the best of Ilocano dishes found in Vigan. Upon entering the place, you will see that the café has this old world charm that best describes the Vigan culture in general. With their wooden tables and chairs, brick walls, and memorabilia hung up on the walls of the place make it a cozy place for those who would love to have an intimate time at a café that is really popular in the city.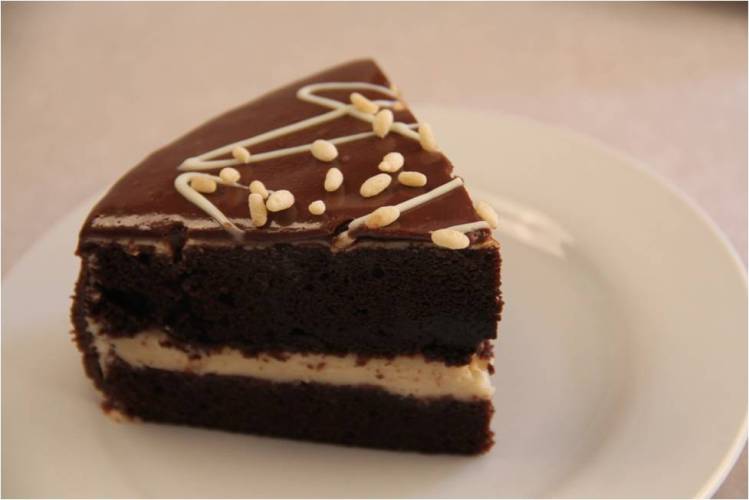 GRANDPAS CLASSIC CAKE (P90). Their bestselling dessert
Café Uno is located at Grandpa's Inn which is an accommodation. Café Uno is also part of the restaurant that Grandpa's Inn currently operates alongside Kusina Felicitas. Compared to Kusina Felicitas, Café Uno serves more of pastries, desserts, and beverages such as cakes, coffee, and pasta. Their ambience is really nice especially for those who just want to unwind after a long and tiring city tour. Café Uno is definitely the best place to chill because of its intimate setting loved by those who want some quiet time. It is a perfect place for those who just want to chill with family or friends because it is not the usual restaurant. It has this cozy feeling which makes people come back for more.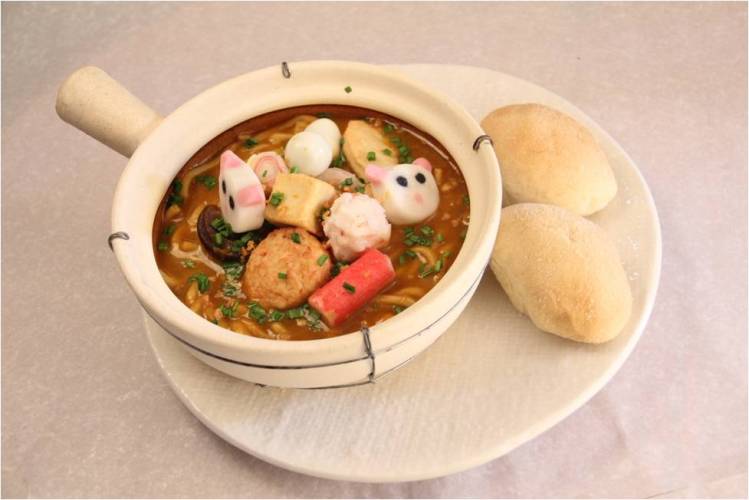 SEAFOOD SHABU SHABU MIKI (P110). A sumptuous meal perfectly paired with two hot pandesal
When it comes to their dishes, Café Uno is also commendable because they offer delicious meals loved by not only tourists but also locals for their every day merienda time. Be sure to try their desserts because these are their bestsellers! Dine in now at Café Uno and see why it's one of the best cafes that you should go to when in Vigan!
Bonifacio Street, Vigan City, Ilocos Sur
077-674-0729
0917-799-0121
9:00 am to 12:00 am (Monday to Thursday); 5:30 am to 12:00 am (Friday to Sunday)