Cuisina in La Union: A twist on Ilocano dishes
Amidst the popular restaurants in La Union stands one that serves Filipino-Ilocano dishes with a twist. Owned by a couple, co-owner, and chef, Paolo Rimando envisions the modernization of local Ilocano food in La Union. Brought by their love of food, Cuisina is a merger of two words: cuisine and kusina or kitchen. The restaurant opened last year in April and is easily found as it's just along the highway of Carlatan, San Fernando.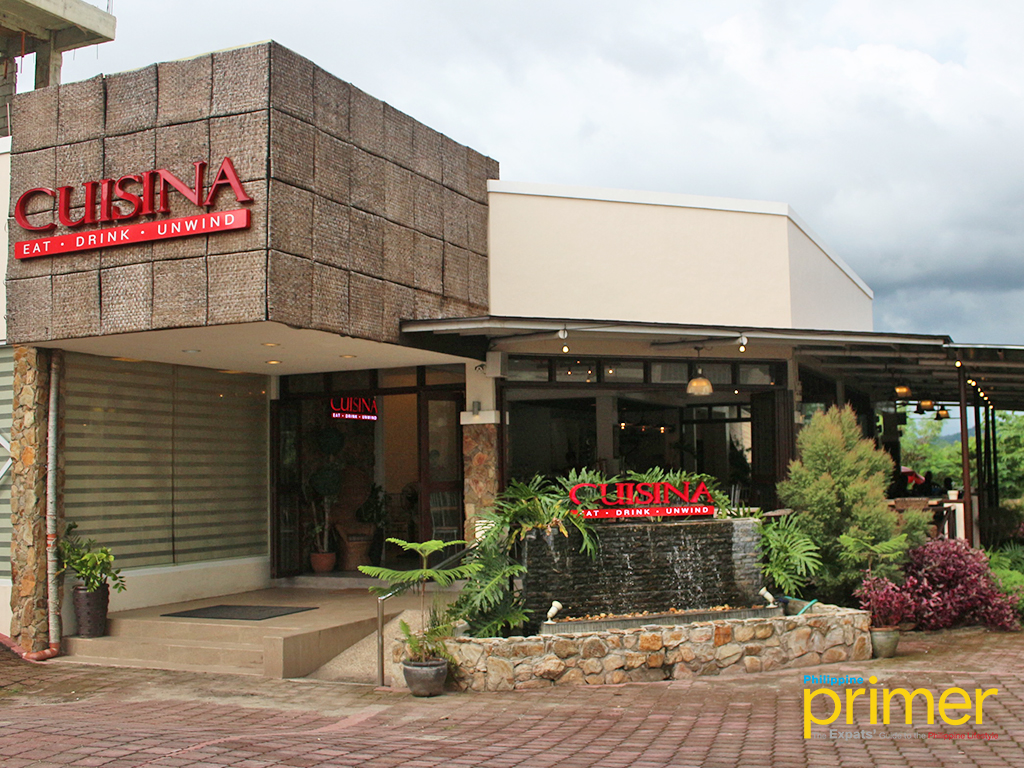 Cuisina is located nearby the road and is easily accessible
What sets them apart from other restaurants in La Union is their diverse menu and the complex flavors in each dish. They take traditional Ilocano dishes and turn it into something best described as a fusion of different cuisines. Cuisina is proud of their heritage and makes their own bagnet, a popular dish from the Ilocos region, and is somewhat similar to lechon kawali (deep fried pork belly).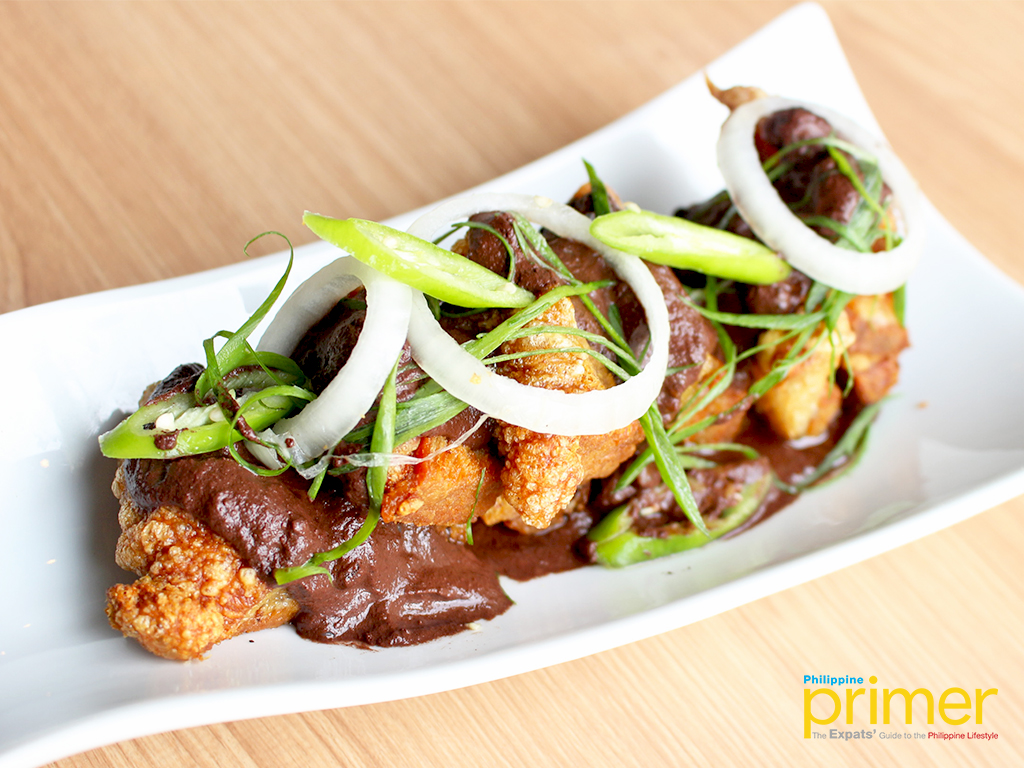 Crispy Dinuguan (Php 280)
The interiors of Cuisina is a burst of earthy yet cozy feeling, chairs are made out of rattan and they offer complimentary cornick, the Filipino version of toasted corn nuts, while you wait. They also have function rooms that are suited for events and gatherings as well as a catering service.
Cuisina is a true gem of La Union as it introduces Ilocano dishes that are modern yet traditional.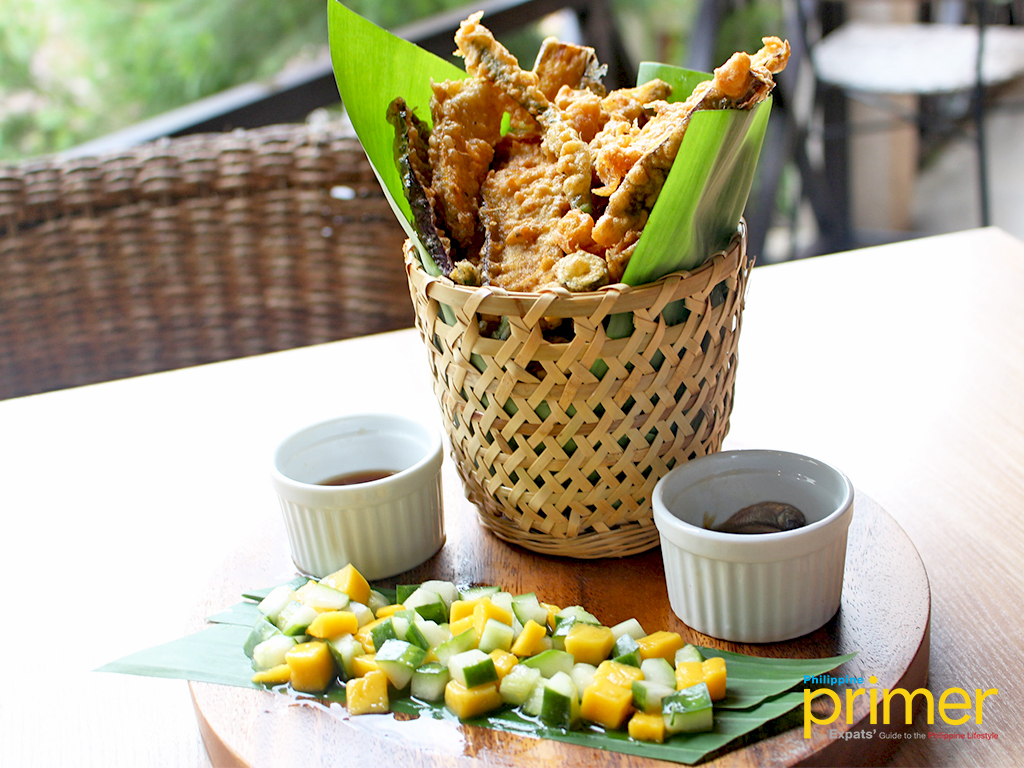 Fried Dinengdeng (Php 120)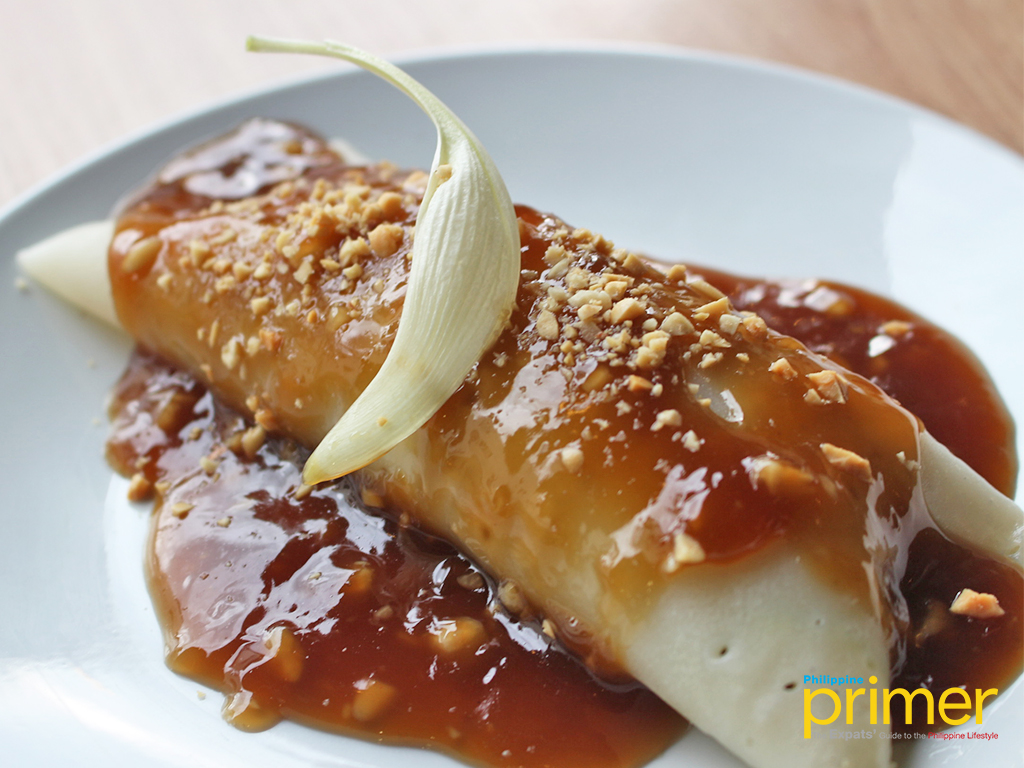 Lumpiang Bulanglang Fresca (Php 110)
From the usual dinengdeng, a vegetable dish from the Ilocanos, Cuisina's version is made by frying it while still using traditional sauces such as their monamon (taken from salted anchovies) and sukang Ilocos, a local vinegar. For snacks or a light dish, their chef recommends Lumpiang Bulanglang Fresca (Php 110). What makes this lumpia different is the filling. It contains different vegetables that aren't found in your usual lumpia.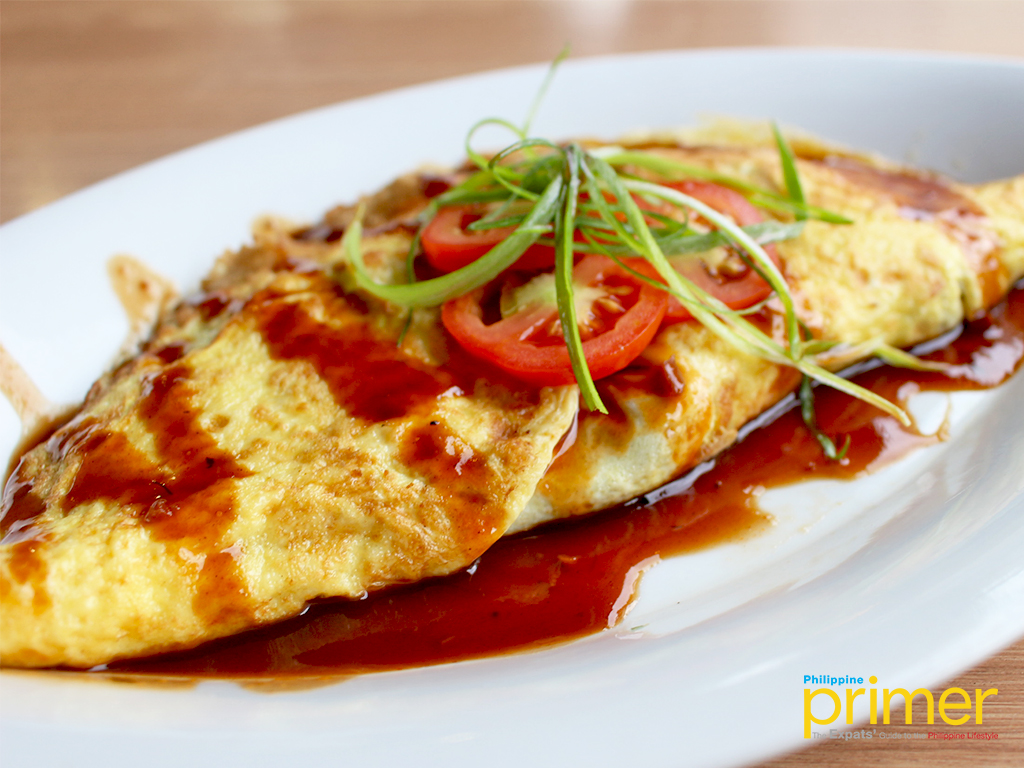 Poqui-poqui (Php 180)
Their best seller is the Crispy Dinuguan (Php 280), bagnet topped with pigs blood. Tender, crispy, and flavorful, Cuisina's homemade bagnet is something you shouldn't miss. They also serve Poqui-poqui (Php 180), a traditional mix of eggplant, tomatoes, onions and salted egg. For Cuisina's version, they've made it into an omelet and drizzled some barbecue sauce for that extra zing. There are a variety of choices from their menu, experience what Ilocano fusion is and visit them when you're in La Union.

Carlatan, San Fernando La Union