Xin Tian Di in Ortigas: A Whole New Understanding of Chinese Cuisine
Situated inside five-star hotel Crowne Plaza in Ortigas, Xin Tian Di is a premier hotel restaurant that gives diners an authentic taste and experience of Chinese cuisine. Its name literally means "new heaven and earth," which entails a whole new level of understanding of Chinese cuisine.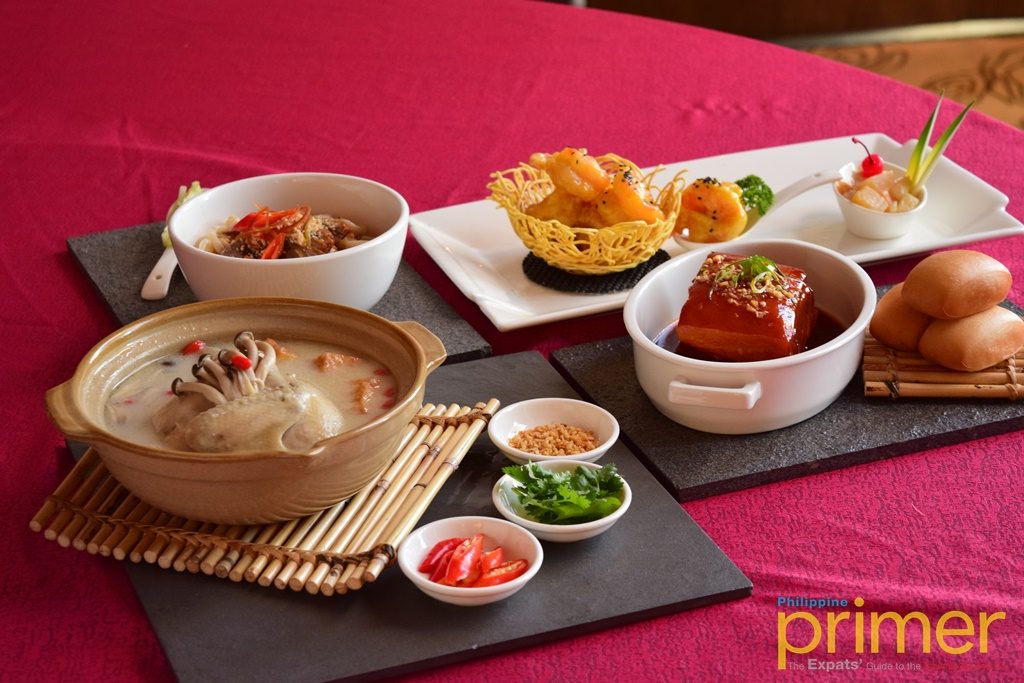 The restaurant has an opulent ambiance, designed with rich colors and decor blending traditional and modern Chinese aesthetics. The whole area is spacious and can accommodate large crowds at a time, ideal for business travelers and families looking for a sumptuous treat.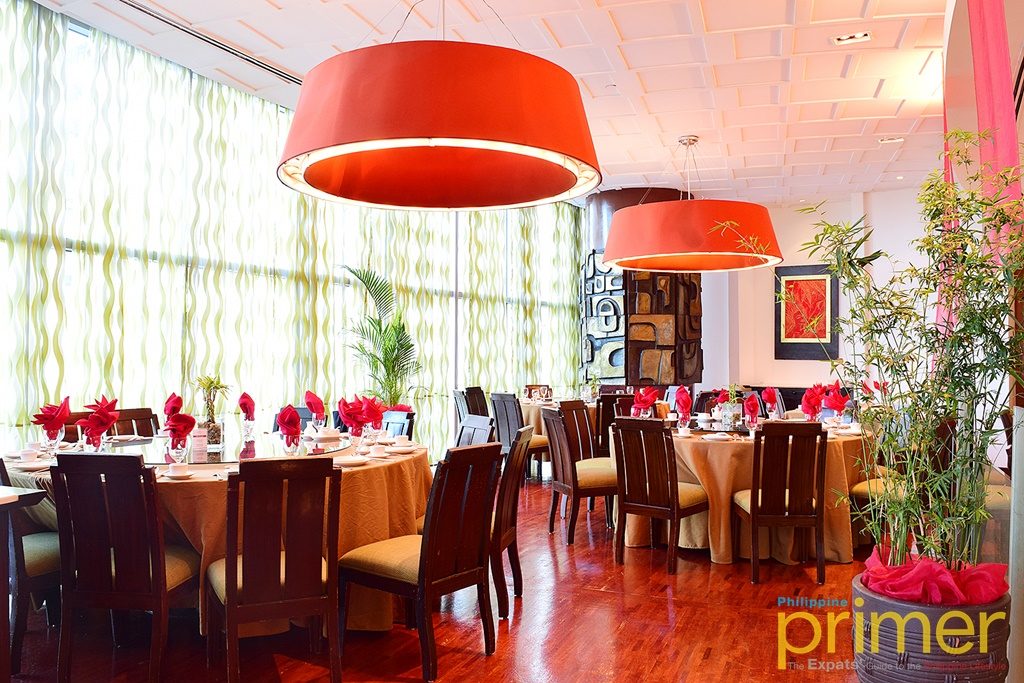 Xin Tian Di has opulent, refreshing interiors.
The restaurant's executive chef is a Chinese native, Chef Peter Yeung, who gives each dish his own take while maintaining the authentic flavors and Cantonese cooking principles. What we find interesting is that he puts into consideration the non-native palate, those who are not used to the clear and light flavors of Cantonese cuisine.
While Chef Peter holds to the authenticity of his concoctions, he also believes that adjusting the taste is necessary for the first-timer or non-native diner to better appreciate Chinese cuisine.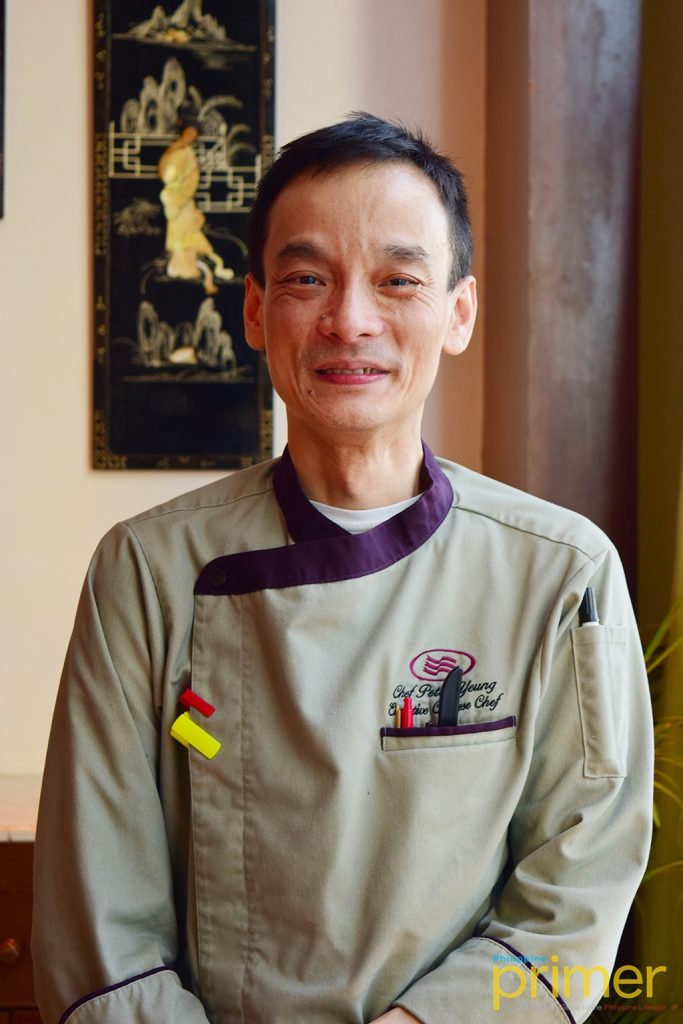 Chef Peter Yeung, Executive Chef of Xin Tian Di at Crowne Plaza Ortigas.
For instance, the restaurant best-seller Mongolian Pork Spareribs with Honey, a traditional dish from Hong Kong, is typically made only with hoisin sauce, bean sauce, and some herbs. At Xin Tian Di, Chef Peter has learned to add some tomato sauce to give it a sweeter taste, which many locals in the Philippines are sure to love.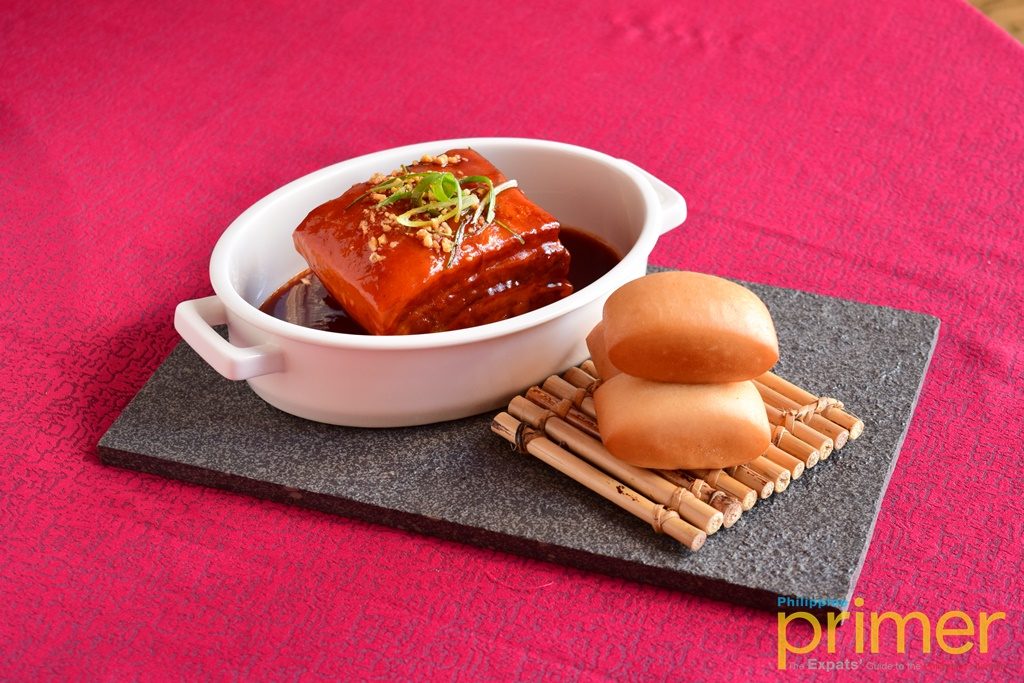 Pork Spareribs with Honey (Php 480 – small; Php 720 – medium; Php 960 – large) served with Chinese bread
Another best seller, the Prawn Salad, is also a classic favorite in Hong Kong. In Chef Peter's style, the prawns are battered and deep-fried in soya oil. The crispy fried prawns are then coated with mango yogurt dressing and sprinkled with black sesame seeds, and then served with fruit salad.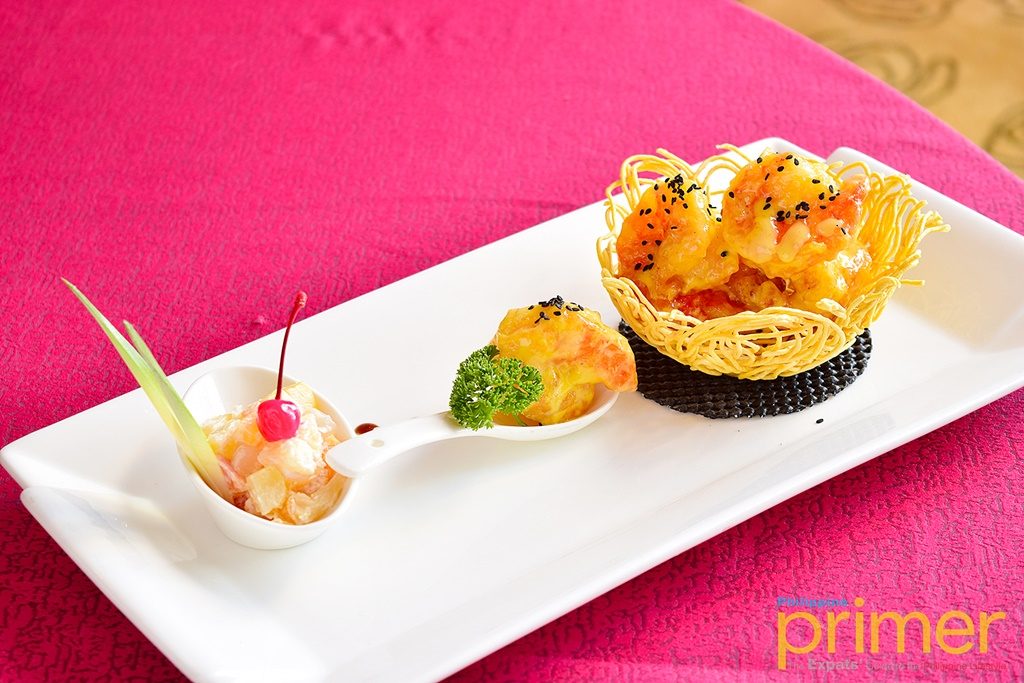 Prawn Salad (Php 1,290 – small; Php 1,935 – medium; Php 2,580 – large) can be served hot or cold
Xin Tian Di is also a perfect place to indulge in different kinds of Chinese dim sum as they offer Dim Sum Unlimited every lunchtime from 11:30 a.m. to 2:30 p.m. for only Php 1,300 net. There are over 50 selections, which include steamed, fried, congee, soup, noodles, vegetarian and more.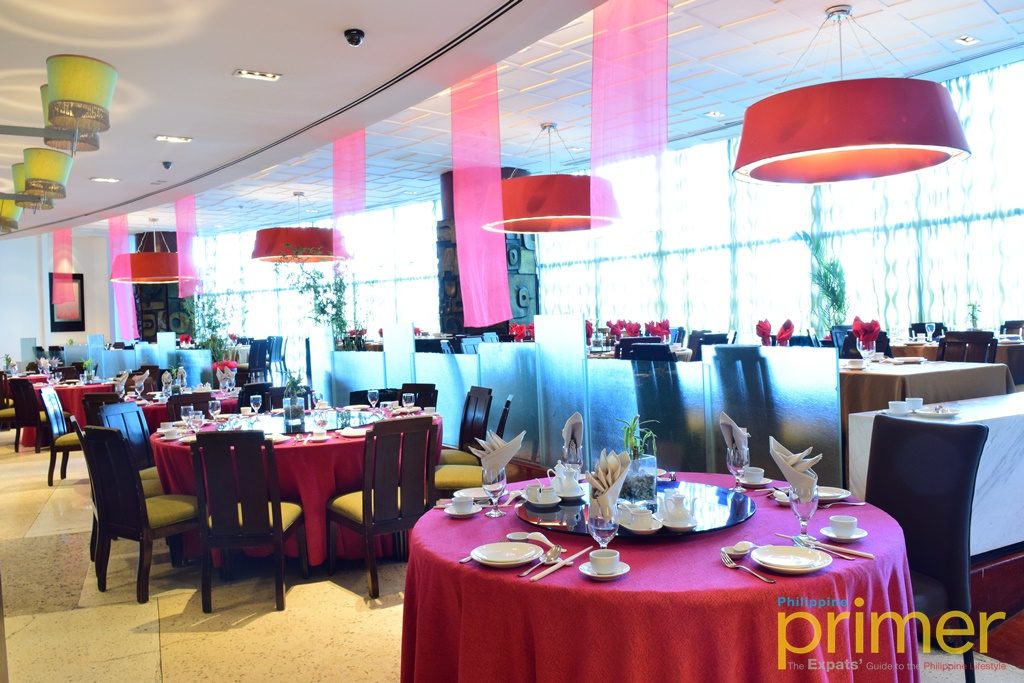 Did you know that Cantonese cuisine is only one of the eight culinary traditions of China?
To help people better understand and appreciate Chinese cuisine, Xin Tian Di is highlighting each of the eight Chinese culinary traditions for eight months: Shandong, Sichuan, Hunan, Jiangsu, Zhejiang, Fujian and of course, Guangdong or Cantonese.
It begins in March, starting with Shandong cuisine, which follows the native culinary tradition of Shandong province in northeastern China. Shandong cuisine is known to highlight rich flavors and spices and features many seafood and soup dishes. From March 15 to April 15, you can learn more and get to try different Shandong dishes at Xin Tian Di, such as Shandong Style Noodles with Duck Meat and Black Vinegar and Spring Chicken in Milk Soup.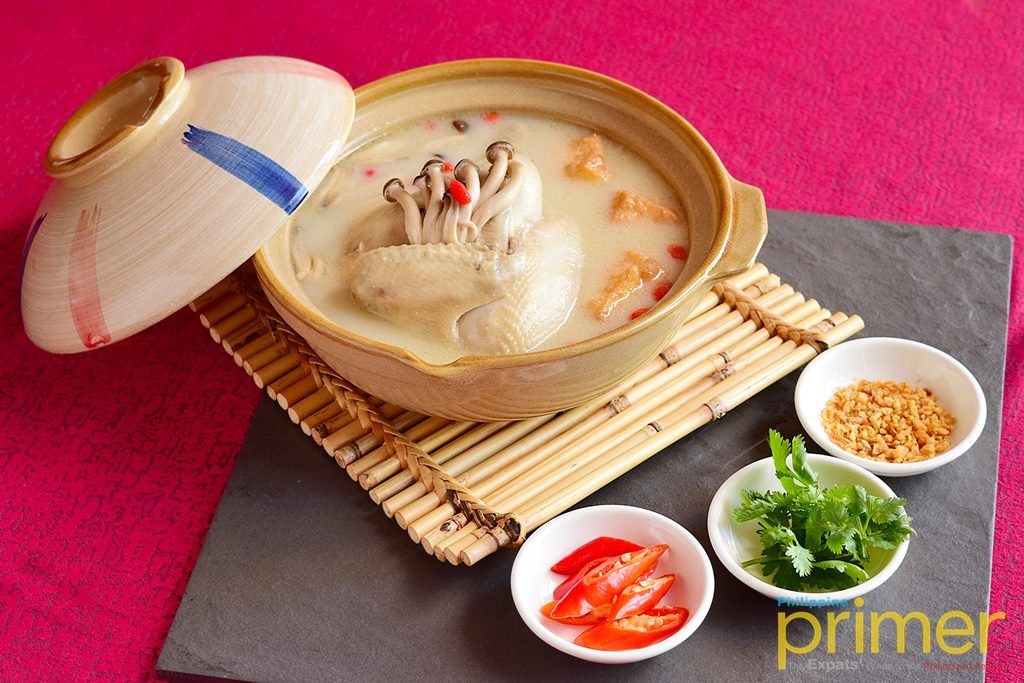 Featured Shandong cuisine from March 15 to April 15: Spring Chicken in Milk Soup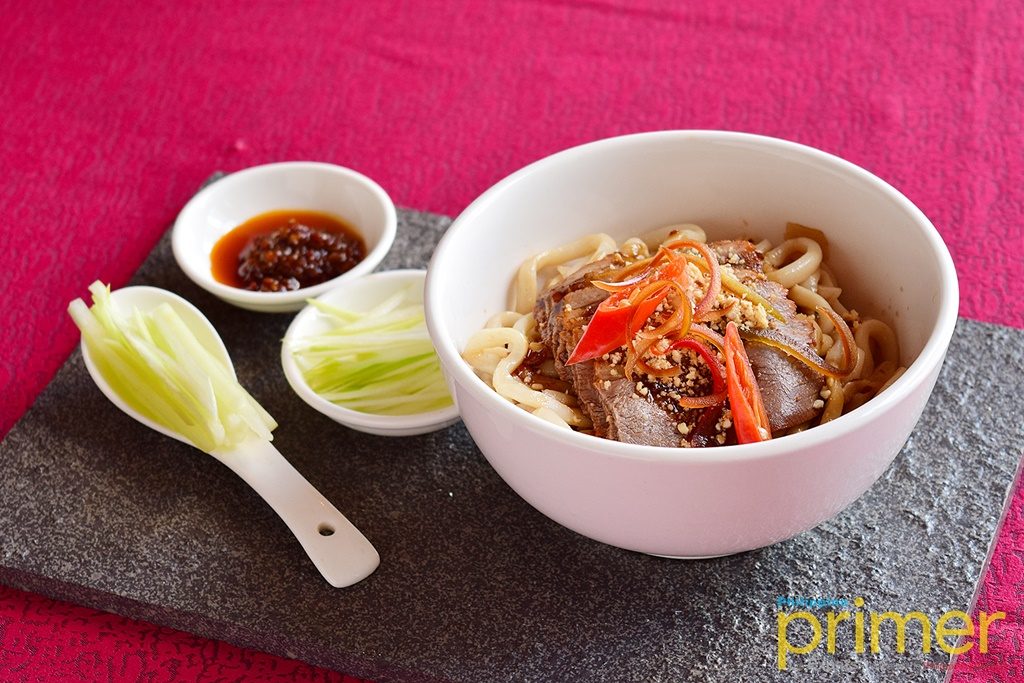 Featured Shandong cuisine from March 15 to April 15: Shandong Style Noodle with Duck Meat and Black Vinegar
To learn more about Xin Tian Di's promotion of the eight culinary traditions of China, follow the Facebook page of Xin Tian Di Restaurant or contact them at (02)633-7222.
---
Written by Rizelle "Rei" Leaño
Store Information
4th Floor, Crowne Plaza Manila Galleria, Ortigas Center, Pasig City
(02)633-7222; (02)634-9973
11 a.m. - 2:30 p.m. (lunch); 6 p.m. - 10 p.m. (dinner)