Uncle Mao's Authentic Hunan Cuisine
Chinese cuisine is a staple the world over. One of the most known is Hunan, or Xiang, Cuisine, known for being spicy, sour, and salty. Think of it as Sichuan cuisine… but less sweet and tongue-numbing spiciness.
However, places that serve authentic Hunan cuisine are hard to come by… unless you pay a regular visit to Binondo's Chinatown. Uncle Mao's Authentic Hunan Cuisine, located along Neptune Street, seeks to give people of Makati a taste of what the Hunan region is all about.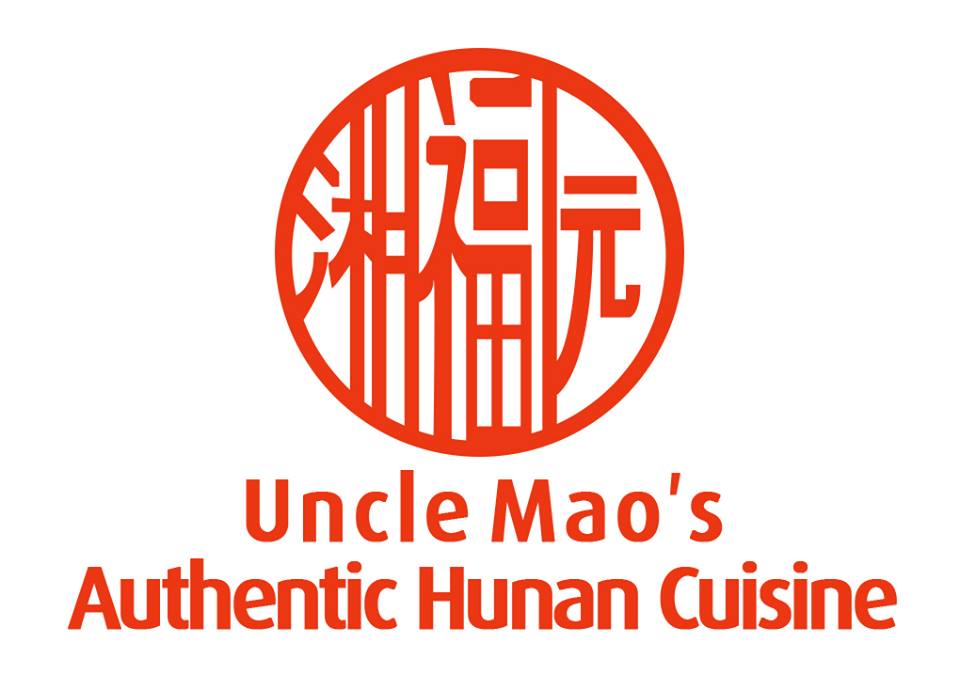 MAKATI'S NEW GO-TO CHINESE RESTAURANT. Uncle Mao's gives you authentic Hunan cuisine without getting burned… much.
From the outside, Uncle Mao's will not exactly scream Chinese restaurant. A step inside will take you to restaurants you'd typically see in Binondo: you'll find red accents and round tables, as well as private rooms which can hold 10-15 people.
Uncle Mao's menu is extensive to say the least. They have at least 70 dishes to choose from: there's seafood, dry pot, clay pot, hot and spicy, soups, mains… you name it. Spiciness, however, has been adjusted to suit the Filipino palate, to ensure no one gets burned. They also serve a non-spicy menu for people who don't like it hot.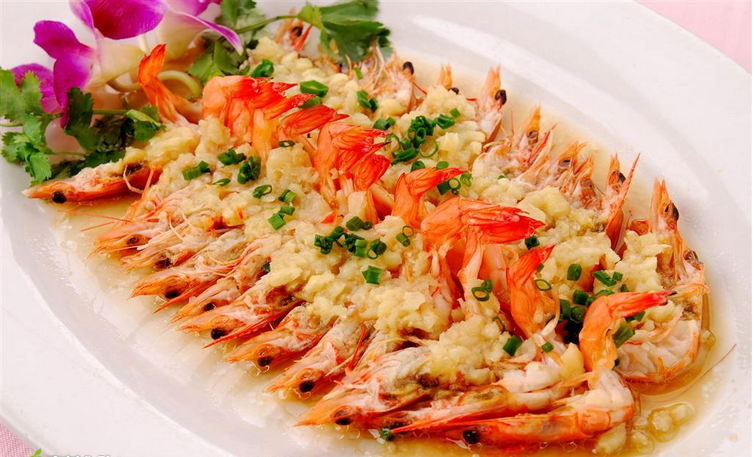 SO MUCH SHRIMP.
One of their featured dishes is the Steamed Garlic Shrimp. The serving size is big enough for at least 3 people to share without one feeling left out. There's garlic for days, and the presentation is spot on. It's spicy, but not too spicy.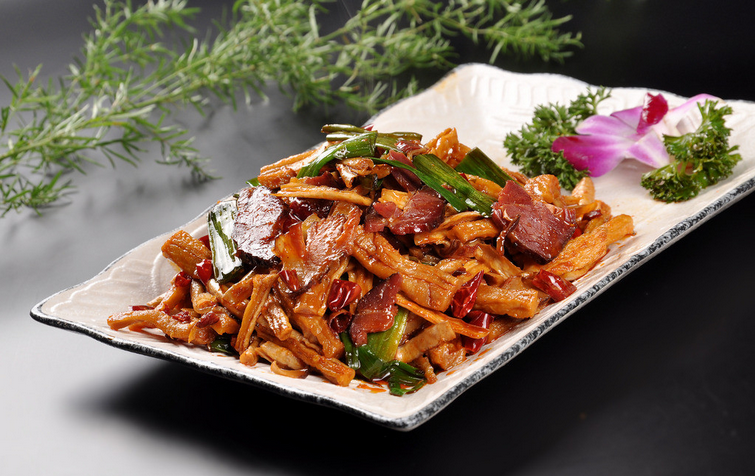 PORK IS GOOD. However, pork with dried radish looks and sounds better.
Another featured dish is the Preserved Pork with Dried Radish. Watch out for this one, since it is spicy. The heat, however, is balanced by the saltiness of the preserved pork as well as the taste of the dried radish.
One of the best things about Chinese restaurants is that they always have large servings, good for 2 to 3 people. This definitely holds true for Uncle Mao's. Their prices may be steep, but with that much food for sharing, you and your friends will not find yourselves with a hole in your pocket.
Uncle Mao's Authentic Hunan Cuisine can be found at the 2nd floor of ASSI Building, Neptune Street, Bel-Air, Makati. They are open daily from 11 a.m. to 10:30 p.m. For reservations, you may call 0927-762-6017 or 0909-358-5997.
Source: Table For Three, Please, Foodie Day Out
All photos courtesy of Uncle Mao's Authentic Hunan Cuisine Facebook page
2/F, ASSI Building, Neptune Street, Bel-Air, Makati City
0927-762-6017 or 0909-358-5997
11:00 am – 10:30 pm Daily