Shanjinji Beef Hotpot in Makati Serves Customizable Hot Pots and Handmade Beef Balls
The tide that brought the emergence of hot pot dining to the shores of the Philippines has brought along Shanjinji Beef Hotpot.
Located in Legaspi Village, Shanjinji is a Chinese restaurant that specializes in hot pot, a soup dish made by boiling together meat, vegetables, and noodles in a pot filled with a flavorful broth.
Also read: Manila's Best Hot Pot Restaurants: Hot, Fresh and Flavorful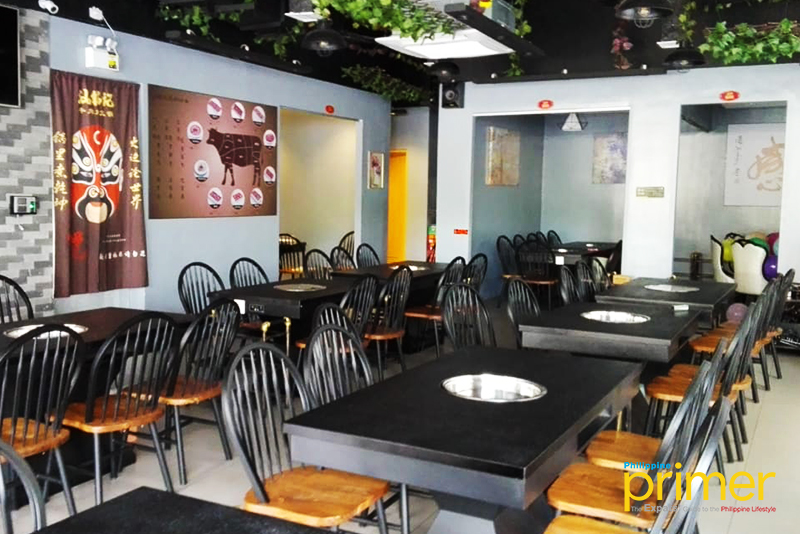 The make-it-your-way restaurant lets diners customize their hot pots by letting them choose their own stock, noodles, fresh beef slices, and vegetables, assuring a unique dining experience!
And while they also have combo meals with pre-selected ingredients, customers are still open to customizing their dipping sauces for a flavorful bite.
Also read: Jiang Nan Hotpot in Makati: A 24/7 Chinese Restaurant Amidst the City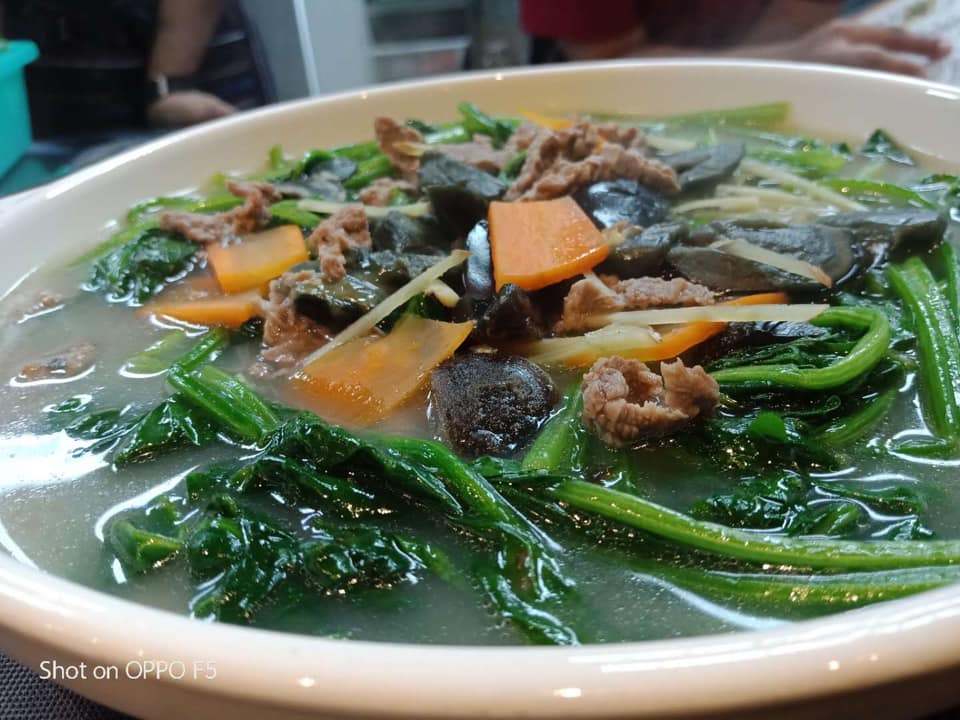 Their stocks cater to everyone as they have a handful of choices like Beef Bone broth, Beef Tendon broth, and Spicy broth. As for the meat, the hotpot restaurant specializes in beef, but they have choices of seafood, pork, and fresh vegetables as well.
But what sets Shanjinji apart from the many emerging hot pot restaurants in the country is that they offer a taste of China's special Handmade Beef Balls (Php 390/12 pieces). It also serves other Chinese cuisine favorites like fried rice and beef stew.
Also read: Chao Shan Beef Taste in Salcedo Village is a Culinary Journey to Canton, China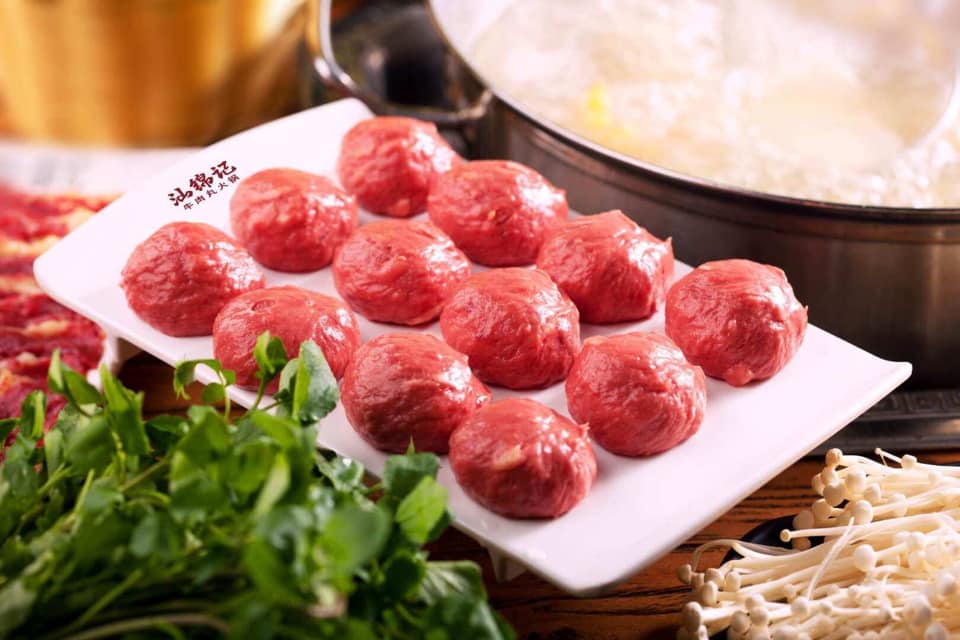 Handmade Beef Balls (Php 390/12 pieces)
Aside from their branch in Makati, Shanjinji also has stores in Alabang and Ortigas.
---
This first appeared in Philippine Primer Japanese magazine's July issue and English magazine's August issue.
Images grabbed from Shanjinji Facebook page.
Store Information
The Beacon Tower, Chino Roces Ave. cor. Arnaiz Ave., Legaspi Village, Makati City
2 p.m. to 3 a.m.
Restaurant Menu
You can scroll the image left and right.