Passion at Maxims Hotel: Authentic Cantonese favorites
Cantonese is one of China's most celebrated cuisines. It is a cuisine that's sought-after in various places around the world because of its well-balanced flavors that speaks in every Cantonese dish.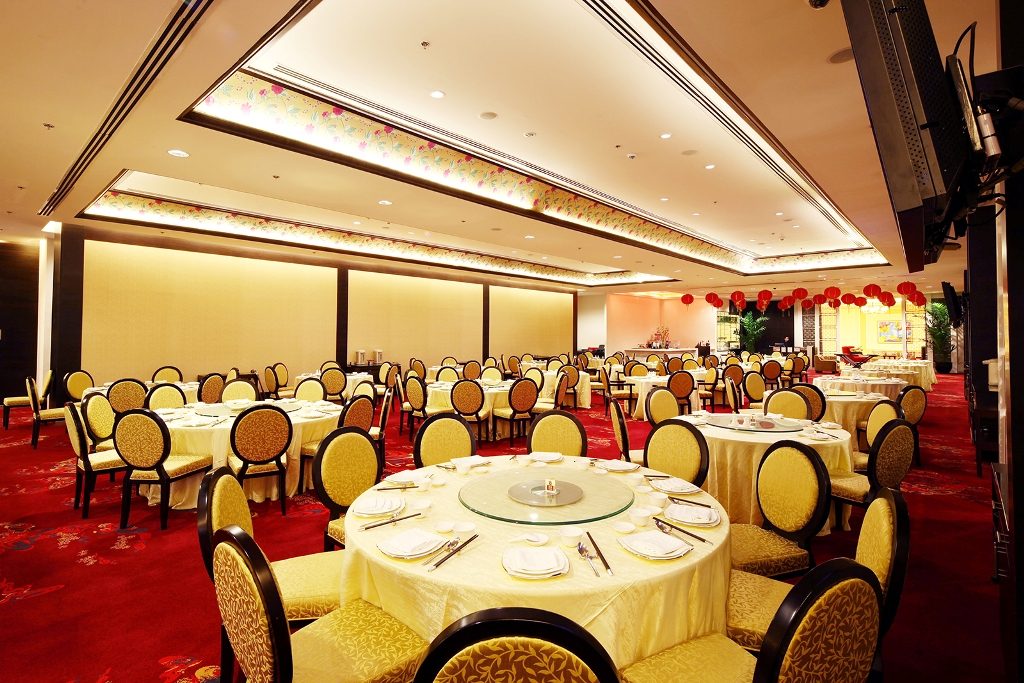 Passion, the signature Cantonese restaurant in Resorts World Manila, is nothing short of grand. The grandness of the place immediately tells you that this is a fine-dining restaurant perfect for an exquisite Cantonese experience.
Deep Fried Lapu-Lapu in Pomelo Sauce (Php 300/100g)
Aside from their best-selling Peking Duck, Passion takes pride of these other dishes that have become favorites among their loyal customers. If you wish to visit for the first-time, make sure to try their Deep-Fried Lapu-Lapu in Pomelo Sauce. The crispiness of the Lapu-Lapu (grouper) perfectly complements the piquant pomelo sauce which made it even tastier. It was truly juicy and flavorful, especially if you like tangy dishes.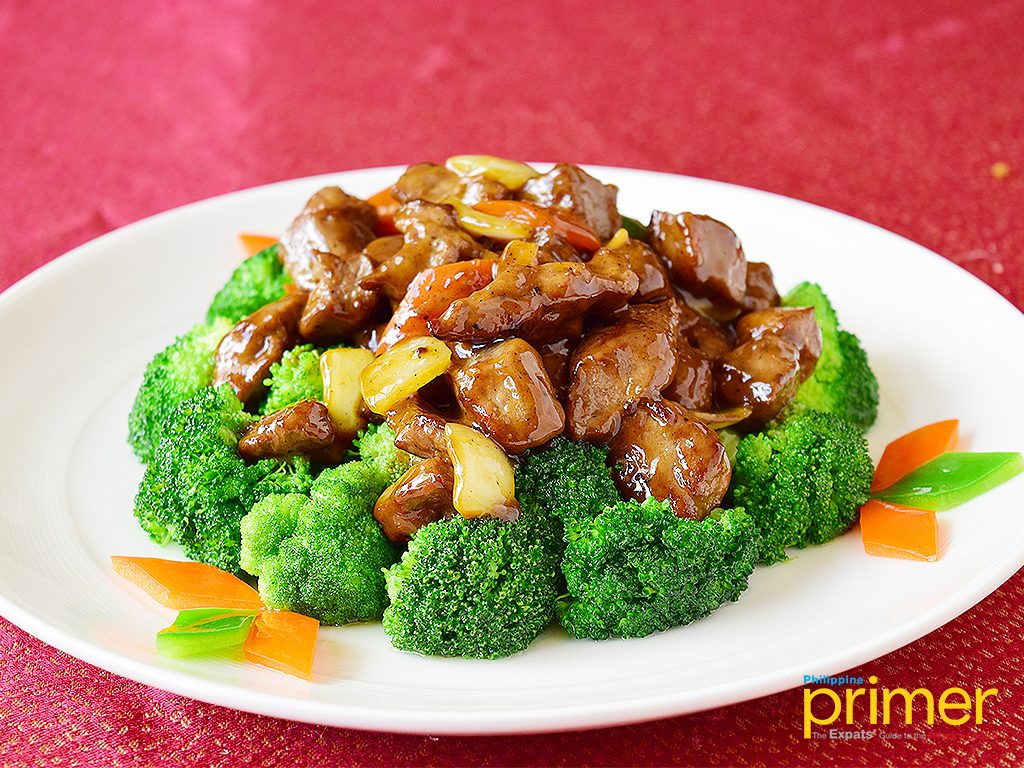 Beef Cube in Black Pepper Sauce with Broccolli (Php 730)
Another favorite is the Beef Cube in Black Pepper Sauce, made with tender beef cubes in savory black pepper sauce.  It's best eaten altogether with the perfectly-cooked broccoli and chopped onions. If you like prawns, we recommend you order their Wok-Fried Salted Egg Prawns that's on the slightly salty side, but is definitely packed with rich flavors.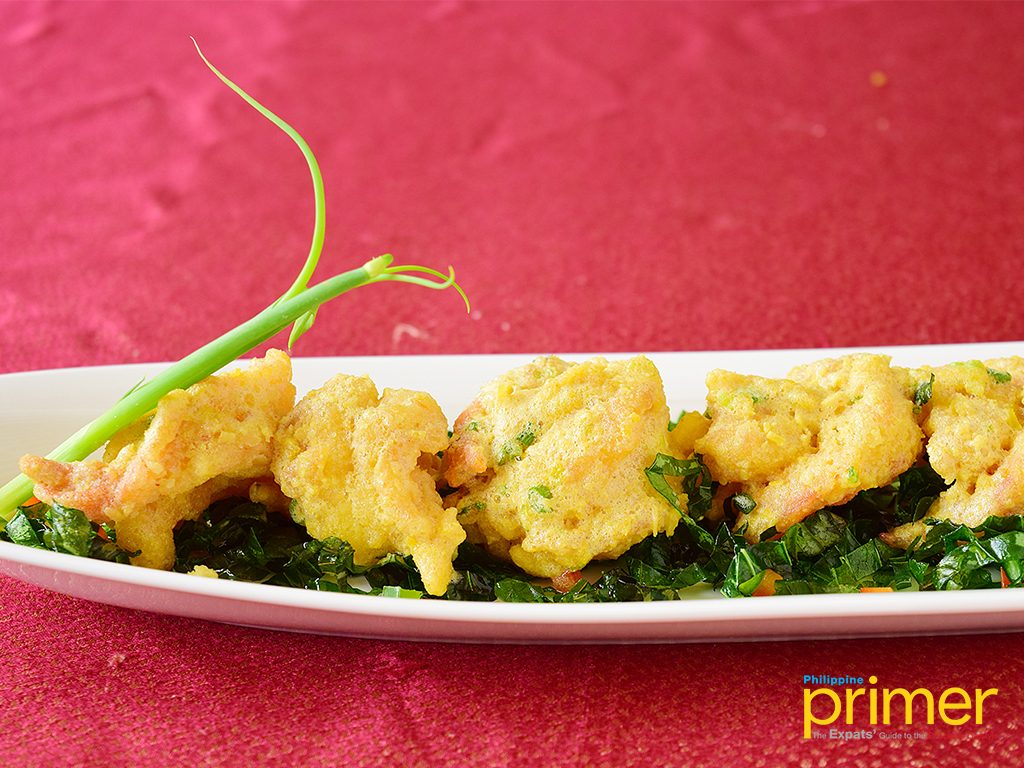 Wok Fried Salted Egg Prawns (Php 1,300)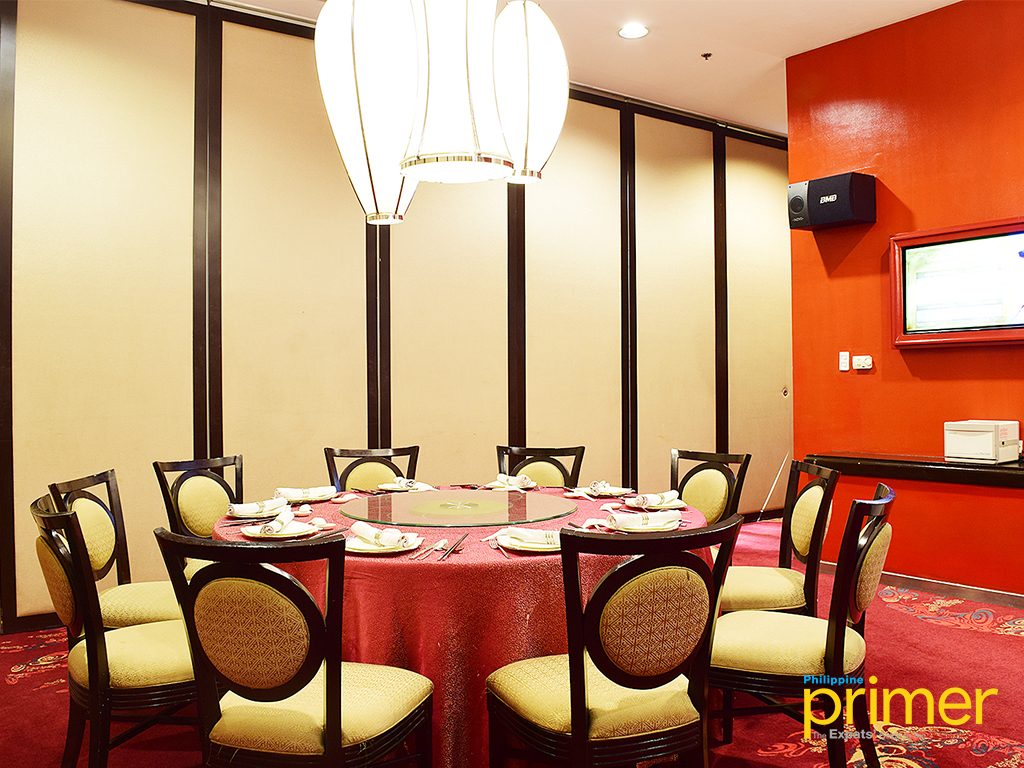 Passion also has elegant function rooms (each with its own restrooms) perfect for a more intimate dining.  For more information, see details below.
General Information
2/F Maxims Hotel, Newport City Complex, Pasay City, Metro Manila
(02) 908 8875
11:00 am to 2:30 pm (Lunch); and 6:00 pm to 10:00 pm (Dinner)