Li Li in Manila: Cantonese restaurant fueled by passion
Li Li is a gorgeous Cantonese restaurant inside five-star hotel AG New World Manila Bay Hotel, offering the best of the world-renowned Cantonese cuisine in a refined, homey ambiance.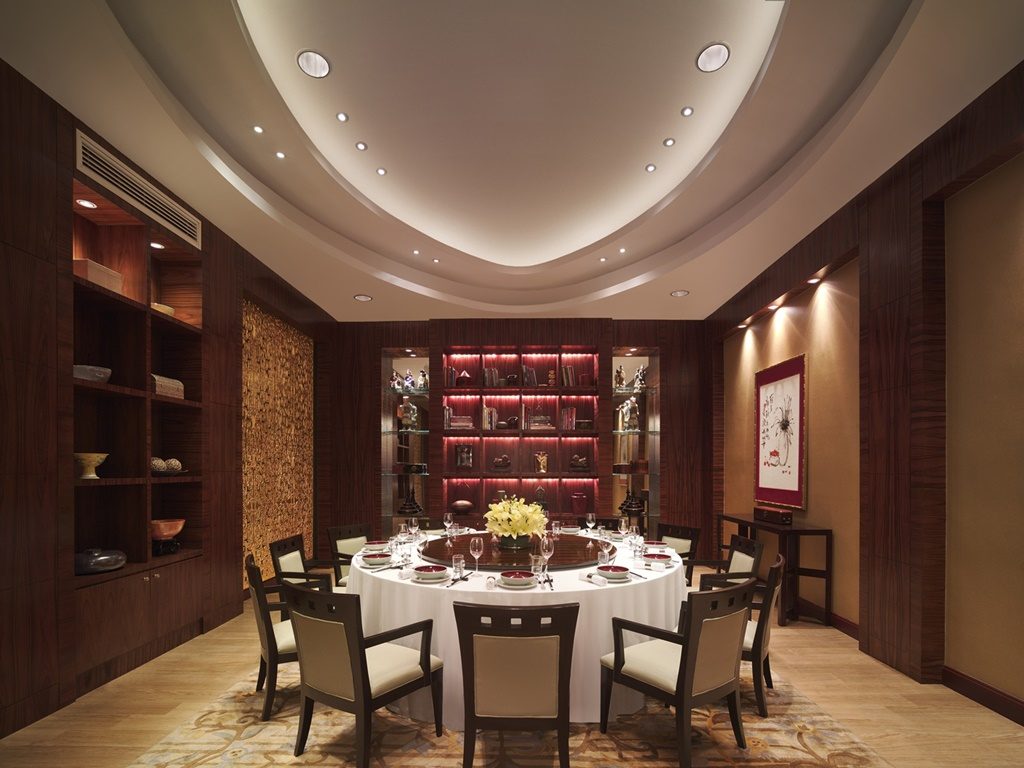 Li Li is the namesake of the owner, a child of Hong Kong and a traveler of the world who spent much of her time studying in Europe. Li Li restaurant was created out of her desire to accommodate friends and serve them delicious Cantonese food in a place that feels much like her home.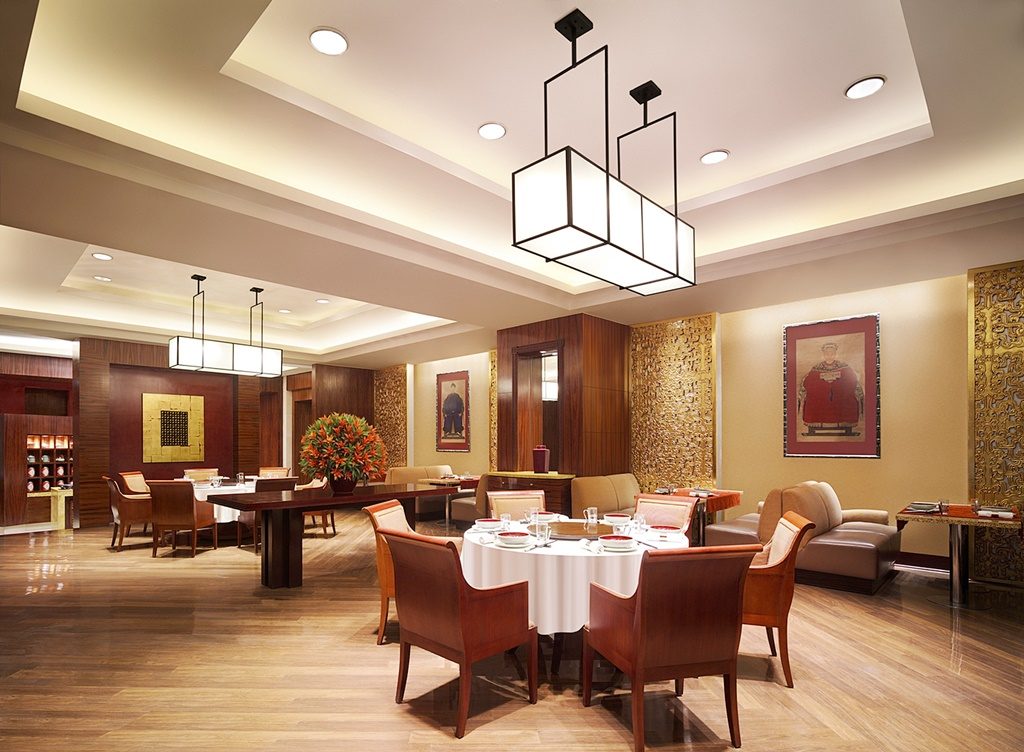 Hong Kong chefs work together in the kitchen of Li Li, led by Executive Chinese Chef Raymond Yeung who applies his passion and creativity to his work, creating amazing concoctions with unique flavors and unconventional ingredients. They make sure to give you the best of classic Cantonese cuisine while letting you experience the most remarkable and unique flavors that can't be found anywhere else.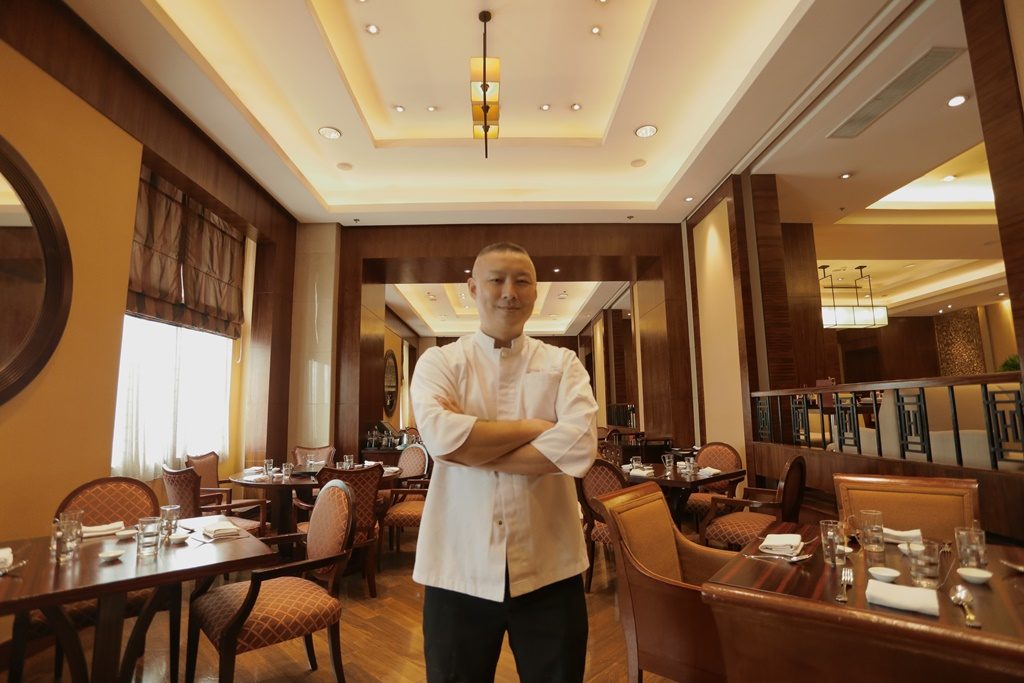 Li Li Executive Chinese Chef Raymond Yeung
That said, Li Li is not simply a Cantonese restaurant—it is a manifestation of the chefs' profound ardor for cooking and the life experiences of the owner, a Hong Kong native with a broad perspective of the world.
Li Li takes pride in the quality of their dishes. They make use of only the freshest ingredients, live seafood, and high-quality meats. The restaurant is best known for its wide selection of dim sum, particularly dumplings.
Some of their recommended dishes are Chicken Soup with black truffle, Chinese sausage, celery, and snow peas (Php 1,888++), Pan-fried Barbequed Ribs in Black Pepper Sauce (Php 1,405.31++), HK Style Chicken Curry (Php 668++), Crispy Taro Tower (Php 388++), and HK Vegetables cooked poached, sauteed in garlic and with salted fish (Php 888++).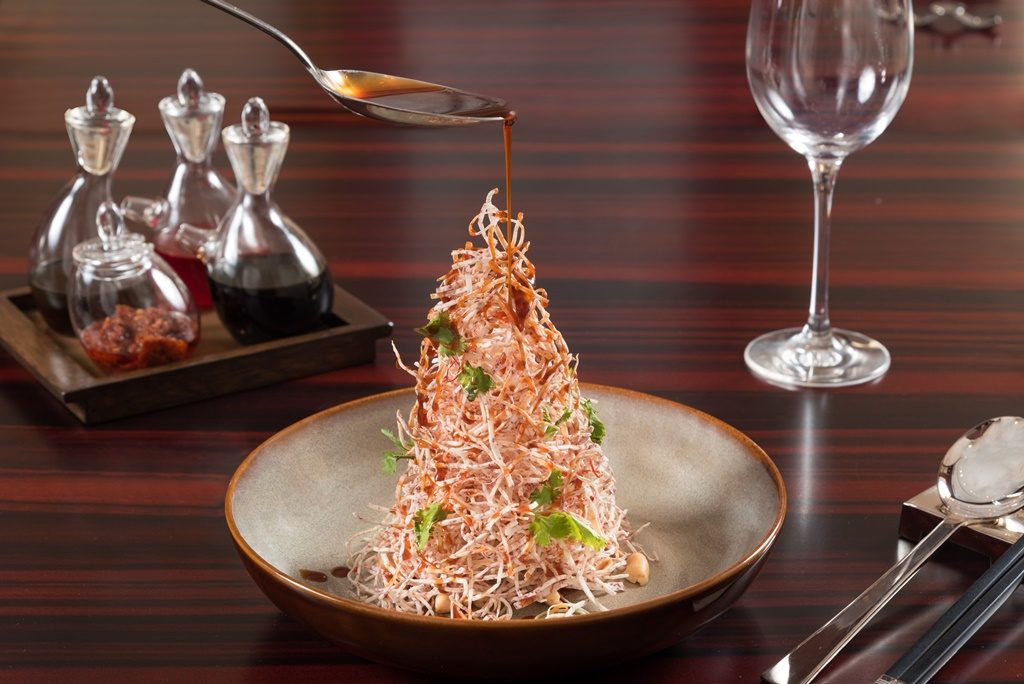 Crispy Taro Tower (Php 388++)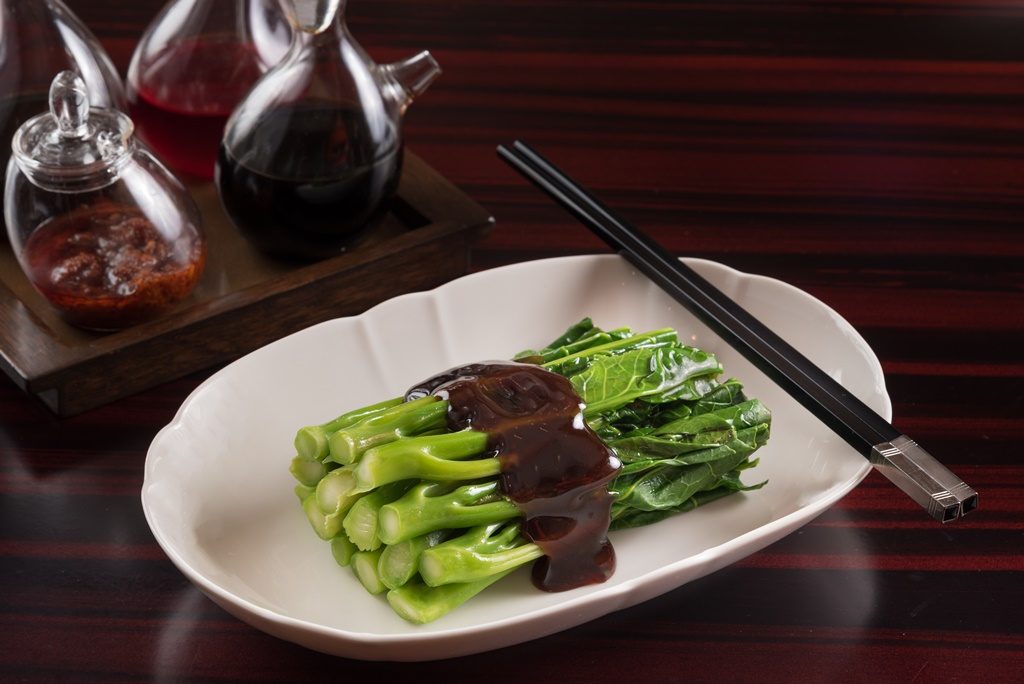 HK Vegetables cooked poached, sauteed in garlic and with salted fish (Php 888++)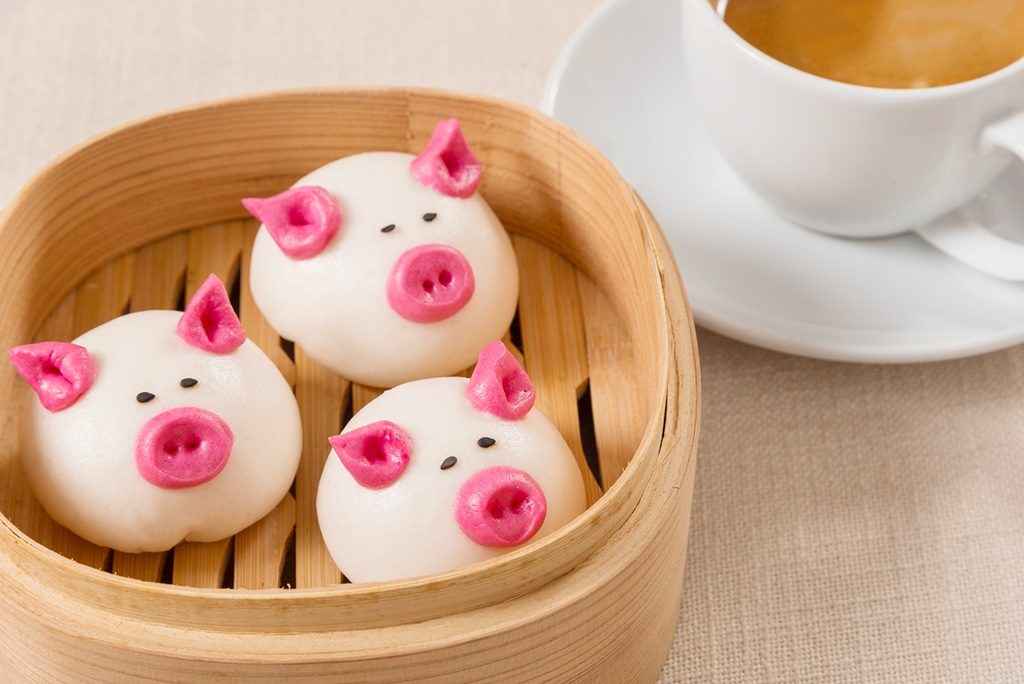 An off-the-menu treat: Piggy Buns (Php 138++ per piece)
Li Li also has an extensive collection of fine wines and teas, and has five private rooms for corporate meetings or special events with rates ranging from Php 10,000 to Php 18,000.
---
This feature also appears in the February 2018 issue of Philippine Primer Japanese magazine.

5th Floor, AG New World Manila Bay Hotel, 1588 Pedro Gil cor. M.H. Del Pilar, Malate, Manila