King One Rotary Hotpot
We all love all-you-can-eat restaurants. That is why, you should try the first eat all you can rotary hotpot in the Philippines – King One Rotary Hotpot.

Shabu shabu restaurants are now becoming popular to many people here in the Philippines, not just the Japanese community. This is because shabu shabu is a really convenient kind of dining, especially when planning to come in groups. With its shareable size, it is easily one of the options people who want to dine in groups would go for.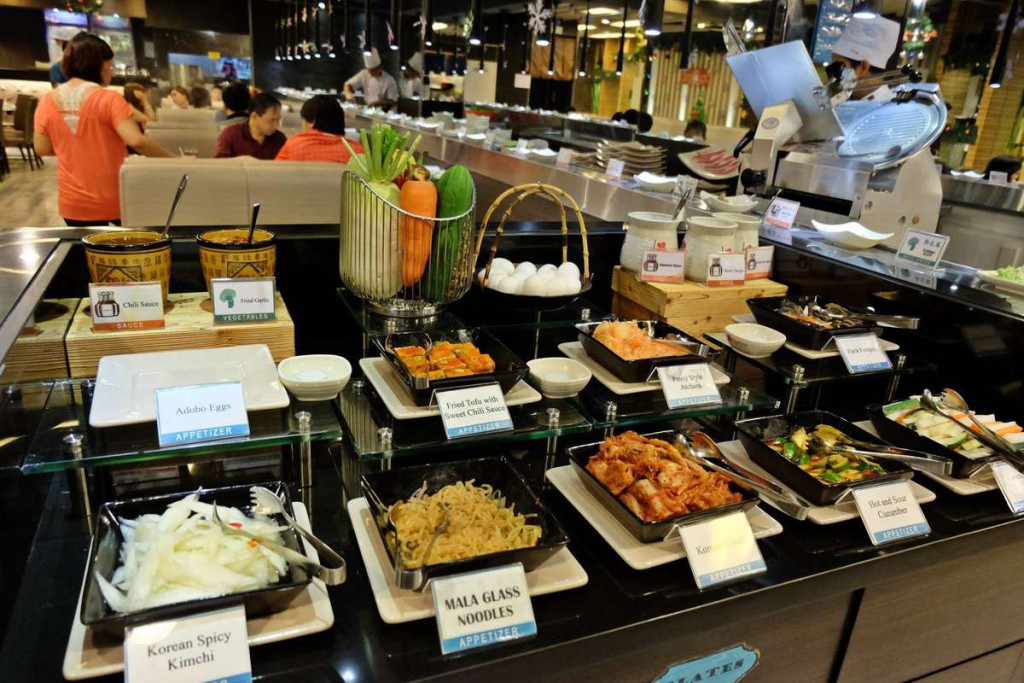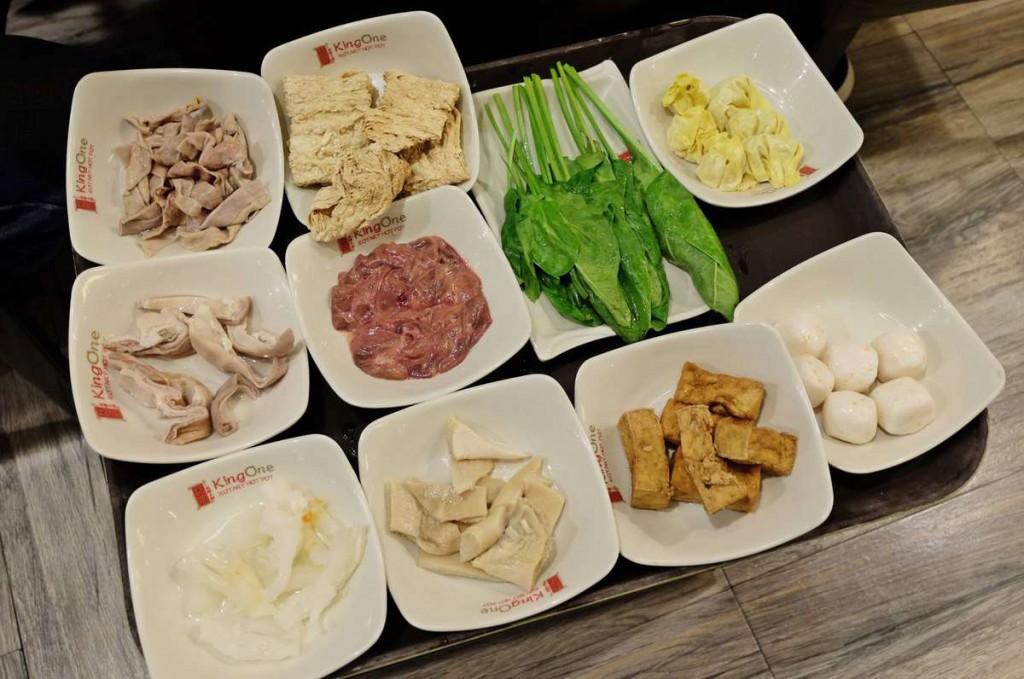 Some of the ingredients you can choose for shabu shabu
At King One Rotary Hotpot, they are famous for their rotary belt where all the ingredients for your soup are placed. They have a very convenient ordering process, as they have a checklist which you can just tick all the ingredients you want for your food.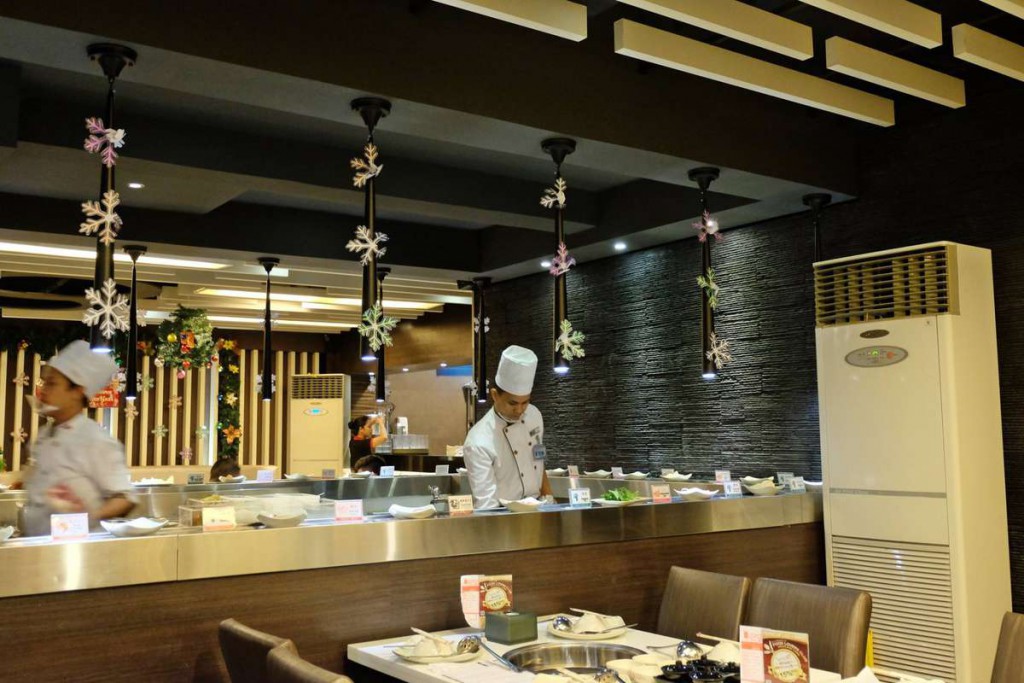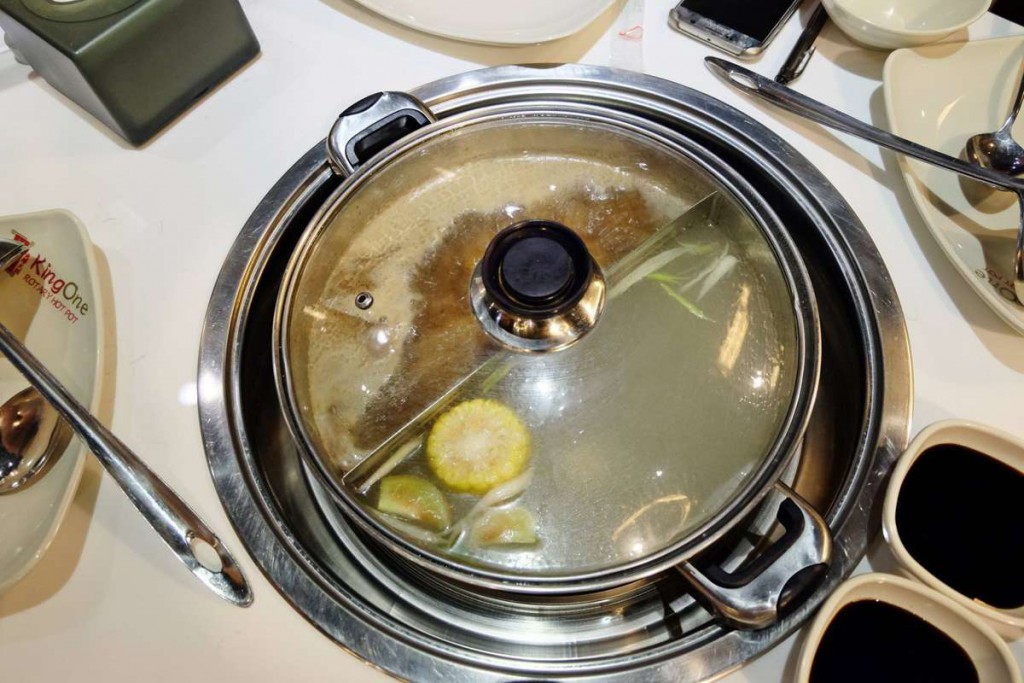 Great ambience, great food
Also, King One's hotpot has a variety of ingredients that are all served fresh. It's one of the things that make it a go-to place for people who want shabu shabu. They have fresh seafood, meat, and the crowd-favorite mozzarella balls. After the main meal, you also need to try their desserts to cleanse your palate. Their fruit platter is a great way to end the meal here!
Have a great hotpot meal here at King One Rotary Hotpot!
All photos are by user Rochkirstin Santos, grabbed via zomato.com
Level 2, Forum Building, 270 Tomas Morato Avenue Corner Scout Limbaga Street, Sacred Heart, Tomas Morato, Quezon City, Metro Manila
02-332-8073
11:00 am to 2:30 pm, 6:00 pm to 11:00 pm (Monday to Friday); 11:00 am to 2:30 pm, 5:30 pm to 11:00 pm (Saturday and Sunday)
marketing@megaresto.com.ph