Empress Jade in Poblacion, Makati (CLOSED)
UPDATED as of January 15, 2019: This restaurant is CLOSED.
Empress Jade is a modern Chinese restaurant hidden away on the ground floor of I'M Hotel in Poblacion, Makati that specializes in fresh seafood and savory meat dishes.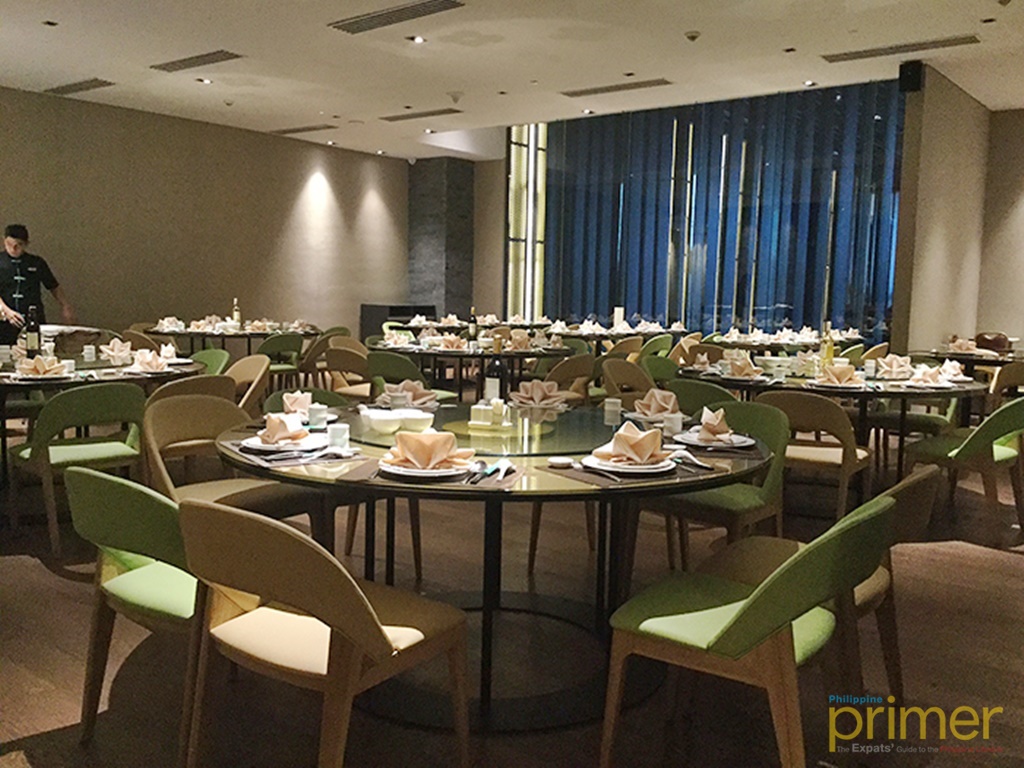 Empress Jade can be found inside I'M Hotel in Poblacion.
This restaurant is operated my Ming Kee Live Seafood, a restaurant that originated in Singapore and opened its first branch right next to I'M Hotel on Makati Avenue in 2015. Empress Jade opened shortly after to serve Chinese and Singaporean delicacies in a more spacious and refined hotel setting.
Their popular Signature Crab Bee Hoon is cooked and served fresh from the aquarium, letting you enjoy its rich meaty and juicy flavor.
Not a fan of seafood? A great must-try is Singapore's classic, Hainanese Chicken, which is steamed to succulent perfection and then served on fragrant rice with dips of soy sauce, grated ginger in sesame oil, and garlic-chili.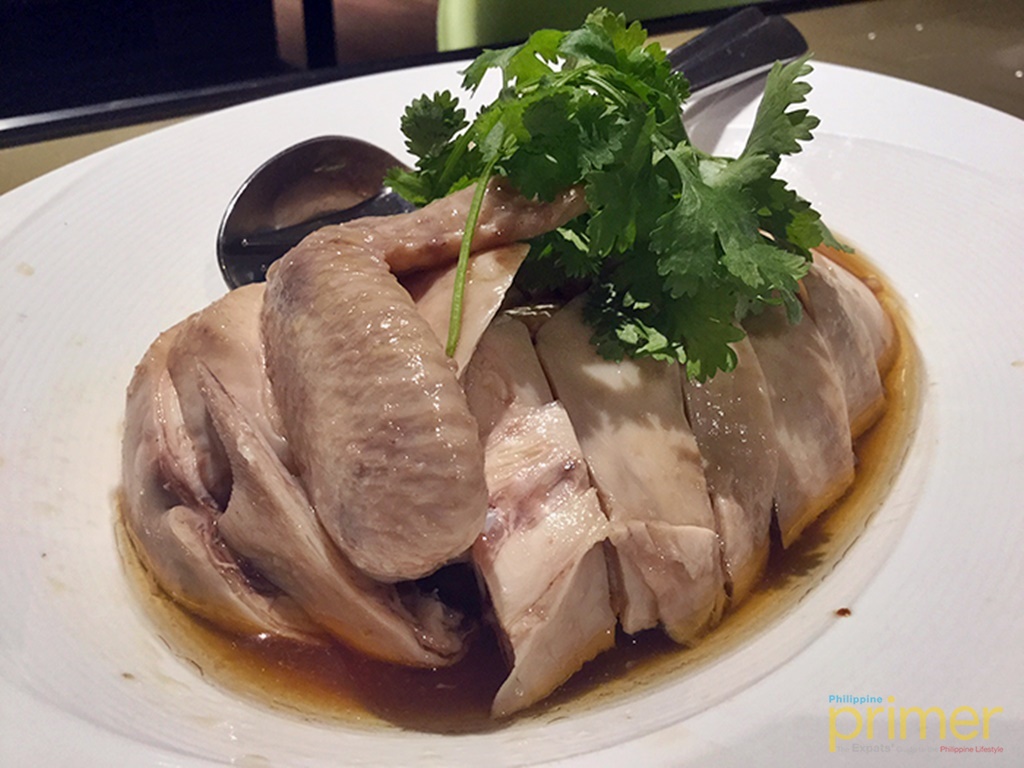 Hainanese Chicken (Php 470 – small, Php 940 – big)
Their signature roasts are also highly recommended. If you're not sure which one to choose among the Honey BBQ Pork, Grilled Chicken, or Crackling Roast Belly, then have them all on one platter by ordering Assorted Roast Platter. It's a big plateful of tender, savory, and flavorful meat enough to share among two to three persons.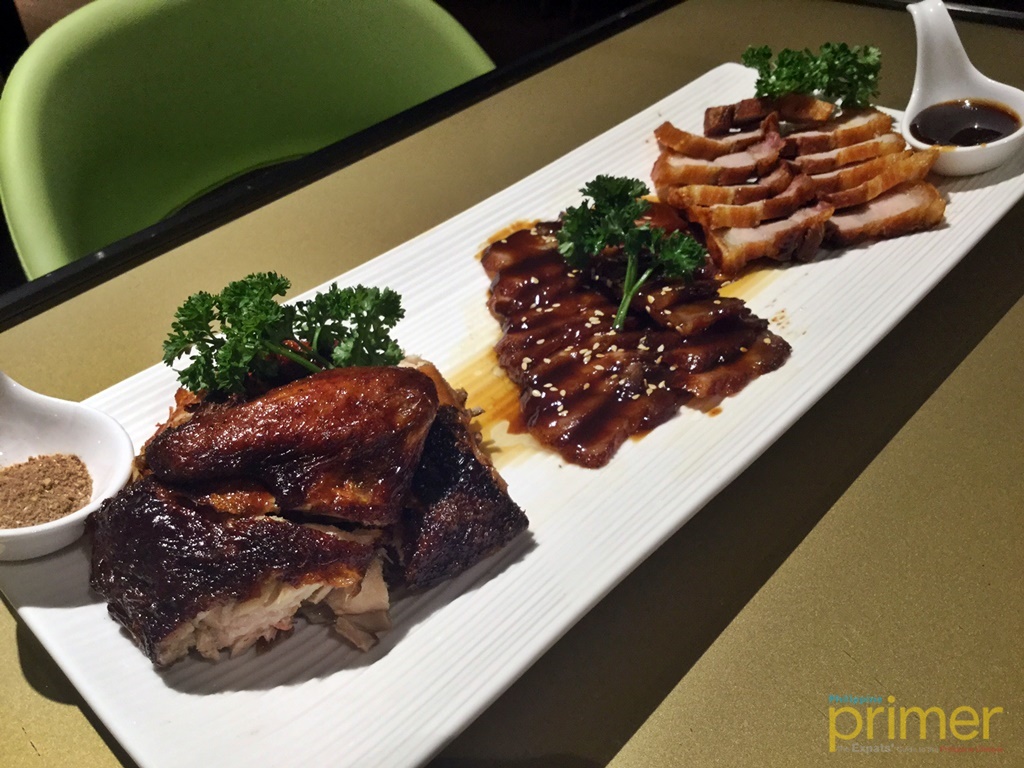 Assorted Roast Platter (Php 475 – small, Php 950 – large)
Although Empress Jade is an upscale hotel restaurant, it also offers cheaper options on their express take-out menu like the Hainanese Chicken and Rice set for only Php 120.
---
Written by Rizelle "Rei" Leaño
General Information
Ground Floor, I'M Hotel, 7862 Makati Ave., Poblacion, Makati
02-755-7888
11 p.m. - 2 p.m., 6p.m. - 10 p.m. (Mon. to Sun.)