Duo Mei Wei in Makati: New must-try Chinese restaurant on Pasay Road
Pasay Road in Makati now has a new Chinese restaurant with dishes that you might not have expected from a traditional restaurant: spicy is the main flavor of Duo Mei Wei. Other than Sichuan, there are many provinces south of China that cultivate and live on chili. The owner-manager of this new restaurant was raised eating these spicy dishes that are now available for dine-in and delivery.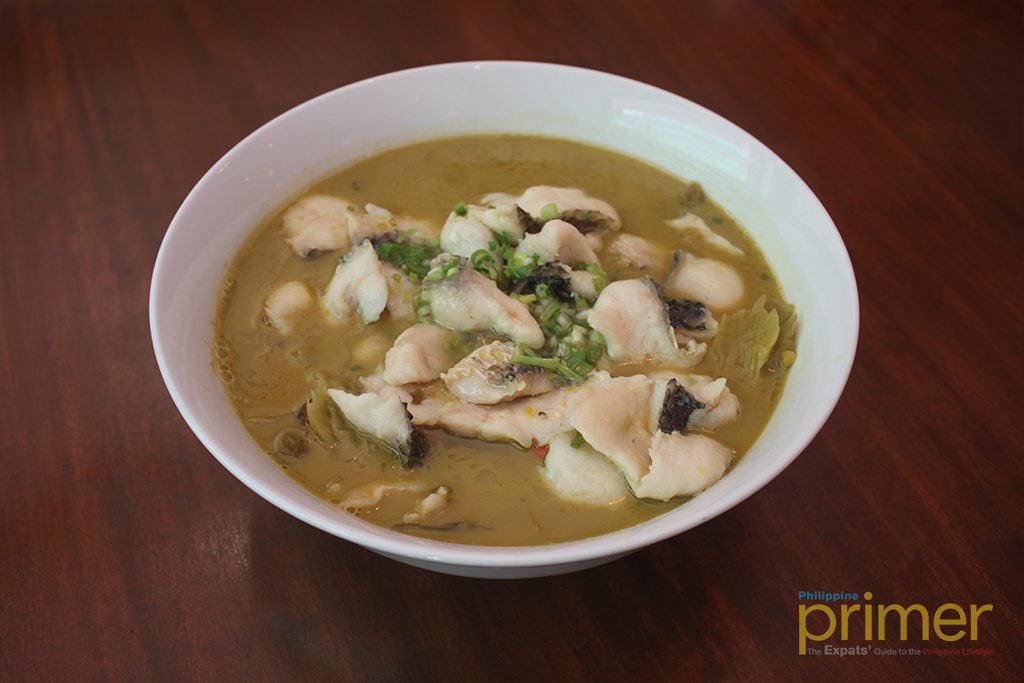 Their bestseller, Boiled Fish with Pickled Cabbage (Php 640) looks like a whole meal by itself but is actually a spicy soup to kickstart your meal
Duo Mei Wei that translates to "great taste" is the newest restaurant along Pasay Road, Makati. Where Tutti Belli used to be, this new humble place now houses a 24-hour restaurant. Offering a Chinese menu and another special menu for Filipinos who are no fans of hot spicy dishes.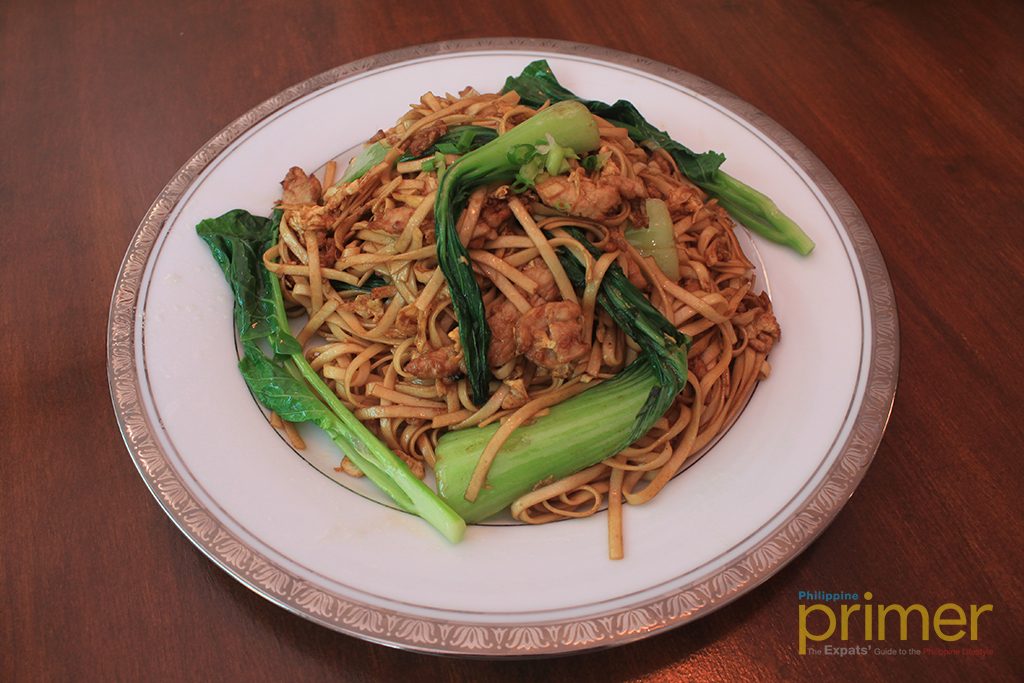 Stir-fried noodles (Php 220) that use finer flat pasta and not your usual vegetables. These are Chinese vegetables but all their meats are local and fresh.
They've had their delivery service for five months and running but the restaurant is completely new and only opened two weeks ago. Duo Mei Wei even has their own app where Chinese nationals in Manila, Pasay, and BGC can order their food though. Their restaurant which is just across Glorietta 2 is also gaining much attention from the neighboring hotels, village, and offices thanks to their 24 hr service and, of course, good food.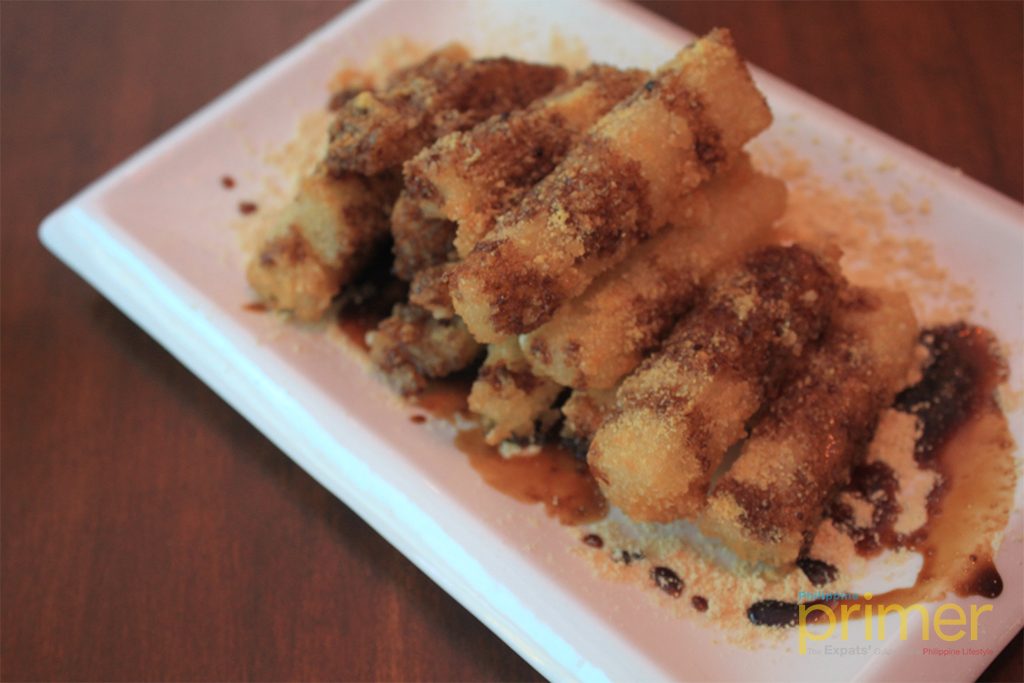 Glutinous Rice Cake (Php 320)
With several chicken dishes that they have specially added for customers that are not good with spicy foods that are their specialty, Duo Mei Wei is starting to have more Filipino customers as well as their regular Chinese diners. To name a few, they have Fried Boneless Chicken in Lemon Sauce for Php 380, Kung Pao Chicken (Php 380), and Boiled Chicken Slices (Php 380). Other new dishes include Sweet and Sour Pork Tenderloin for Php 480 and Yangzhou Fried Rice for Php 240.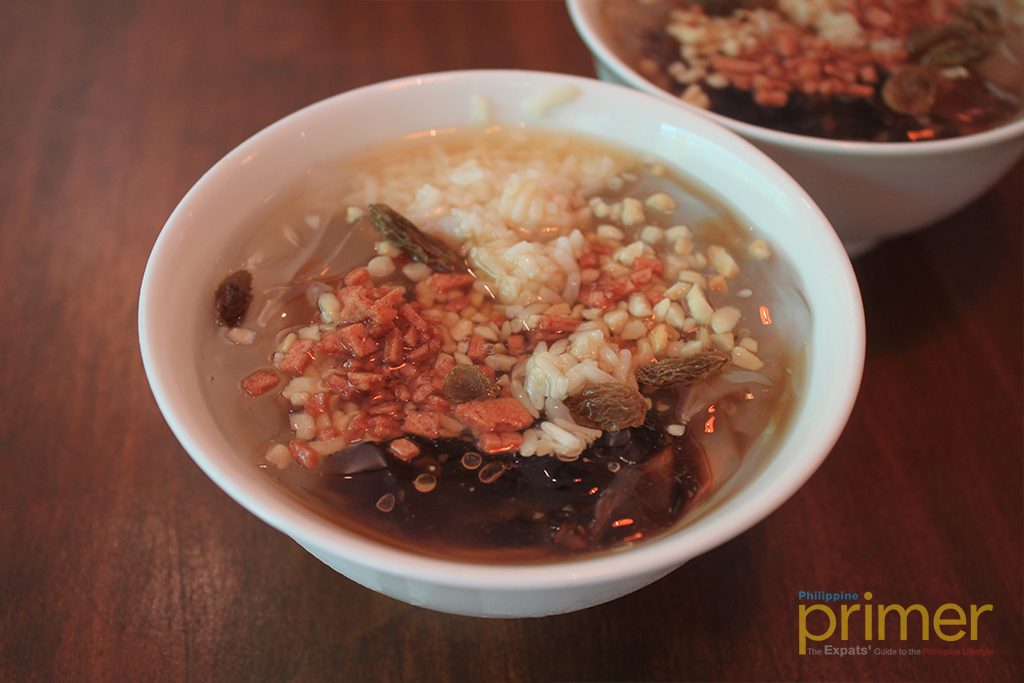 Our current favorite is the Ice Powder (Php 80) that is perfect for the summer season
For dessert, make sure to order the Ice Powder that although sounds weird, is a very good icy dessert that will surely cool you down. We wanted another serving of it after ours! Other desserts include the corn pancake (Php 220) and rice cake (Php 320).
If you can imagine a field of chili, it is actually a usual view in the southern provinces of China. With a menu designed to take diners to those provinces, expect hot, spicy, and strong dishes in Duo Mei Wei. Perfect for spicy lovers but also for those who are not because Duo Mei Wei has thought of offering milder dishes and chicken dishes especially!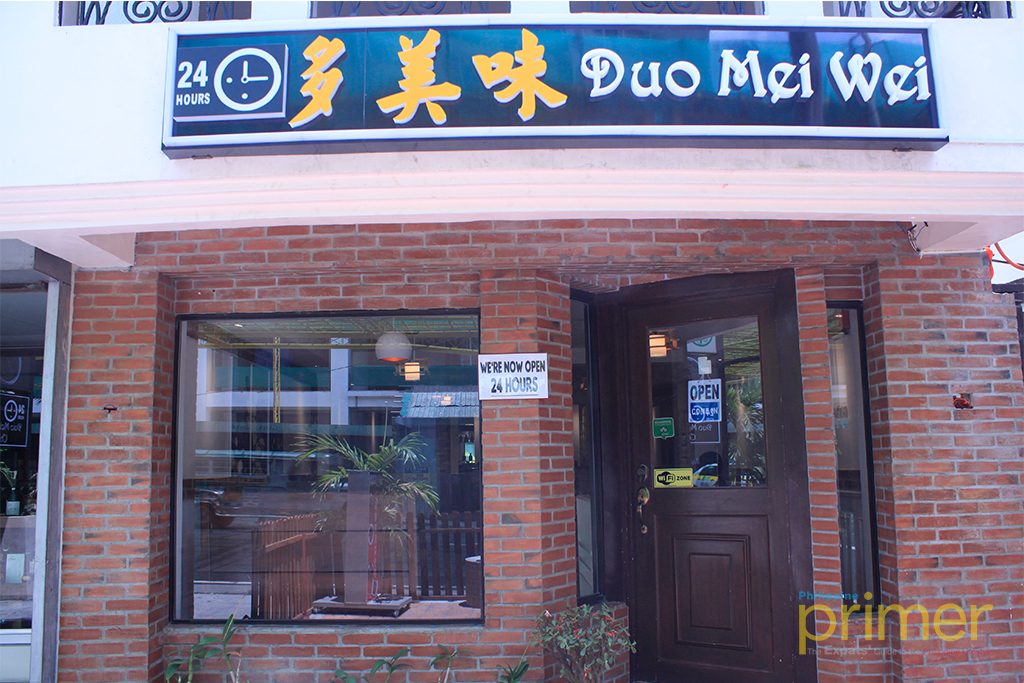 ---
This also appears in Volume 121 of Philippine Primer Japanese Magazine.
General Information
Dona Concepcion Building, 1020 Arnaiz Avenue, San Lorenzo Village, Makati
851 8588
09166273460
24 hours
Cash