Dong Bei Dumpling in Binondo Serves Delectable Dumplings and Chinese Favorites
Updated as of January 10, 2020
Located in Binondo Chinatown, Dong Bei Dumpling is a no-nonsense Chinese diner that will surely capture your attention with their delicious menu offerings. Located along Yuchengco St., this dumpling house is famous for its delicious dumplings Xiao Long Bao.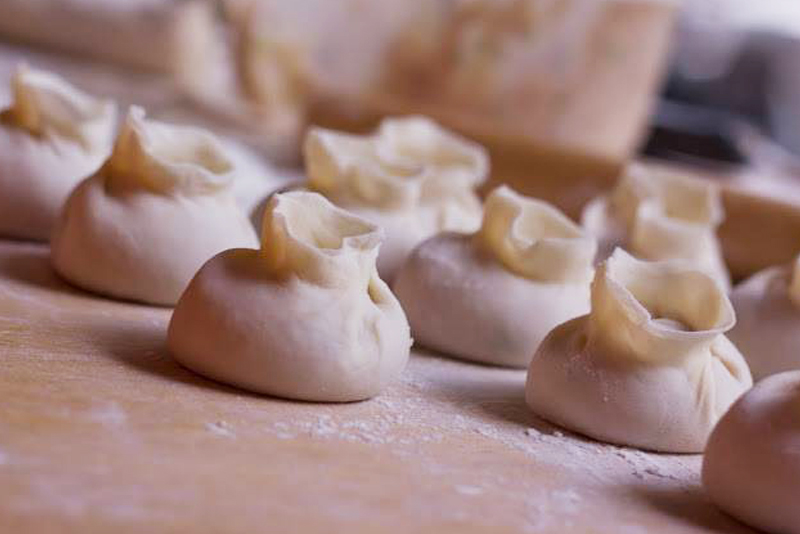 While the interiors of the restaurant are quite humble, it shouldn't be a reason for you to miss out on some delicious Chinese food! The signage to the restaurant isn't prominent so you must have a keen eye in order to spot it.
What to get at the restaurant is a no-brainer, sample its Pork Dumplings (Php 200/14 pcs). You'll find that its dumplings, compared to other establishments are filled to the brim with a delicious filling that won't leave you wanting or looking for more. Don't forget to dip the dumplings in the sauce for added flavor.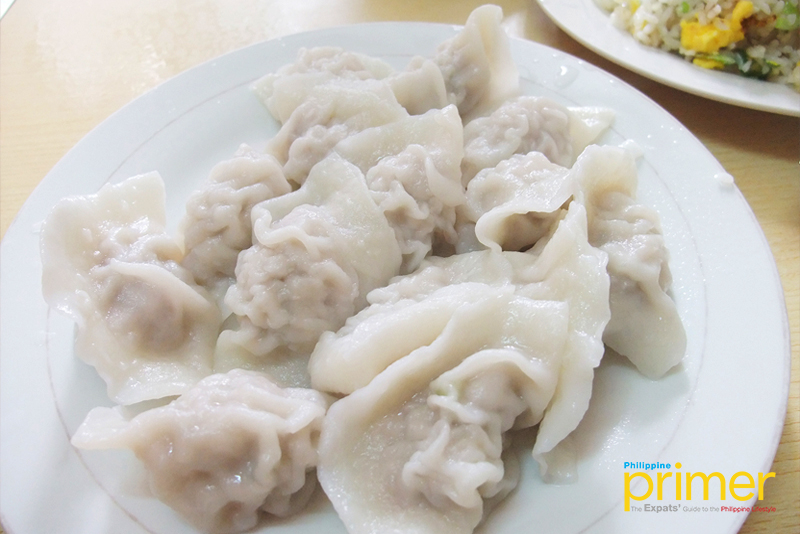 Pork Dumplings (Php 200/14 pcs)
While you're at it, don't forget to give their Xiao Long Bao (Php 182/6 pcs) a try. Hailed as one of their most popular dishes, the Xiao Long Bao poses a hearty and comforting broth topped with the flavor of meat and veggies that will definitely give you a different view on this delicate Chinese favorite.
Those planning to visit Chinatown soon ought to visit Dong Bei Dumpling for a satisfying afternoon snack after a long day of exploring the streets of Binondo.
How to get here
Dong Bei Dumpling is located along Yuchengco St., in Binondo, Manila.
By car: From Magallanes (Makati City), take Taft to Ermita then follow along to Quentin Paredes Rd., then take V. Tytana St., to Yuchengo St., keep an eye out for the Dong Bei Dumpling Signage. The restaurant is located near the Binondo Church, the Fo Guang Shan Ongpin Buddhist Center, and the Lorenzo Ruiz Academy.
---
A version of this appeared in Philippine Primer's Japanese and English magazine's January 2020 issues.
Featured image grabbed from Dong Bei Dumpling's official Facebook page.
General Information
642 Yuchengco St., Binondo, Manila
02-8241-8912
10 a.m. to 8 p.m.