Davao Dencia's Restaurant
Davao Dencia's Restaurant is a prestigious restaurant that offers Chinese and Filipino cuisine. It is also an establishment that has been well-loved by the locals of Davao for 50 years. It is said that the current store was opened in 1999, while the first store located in Manila began its operation in 1950s.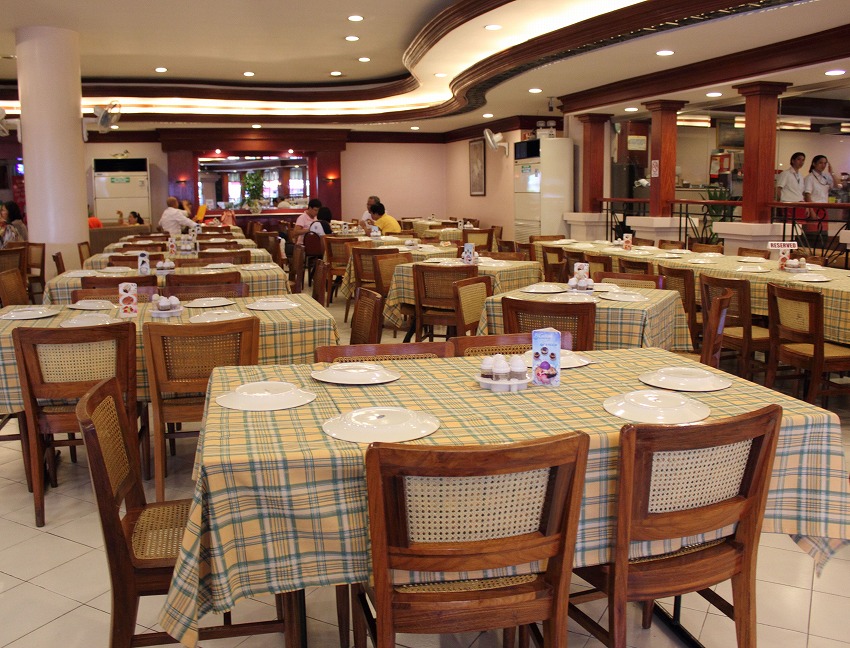 Since the prices are low and the food tastes wonderful, Dencia's name became known throughout Davao.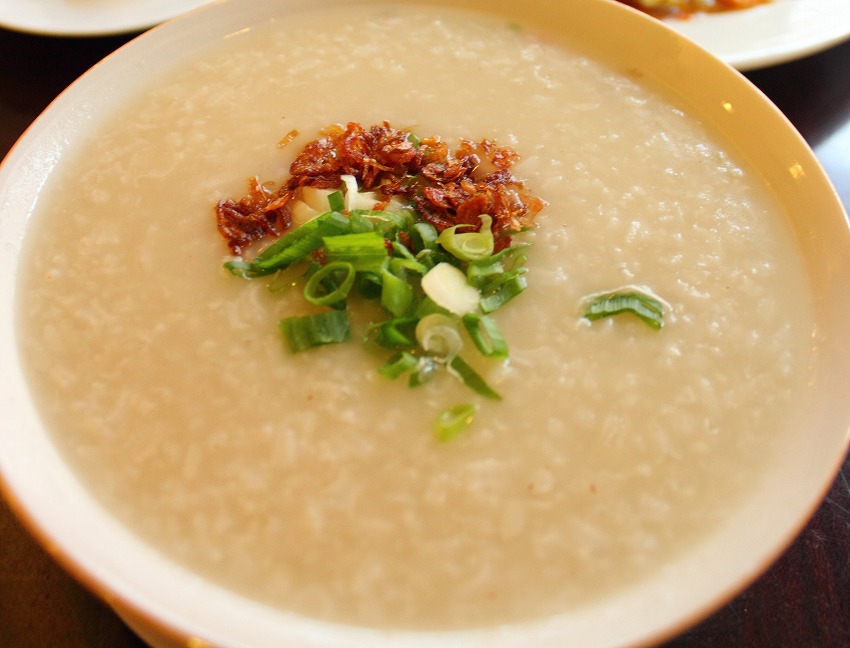 The lugaw (Chinese rice porridge) and tokwa't baboy, which are also included in Dencia's menu, have a lot of fans in the entire Philippines. Their chop suey is another dish that you should also try out.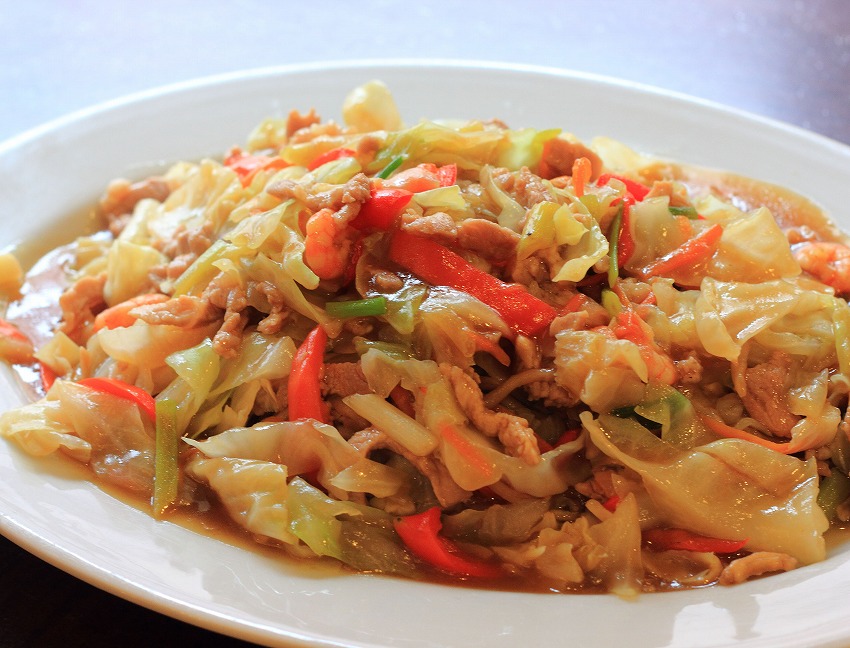 Japanese customers might like Davao Dencia's food since it only uses light seasoning. The flavor of their dishes may be very simple, but they taste very well.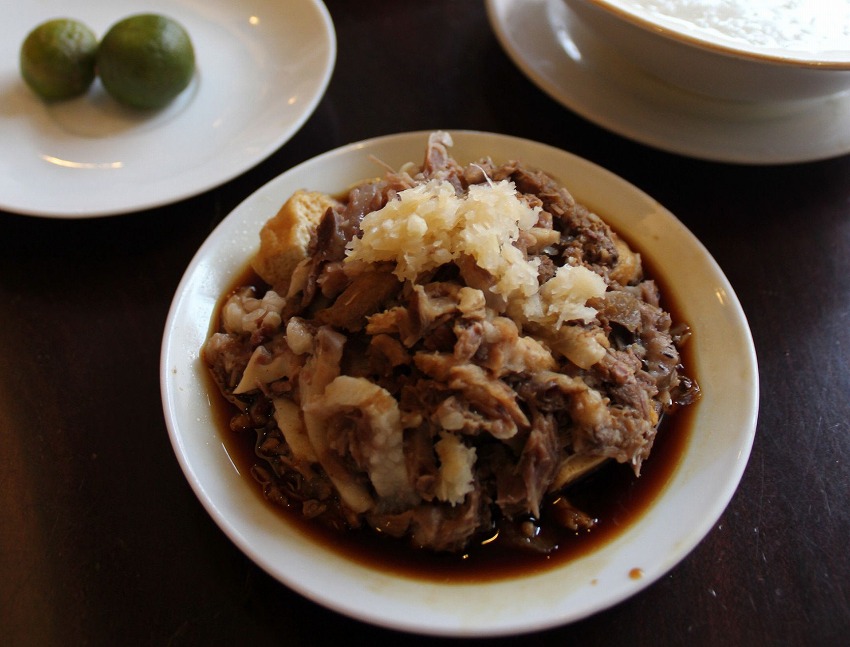 General Luna St. Davao City
082-227-6777
7:00 am- 9:00 pm
New Year's Day Friday, during Holy Week