(CLOSED) Coca in Taguig
(Update: Coca is permanently closed)
Nowadays, a lot of different cuisines from various countries have become in demand in Metro Manila, catching every heart of food lovers.
One of Primer's favourites is COCA, a Thai-Cantonese restaurant located in SM Aura. "COCA" was derived from the Mandarin word "kekou" which means "appetizing." True enough, Coca has been serving authentic dishes since 1957. They are most famous for their own version of Thai suki which is a hot pot dish similar to shabu-shabu. It was first introduced when they open their first branch in Soi Tantawan, Bangkok.
One of the things you need to know about their suki dish is that it always comes with their signature sukiyaki sauce which is a special spicy dipping sauce.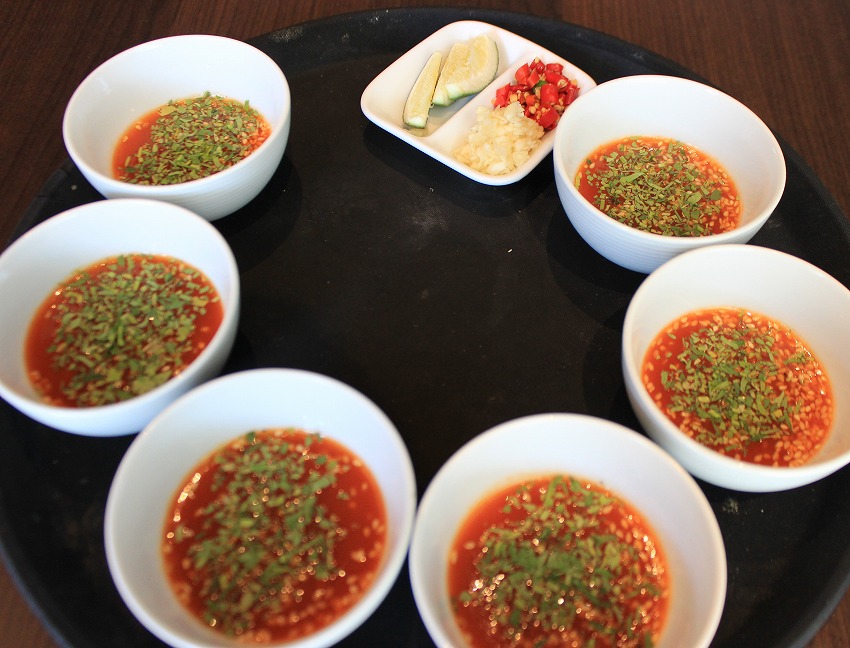 Suki sauce
Seafood Durian Spring Rolls (Php 420) that doesn't smell anything like durian. It is really sweet. It is wrapped and rolled with durian based sauce with mayonnaise and seafood.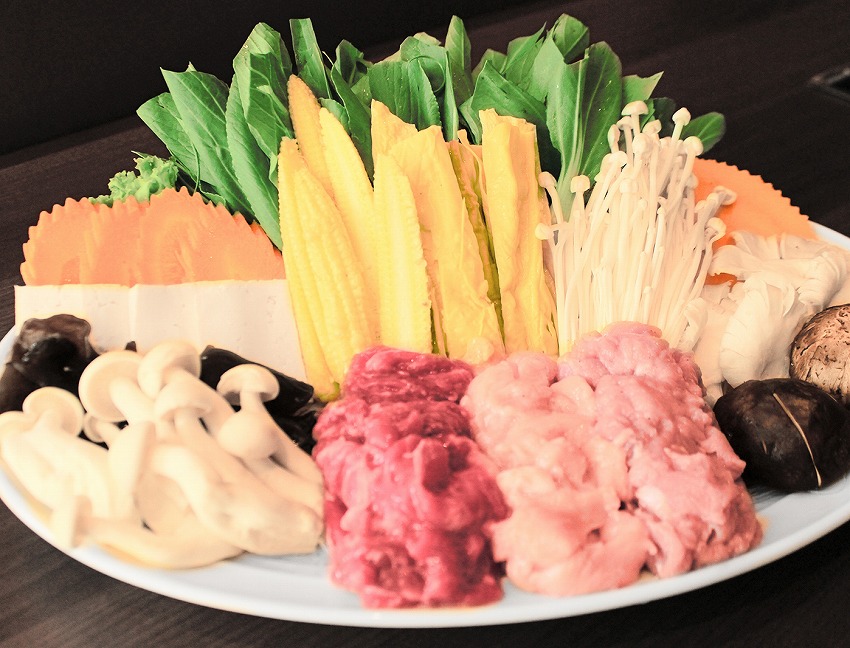 This is one of their best-sellers. Red Fire Platter Suki (Php 1000+) is a tray of assorted meat and vegetables with glass noodles. They have three other kinds of suki: the green earth platter which has assorted vegetables, mushrooms and glass noodles; the blue ocean platter which has assorted seafood, vegetables and glass noodles; and the emperor's platter with ojiya, assorted meat, seafood, vegetables and glass noodles.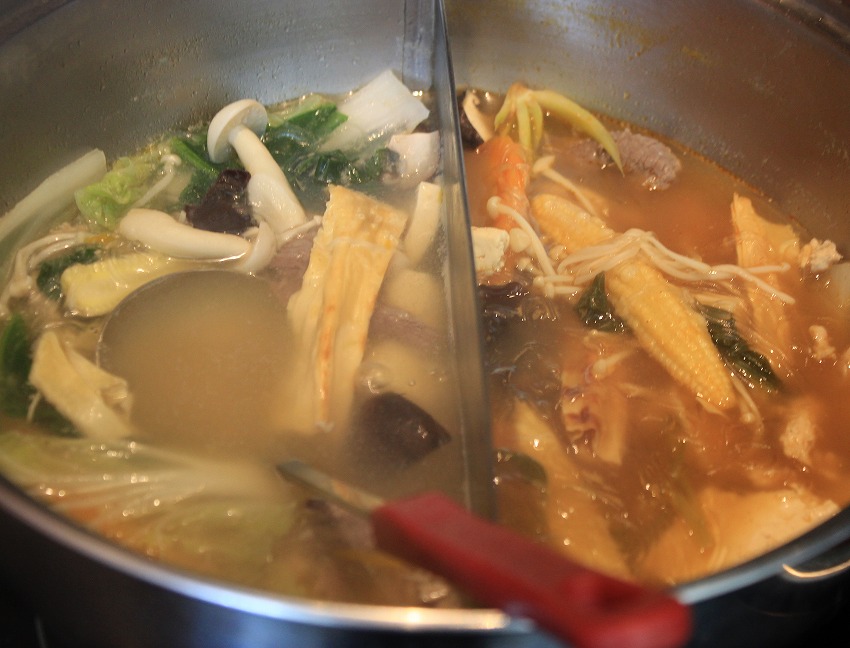 Red Fire Platter Suki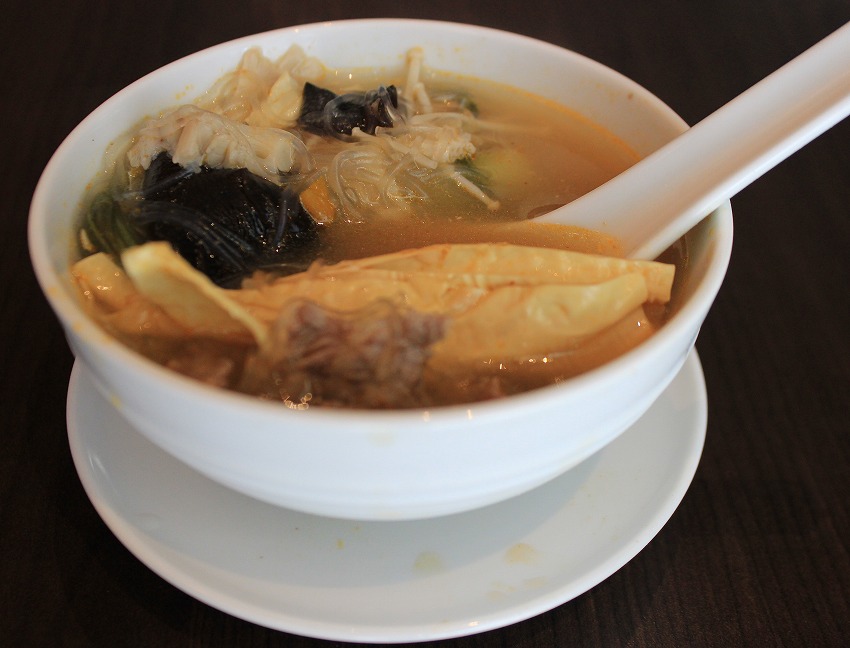 Suki
Ojiya (Php 220) is COCA's way of finishing off your suki meal. Whatever is left over thepot is cooked again but this time with rice, eggs, sesame oil, light soy sauce, roasted garlic, and spring onions. You can describe it as the Filipino version of lugaw; but really more flavourful!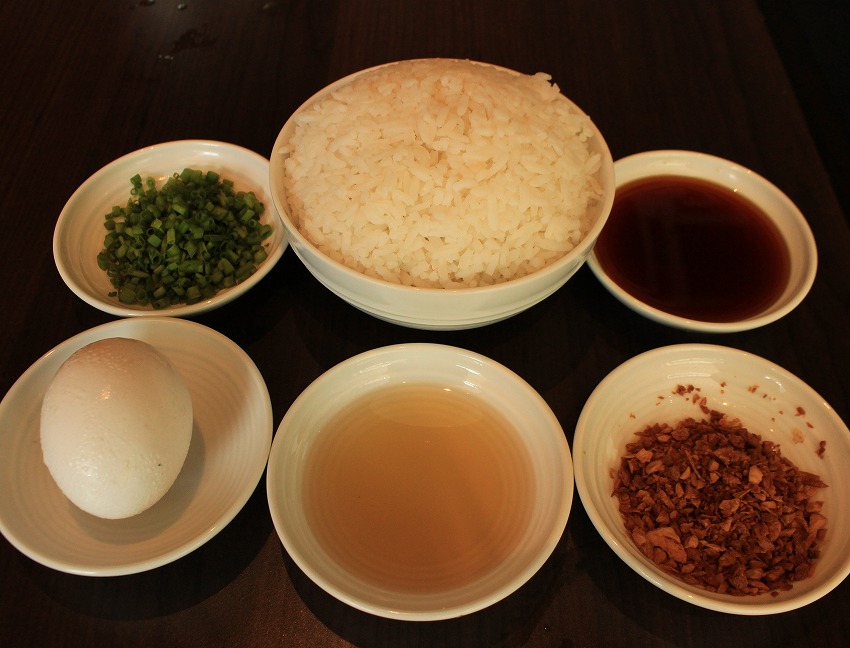 Additional ingredients for Ojiya
Ojiya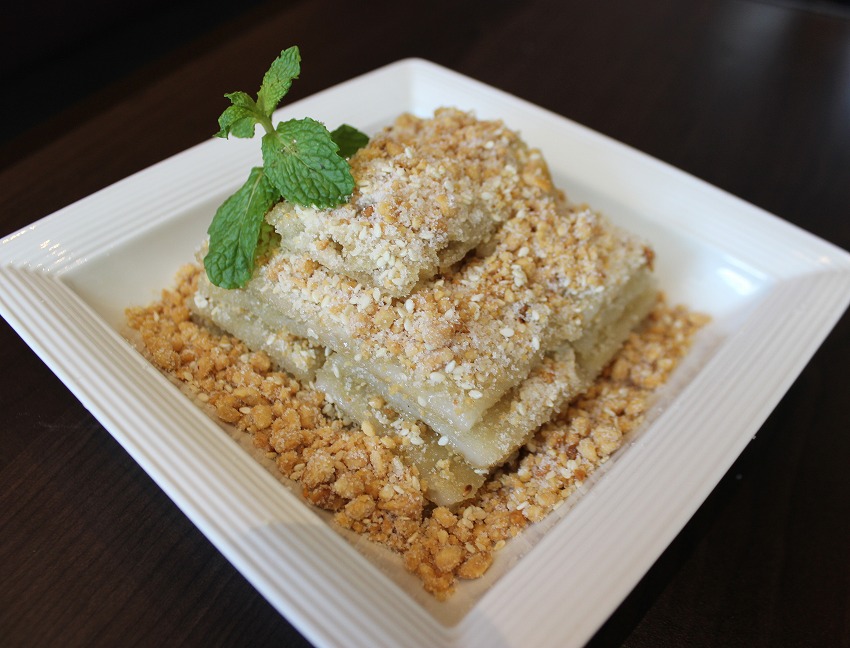 Galorgee
Galorgee (Small: Php 250 Large: Php 450) is one of the desserts in the menu. The texture is a little the same with the palitaw, a common Filipino dessert. It so good! The expression "crispy on the outside, juicy on the inside" applies to this.
COCA is great place to celebrate a special occasions especially if you are looking for something special and unique. In fact, the famous director Ang Lee, who won as best director for the movie Life of Pi, dined in this restaurant when he went to the Philippines.

Sky Park, 5th floor, SM Aura Premier, Taguig City

+632 2181110 / +639178139760

VISA, MasterCard, American Express.