Bao MNL
Bao MNL got delicious buns and they don't lie.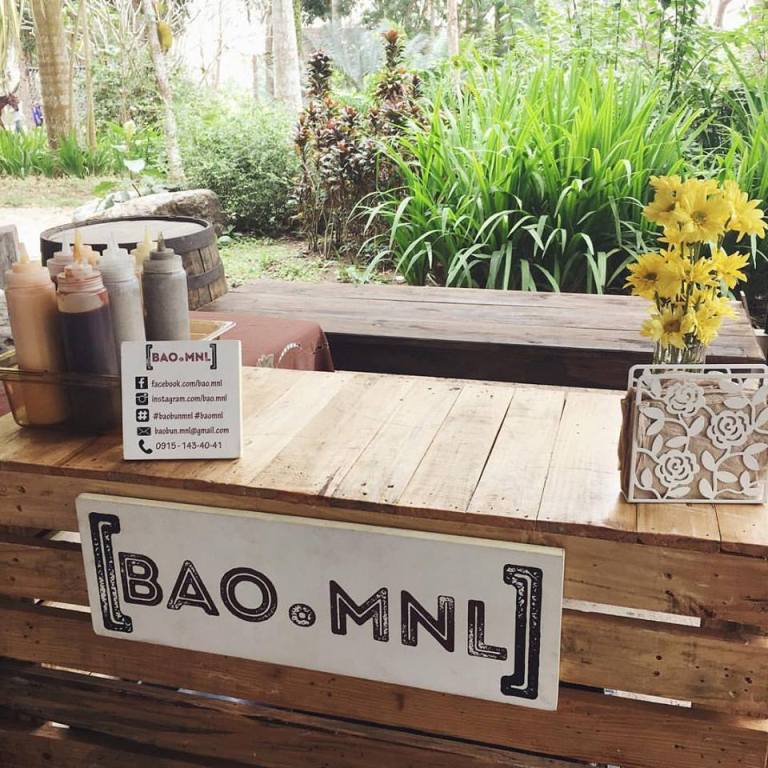 Traditional Chinese buns have always been a favorite food among Filipinos. With its tasty fillings and how it's actually convenient to eat, these buns really make a great snack for anyone who likes easy to eat yet delectable food.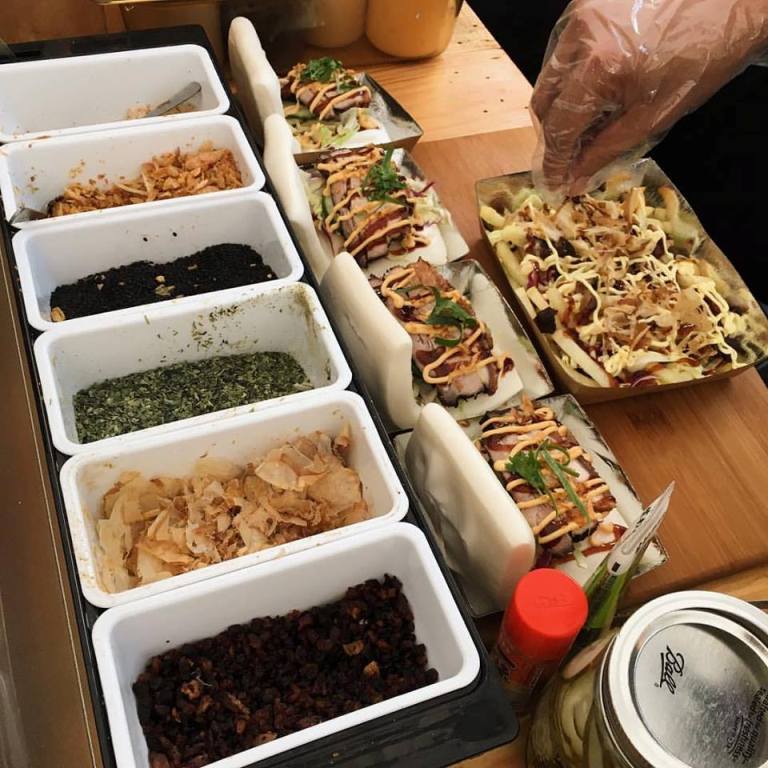 MAN BITES. Check out their deep fried mantou with homemade glaze such as Matcha, Black sesame, and ube.
FLAVORS. Check out how Bao MNL makes these buns!
Bao MNL is one of the food stalls you'll see that sells this famous Chinese food. They sell pork and chicken bao, which certainly makes the filling as delicious as possible. They also have mantou, a Chinese steamed bun, which they drizzle with their homemade glaze. For those health-conscious foodies, no need to worry because there are buns especially made for you! Bao MNL offers vegan bao, so you wouldn't be able to miss out on how delicious their bao is!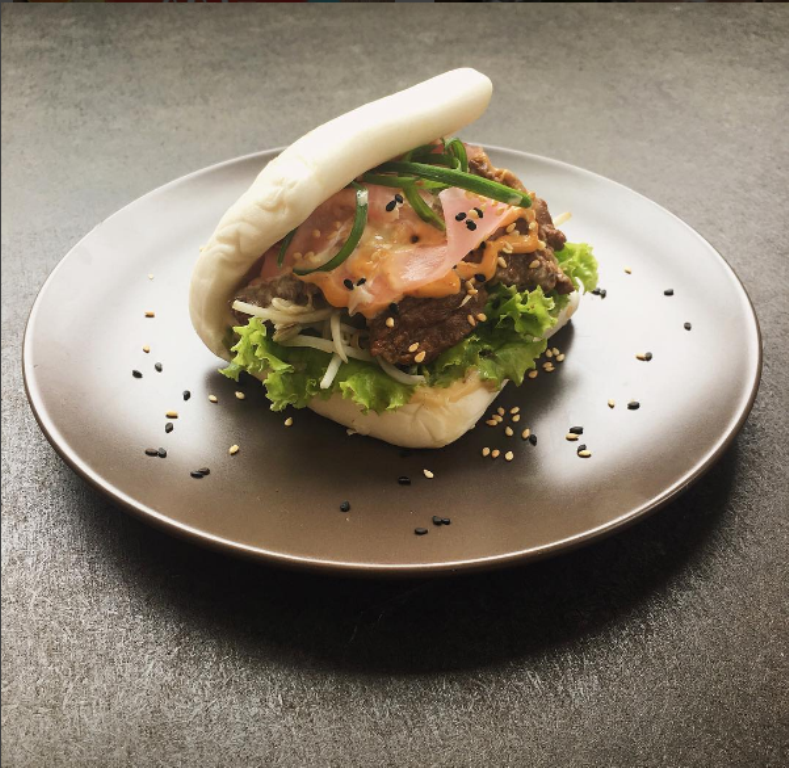 GOT BEEF BAO. Korean braised beef brisket with spicy galbi mayo, fresh bean sprouts, and pickled ginger. Photo grabbed from Bao MNL's Instagram page
They also serve Ebi and Kani bao, for your Japanese bao, and they also serve rangoons in sausage and cheese served with their homemade sauce.
There are many more Bao MNL offerings that you shouldn't miss out on so watch out and visit their social media accounts to see where Bao MNL's next stop is!
Photos are grabbed from Bao MNL's Facebook page