Bistro Charlemagne in Nuvali: A Concept By Little Asia
If you happen to know Little Asia back in 2001, then you'll surely love their newly improved concept that is Bistro Charlemagne; a taste of Asian fusion with a hint of Western cuisines. Named after the owner, Mr. Charlemagne Lim, this restaurant gives you a historic and flavorful selection of mixed cuisines with 40% of the dishes from Little Asia and 60%, newly invented dishes.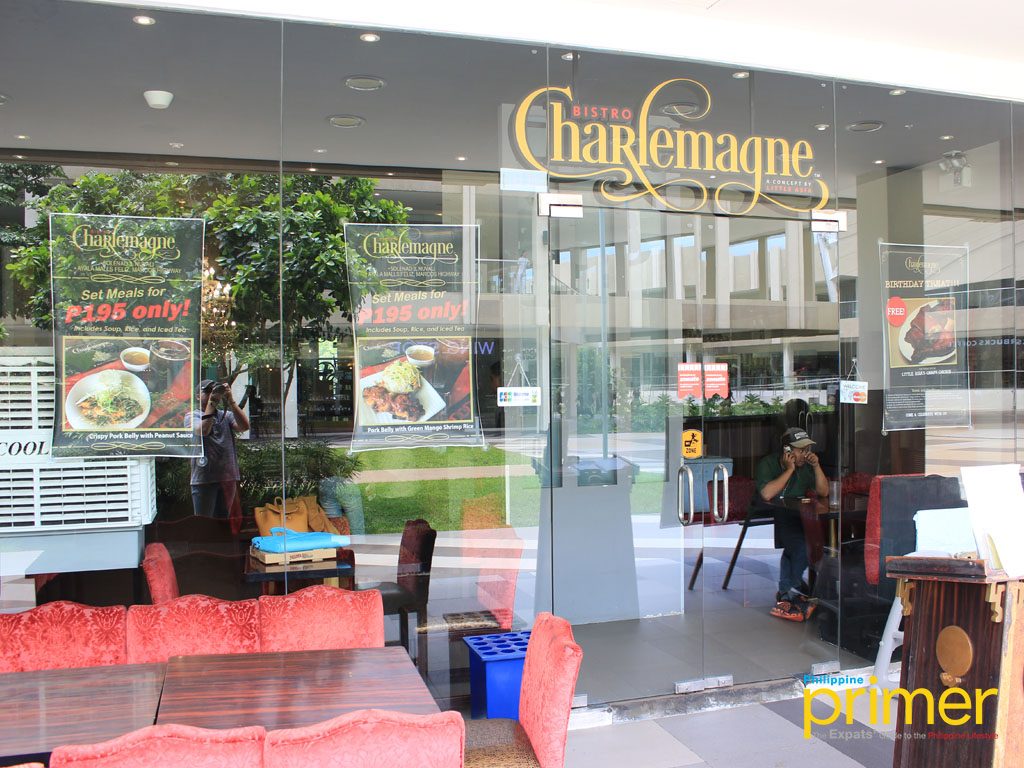 Back in 2001, when not a single restaurant was serving Asian fusion with Western dishes, they decided to mix up everything and come up with 'Little Asia'. By 2015, they decided to create a new concept and called it Bistro Charlemagne: A Concept by Little Asia.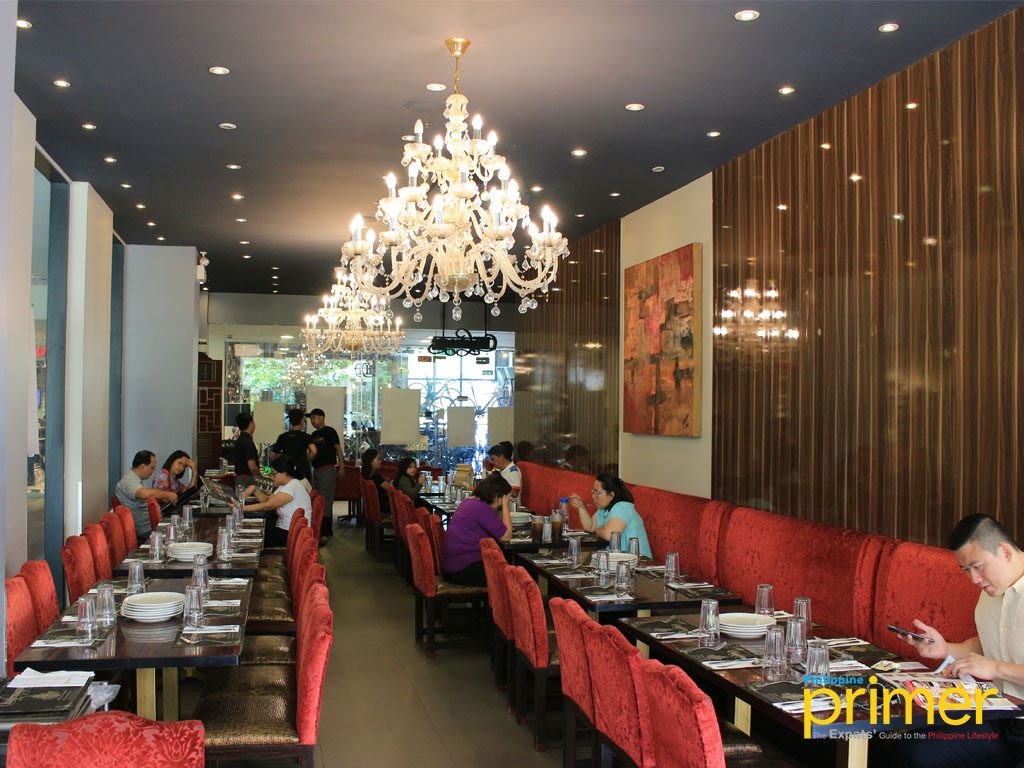 Inside Bistro Charlemagne
With almost hundred dishes on the menu, Bistro Charlemagne is committed to innovating new dishes that will surely catch the adventurous taste of the customers. One of their newest offerings is the Mixed seafood salad (Php285) or tossed tuna, shrimp and kani with spicy mayo finished with tempura flakes, ebiko, and sweet soy.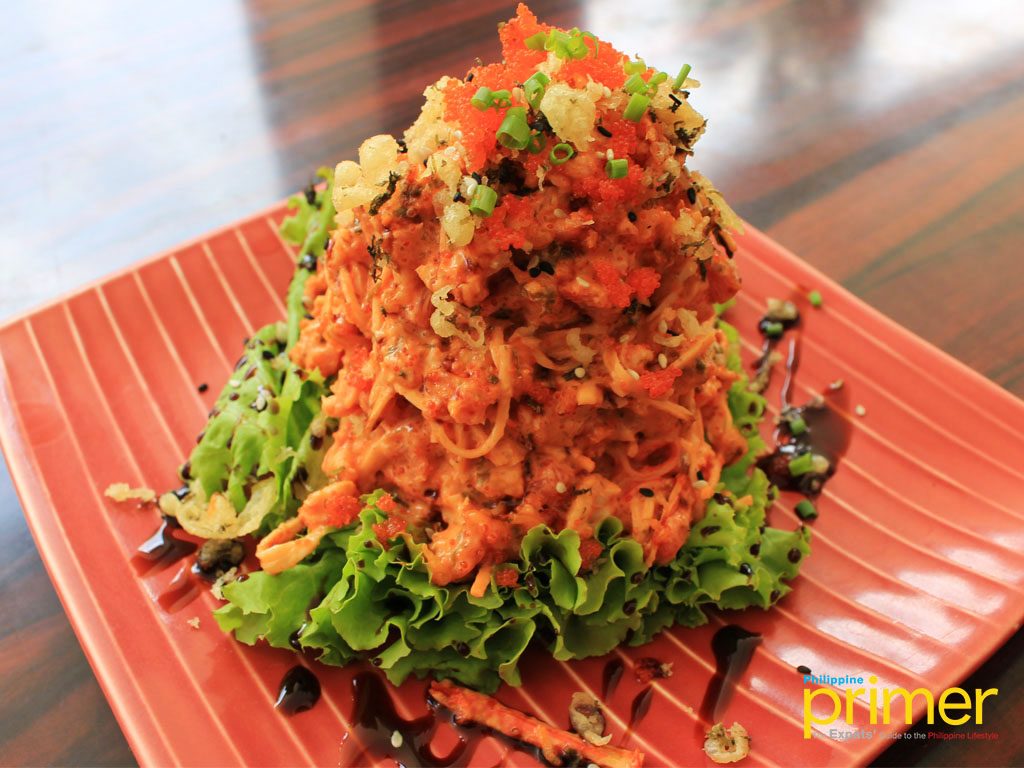 Mixed seafood salad (Php 285)
If you want to try something different, you can try their Japanese Korean Vegetable Pancake with carrots, bean sprouts, onion, spring onions, topped with teriyaki sauce and 'dancing bonito' flakes.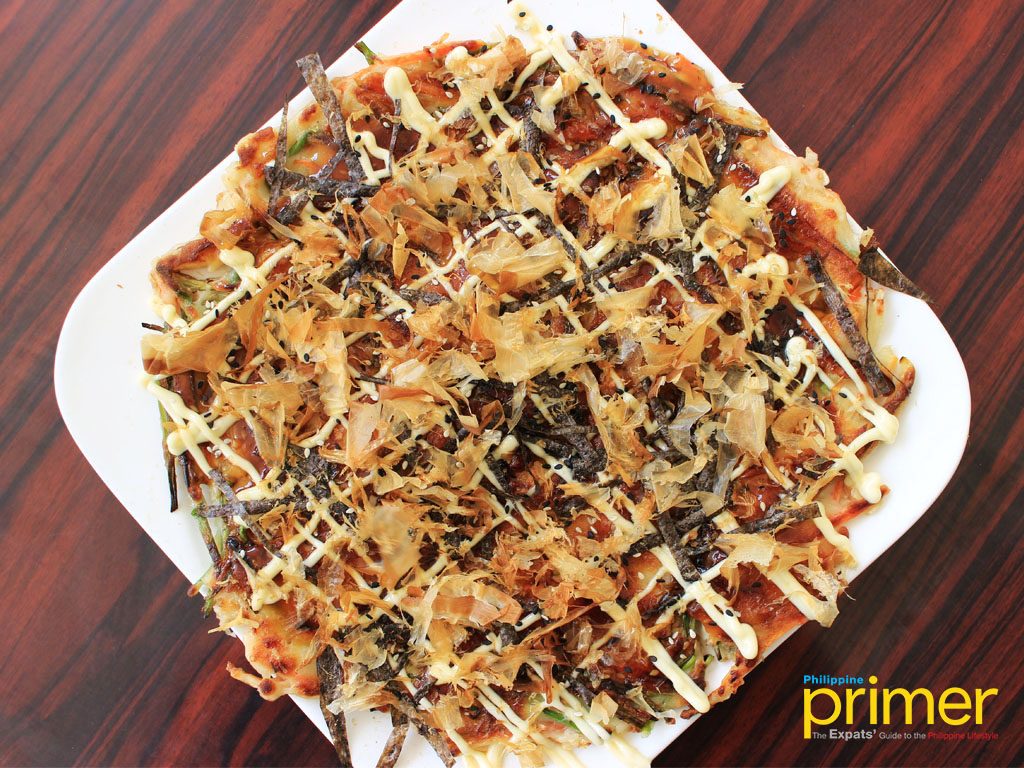 Japanese Korean Vegetable Pancake (Php 265)
For their house special, have a taste of Little Asia's Crispy Chicken served with freshly made savory gravy. They also have other selection of meats like roast beef, steaks, and Crispy Pork Belly. For meat conscious people out there, no need to worry as Bistro Charlemagne also serves a salad, pumpkin and carrot soup, scallops, Japanese tofu steak, and tuna tataki. Kids could also enjoy their ebi tempura, beef rolls with cheese, and Cantonese prawns with melted cheese, butter and onions.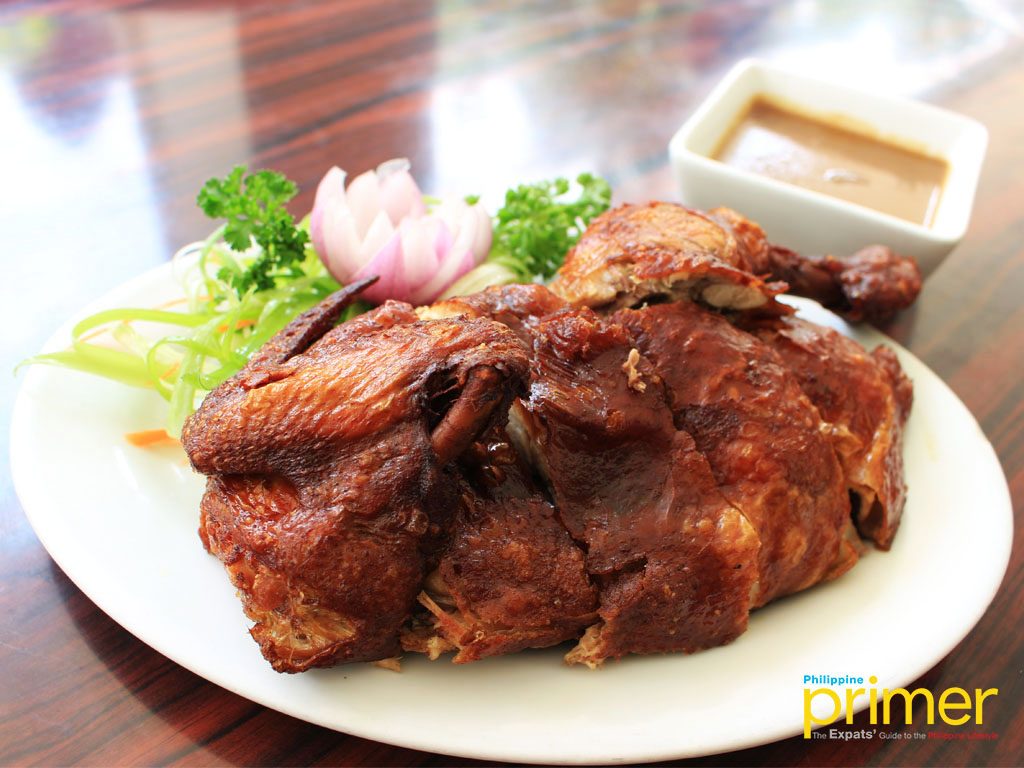 Little Asia's Crispy Chicken (Php 305)
With so many dishes to choose from, Bistro Charlemagne is definitely the home where European meets Asian. Bistro Charlemagne is open weekdays from 11:00 a.m. to 10:00 p.m. and on weekends from 10:30 a.m. to 11:00 p.m. Visit them at GFF-6 Building B, Solenad 3, Nuvali, Sta. Rosa Laguna. They will be branching out soon at the 5th level of Ayala Malls Feliz, Marcos Highway. For more information, you may call them at (049) 258-0846 or visit their Facebook page at Bistro Charlemagne.
---
This also appears on Philippine Primer Japanese magazine's August 2018 issue.
General Information
GFF-6 Building B, Solenad 3, Nuvali, Sta. Rosa Laguna
(049) 258-0846
11:00 a.m. to 10:00 p.m. (Mon. to Fri.) 10:30 a.m to 11:00 p.m (Sat. to Sun.)