Bawai's Vietnamese Kitchen in Nuvali: Serving Healthy and Hearty Meals
If you're in for a healthy dining experience, Bawai's Vietnamese Kitchen is no doubt the ideal restaurant to go to. Find your favorite Vietnamese home-cooked meals in this restaurant in Solenad, Nuvali.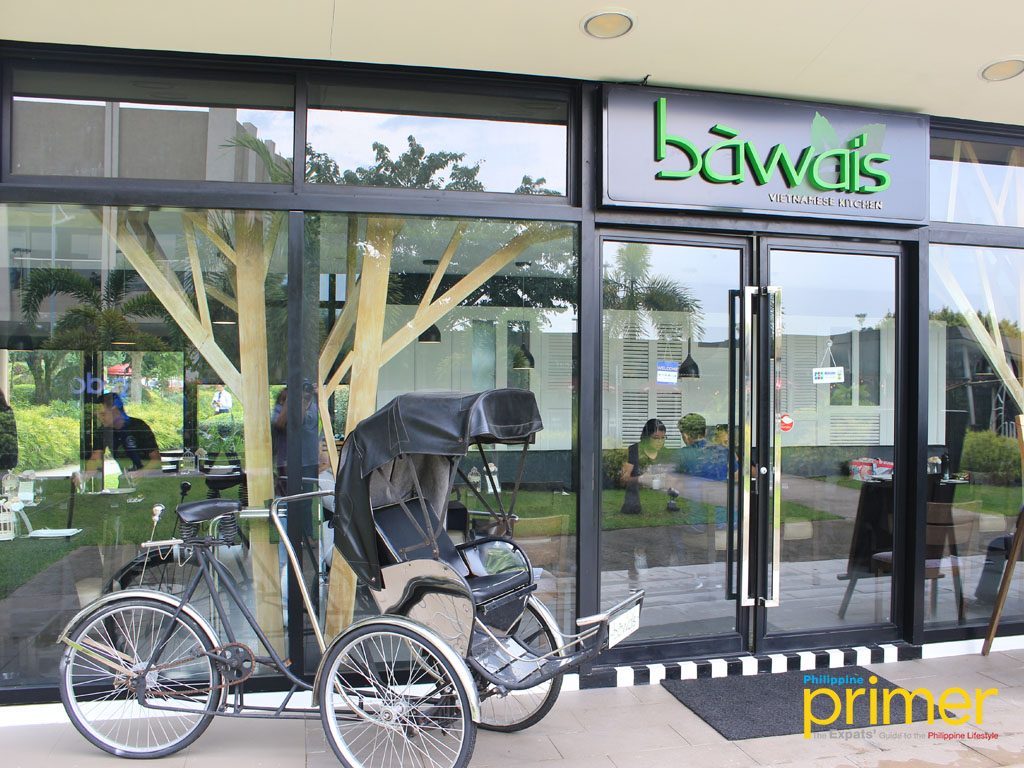 Bawai's Vietnamese Kitchen will remind you of a grandmother's cooking
Bawai's Vietnamese Kitchen found its home in the rising city of Nuvali last 2015 and since then, they've been living to the concept of a grandmother's cooking– hearty and delightfully nourishing. The dishes they offer are focused on Vietnamese comfort food that's best to enjoy in such a cozy place.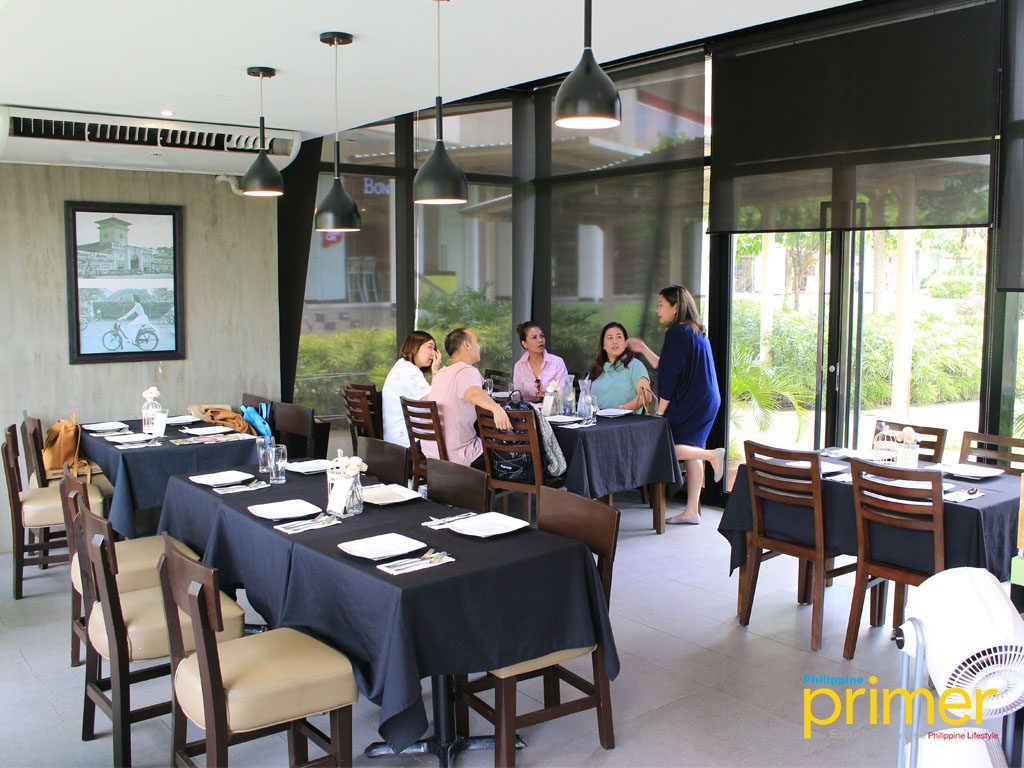 Bawai's Vietnamese Kitchen is where everyone is treated like family
Customers never go out of the restaurant without a taste of the famous Gỏi cuốn or fresh spring rolls filled vegetables, shrimp, and pork wrapped in rice paper. They also have a fried version of it called Chả gio which is one of their bestsellers.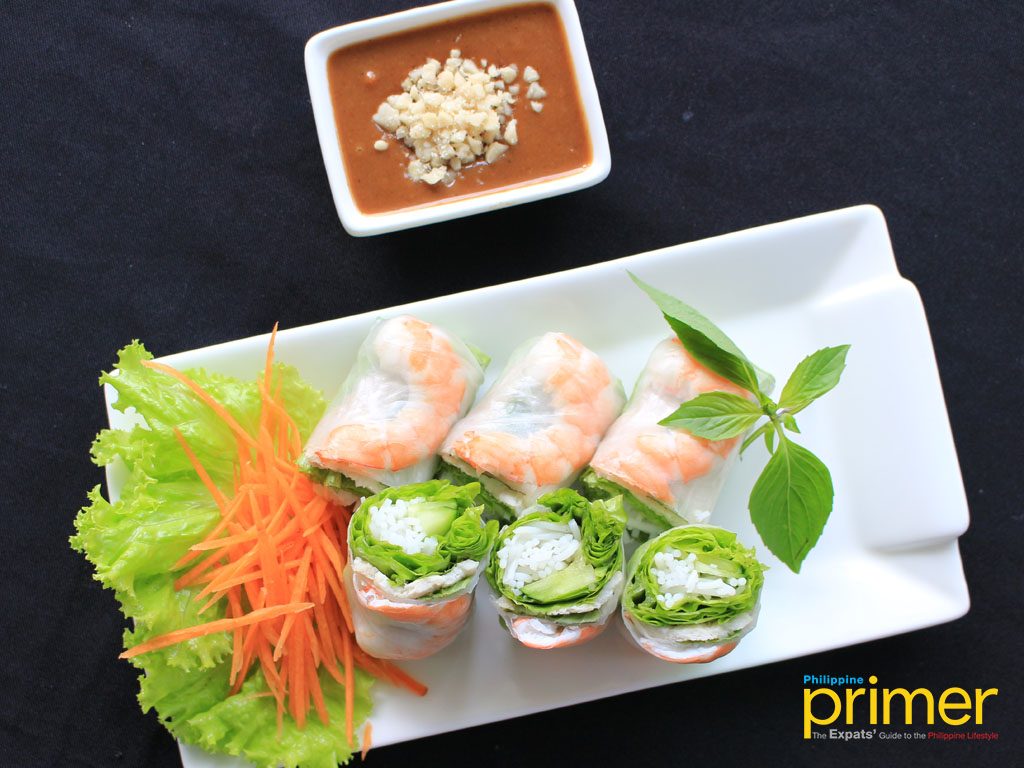 Gỏi cuốn (Php 245)
Naturally, a Vietnamese comfort food menu isn't complete without Hu Tieu, a traditional soup with slices of pork topped with herbs and spices along with quail eggs, squid rings and fresh veggies.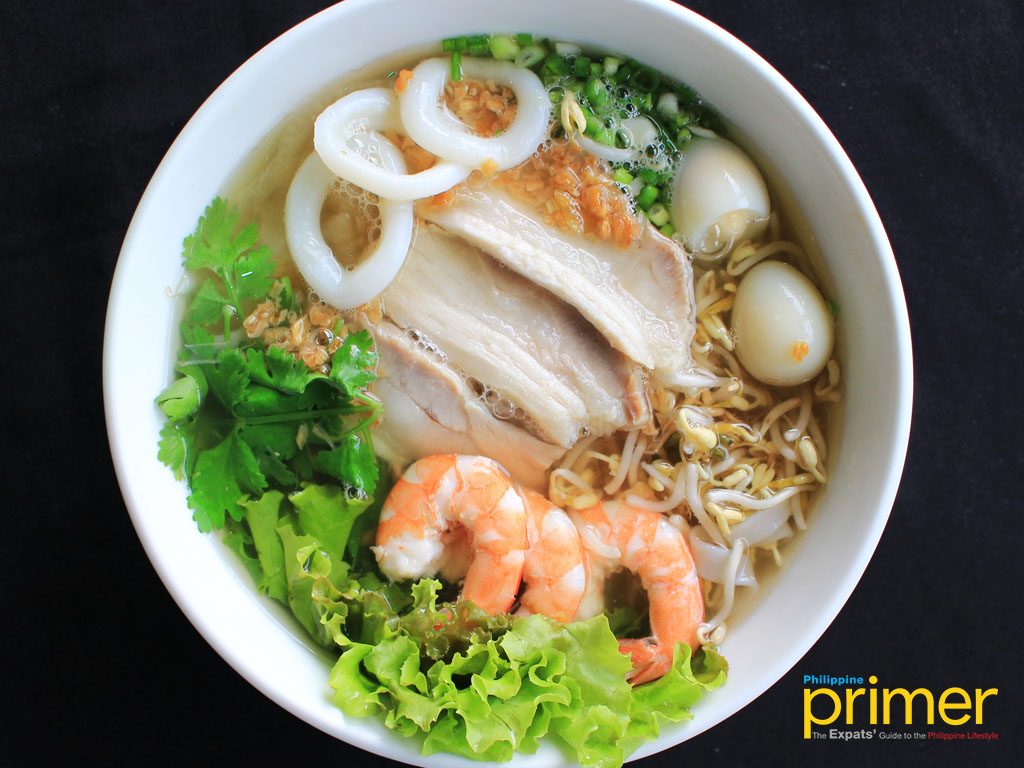 Hu Tieu (Php 360)
For those who are not huge fans of strong-flavored food, we recommend you to try the sweet taste of the Tom Rang Me or prawns with sweet tamarind paste and Che Bap, a Vietnamese corn pudding with coconut milk and peanuts. These dishes are balanced with sweet and salty flavors that you'd usually like in your meal.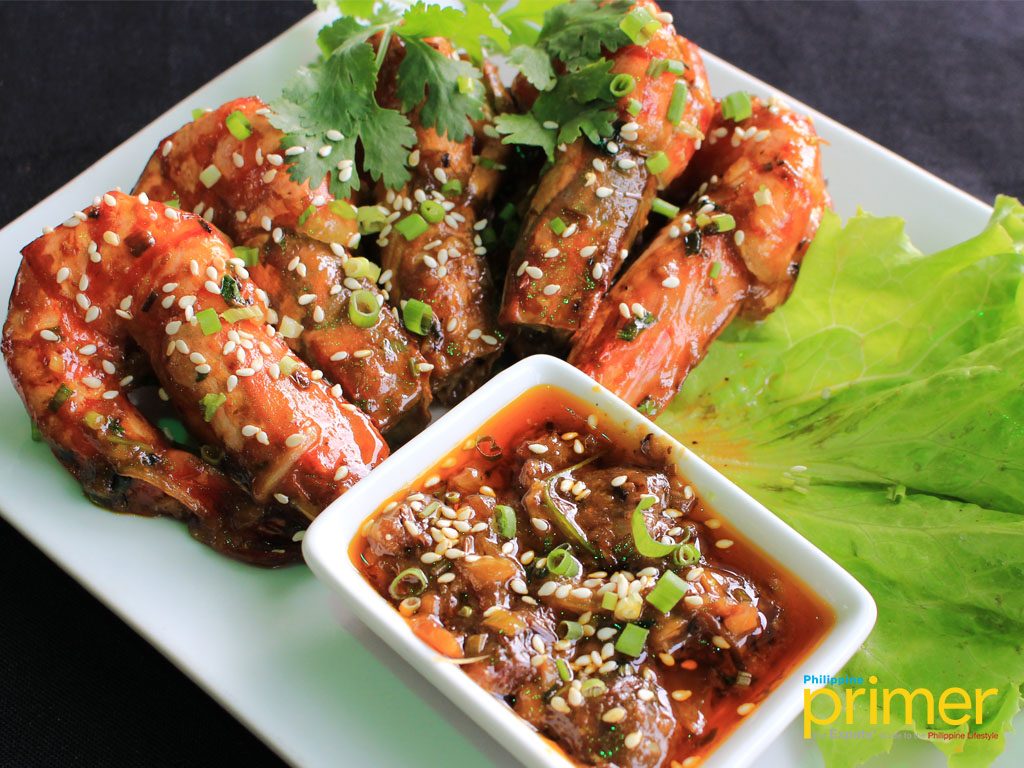 Tom Rang Me (Php 460)
If you have health concerns, Bawai's Vietnamese Kitchen will cater to all your needs as they allow adding, changing and adjusting of dishes that will fit according to every customer's needs and likes– especially for the elderly and those maintaining a healthy diet.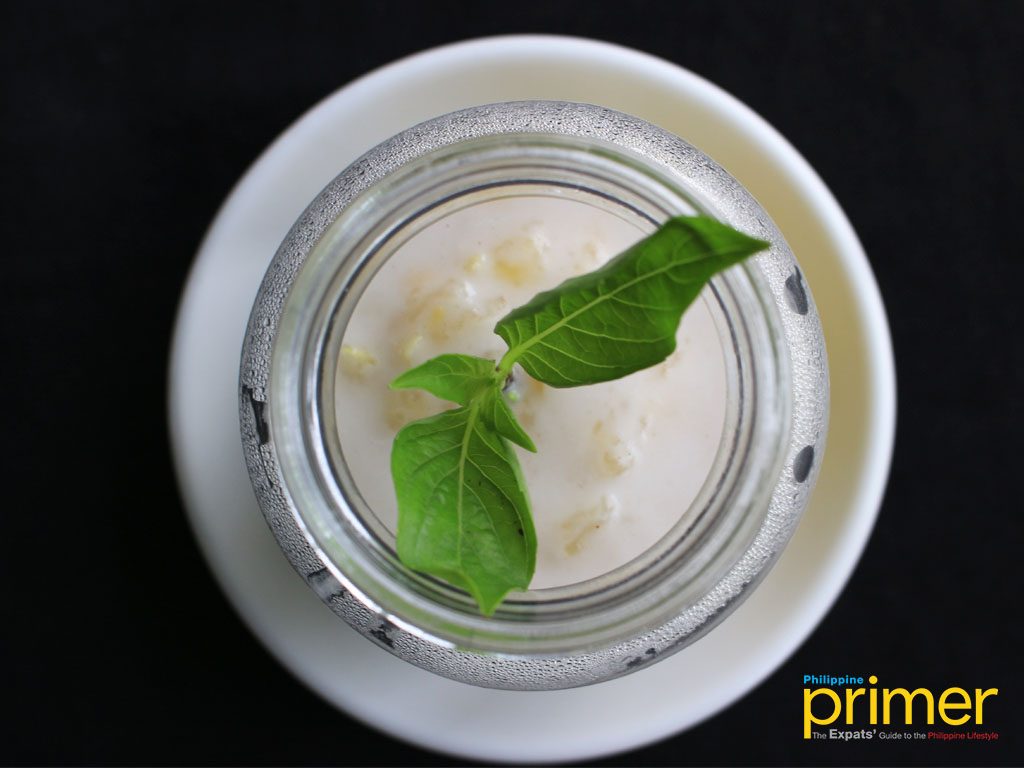 Che Bap (Php 80)
Make sure to drop by at Bawai's and have a taste of their healthy selection of Vietnamese dishes located at Ayala Malls Solenad 3, Nuvali, Santa Rosa, Laguna. They are open every day from 11 a.m. to 10 p.m. For more information, you can call them at 0945-817-1494 or visit their Facebook page at Bawai's Vietnamese Kitchen.
---
This first appeared in Philippine Primer Japanese Magazine's August 2018 issue.

Solenad 3, Nuvali Santa Rosa