House of Chops in Clark, Pampanga Serves Quality Meat for Families
Heading somewhere on a long journey? To stock up on energy to last the journey, have some quality, USDA-certified meats and steaks at the House of Chops located along Roxas Highway in Clark Freeport Zone, Pampanga.
Served uniquely on a wooden board, the "Chops", which they use to refer to their steaks, come in a big serving that are particularly great for families.
Also read: Amare by Chef Chris is The Home of Classic Italian Cuisine in Clark Pampanga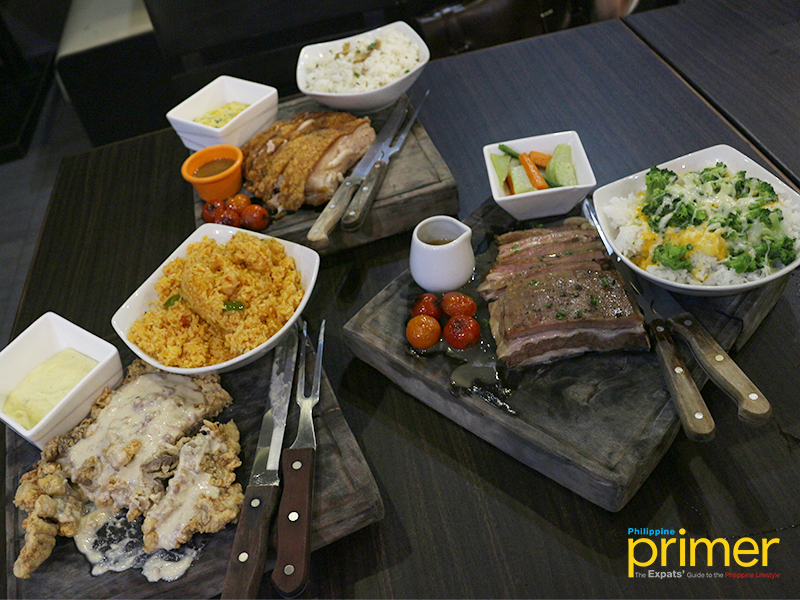 The House of Chops restaurant casually gives off a homey vibe with its A-line roof and small windows, while the interiors are brightly lit and comfortable for both big and small families.
As a spacious restaurant, they also have an area available for private functions.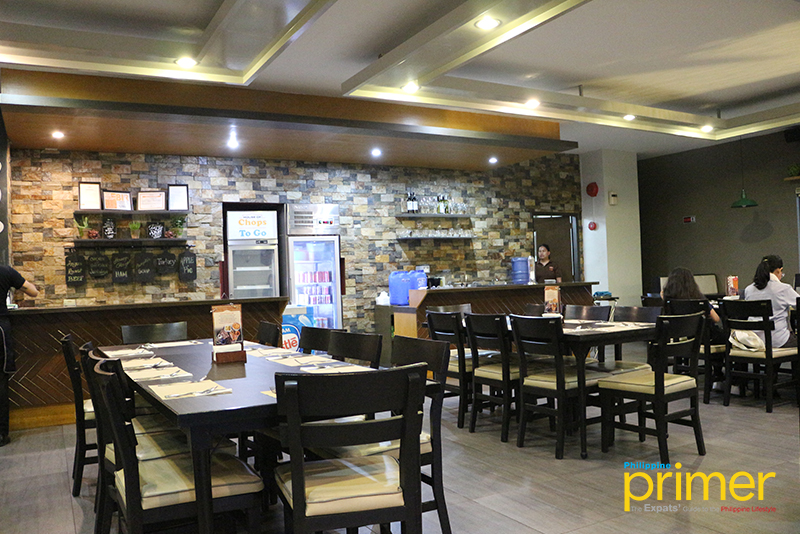 With families as their target customers, House of Chops has created a menu that's fit for all as their meals are great for groups.
Three or four people can get down on a single order of the Chops, including the Crackling Pork Belly Roast with Miso Butter (Php 680). Under the crunchy skin is the soft and tender steak meat with just the right amount of fat.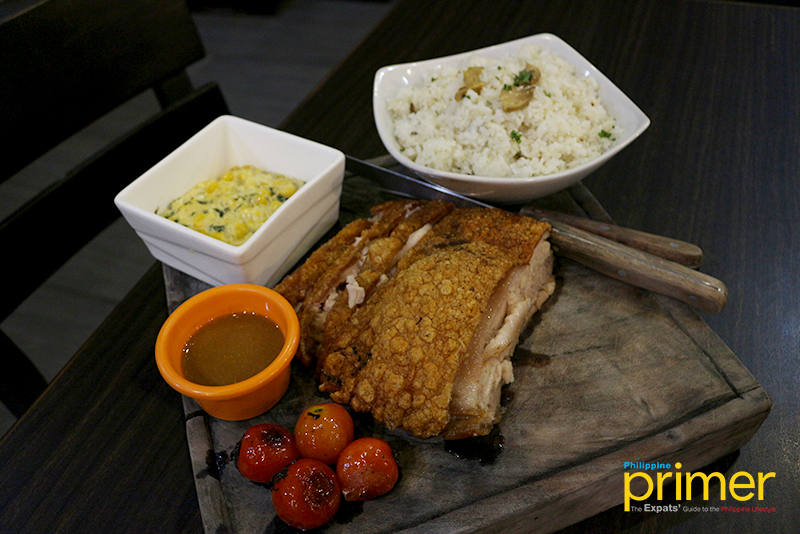 Crackling Pork Belly Roast with Miso Butter (Php 680)
Children love fried chicken, but to get them to eat other dishes, parents introduce them to foods of similar taste like House of Chops' US Country Fried Steak with Sausage Gravy (Php 700). This dish plays between sweet and tangy, which is a great choice for young children.
The Chops are served with a choice of two sides of either rice or vegetables like Mashed Potatoes, Buttered Vegetables, Mushroom Rice Pilaf, and Steak Fried Rice.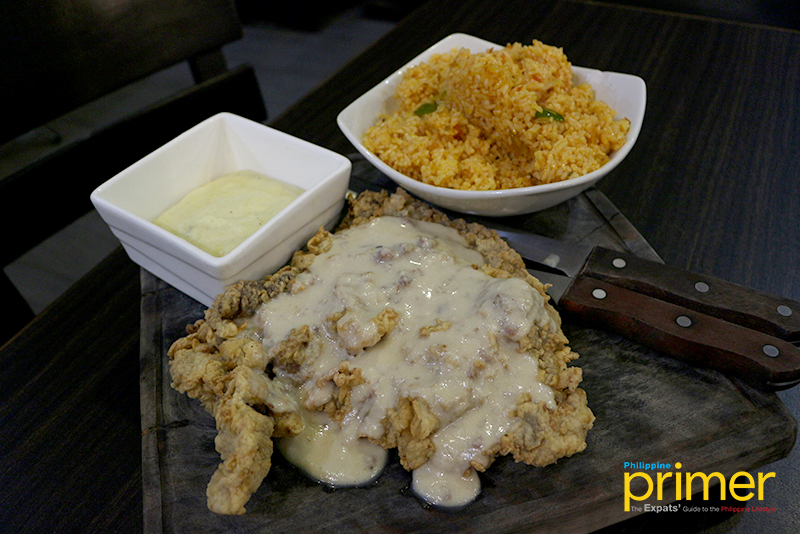 US Country Fried Steak with Sausage Gravy (Php 700)
For a fancier dining experience, there is no need to go elsewhere as House of Chops also has the Slow-Roasted US Beef Belly (Php 830). This fork-tender, juicy, and flavorful beef is roasted for six hours, which makes the restaurant a great place to indulge in USDA Certified meats.
For the Beef Belly, they recommend calling in advance in preparations and reservations, or when asking for special orders.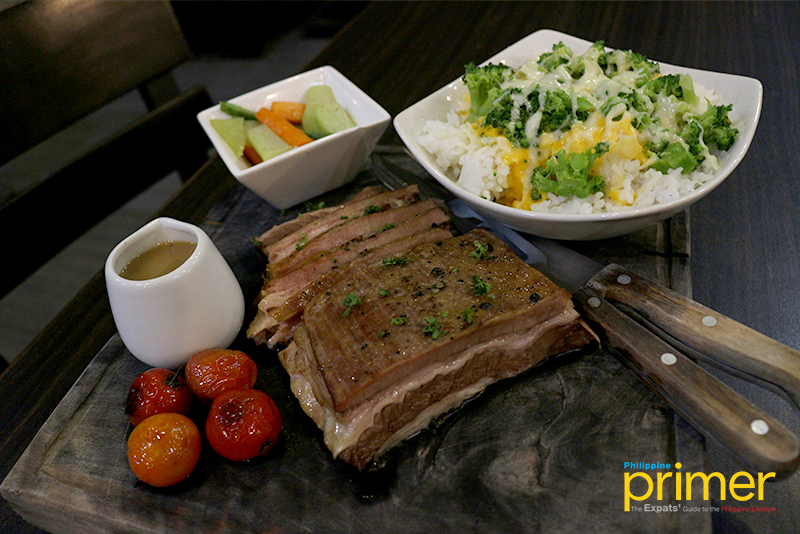 Slow-Roasted US Beef Belly (Php 830)
Having been in the food business for generations, the owners definitely know what they are offering: a "family-style meathouse", which is perhaps the first of its kind.
Diners will surely be happy to have a treat created by one of the prominent catering families in town.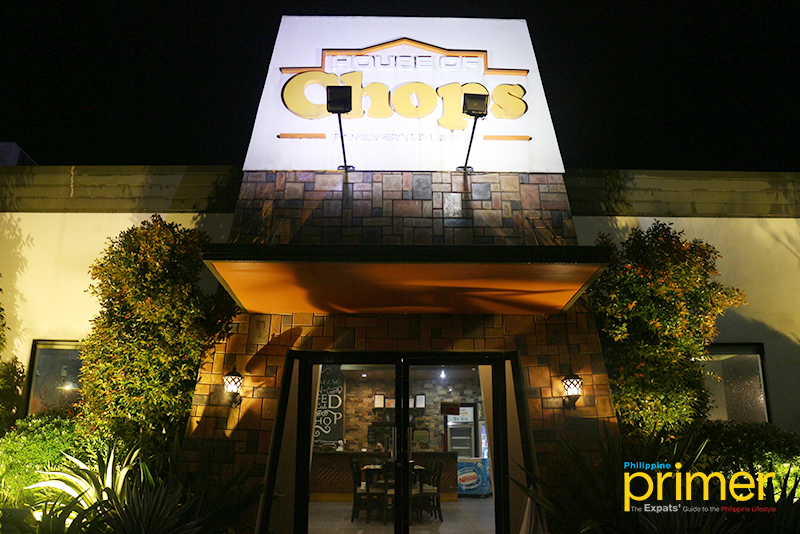 As the Culinary Capital of the Philippines, innovations are happening in Pampanga just like how House of Chops is a miniature, family-sized carving station of its own. Be sure to spend time with the family over a piece of steak if you're ever in Clark, Pampanga.
Also read: Café Fleur in Pampanga Serves Filipino Dishes with a Twist
---
This also appears on Philippine Primer Japanese Magazine's November 2018 issue.
General Information
Lot 1, Manuel A. Roxas Hwy., Clark Freeport, Angeles, Pampanga
0928-504-5226
11 a.m. to 10 p.m.