Primer Goes to Subic Bay: Coastal Melting Pot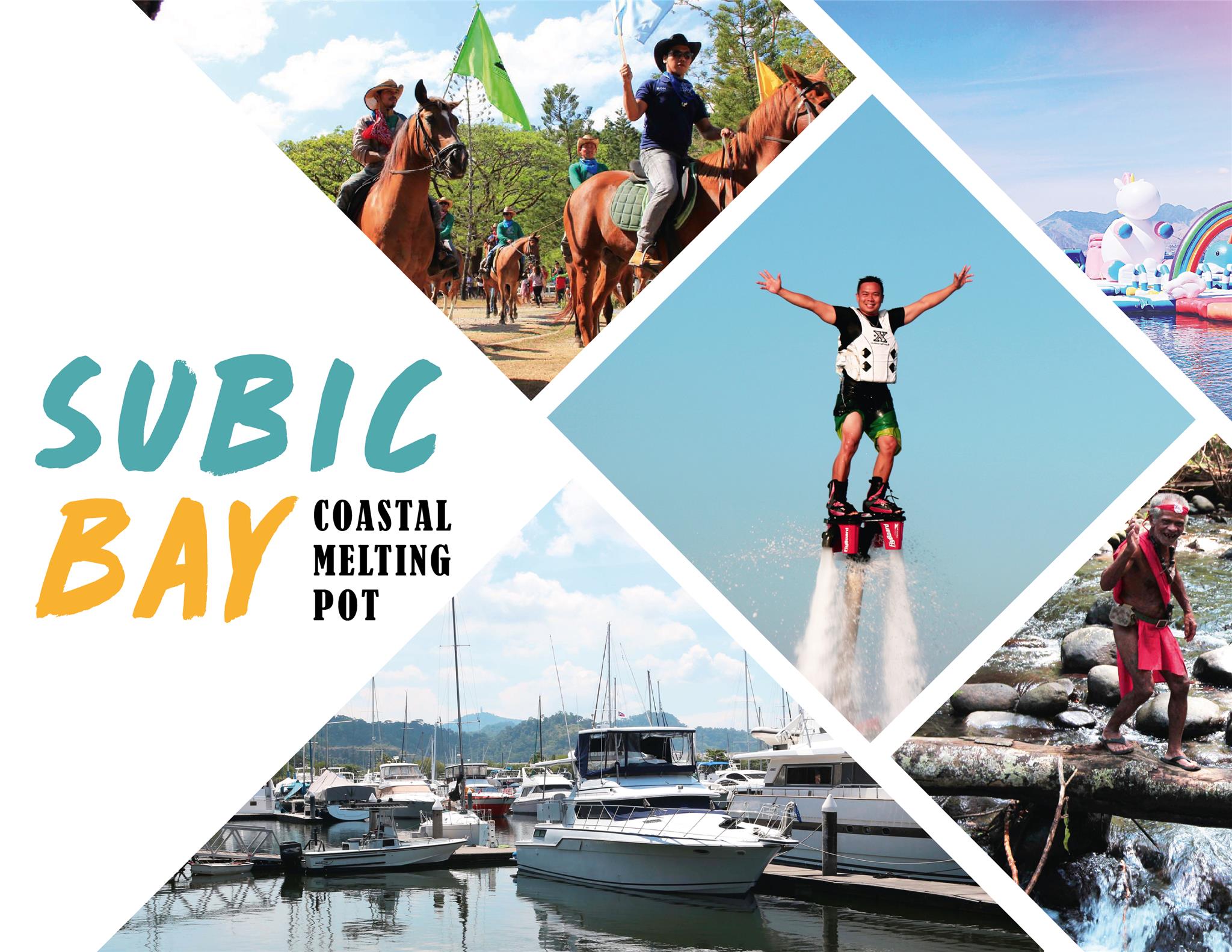 Recognized by the Department of Tourism as one of the top destinations in the Philippines, Subic Bay is a great vacation bundle for both local and foreign tourists. From being a naval base, Subic Bay has gracefully transformed into an economic and freeport zone, attracting and cradling expats and foreign businessmen in the multicultural city that it is today.
Subic is not only a beautiful urban paradise, but also a place embraced by nature. There are many activities to do here—in the city, in the mountains, in the forests, in the sea, and up in the air—that let you make the most out of your vacation. Join Philippine Primer as we explore this little bayside city called Subic Bay!
Where to Go in Subic Bay
Where to Eat in Subic Bay
Where to Stay in Subic Bay