New Feng Huang: Dimsum and Shabu-Shabu in Subic
The seafood restaurant inside the Subic Bay View Diamond Hotel at Waterfront Rd, Subic Bay Freeport Zone, New Feng Huang is the most talked about Chinese restaurant in the area.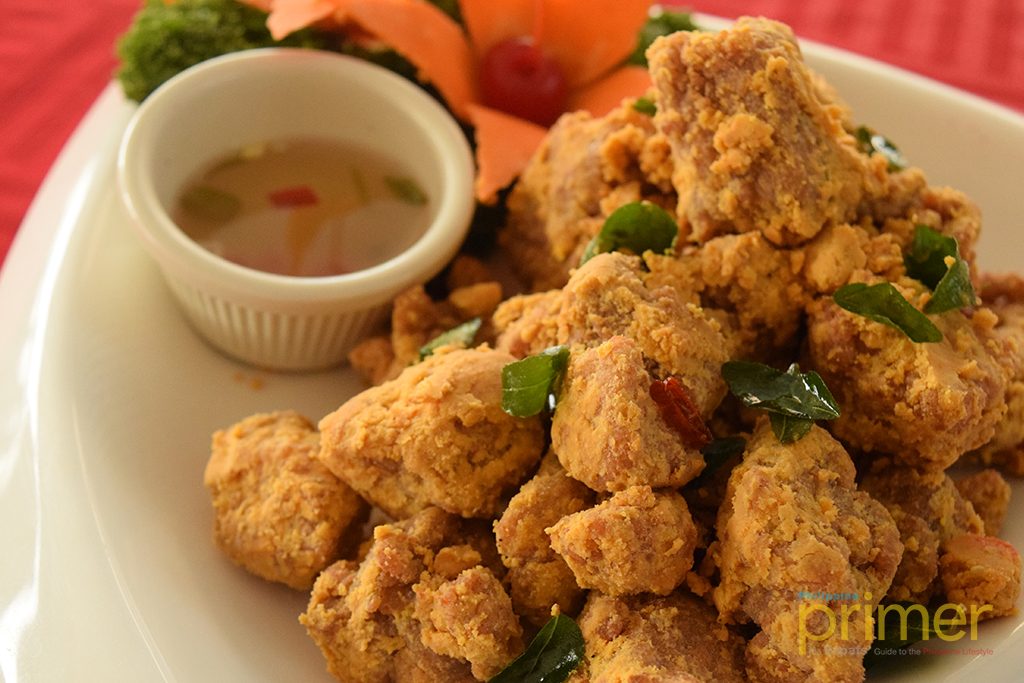 Salted Egg Yolk Chicken (Php 380)
The name New Feng Huang is derived from the Chinese phoenix, a symbol of celestial good fortune which has been revered for ages. They've recently moved to a bigger location closer to the coastline, the restaurant offers many favorite Chinese and Cantonese dishes.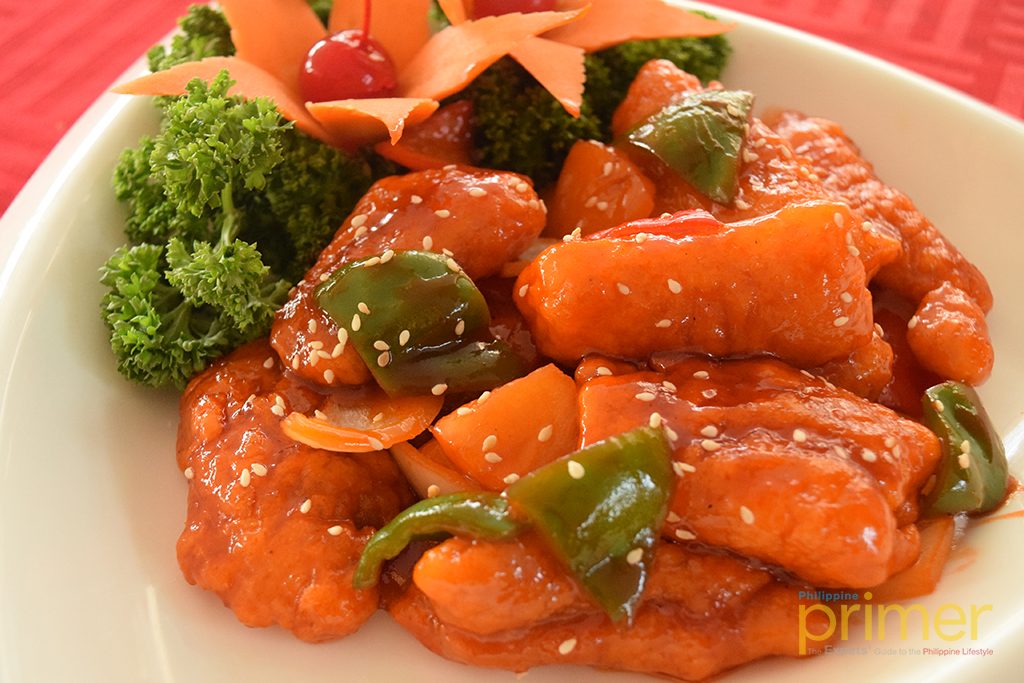 Sweet and Sour Cream Dory (Php 420)
Enjoy meals cooked with an innovative vision of perfection, featuring a subtle blending of taste and served in the ever gracious tradition of warm hospitality. New Feng Huang is currently renovating and is expected to be finished by the end of 2019. They currently have a grand hall on the 5th floor of the Diamond Hotel overlooking the beautiful Subic Bay.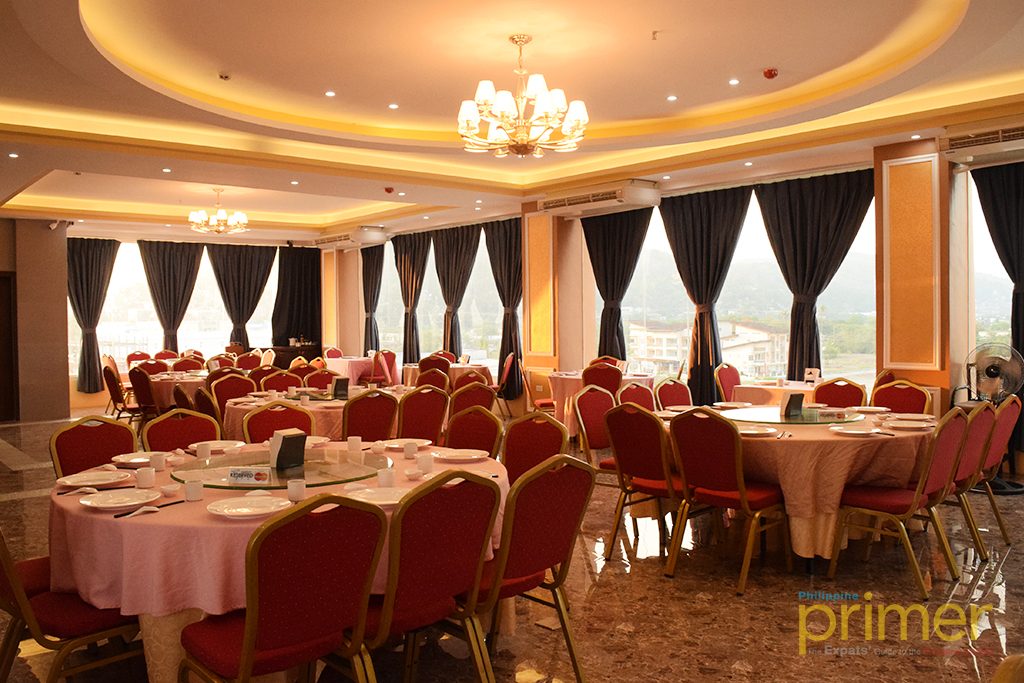 New Feng Huang started as a shabu-shabu restaurant and quickly grew into a place with modern standards and well-trained staff to serve guests in style. The new dishes are tasteful and true to their Chinese origins from Sichuan, Canton.
The dishes in New Feng Huang are good for sharing.
The restaurant is managed by celebrity chef Eddy Wong, who also designed their menu. His specialties include Tian Jiu or shark's fin that is prepared in a special broth sauce and a traditional Cantonese soup. New Feng Huang also boasts the best dim sum in town and is known for their healthful shabu-shabu.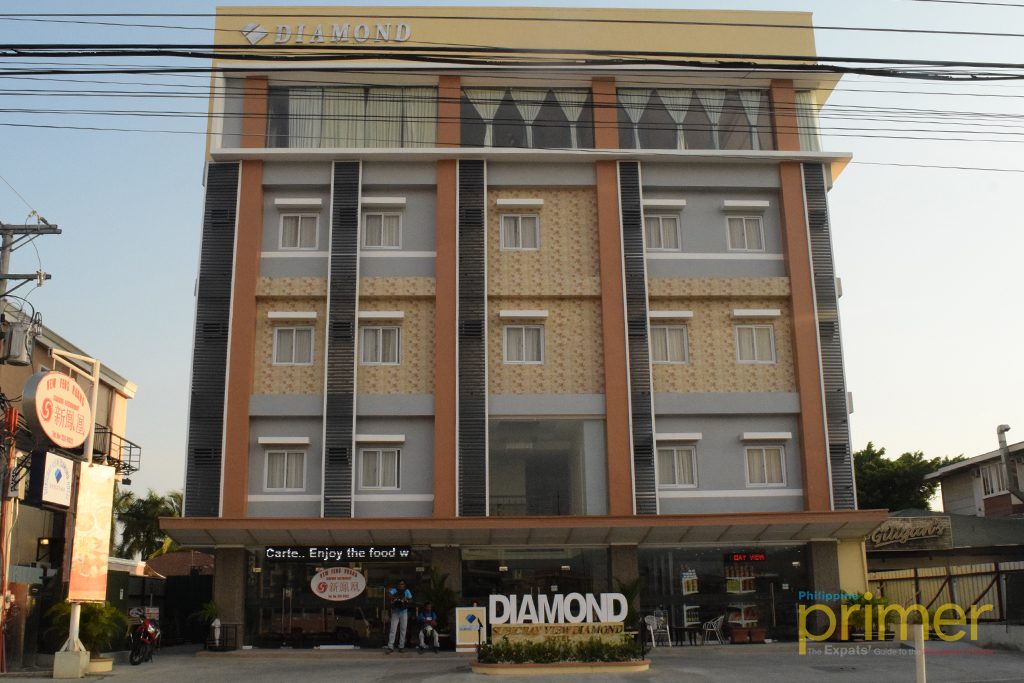 Subic Bay View Diamond Hotel
New Feng Huang is located inside the Subic Bay View Diamond Hotel at Waterfront Rd, Subic Bay Freeport Zone. With big hearty dishes good for groups, families and friends will truly enjoy New Feng Huang.
---
This first appeared in Philippine Primer Japanese Magazine's July 2018 issue.
General Information
Blk. 2 Lot 3 Waterfront Road Subic Bay Freeport Zone, Zambales
047-252 - 9022
0917-881-8819, 0999-992-5658
7 am to 10 am (Mon. to Sun.)
new_feng_huang@yahoo.com