EVENTS IN MANILA: August 17-18, 2019
Just a few more weeks left before the month ends but the excitement doesn't stop there.
Here's a list of events that you might want to check out if you're not up to anything this weekend! Don't forget to bring an umbrella though, the weather can get quite unpredictable these days.
2019 Cine Argentino (August 17)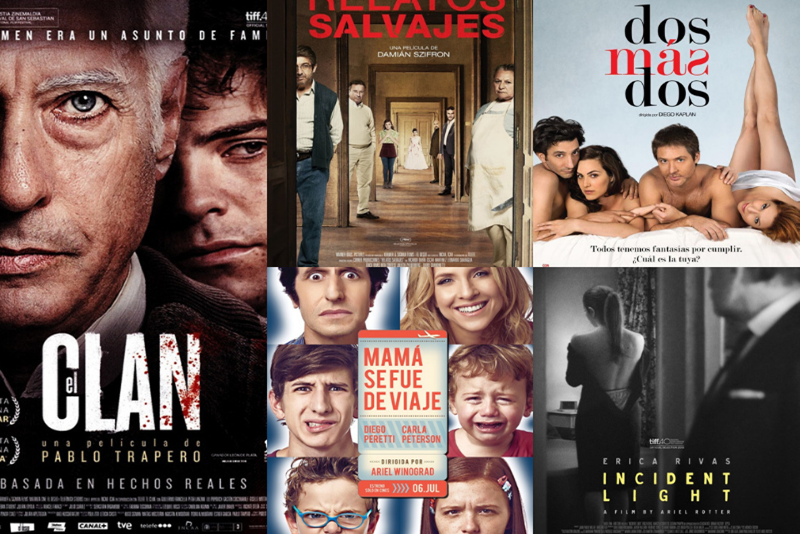 Cine Argentino is a free screening of five feature films made by globally-recognized Argentinian filmmakers, in partnership between the Embassy of Argentina, Film Development Institute of the Philippines, and Shangri-La Plaza. The award-winning films revolve around the different aspects of Argentinian culture.
The films screened on the 17th are as follows:
Ten Days Without Mom (12:30 p.m.)
The Clan (2:40 p.m.)
This is the last day to catch these films so head on to Cinema 4, Red Carpet, Shangri-La Plaza.
Also Read: 5 Argentine Feature Films to Watch at the Cine Argentino 2019
Sesame Street Run Tour (August 17)
The first Sesame Street Run Tour kicks-off at SM by the Bay this Saturday! Catch Elmo and the gang as they celebrate Sesame Street's 50th year.
Sesame Street Tour is just one of many events organized by Heroes and Sesame Workshop. In the Philippines, the tour is partnered with the Metropolitan Manila Development Authority (MMDA) in order to promote road safety in an engaging, child-friendly obstacle course activity. It will also happen in Thailand, Malaysia, Indonesia, and Singapore.
Also Read: World's First Sesame Street Run Tour To Kick Off in the PH
Hydro Manila 2019 (August 17)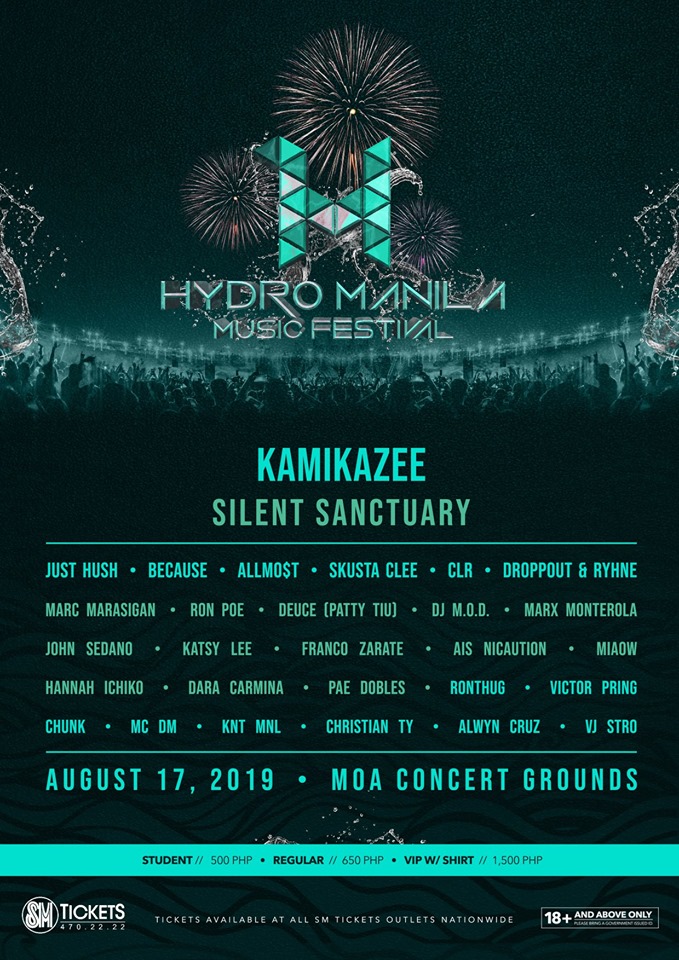 Hydro Manila, one of the biggest and most awaited events for party goers and music lovers, is set to happen on Saturday at the MOA Concert Grounds. The event is an annual wet and wild music festival that features some of the country's best and brightest music artists. Tickets are available at SMTickets and SMTickets outlets nationwide.
Also Read: Get Ready to Party and Celebrate Music at the Hydro Manila 2019
Four Hands Collaboration Dinner: L'Archeste x Epilogue (August 17)
Two Japanese chefs reunite over fine European flavors and techniques at L'Archeste x Epilogue degustation dinner this August 17. Chef Yoshiaki Ito of L'Archeste, France will be cooking alongside Chef Hiroyuki Mino of S Maison's Epilogue. The 9-course dinner will cost Php 3,900 charge per plate and with additional wine pairings for Php 5,200.
Also Read: Experience a Memorable French Dinner at Epilogue by Two Powerhouse Japanese Chefs
Award-Winning Director Chong Wishing Visits PH for EIGASAI 2019 (August 17)
As part of this year's EIGASAI, Director Chong Wishing will visit the Philippines for a series of events that include a Director's Talk and a roundtable discussion. The talk and roundtable discussion will happen on August 16, while the Director's Talk will be held on the 17th. Joining Director Chong will be film producers Mr. Toru Emori and Mr. Hirotake Sasaki.
Director Chong is a distinguished playwright and director who directed Yakiniku Dragon, a film that's included in this year's EIGASAI line-up. The film will be available for screening at the UPFI from August 14 to 17 and is free of charge.
Also Read: Award-Winning Director Chong Wishing Visits PH for EIGASAI 2019
11th MaArte oPEN House (August 17 to 18)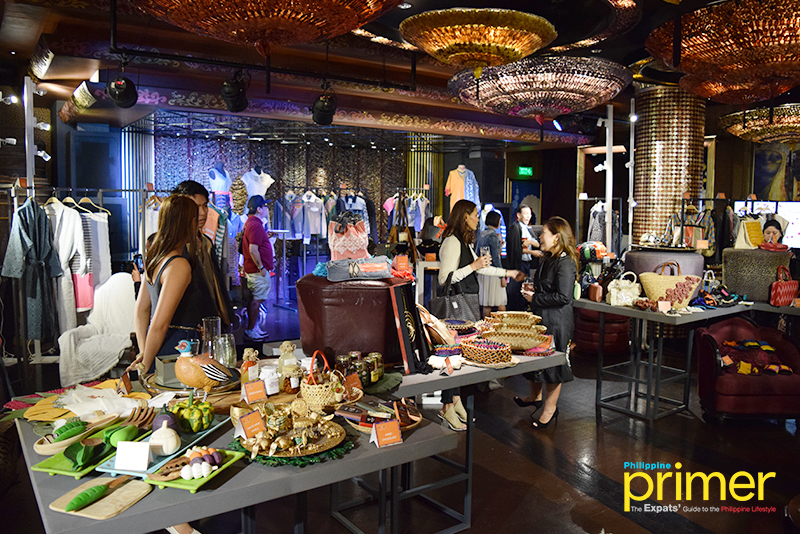 MaArte oPEN House provides a venue for local artisans to showcase their craft. In all, there are 65 merchants at the open house that will adapt the classic open-door gatherings held at Syquia, one of Manila's historic buildings. Several rooms at The Peninsula Manila will be utilized for guests to discover and marvel at the handpicked offerings of the merchants. Admission to the event is free, so don't forget to drop by. The MaArte oPEN House ends on the 18th!
Also Read: MaArte Fair Returns With More Local Arts and Crafts This August
CM Challenge Manila (August 18)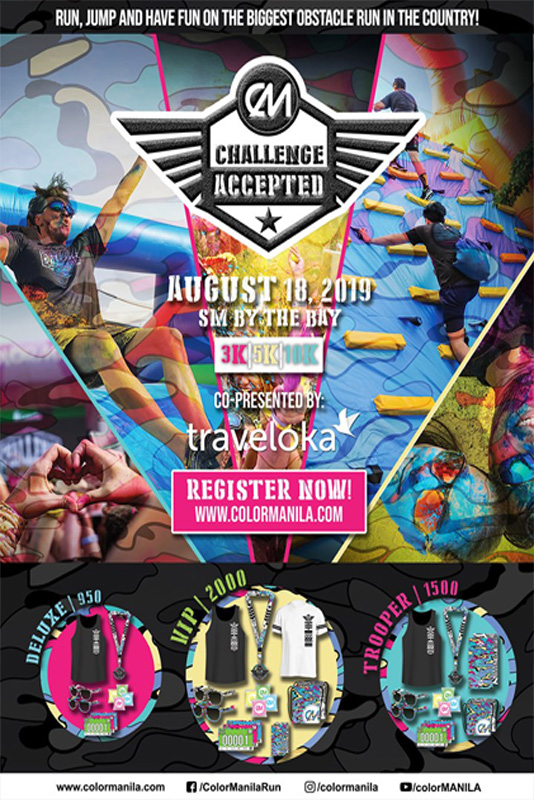 Happening on August 18, ColorManila's Challenge Manila will take runners to the country's biggest obstacle challenge. The unique obstacles are guaranteed to not only challenge you physically but also mentally—the perfect event for racers and enthusiasts alike! There are three distances to choose from (3K, 5K, and 10K), and adults and kids who are 8 years old and above are welcome to join. Better hurry though, registration ends on August 17.
Also Read: Gear Up for CM Challenge Manila on August 18
Which of these events are you most excited about? Let us know in the comments below