5 Argentine Feature Films to Watch at the Cine Argentino 2019
In partnership with the Embassy of Argentina and the Film Development Institute of the Philippines, Shangri-La Plaza presents Cine Argentino, a free screening of five feature films made by globally-recognized Argentinian filmmakers.
From August 14 to 17, 2019, these award-winning films will be shown at Cinema 4, Red Carpet, Shangri-La Plaza. The themes of the films revolve around the different perspectives of Argentinian culture.
Films to watch
El Clan (The Clan) by Pablo Trapero will open the Cine Argentino. The film is based on the true story of the Puccio Clan who is infamous for kidnapping and killing people in the 1980s. It tackles the rampant "disappearances" even after Argentina's military dictatorship.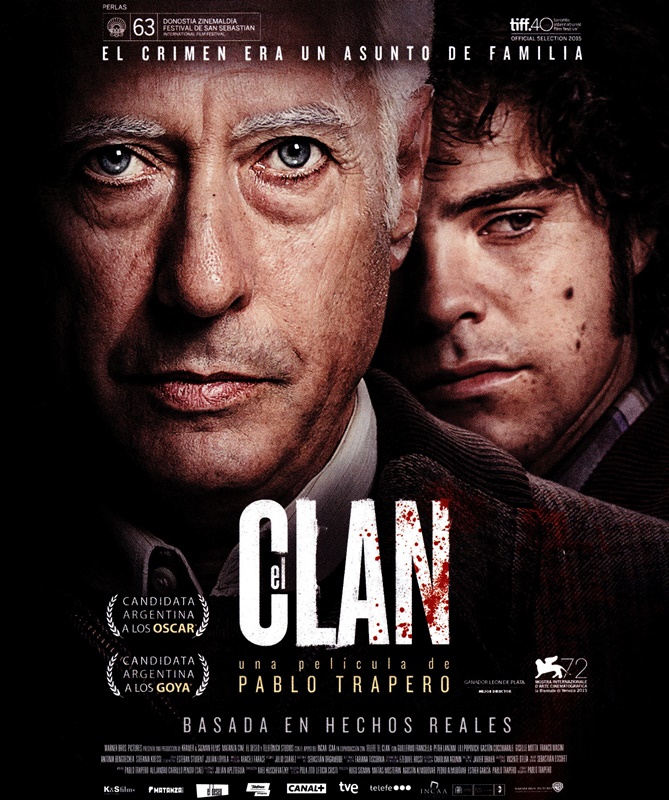 Relatos Salvajes (Wild Tales), an Academy Award and Cannes Film Festival nominee by Damián Szifron, is dubbed as one of Argentina's most-watched movies in 2014. It is an anthology film composed of six standalone stories that discuss injustice and vengeance.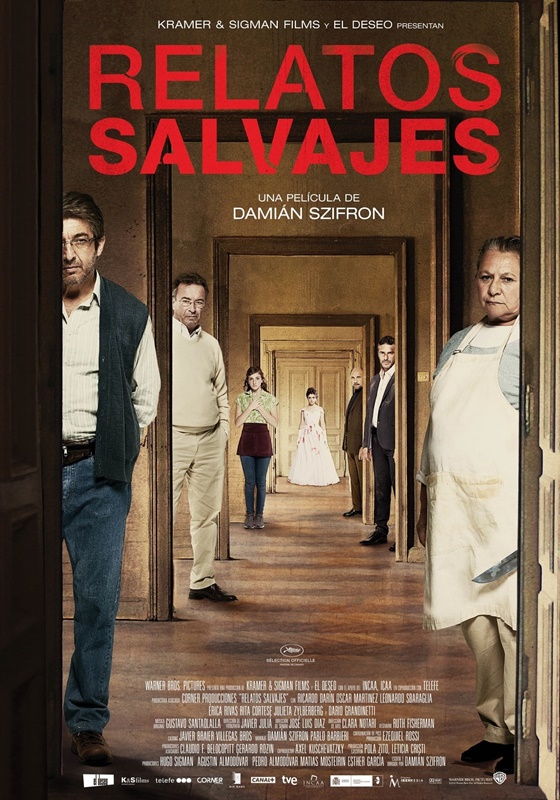 More on the lighter side now, Diego Caplan's Dos Mas Dos (Two Plus Two) is a drama-comedy about a couple and how revealing their dirty little secret to their friends awakened desires that rocked their marriage.
Mamá Se Fue De Viaje (10 Days Without Mom) by Ariel Winograd is a hilarious film that revolves around a tale of a housewife who takes a vacation, leaving her clueless husband with their kids for 10 days.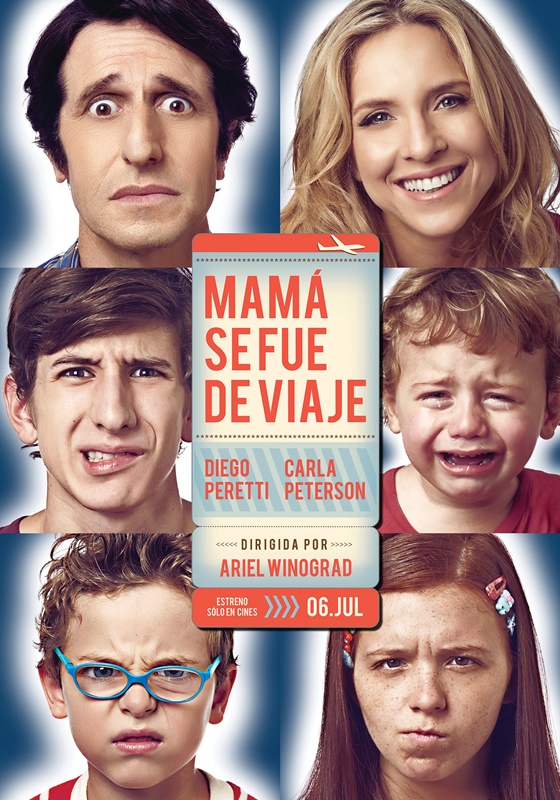 Finally, La Luz Incidente (Incident Light) is a film shot beautifully in black and white directed by Ariel Rotter. It is an intimate story about family, love, and mourning set in Buenos Aires in the 1960s.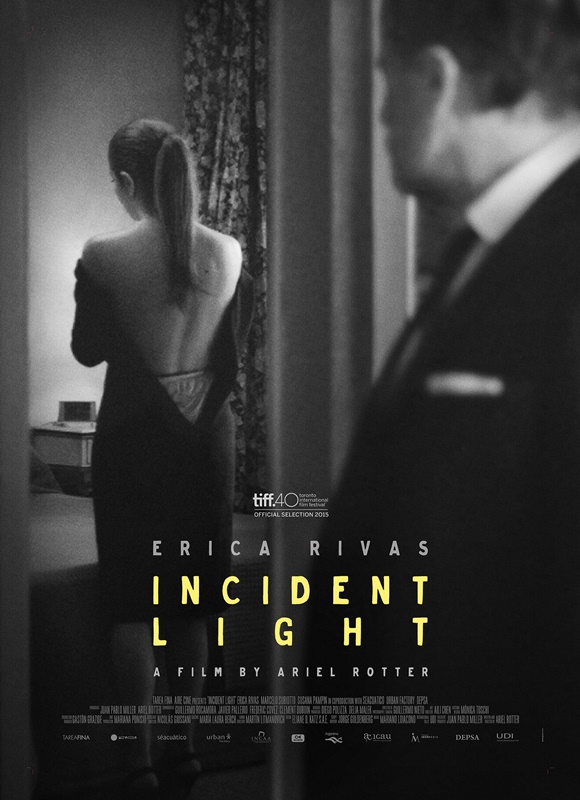 Shangri-La Plaza EVP and General Manager Lala Fojas said they are happy to bring a new world of quality international films to Filipino moviegoers by hosting Cine Argentino.
"It's Shangri-La Plaza's privilege to be Cine Argentino's home here in the Philippines, and we hope our local audience continues to appreciate the beauty of Argentine culture through these cinematic masterpieces," she added.
Here is the screening schedule of Cine Argentino:
August 14
7:00 p.m. – The Clan
August 15
2:30 p.m. – Wild Tales
5:30 p.m. – Incident Light
7:30 p.m. – Two Plus Two
August 16
2:00 p.m. – Two Plus Two
4:20 p.m – Ten Days Without Mom
6:30 p.m. – Incident LIght
August 17
12:30 p.m. – Ten Days Without Mom
2:40 p.m. – The Clan
For inquiries, call 370-2500 loc. 597 or visit their Shangri-La Plaza's Facebook page.
Also read: Red Carpet Cinema Opens at Shangri-La Plaza
Details
What: 2019 Cine Argentino
Where: Cinema 4, Red Carpet, Shangri-La Plaza, Mandaluyong City
When: August 14 to 17, 2019
Ticket Information: Entrance is FREE.
Facebook: facebook.com/shangrilaplazaofficialfanpage
---
This is a press release. Minor edits were made prior to publishing.