The Giants of Rizal: Angono's Higantes Festival
When people hear about Angono, Rizal, what pops out of their minds is the word 'art'. Angono being the home of many national artists, is widely known for their excessive visual arts.
Every November, the Higantes Festival is celebrated by the people of Rizal. In this festival, they show different designs of their 14 feet tall giants dressed in camisa chino for men, and kimona for women.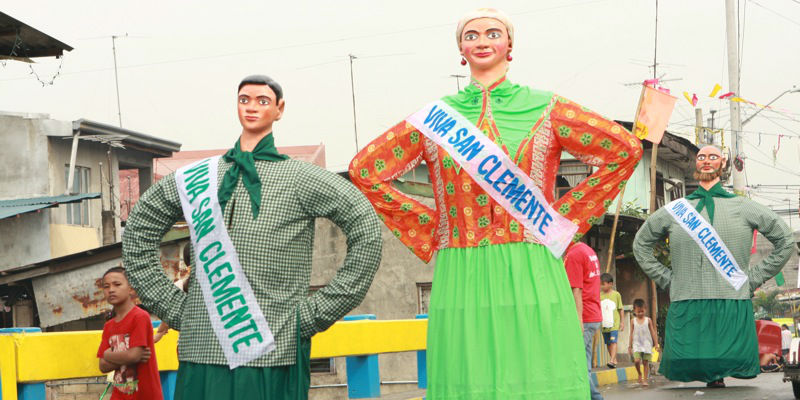 Photo courtesy of Traveloka
The Higantes Festival is done in celebration of San Clemente, and is held every November 22 and 23. First done by the people of Angono as a form of protest, these paper-mache giants now play the part of one of the most unique festivals in the country.
Preparations for the festival start as early as September, when different schools get their drum and lyre bands practicing for the festivities in November. Other groups start practicing their routines for the parade that will take place on day 2 of Higantes Festival.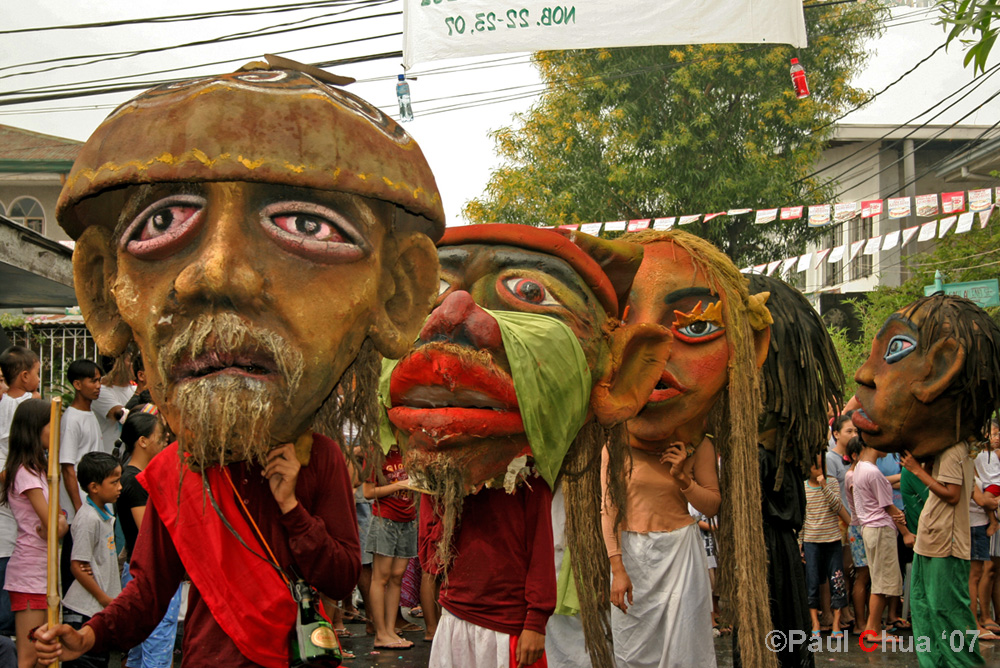 Photo courtesy of Paul Chua
The parade is where these Higantes take center stage. Each barangay in Angono makes 3 to 4 of these paper-mache giants, showing off the identity of each barangay and the skill of their artists.
No official schedule has been released as of today, but the Higantes Festival typically takes place on November 22 and 23. Make sure you bookmark this page for updates.
Source: Out of Town Blog, Art Capital of the Philippines, www.tourism.gov.ph