MaArte Fair Returns With More Local Arts and Crafts This August
Nothing would hinder MaArte Fair in its bid to provide another fun and festive arts and crafts fair this year. Not even Manila's gloomy weather would put a stop in celebrating Filipinos' appreciation for local artistry.
Tagged as the country's much-awaited annual trunk show, MaArte Fair is now back in the arts scene as it eyes to kick-off the first-ever "MaArte oPEN House," a play on its collaboration with The Peninsula Manila.
Aside from providing an exciting venue for local artisans to showcase their craft, this year's celebration has reinvented itself to give several premium lifestyle offerings to both loyal and new patrons.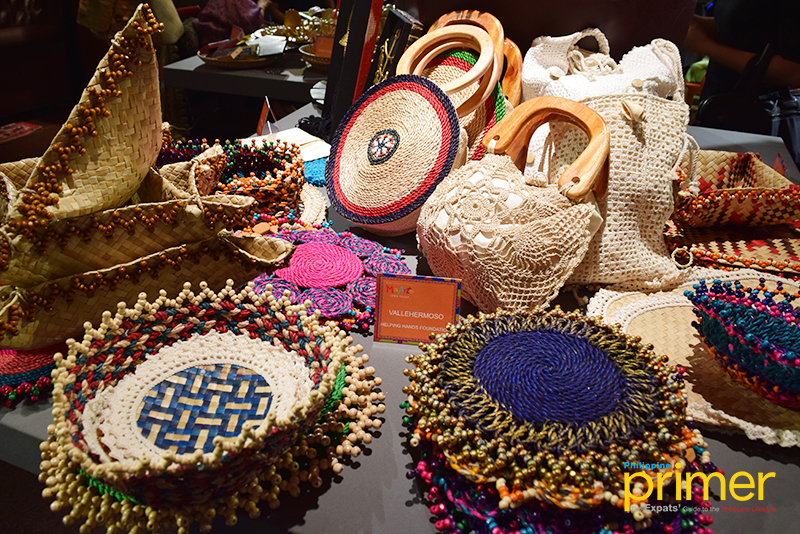 The Museum Foundation of the Philippines Inc. (MFPI), organizer of the annual gathering, shared that MaArte oPEN House aims to "recreate the laid back atmosphere and inspired energy" of the open-house parties of the North Syquia apartments. Syquia is one of Manila's historic buildings from the 1930s.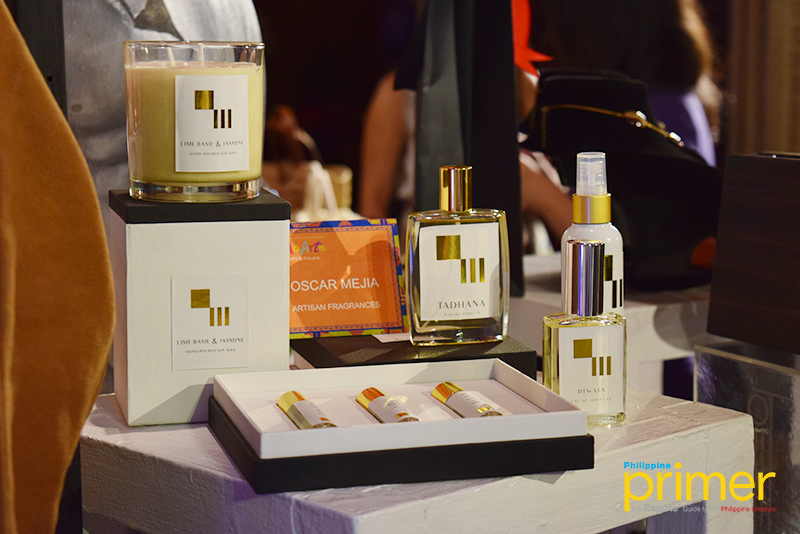 MaArte oPEN House will adapt the classic open-door gatherings held at Syquia, where owners of its posh residential units would leave their doors open once a year to welcome guests for cocktails, live band music, and other exuberance.
Several rooms at The Pen will be used for guests to discover and enjoy the handpicked offerings of all 65 merchants. All of the exhibitors will then be placed in units, beautifully recreating the Syquia-like salons and lounge areas. Additionally, two floors of the hotel are temporarily cleared of bedroom furnishings just to relive the whole concept.
Phyllis Zaballero, vice president of the MFPI, explained that it was the same sense of ease and inventiveness of the Syquia that moved her and the other organizers to adapt it for the 11th MaArte Fair.
MFPI Vice President Phyllis Zaballero and MFPI Treasurer Mico Manalo talks about Maarte Fair during the media preview last Wednesday, July 17, at Salon de Ning, The Peninsula Manila
She also shared how it was to become a habitue of the iconic building, saying that the parties held in the famous residential edifice were "mellow, very creative, and warm."
"Everyone knew each other, so it just seemed natural that friends would bring friends along to their homes and their neighbors' homes. It was one big community where everyone felt safe and welcome," the prominent visual artist said.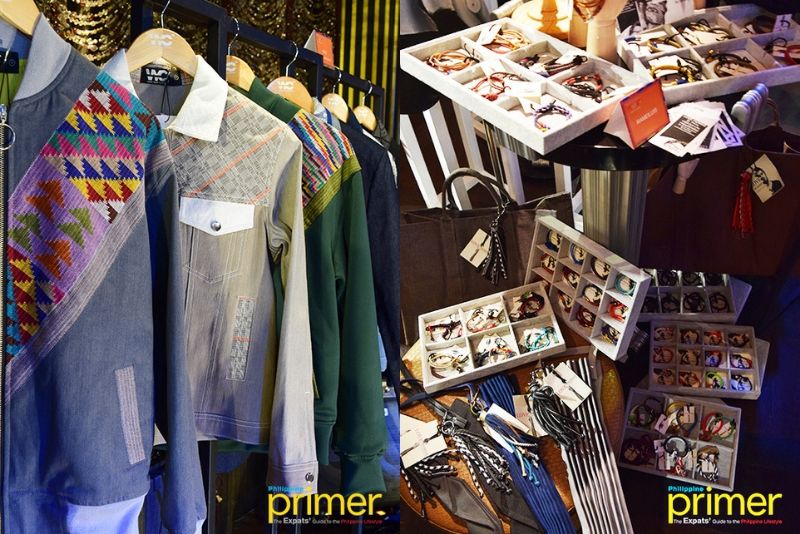 For Mico Manalo, MFPI treasurer, the inspiration they took from the iconic social gathering will allow the annual fair to become more successful than the last.
"We celebrate the relationships that have been made not just among our merchants, artists, and artisans, but also among our regular patrons. MaArte Fair has really become a sort of neighborhood of advocates for Philippine art, crafts, and heritage," Mico shared.
This year's participants will include Piopio handwoven chic apparel, Tim Tam Ong jewelry, Aranaz luxury handmade accessories, Oscar Mejia handcrafted scents, Haute Home Manila hand-painted houseware and accessories, the first locally assembled Filipino watch brand Ibarra, Siklo upcycled bags, among others.
Visitors are also encouraged to check out new participants to the annual fair such as Pika Pika+Pinta, Coco and Tres, Joel Escober, Maco Custodio, Lally Dizon, Vesti, WVN Home Textiles, Wear Your Culture, Whimsy by Silay Export, Lootware Home, Evangeline Austria, DSV Studio, and Matthew and Melka by Ken Samudio.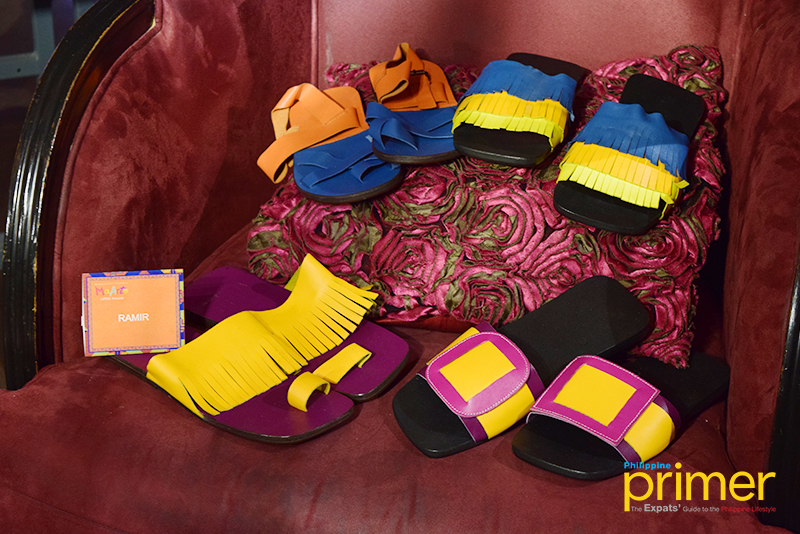 Auro bean-to-bar chocolates, Green Babes, Felicisimo Gourmet Homecooking, and Tsaa Laya will also cater to local gourmet lovers.
The 11th MaArte Fair will highlight special collaborative projects such as Tatsulok by Natalya Lagdameo, Filip+Inna, and Balay ni Atong, a special product line by potter Ugu Bigyan and Gifts & Graces.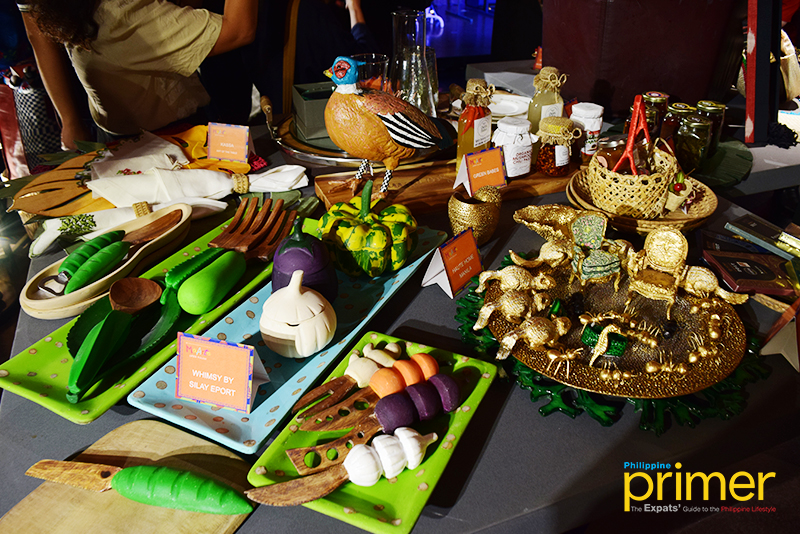 Moreover, the three-day event will also have MaArte Talks to engage lovers of Filipino arts and culture and to soak up the compelling stories of select exhibitors.
More than just bringing a vibrant concept and nostalgia to the flair, MaArte Fair also serves as a fundraiser for the National Museum and its network.
Over the years, various arts and cultural projects have benefited from the proceeds of the said trunk show, including the National Museum of Natural History, monograph exhibitions in Silang Church, scholarship grants for ICOMOS Philippines, and printing of visual arts catalog of the Cultural Center of the Philippines.
According to Phyllis, supporting the MaArte Fair will truly benefit the cause of MFPI in two ways: promotion and appreciation of local artists and artisans, and the support for the initiatives and other projects of the National Museum.
"Simply enjoying and patronizing this year's MaArte oPEN House will surely go a long way… It is our goal at MFPI to promote and cultivate a museum-going audience, especially since museums play an important role in our growth and progress as a nation," she said.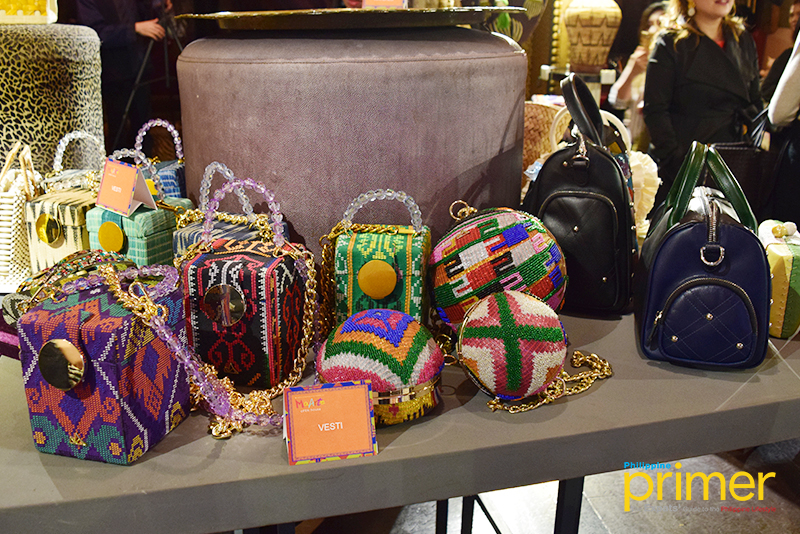 "Museums are not just repositories of relics. They are a treasure house of our memories and hopes as Filipinos. Museums are our links between our past and our present. Supporting the proper management and further study of these priceless cultural resources, so that they may be appreciated by more people is really our heart and core at MFPI," Phyllis concluded.
The Museum Foundation Board and the MaArte Open House exhibitors
The 11th MaArte oPEN House runs from August 16 to 18 (Friday to Sunday) from 10 a.m. to 8 p.m. at The Peninsula Manila in Makati City. Admission is free.
To learn more about MaArte oPEN House, visit them on Facebook and Instagram.
Details
What: 11th MaArte oPEN House
Where: The Peninsula Manila, Ayala Ave. cor Makati Ave., Makati City
When: August 16 to 18, 2019 from 10 a.m. to 8 p.m.
Ticket information: free