Award-Winning Director Chong Wishing Visits PH for EIGASAI 2019
As part of this year's Japanese Film Festival, EIGASAI, Director Chong Wishing will visit the Philippines for a series of events including a Director's Talk and roundtable discussion.
Also read: EIGASAI 2019 Opens With a Unique Line-Up of Films!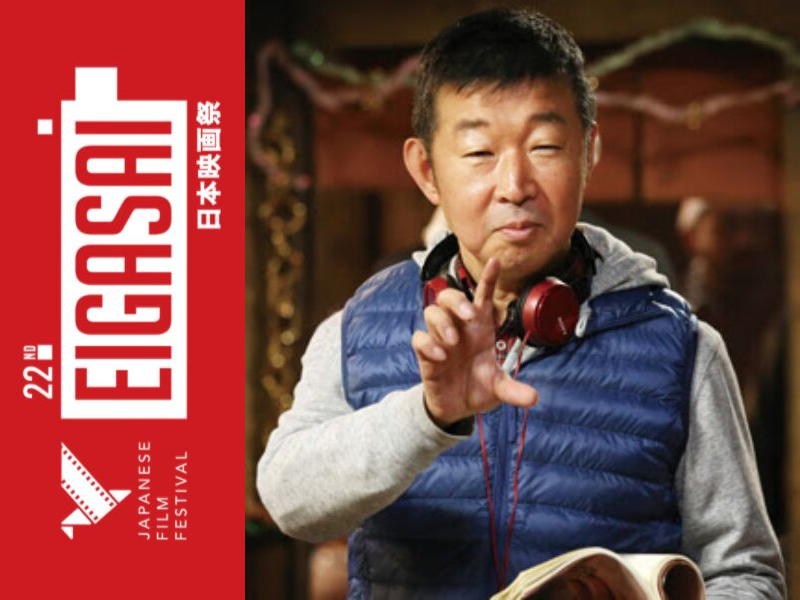 Director Chong together with film producers Mr. Toru Emori and Mr. Hirotake Sasaki is scheduled for a Director's Talk on August 16, 2 p.m. and August 17, 4:30 p.m. at the UPFI Cine Adarna.
They will also take part in a talk and roundtable discussion on film production in Japan and the Philippines together with award-winning producer-director Prof. Giancarlo Abrahan for select UP film students and filmmakers, to be held at UPFI Videotheque on August 16, 1:30 p.m.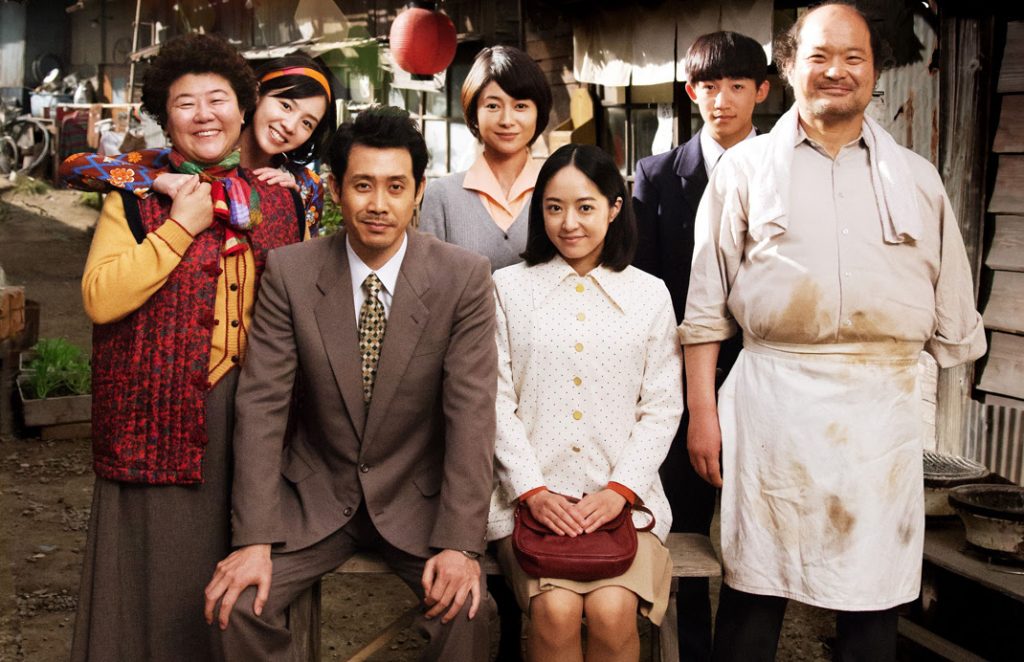 Director Chong is a distinguished playwright and director from Japan who directed Yakiniku Dragon, one of the films in this year's festival lineup.
From a successful theater production, he has brought the masterpiece to the big screen and has garnered multiple awards for it—including the 8th Asahi Performing Arts Awards Grand Prix, the 12th Tsuruya Nanboku Drama Award, the 16th Yomiuri Theater Award for Best Play, and the 59th Minister of Education Award for Fine Arts.
Yakiniku Dragon offers its viewers a look into the vigorous life of a Korean community in the 70s era Japan. In the outskirts of Osaka—in a squatter settlement on government property—a Korean family runs a barbecue restaurant. With a wife, three daughters, and one son, he lives with bravado but is gradually bombarded by the tides of the times.
Screenings of Yakiniku Dragon and other festival entries at UPFI from August 14 to 17 are free of charge.
Have you watched any films from the EIGASAI 2019 already? If not, the film festival is still on-going until August 25!
For more information, visit the JFM website and official Facebook page. You may also contact JFM at 02-811-6155 to 58, or email email@jfmo.org.ph.
Details
What: Director's Talk with Director Chong Wishing
Where: UPFI Cine Adarna, UP Diliman, Quezon City
When: August 16 and 17, 2019, 2 p.m. and 4:30 p.m., respectively
Registration: Free. This is part of the movie screening.
What: Roundtable Discussion on Film Production
Where: UPFI Videotheque, UP Diliman, Quezon City
When: August 16, 2019, 1:30 p.m.
---
This is a press release. Minor revisions were made prior to publishing.
Images courtesy of EIGASAI.