6 Instagram-Worthy Summer Destinations of 2019
Everyone's favorite season is back! It's time to ready your summer essentials and bring your best camera because here are our top picks for Summer 2019 destination that would look good for your 'gram!
Siargao
If you are an island person, Siargao is the best place to visit this summer! It is known to be every surfer's haven with its charming waves and white sand beaches, which is why most people who once visited Siargao would come back and leave behind the city life to live in Siargao instead.
Every corner of this island is really worth taking a photo such as the famous Coconut road, the Sugba Lagoon, Cloud 9, and their three islands: Daku, Naked, and Guyam Islands.
Cloud 9 in Siargao
Also read: Siargao: Dream Island Getaway
Subic
For adventurous people, Subic is the perfect summer destination to fill your Instagram feed with anything water sports and nature related!
Subic Bay was once a naval base transformed into an economic and Freeport zone flocked over by many tourists and expats. One of their recommended vacation spots is the picture-perfect Inflatable Island, Asia's biggest floating playground.
Also read: Primer Goes to Subic Bay: Coastal Melting Pot
With a lot of activities to try, do not forget to snap a photo of each exciting water activities you have with family or friends.
Also read: Inflatable Island in Subic Adds New Attractions and Obstacles
Palawan
Every local and foreign tourists' dream vacation spot in the country is Palawan. Called by many as the paradise island, Palawan boasts its abundant beaches and islands that are truly enchanting.
Take for example the glorious islands of El Nido, plus Coron's top diving spots and beaches that should make it to your summer getaway list—and Insta feed, of course.
Also read: An enchanting paradise: Coron, Palawan
Baguio
Let your artsy side come out in the original summer capital of the Philippines, Baguio City! Recognized in 2017 as UNESCO Creative City, Baguio takes pride in its cool atmosphere and carefree vibe that flows out of its emerging arts scene.
Be amazed by the city's cultural heritage from the colorful Panagbenga Festival, numerous food hubs, to art museums, and parks that would make your photo memorabilia livelier than ever.
Camp John Hay in Baguio City
Also read: Primer Goes to Baguio: The Creative City
Cebu
If you want to experience the best of both worlds, Cebu is the place to be! Dubbed as the Queen City of the South, Cebu offers a fair share of city and island escapade.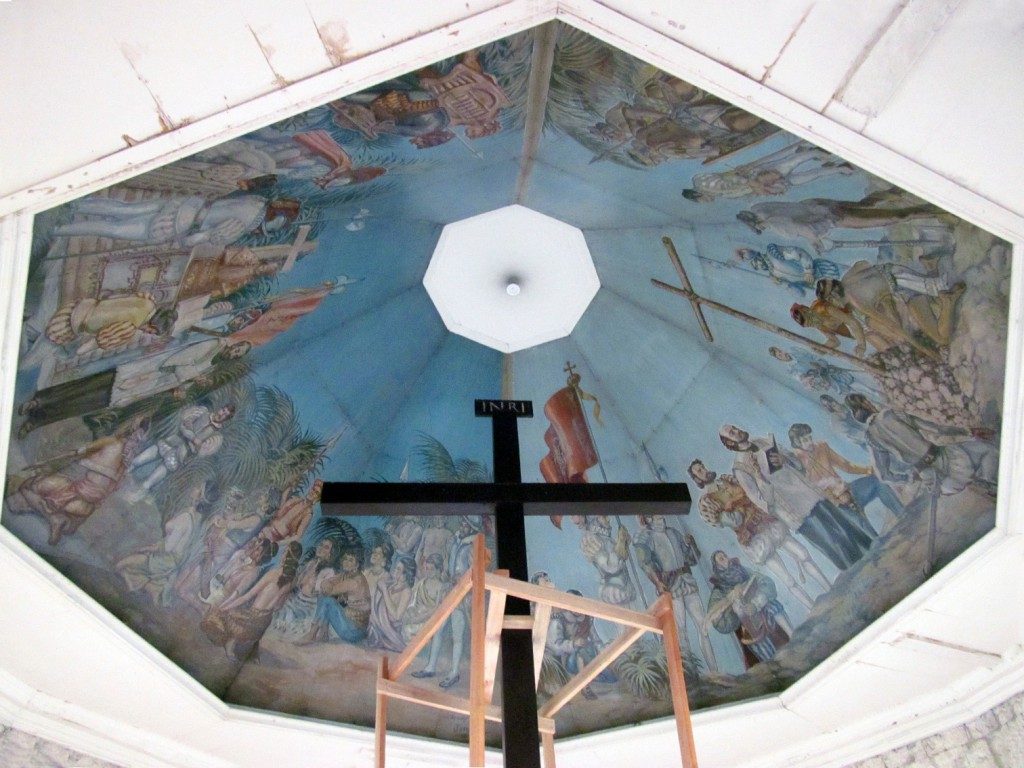 Magellan's Cross
You can either explore the bustling city's gems such as the Magellan's Cross, Temple of Leah, 10,000 Roses Cafe, Taoist Temple, and many more or appreciate nature's beauty with Cebu's numerous nature and island spots in and out of the city.
Also read: Inside Cebu: The Queen City of the South
La Union
Last on our list is the surfing paradise of the north, La Union. Known as one of the best surf destinations in the world, La Union is also home to various craft, food spots, and booming nightlife.

Surf at Urbiztondo Beach, La Union
Fill your IG feed with relaxing photos of La Union's beaches or do a food crawl of the best restaurants you can find while in town!
Plan your summer vacations now and enjoy your pleasing Instagram feed later!
Do you know other IG-worthy spots in the Philippines worth visiting this summer? Share it with us on the comments below!
---
Written by Deneca Ordinanza