Petit Bistro in Alabang: a French Restaurant with an 'Asian Twist'
In the Philippines, French bistros are often associated with formal or fine dining, even though it is actually the other way around in France. Glenda Maupin, co-owner and chef of Petit Bistro (little bistro in English) explains that bistros in France are normally 'a more relaxed and friendly place serving authentic classic cuisine'—reason for her to make this the concept of her restaurant.
Petit Bistro, located in Festival Mall, Alabang, offers classic French dishes with strong Asian flavors. While regular French cuisine would taste less spicy, the cooks of Petit Bistro add stronger flavors or an 'Asian Twist' to the meals they prepare.
IMAGE Petit Bistro's official Facebook page
The restaurant's most ordered dishes are Egg Mimosa (Oeuf Mimosa Avec Aoili de Legumes), Foie Gras in Mango Chutney (Foie Gras de Canard Poele a la Mangue), French Lamb Stew (Saute Agneau Marengo), and Salmon Gravlax (Gravlax de Saumon a la Vodka Sur Toast).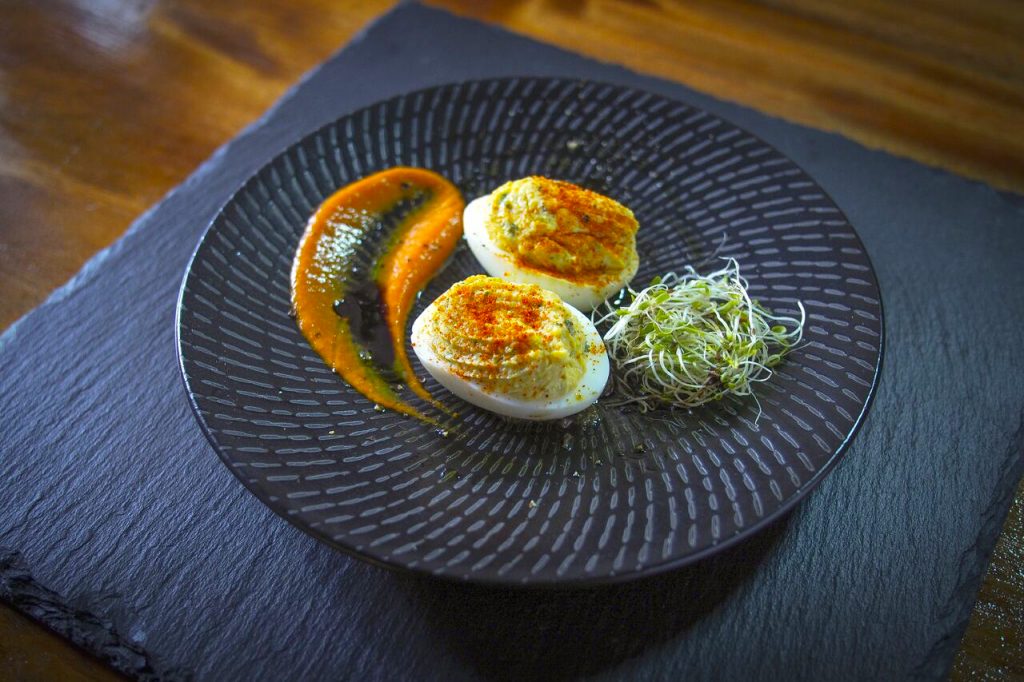 Egg Mimosa (Php 190)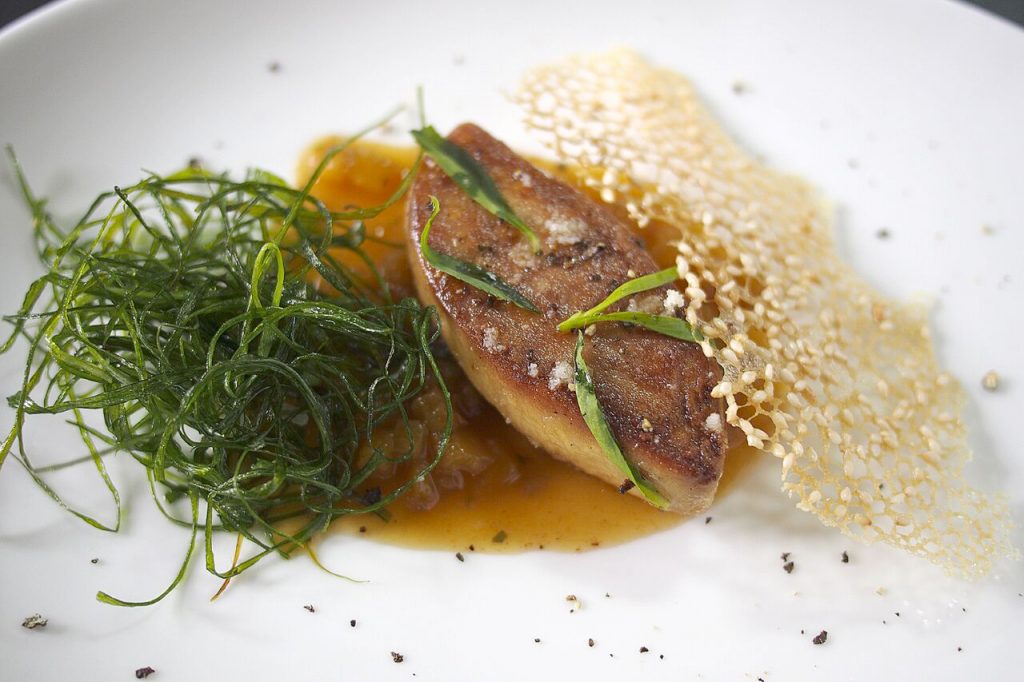 Foie Gras in Mango Chutney (Php 590)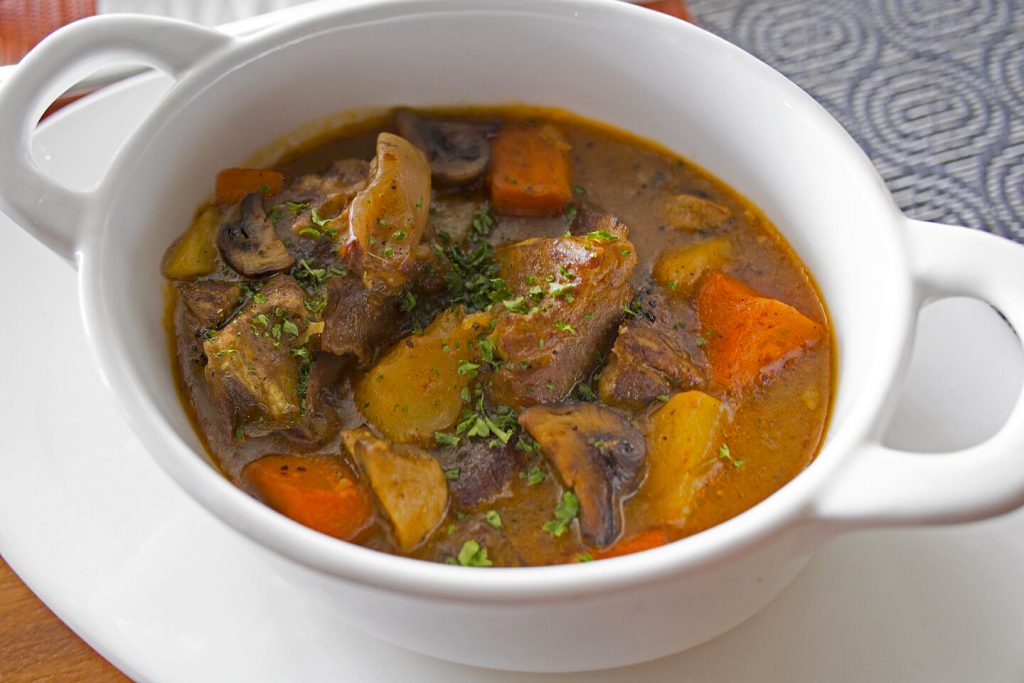 French Lamb Stew (Php 790)
Salmon Gravlax (Php 290)
On days when you cannot choose between French or Asian cuisine, the best place to be is at Petit Bistro Manila.
Customers are free to pre-browse Petit Bistro's menu, view promos, and book reservations through petitbistromanila.com.
---
This also appears in Philippine Primer Japanese magazine's July 2018 issue.

Ground Level, Water Garden, Festival Supermall Alabang, Muntinlupa city, Philippines